Greetings friends.
Saludos amigos.


I have commented about the internet failures in my locality, it is intermittent or it gets very slow at times, however this week we were almost 4 continuous days without internet service, that is why I could not work curating and much less could I publish.
He comentado acerca de las fallas de internet en mi localidad, es intermitente o se pone muy lento a veces, sin embargo esta semana estuvimos casi 4 días continuos sin servicio de internet, por eso no pude trabajar curando y muchos menos pude publicar.


Finally the service was restored and I thought about doing my power up for the month of May of 3,800 blurt.
Finalmente el servicio fue restablecido y pensé en hacer mi power up del mes de mayo de 3.800 Blurt.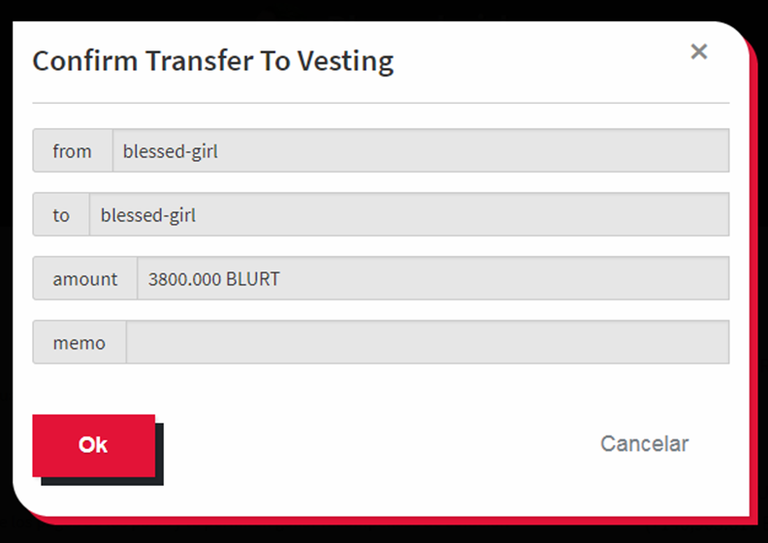 One of my goals is to reach 100K and thank God there is little left.
Una de mis metas es llegar alos 100K y gracias a Dios falta poco.


My BP before the power up.
Mi BP antes del power up.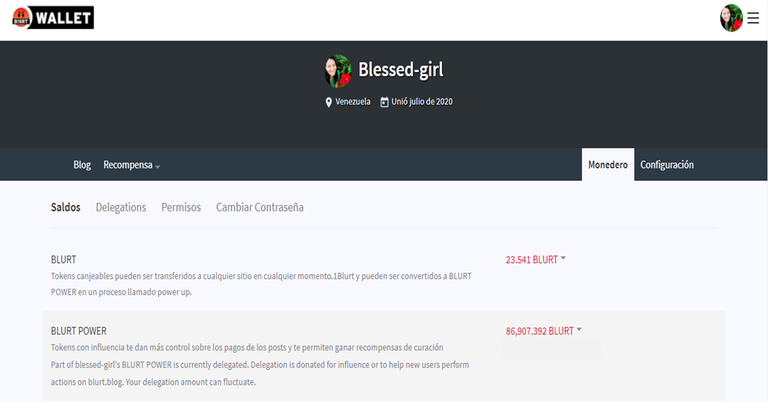 My BP after the power up.
Mi BP después del power up.


Happy day to everyone
and thanks for the support in my publications
Feliz día para todos
y gracias por el apoyo en mis publicaciones.