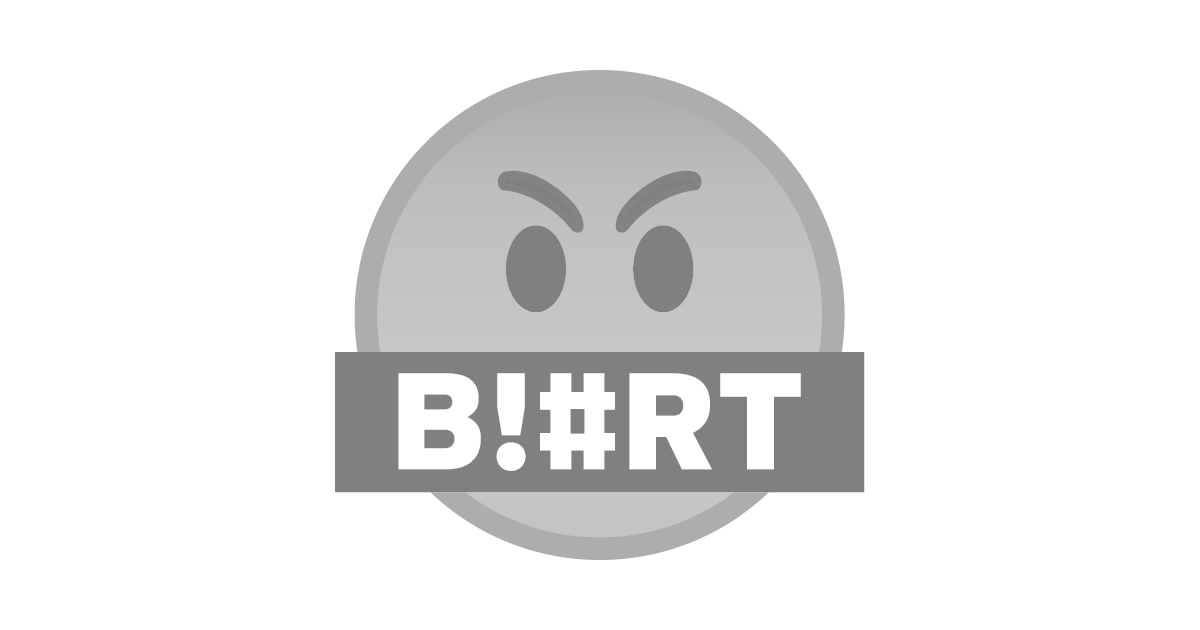 ---
Servus Blurtter!!
---
Gestern ging unser Urlaub los mit Stangerlbrot!!!
Beste Urlaubsgrüsse aus West Saxony!
---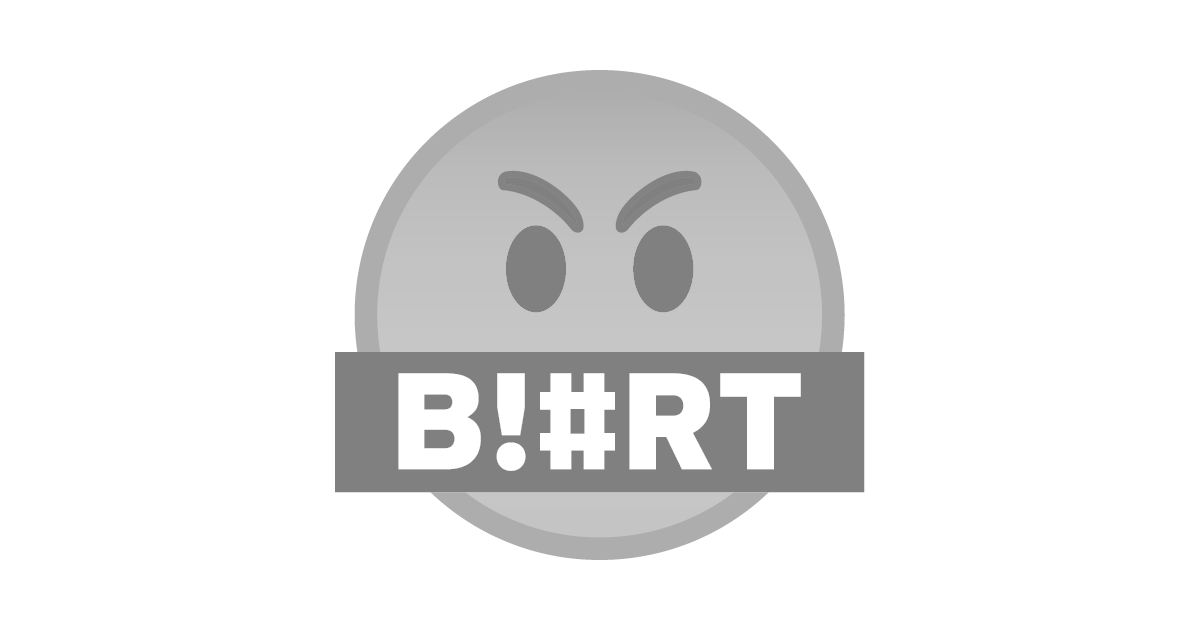 ---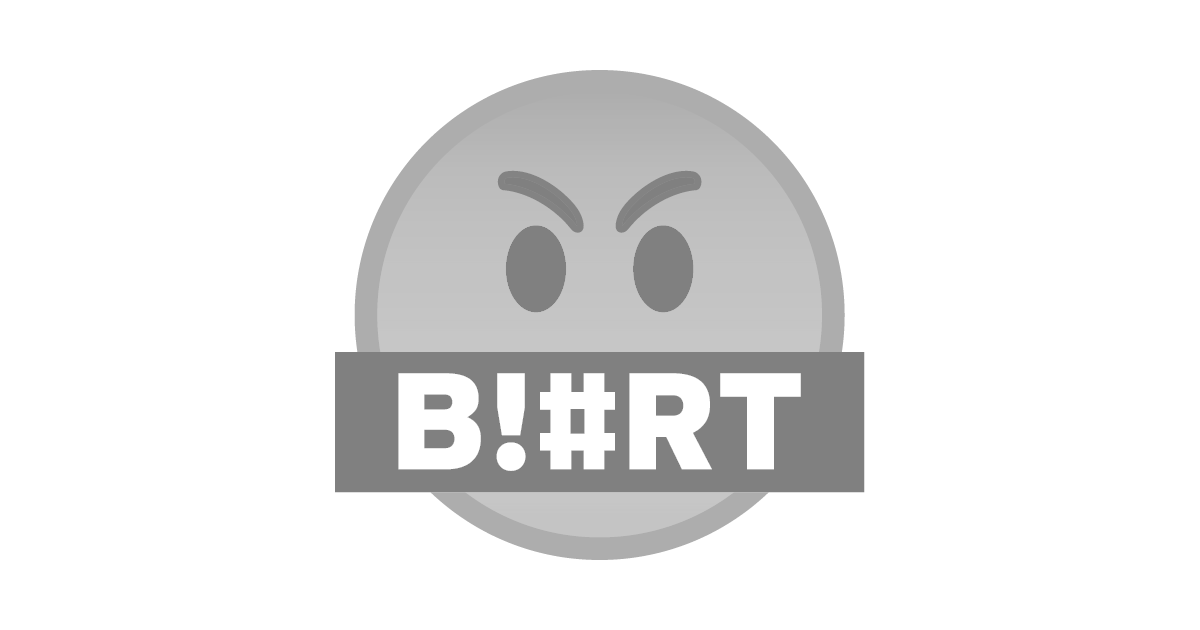 ---
"Hello Blurtworld" vom meinem Schwager
---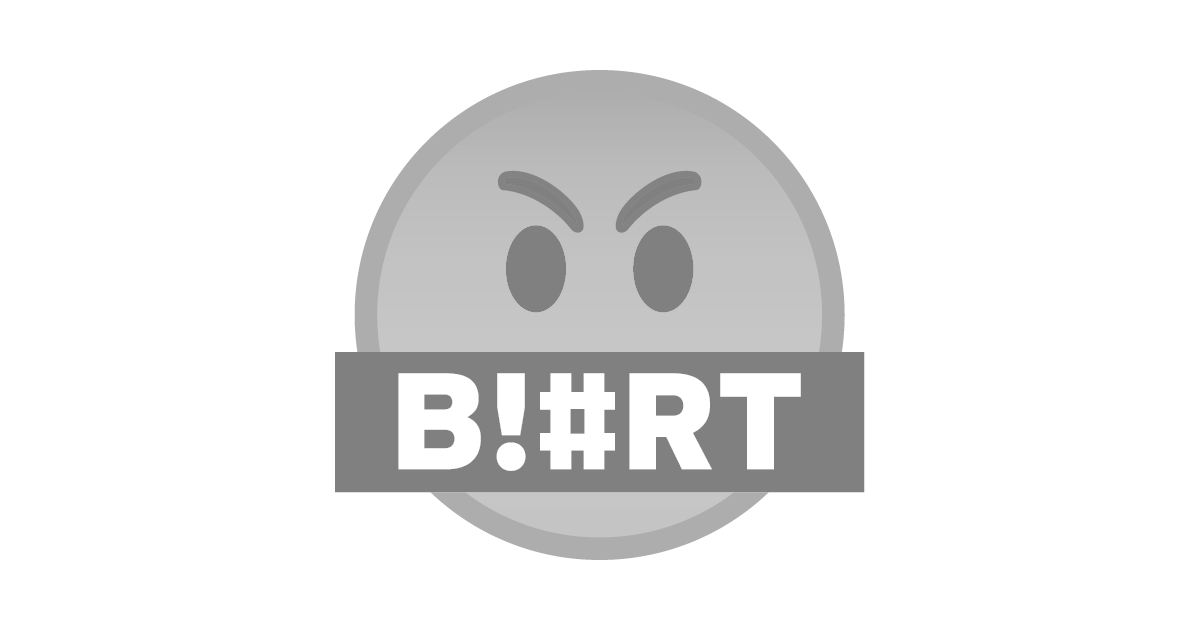 ---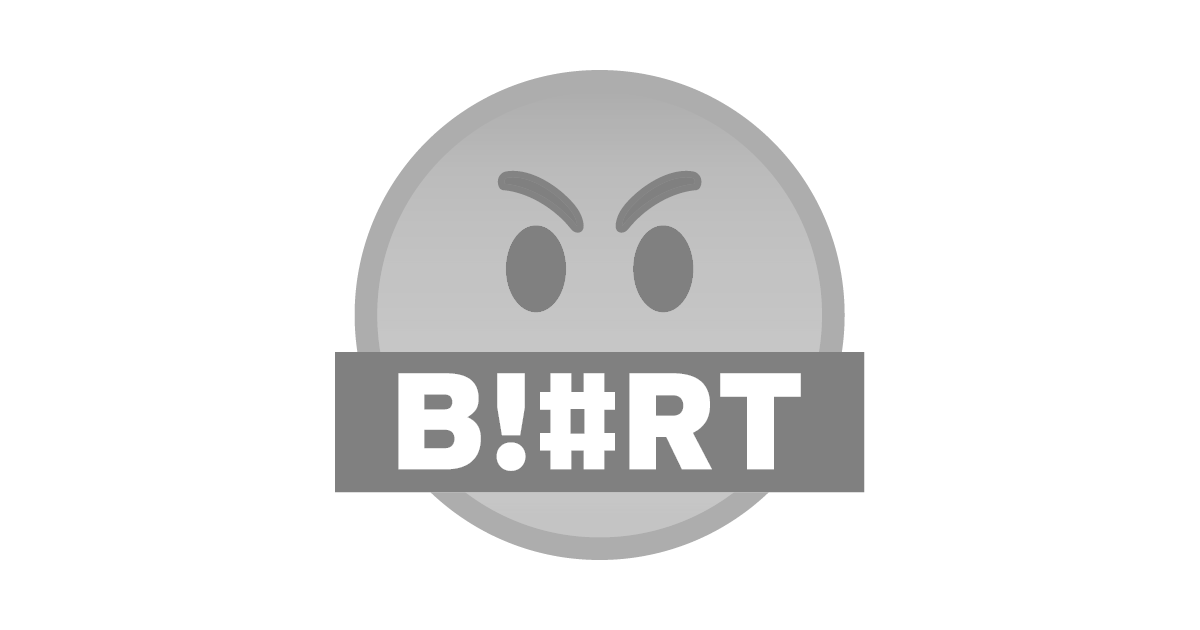 Perfekte Feuerstelle
---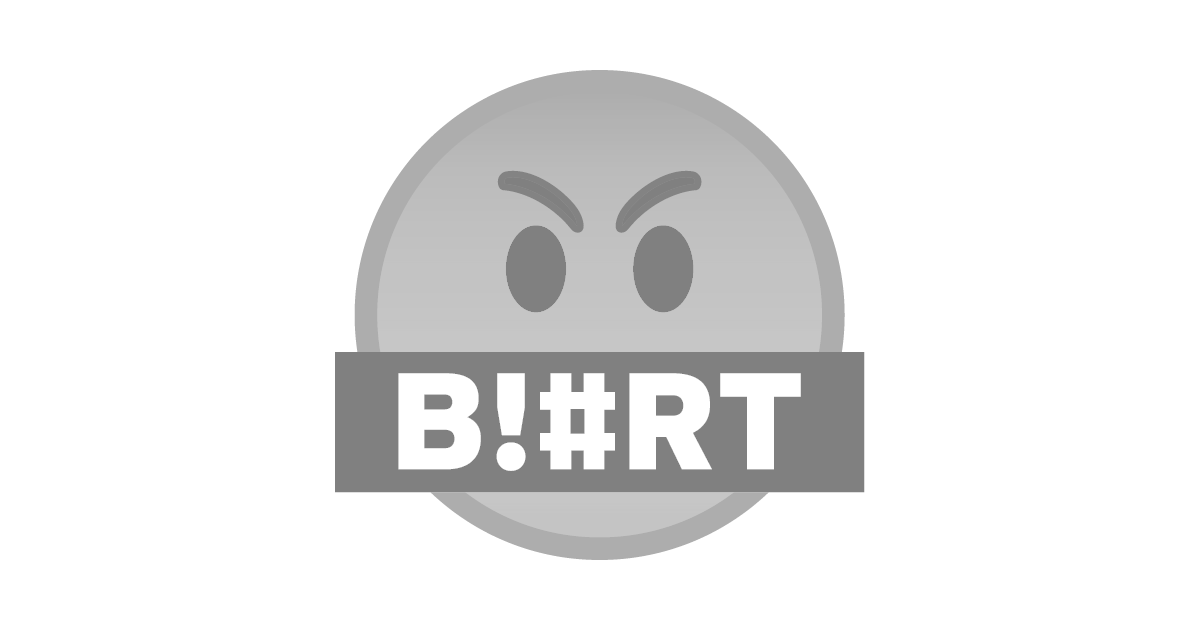 Auf zur 2.ten Runde ....
---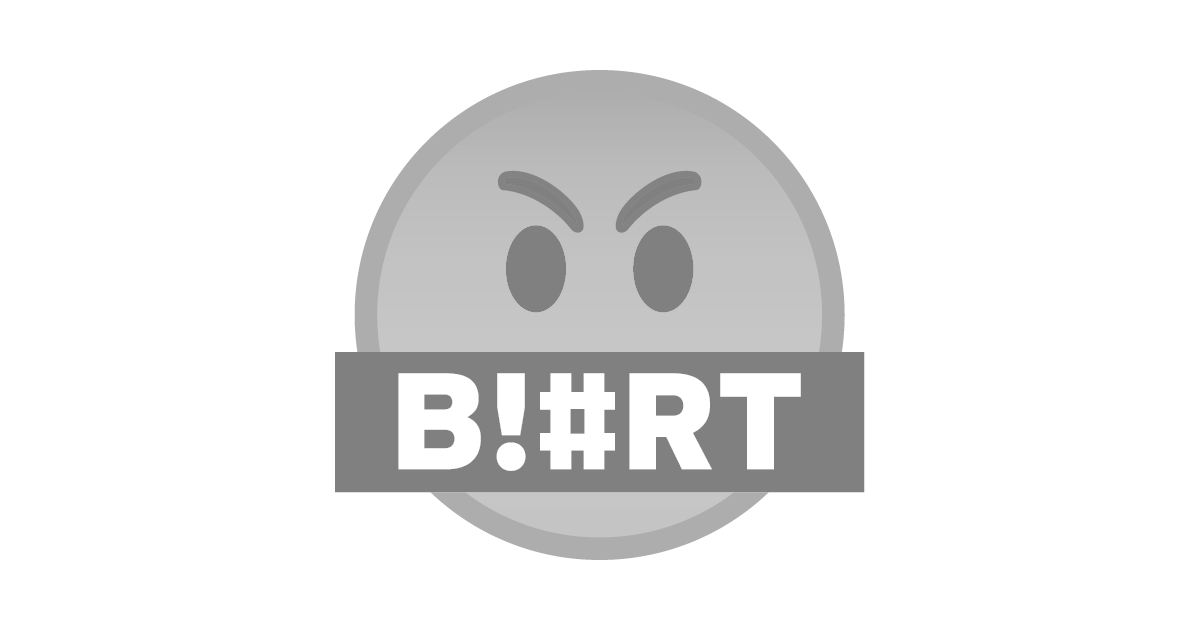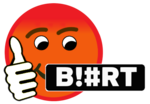 Ich und Blurti freuen uns auf die nächsten Urlaubstage !
Me and Blurti are looking forward to more holiday's !<

Blurt On!
---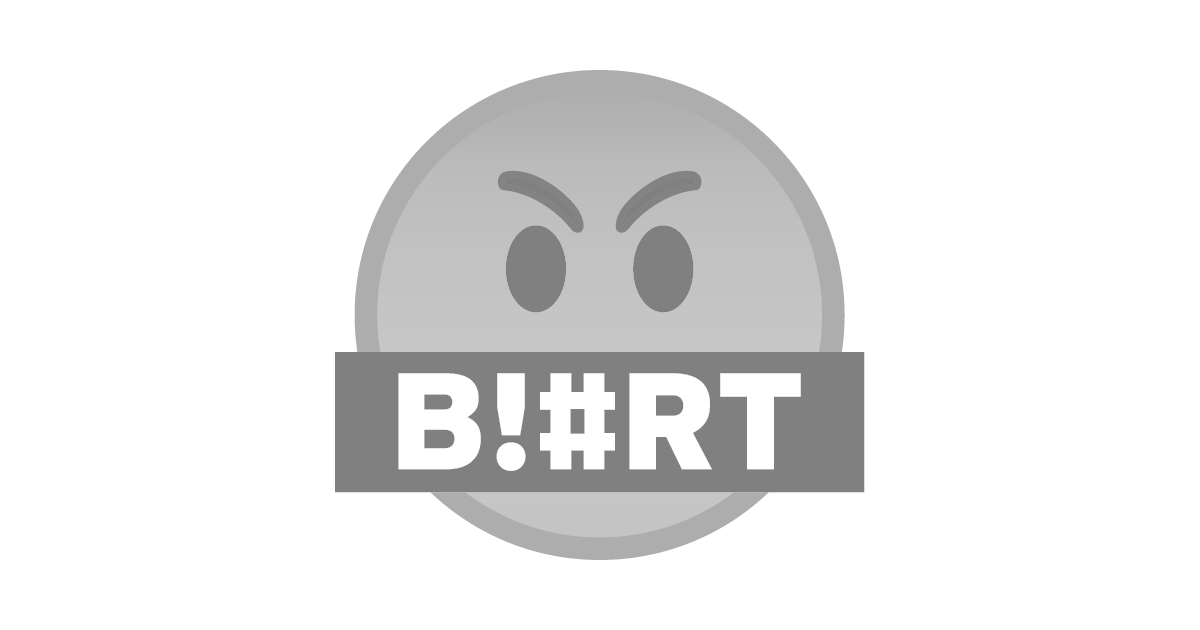 photocredit: @reiseamateur
device: Samsung
---
Original Content by @reiseamateur
pictures & text refreshed exlusiv for Blurt