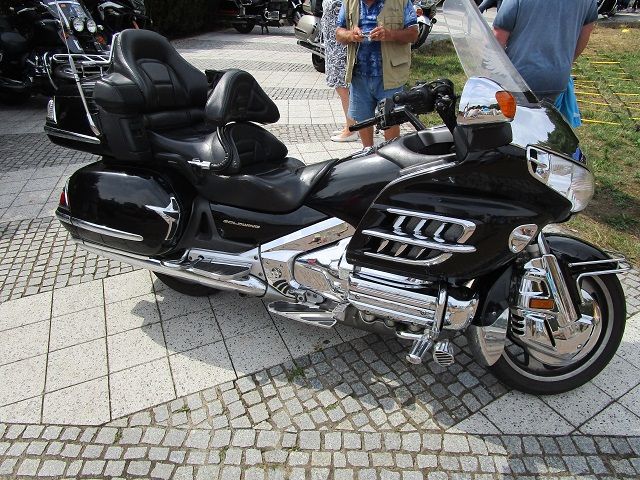 ---
Servus und Hallo liebe Blurtter!
Heute mal ein kleiner Nachbericht unseres Urlaubes.
---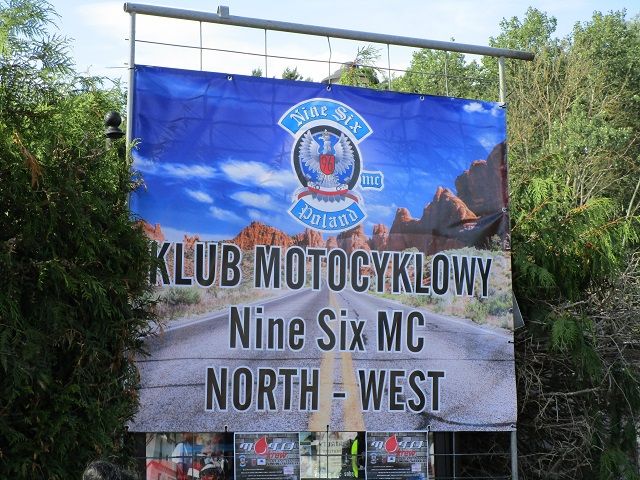 Als wir so die Promenade Sonntags Nachmittag so dahin schlenderten,
kamen wir bei einem Motorrad Treffen der MC Nine Six vorbei.
Dürfte sich sogar um einen etwas größeren MC handeln, da am Plakat angegeben mit North-West

Aufmerksam wurden wir durch den Soundcheck der Band die am Abend hier für Stimmung sorgen sollte!
Es zog Alt und Jung an!
Hier dachte ich gleich wieder,
welch eine perfekte Location bzw. Ort für ein Blurt Fest oder Blurt Day's!!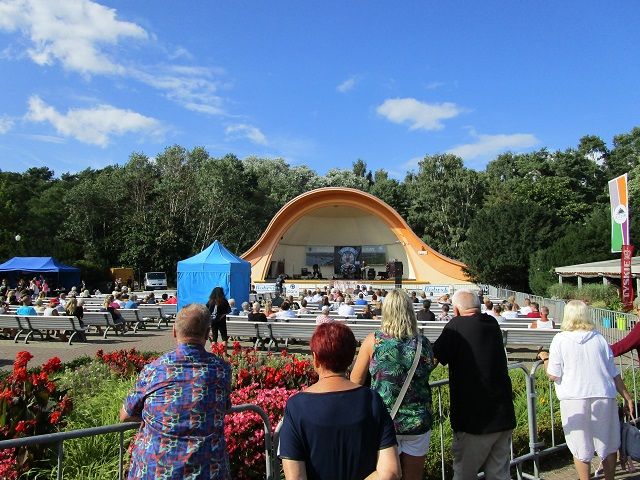 Natürlich gab es auch jede Menge Motorräder zu bestaunen,
auch aus Deutschland waren befreundetete MC anwesend.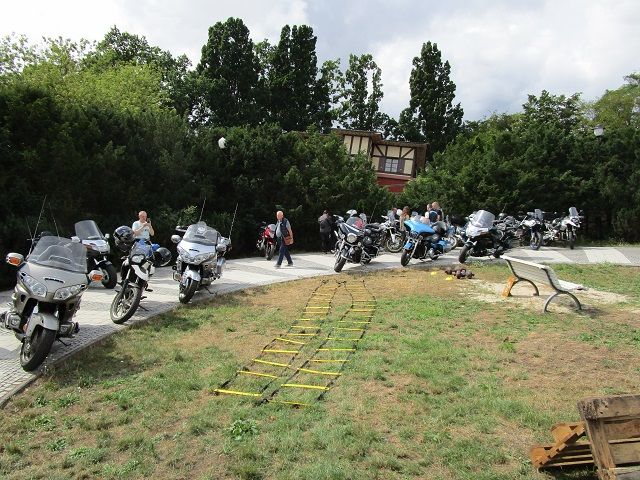 ---
Auch Merchandise des MC Clubs konnte man erwerben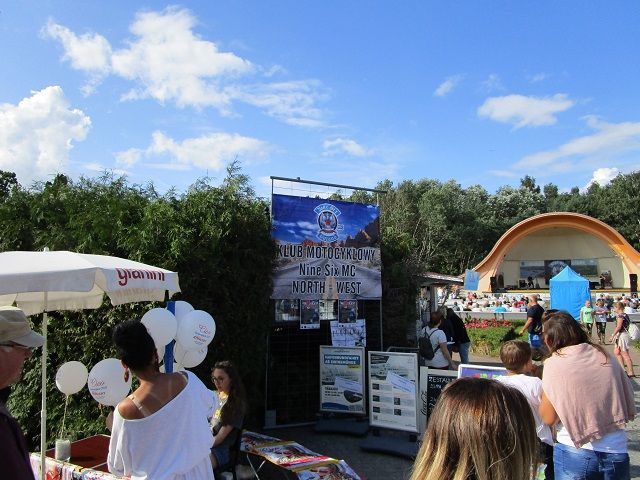 Wir zogen es aber dennoch vor
lieber wieder ins kühle Nass zu kommen...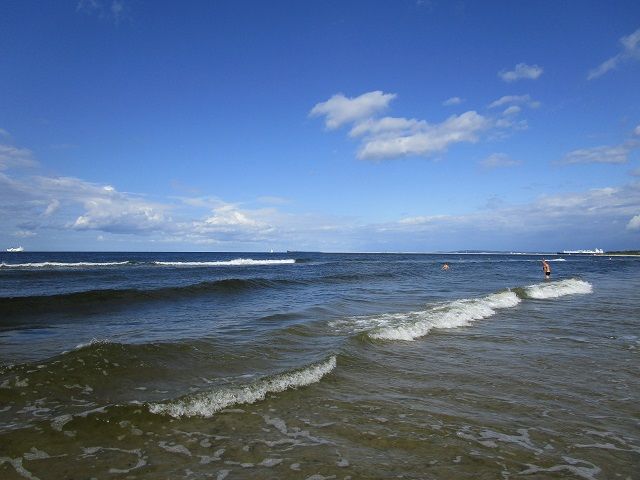 Wieder mal inspiriert von diesem MC treffens
kommt immer wieder der Gedanke auf
sowas auch für Blurt zu planen und gestalten....
Wäre da nicht noch dieses uminöse Co....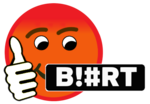 Ich und Blurti träumen schon jetzt von den Blurt Day's!
Me and Blurti are dreaming from the Blurtday's!!

Blurt On!
---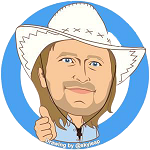 photocredit by: @reiseamateur
device: Canon IXUS 190






Ps.: Hinweis an alle Lottotipper in der Kneipe von @double-u!
Das Lotto reply folgt erst morgen Montags!!
Viel Spaß euch allen heute Abend!!





Edit: Eines hab ich noch, was ich echt klasse fand:
Mann kann hier viele mit Cryptos (BTC und Ether) bezahlen,
sogar bei den Wechselstuben direkt BTC in PL Zloti wechseln und auszahlen!!