---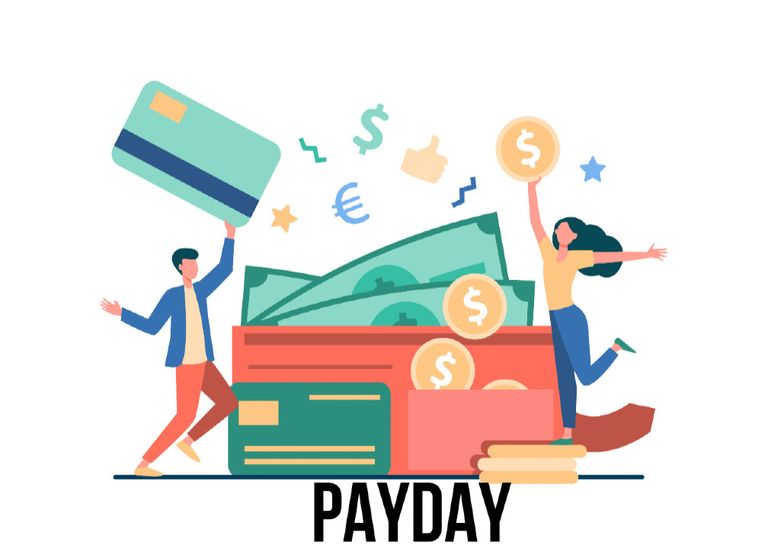 ---
Es ist lange her das wir uns gemeldet haben,Zeit für ein kleines Update. Wir von
@opfergnome
konnten diesen Monat das erste mal unsere Server mit Blurt bezahlen,also wichtigste Goal für einen Witness erreicht.Um dieses Ziel erreichen zu können haben wir ca 3000 Blurt auf ionomy verkauft. Dies war uns nur möglich weil wir nun in den Top 20 sind,und so lange wir nicht unter die Top 23 fallen sollte dies auch weiterhin möglich sein. Der Aufmerksame Leser wird feststellen das wir Server geschrieben haben ,und ja dies ist richtig und kein Schreibfehler. Neben den Server von
@opfergnome
wird mit den Blurt auch noch der Server von
@blurtlive
bezahlt. So kann alles was mit Blurtlive an Blurt erzielt wird dazu verwendet werden ,zu Voten ,neue Account zu bezahlen,Gewinnspiele zu veranstalten oder das Sponsorship für Turniere zu übernehmen.
It's been a long time since we posted,time for a little update.We at
@opfergnome
were able to pay our servers with Blurt for the first time this month,so most important Goal for a Witness reached.To reach this goal we have sold about 3000 Blurt on ionomy. This was only possible because we are now in the top 20, and as long as we do not fall below the top 23, this should be possible also in the Future. The attentive reader will notice that we have written server, and yes this is correct and not a typo. In addition to the server of
@opfergnome
is paid with the Blurt also the server of
@blurtlive
. So everything that is achieved with Blurtlive in Blurt can be used to vote, pay for new accounts, organize raffles or sponsorship for tournaments.
---
Auf Blurt sind wir mit
@opfergnome
ein Witness. Wir sind :
@kanrat
,
@dotwin1981
und
@nerdtopiade
. Wir würden Uns sehr darüber freuen wenn Ihr uns euer Vertrauen schenkt und uns als Witness votet.Einfach auf das Banner klicken und uns Voten vielen Dank !
---