Hello everybody. / Hallo Allerseits.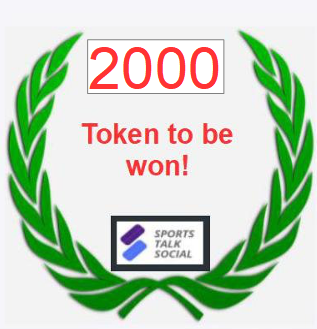 Round 13 remains without a winner because there were not 5 participants!
The round 14 starts and those who are interested can take part here:
https://www.sportstalksocial.com/hive-101690/@filosof103/raffle-round-14-verlosung-runde-14-so-you-can-win-again-sie-koennen-wieder-gewinnen
Die Runde 14 startet und wer Interesse hat kann hier mitmachen!
(Einfach auf den Link klicken!)
Runde 13 bleibt ohne Sieger, da es keine 5 Teilnehmer waren!
Stay save and have a great day.
Bleibt gesund und habt einen schönen Tag.
The Filosof.