Greeting @blurt.
Everything seems green to me this morning as I decided to visit my Uncle's garden here in Akwa Ibom State, Nigeria.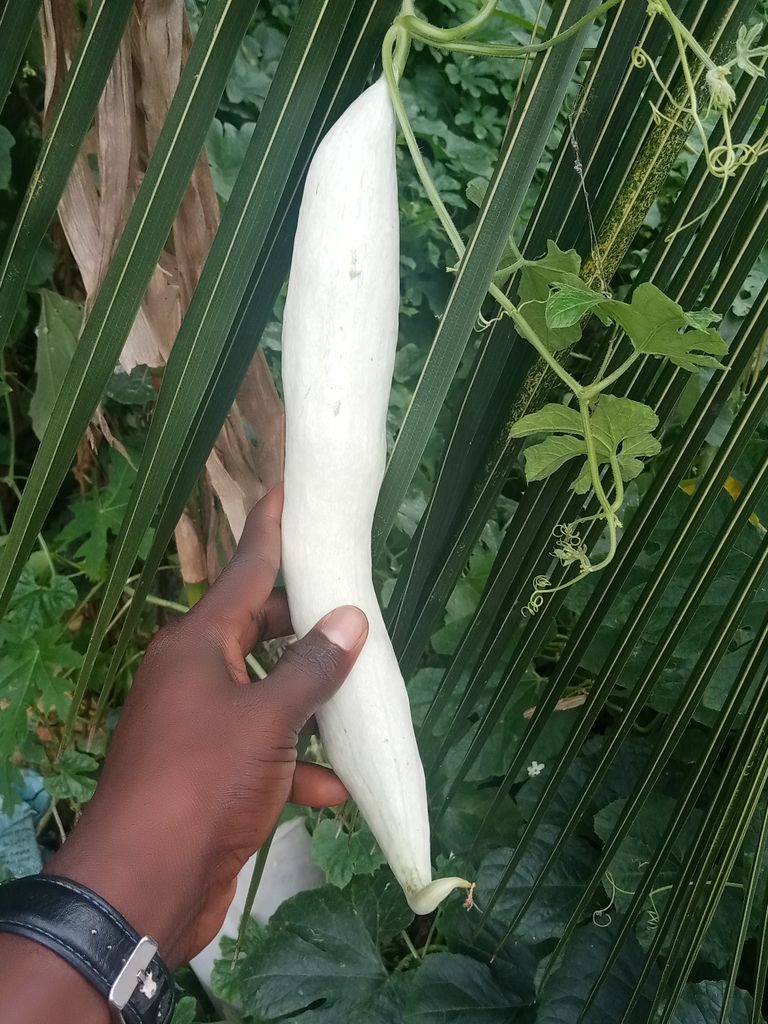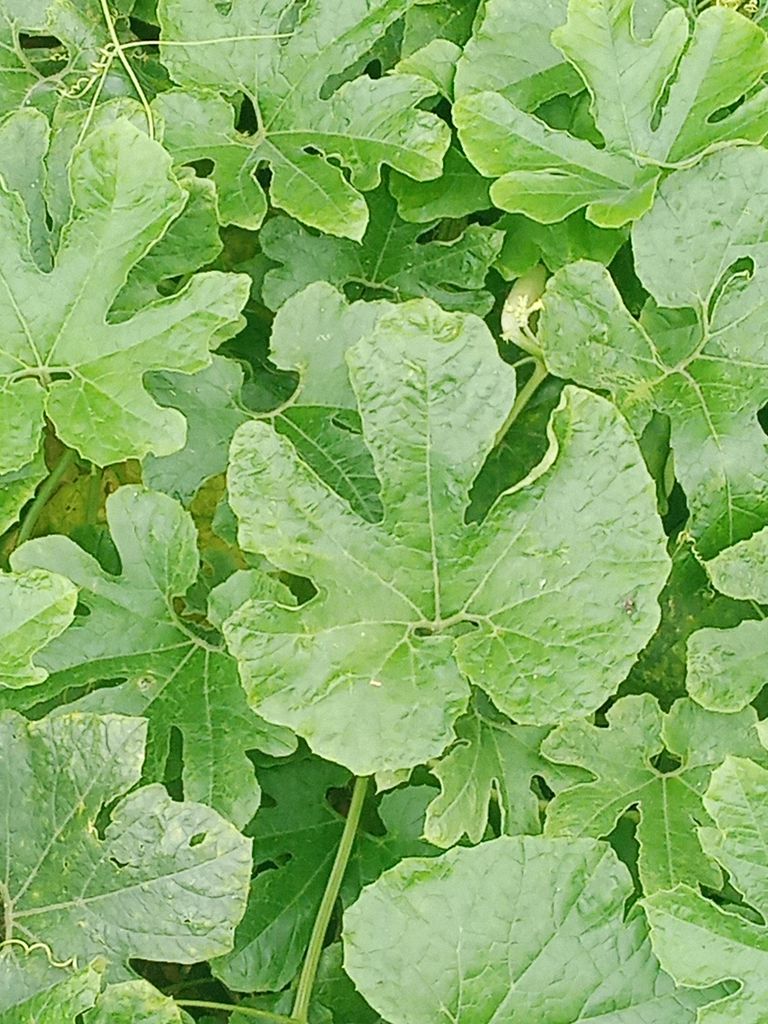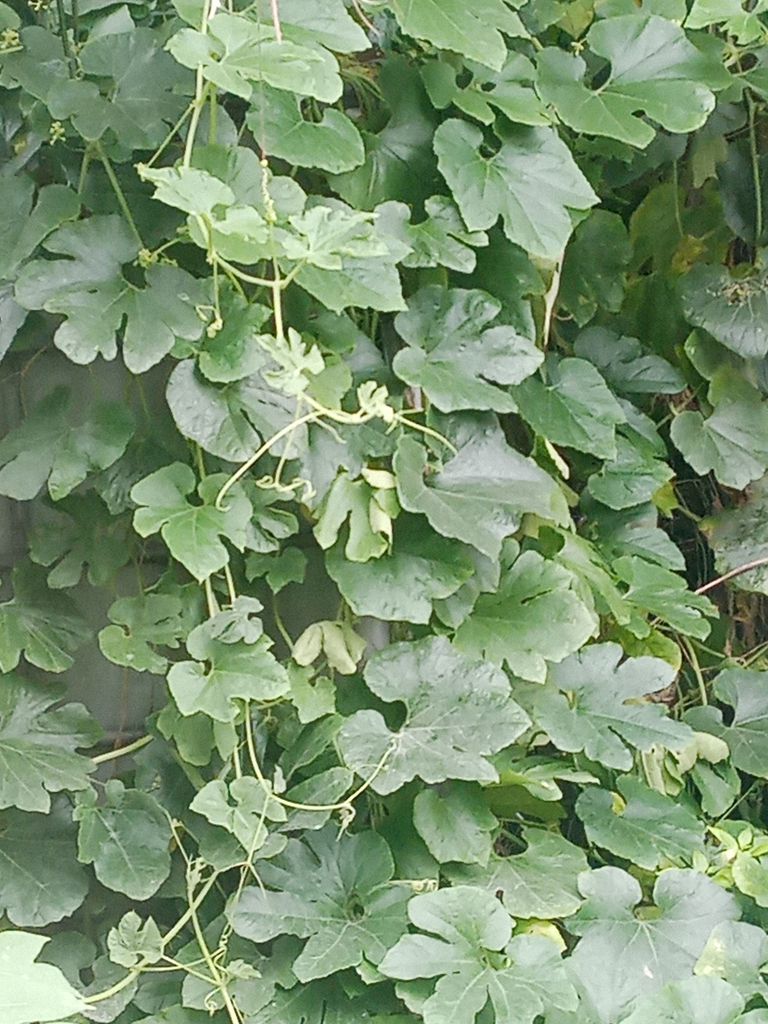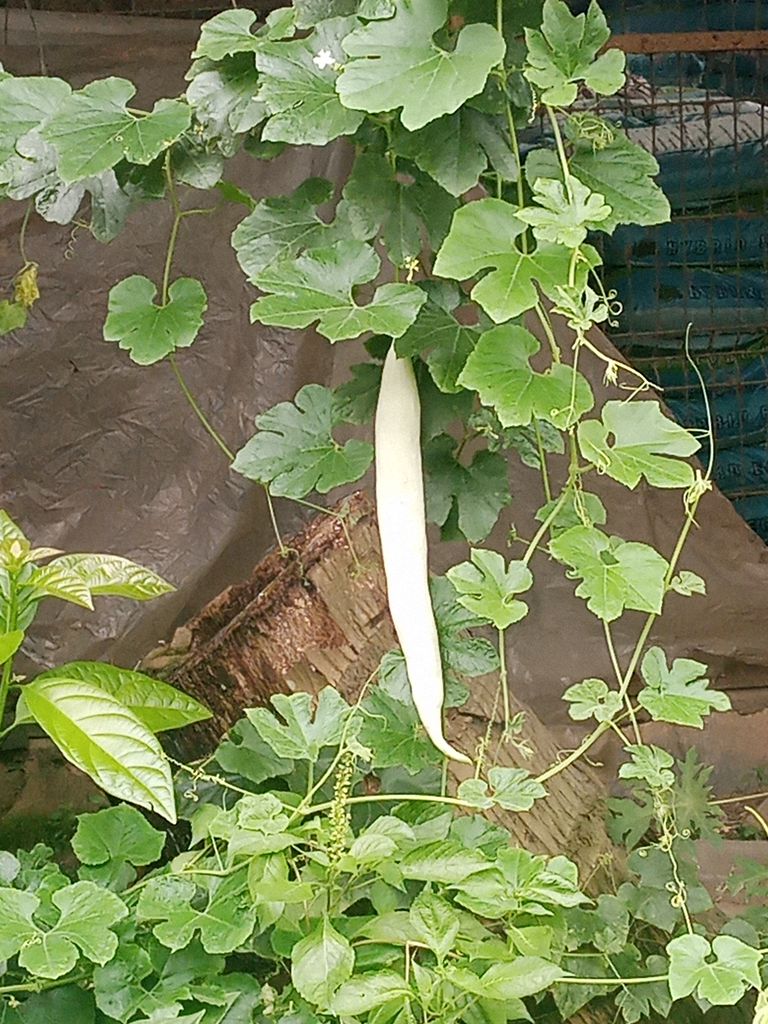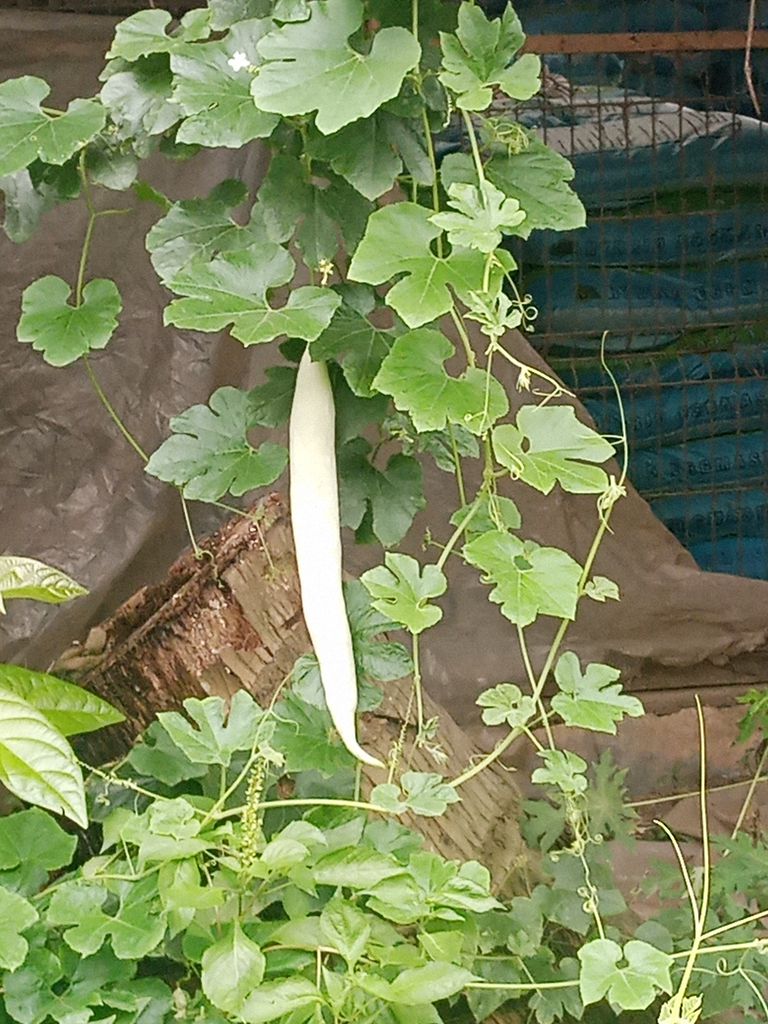 I was stunned when I saw a specie of tomatoes I haven't seen in ages, it is called the Isle of Capri. May not really know which country it's usually found but I know it's usually a cross breeds of other types of tomatoes.
The Nursery
Most plant must first be put in a nursery before being transfered to the permanent place off planting. In this case bags where used for this purpose.