Hello, friends of this great community, today I bring you some images of a flower called Hortensias, is an ornamental plant born of a medium shrub that grows from 1 to 3 meters high, it occurs mostly in areas of temperate climates and the flower is born in clusters.
We can find them in a variety of colors, the most common are white, pink and blue, it is native to the south of Asia.
I saw these flowers in a walkway and I took the images to share them with the whole community I hope you like them as much as I do, thanks for supporting me in this project.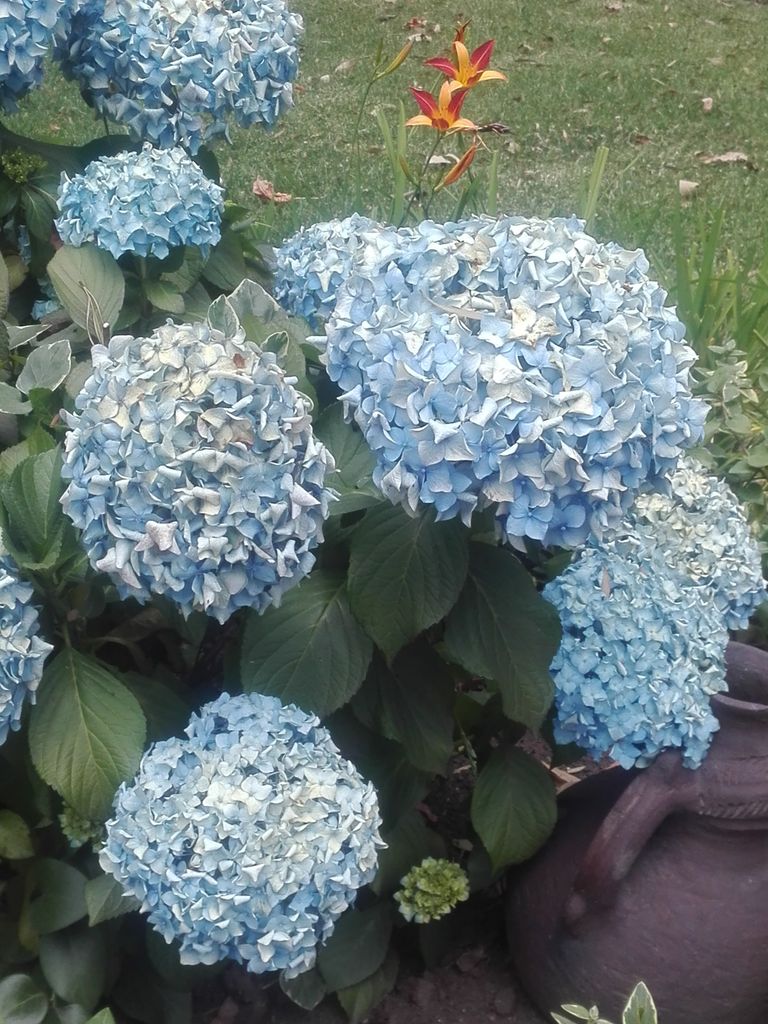 Technical Data Sheet
.
Kingdom: Vegetable
Family: Hydrangeaceae
Genus: Hydrangea
Scientific name: Hydrangea
Common name: Hydrangea
Original Photos: Huawei Y6II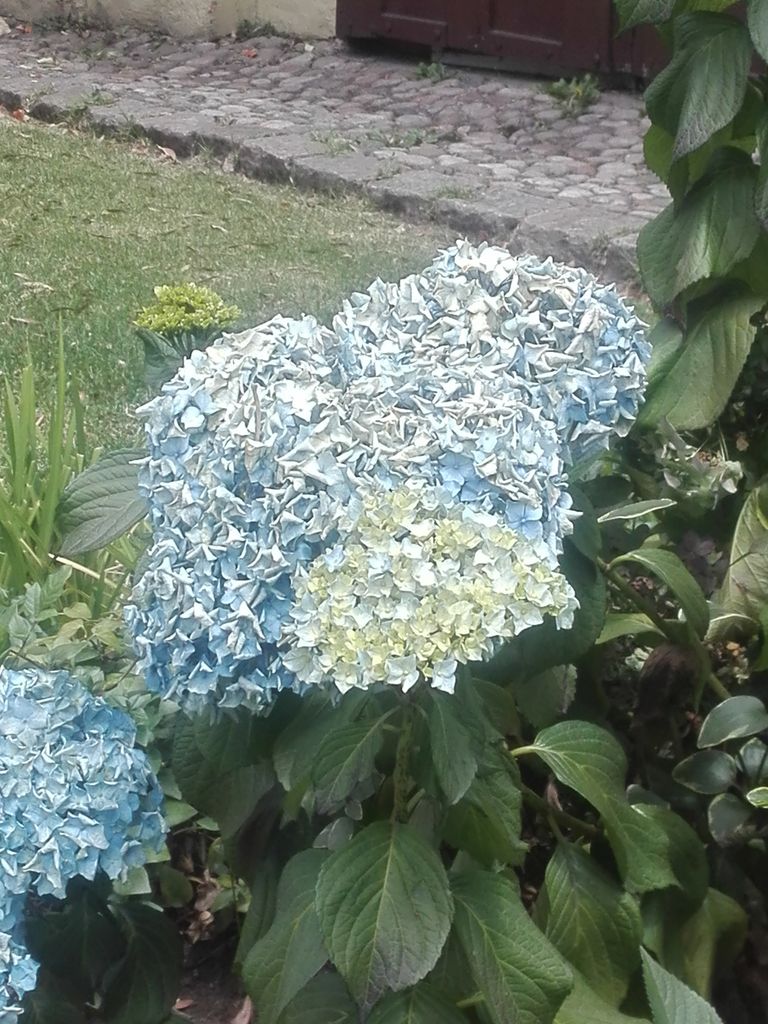 Español
Hola, amigos de esta gran comunidad, hoy les traigo unas imágenes de una flor llamada Hortensias, es una planta ornamental nacen de un arbusto mediano que crece de 1 a 3 mts de alto, se da mas que todo en zonas de climas templados y la flor nace en ramilletes.
Las podemos encontrar en variedad de colores las mas comunes so blacas, rosadas y azules es originaria delsue de Asia.
Estas flores las vi en una camineria y tomé las imágenes para compartirlas con toda la comunidad espero que les guste tanto como a mí gracias por apoyarme es este proyecto.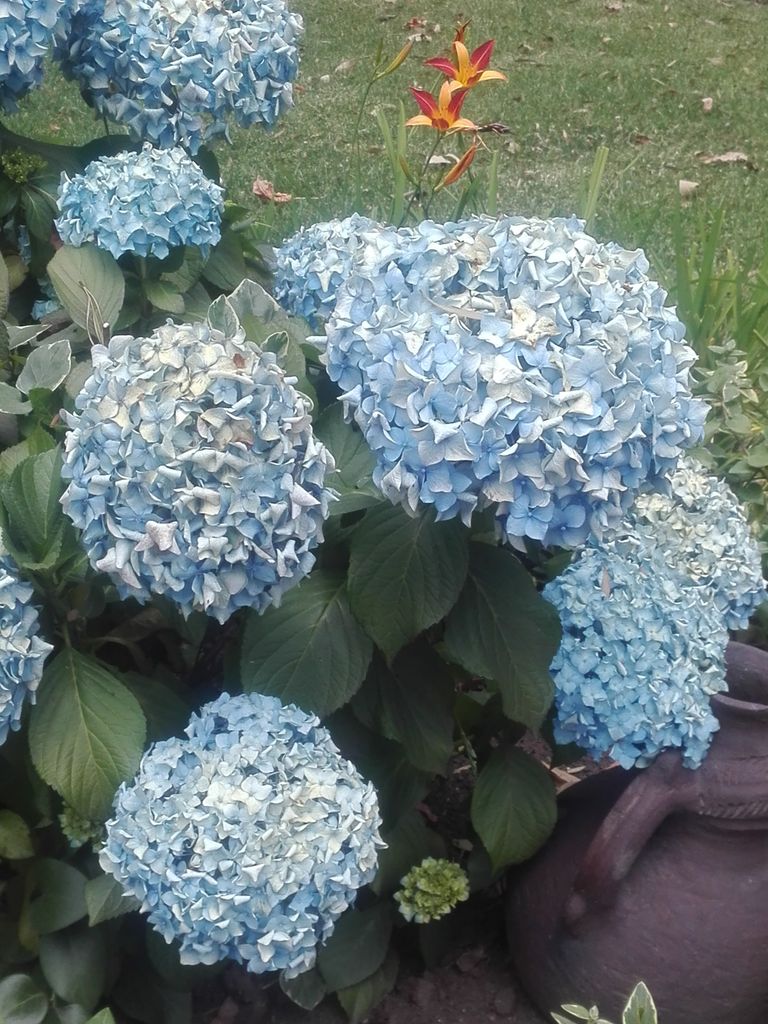 Ficha Técnica

Reino: Vegetal
Familia: Hydrangeaceae
Género: Hydrangea
Nombre Científico: Hidrangea
Nombre Común: Hortensias
Fotos Originales: Huawei Y6II