Hello guys,
Assalamualaikum,How are you all? I wish all my friends are well and I am also well.welcome to the #Splinterlands gaming blog site.This site is very entertaining and popular gaming platform.Today I sear my new battle day.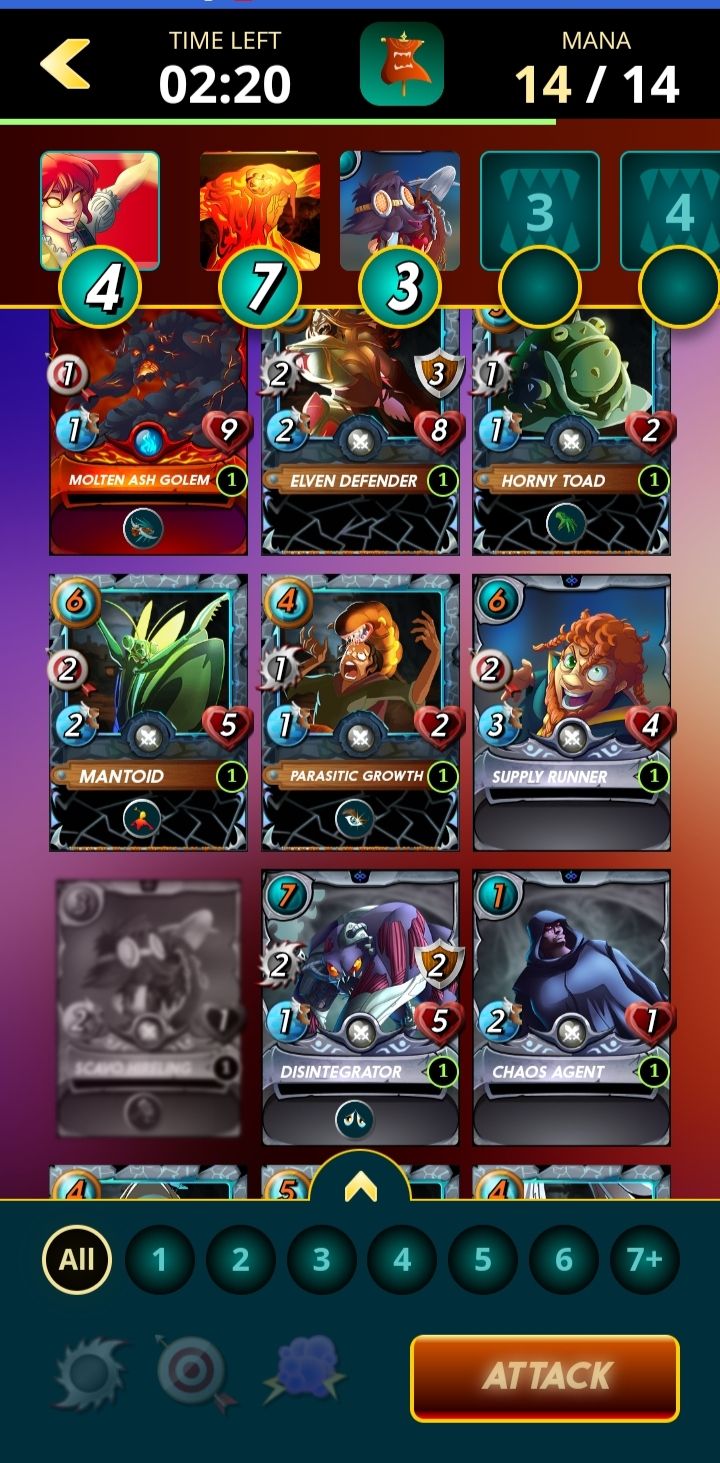 My card setup:-
Battle Player drafts:-
Ms-sarmin
Vs
SS-THUNDERBOLT
Today Manacap 14,my line up is very strong.today I select 2 cards only..but two card is very helpful for winning the match Against SS-THUNDERBOLT. They select many card but they are line up not strong.
Today my winning moments and battle round screen shot.
Round:1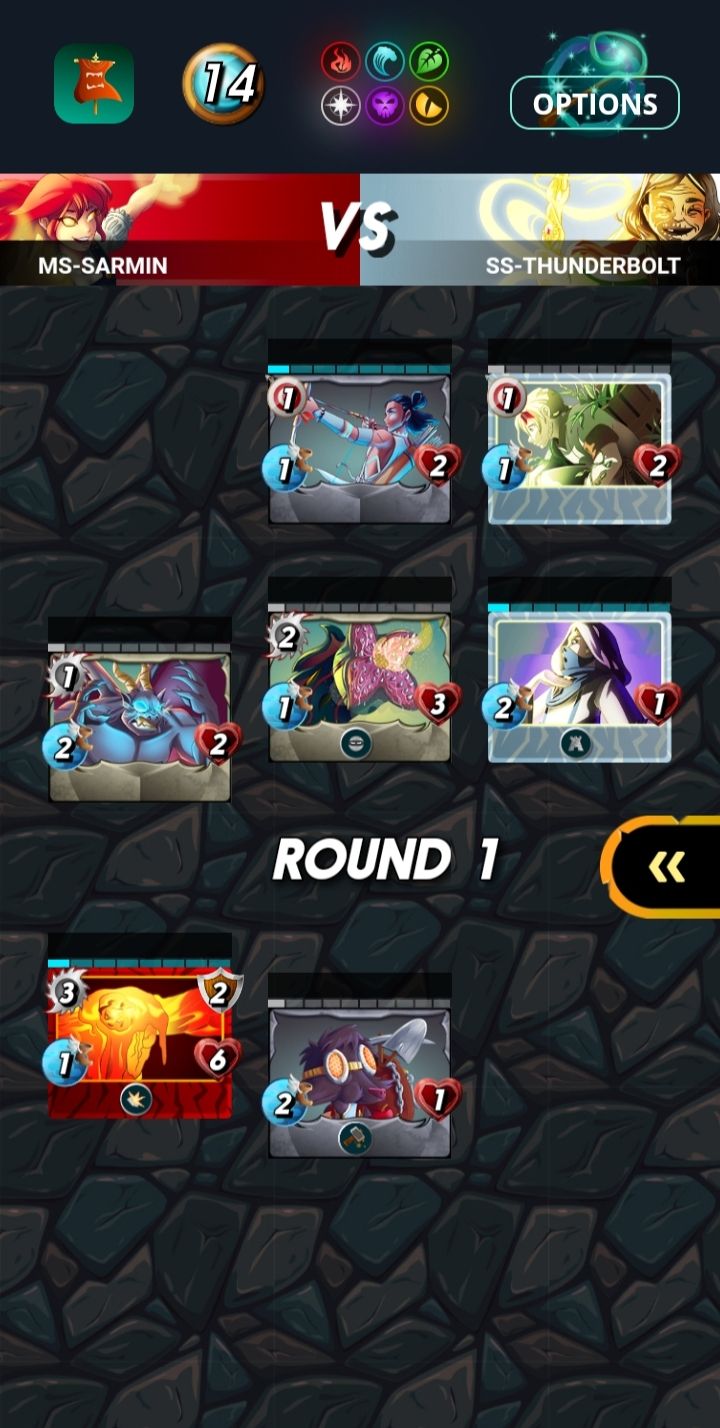 Round:2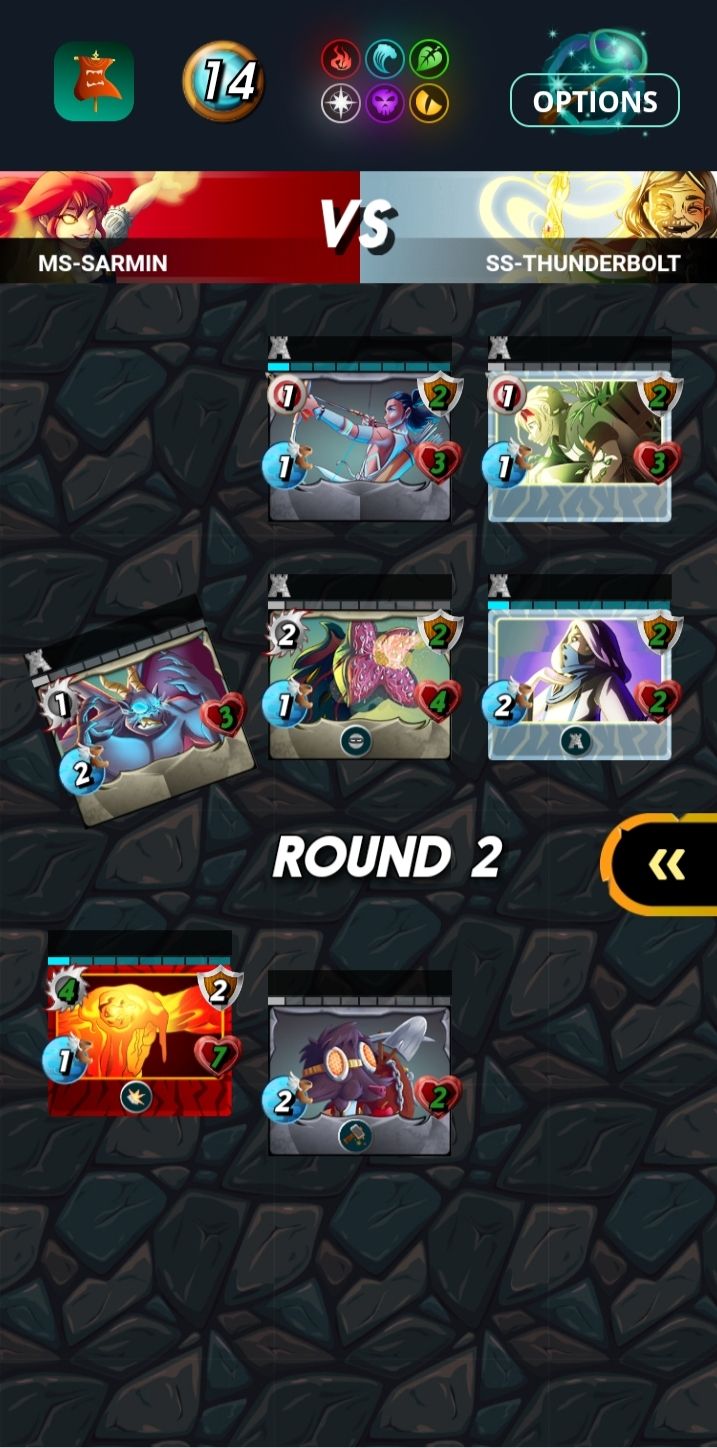 Round:3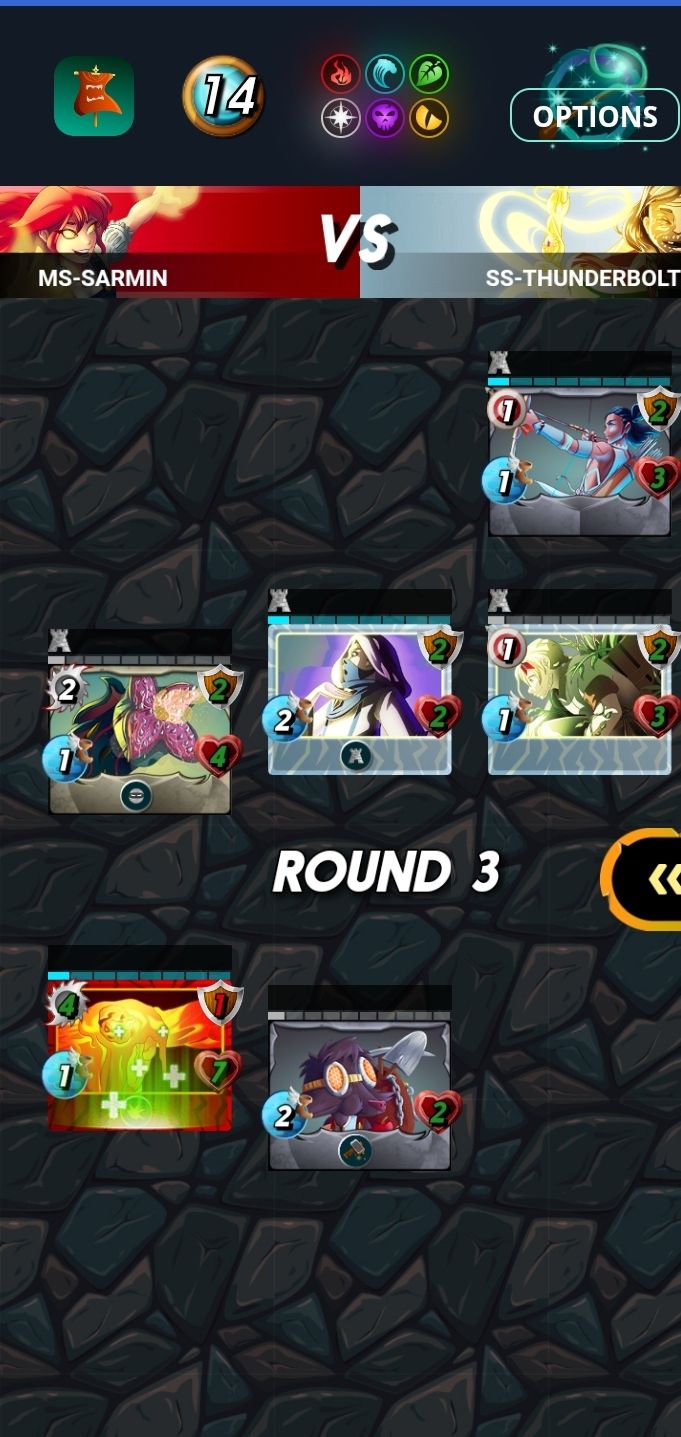 Round:4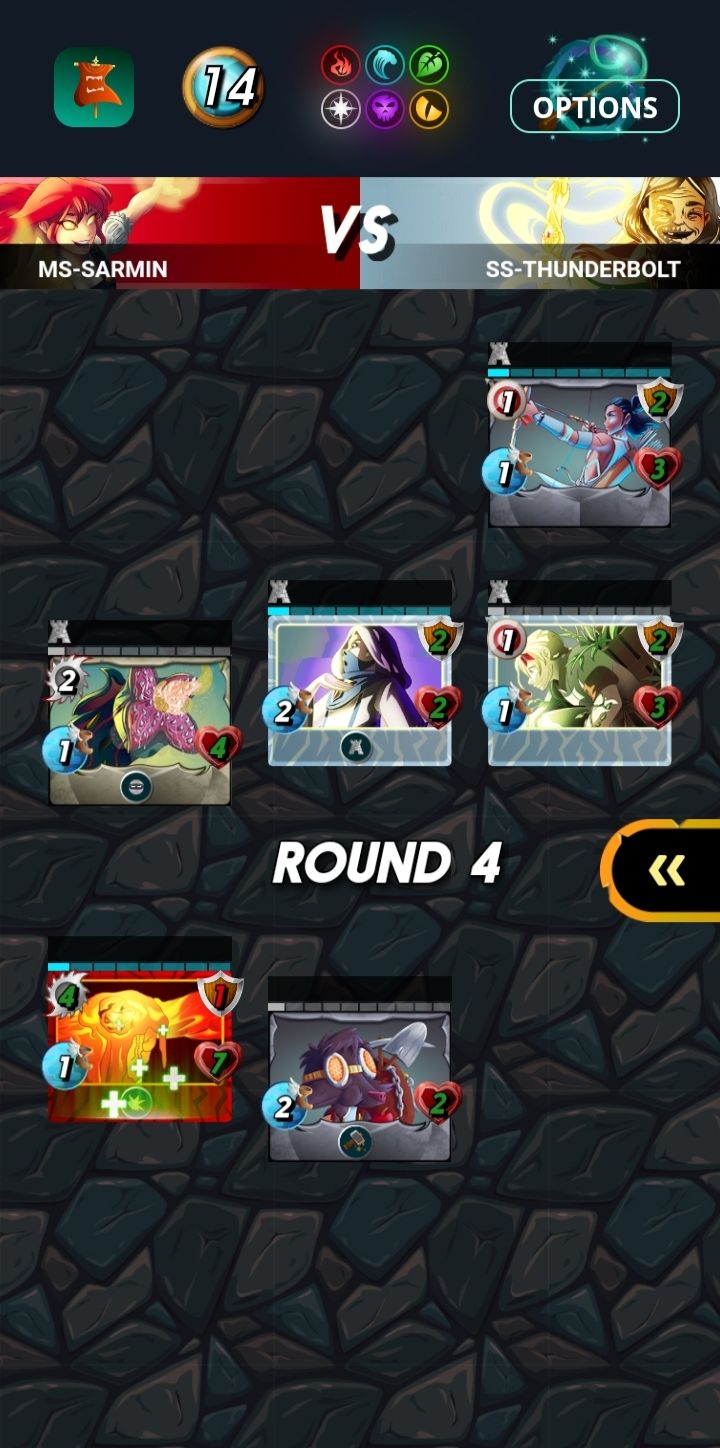 Round:5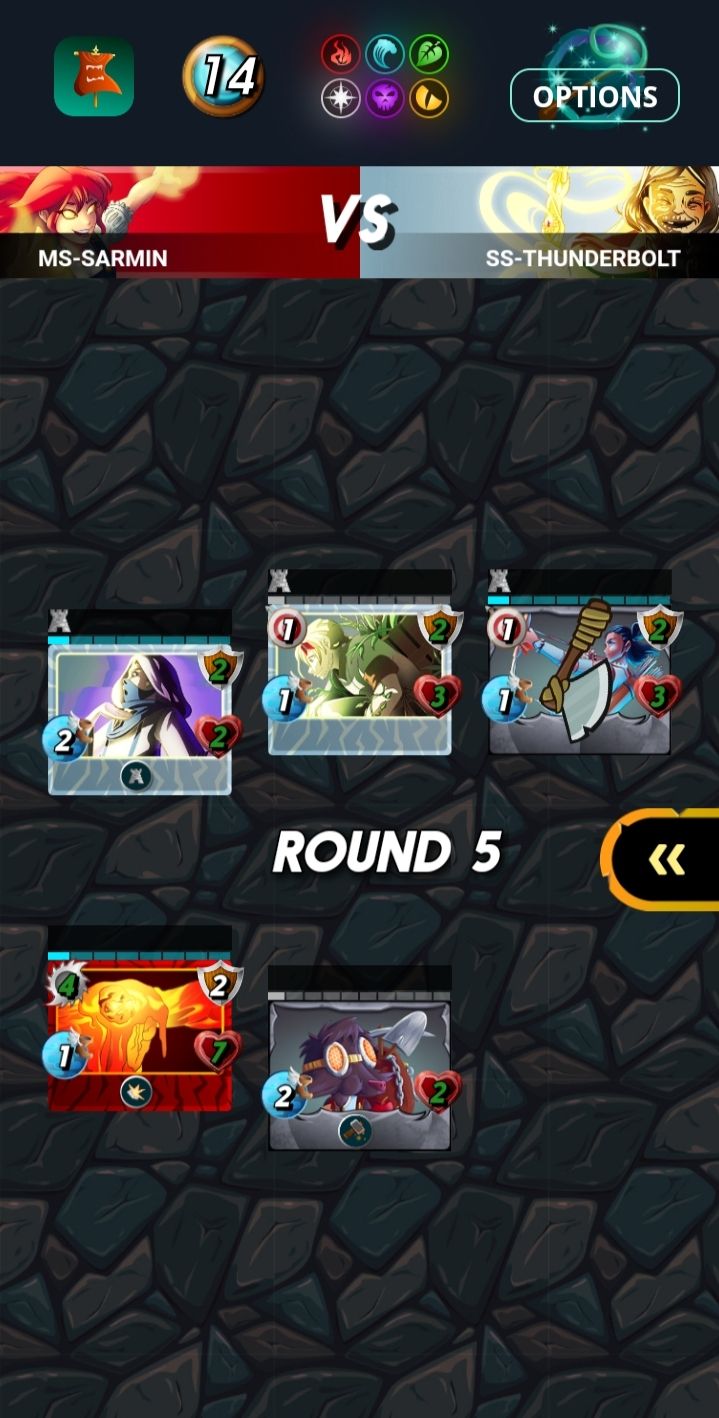 Round:6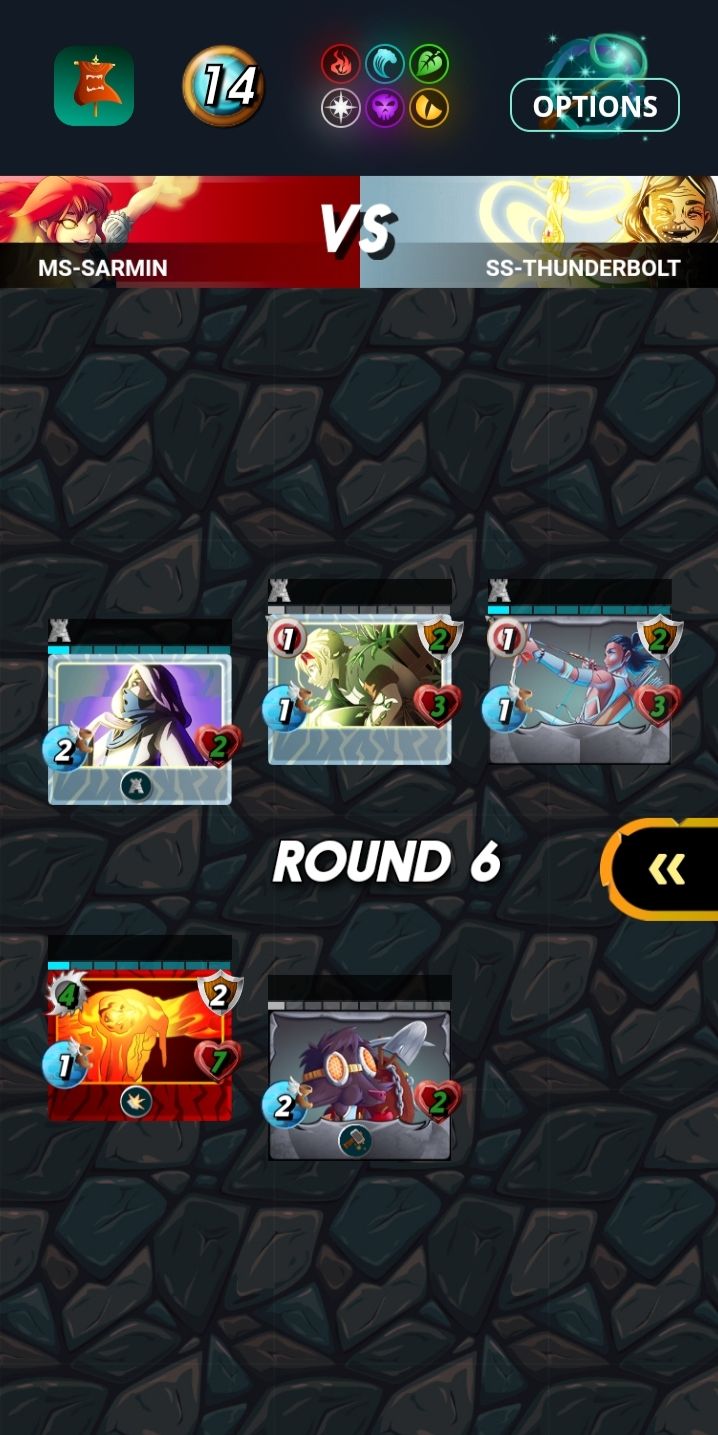 Round:7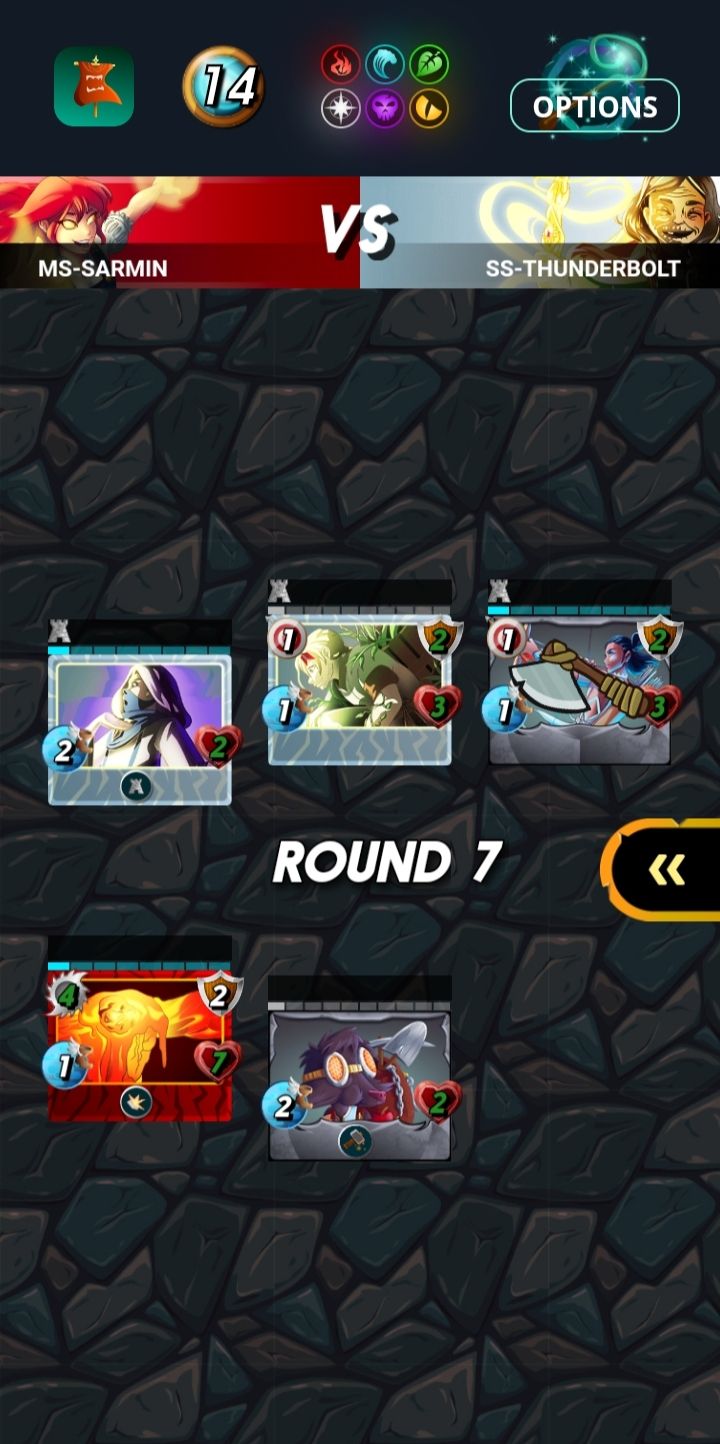 Round:8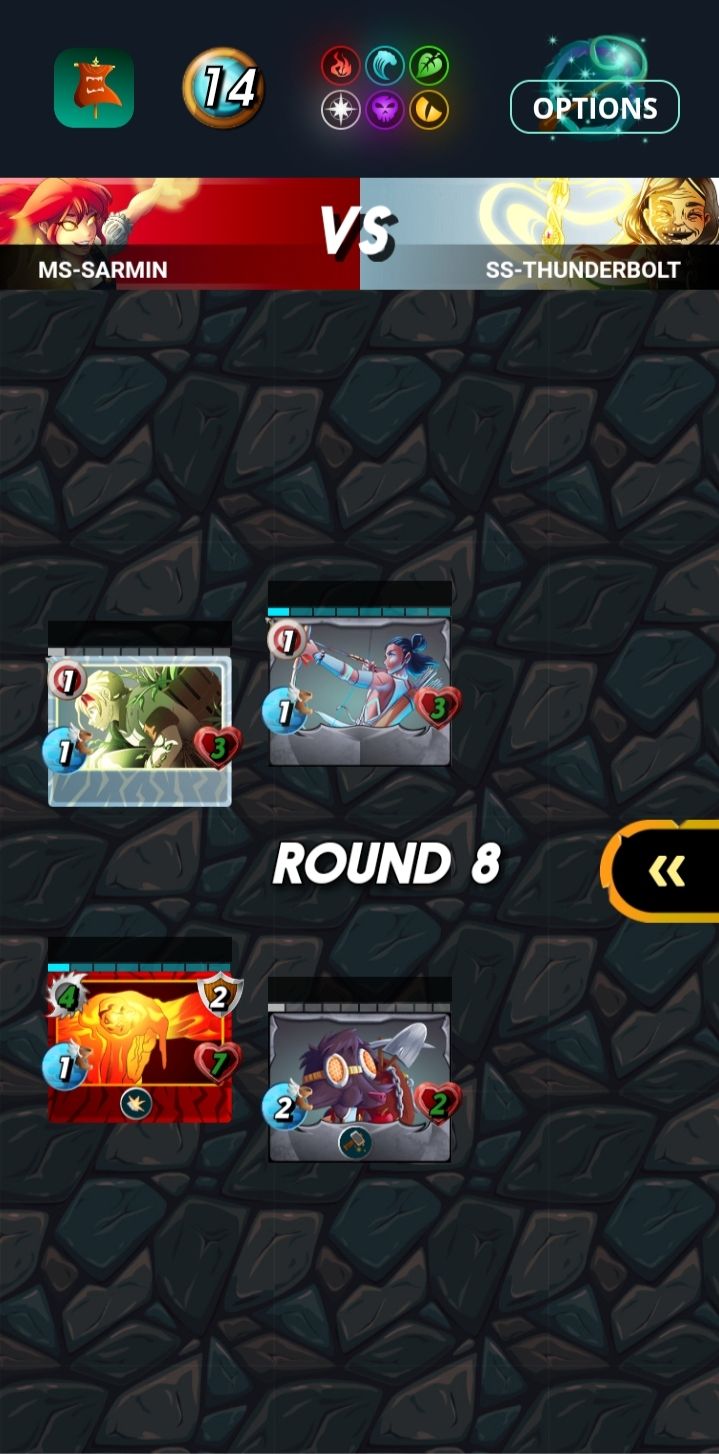 Round:9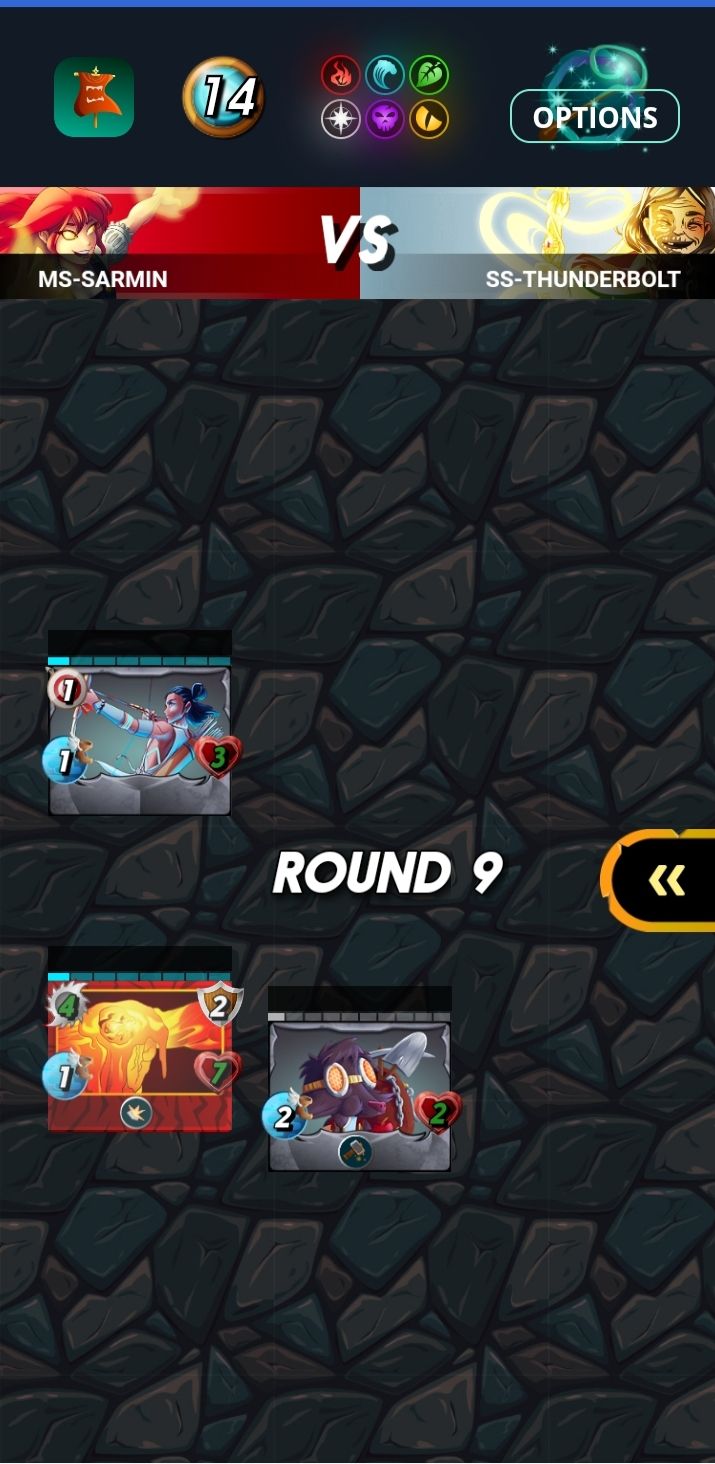 Battle Results:-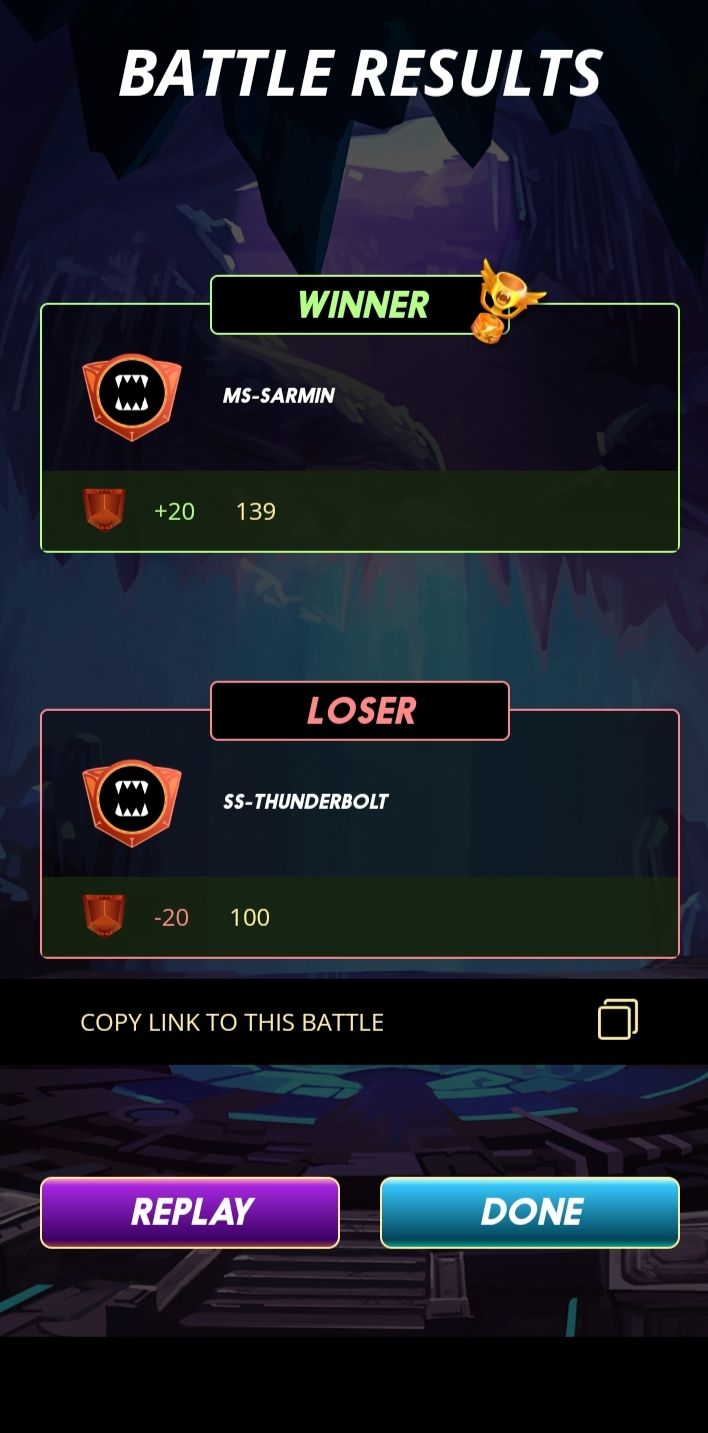 Today my battle link:-
https://m.splinterlands.io/#/battle/game/process/sl_938af03253cb9064d20ce018d8e1de93
So no more today, All my friends are thanks for visiting my gaming blog site.Allah hafez.