Hey guys
Mufasa here
How are you guys I hope you all are fine and doing great things too.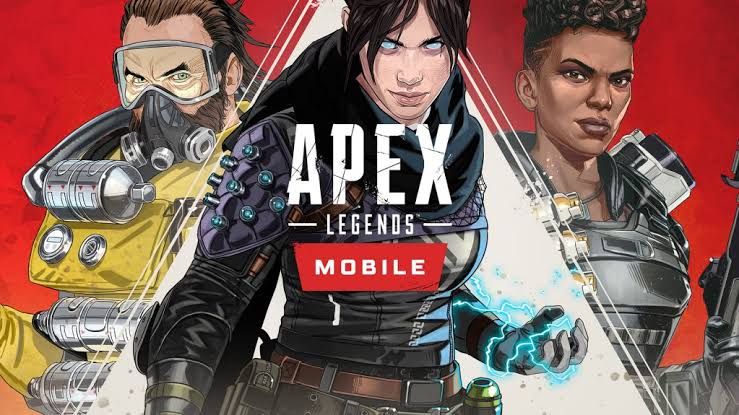 I love to play games and have been playing games since the age of 12. Started with Nintendo 64 In which my brother and I used to play normal animated games after coming from school like Contra, Mario, snow Bros, double dragon 2, tekken etc. Fetish As time changed, games started coming in smartphones too and my attention was caught by PUBG and COD.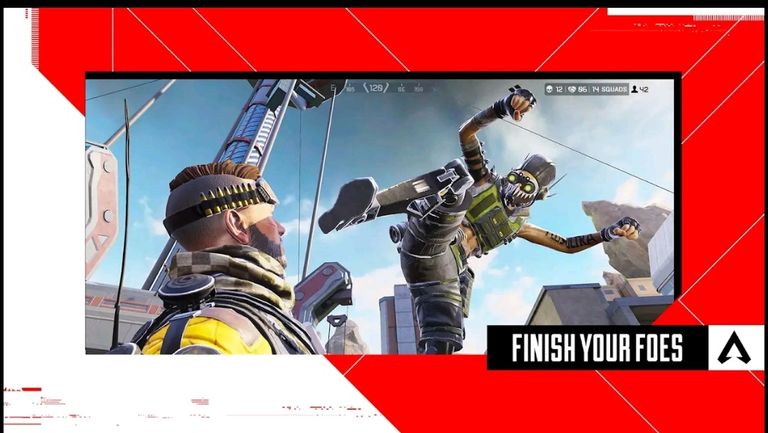 Similarly, another game came to the smartphone, which has already stunned the gaming community. The game name is APEX LEGENDS🔥🔥🔥🔥🔥. It is a multiplayer battle royale game where you and your teammates fight with the other teams. There are lots of other events also like
TDM
WEEKLY CHALLENGE
ADVANCED TRAINING
etc.
It took almost 2 years for this game to come to the smartphone and now it is finally available on Android and App Store. This game has been launched under the banner of ELECTRONICS ARTS.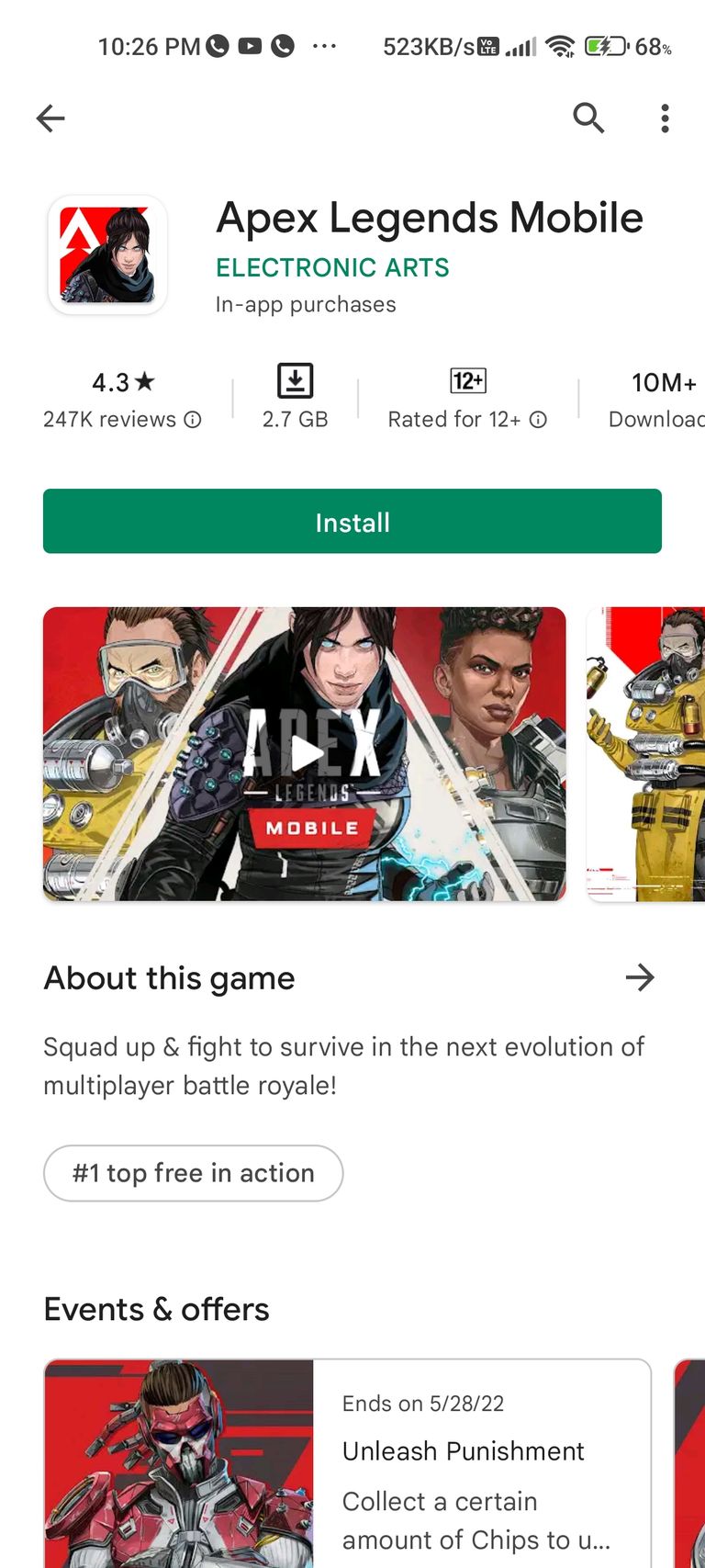 Right now I am download this game and it's requires a 2.7GB space. I will upload my gameplay tomorrow and i will also share my review that is it comfortable to play this game in my smartphone or not.
That's all
❤️𝒍𝒐𝒗𝒆 𝒚𝒐𝒖 𝑩𝒍𝒖𝒓𝒕 𝒄𝒐𝒎𝒎𝒖𝒏𝒊𝒕𝒚❤️
If you think that the post is over, then it is not because any post does not end without reacting. If you like my post then follow me so that I can follow you too, you can also vote and comment if you enjoyed reading my post.
Witness Link
https://blurtwallet.com/~witnesses ( Search - @iammufasa )
---
You can follow me on these websites also-:
I am MUFASA
See you after a break
SIGN☢️OUT