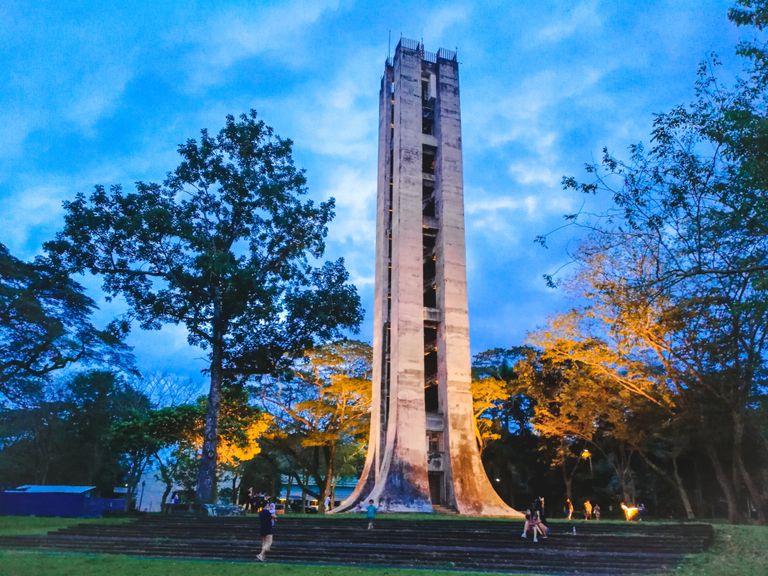 Carillon Tower
One of the famous architectural structures landmarks here in UPLB is the Carillon Tower, known as the Rizal Centenary Carillon Tower, the Carillion Tower is considered the tallest building here in UPLB. Actually, it really is, can't imagine how to go to the top of this tower.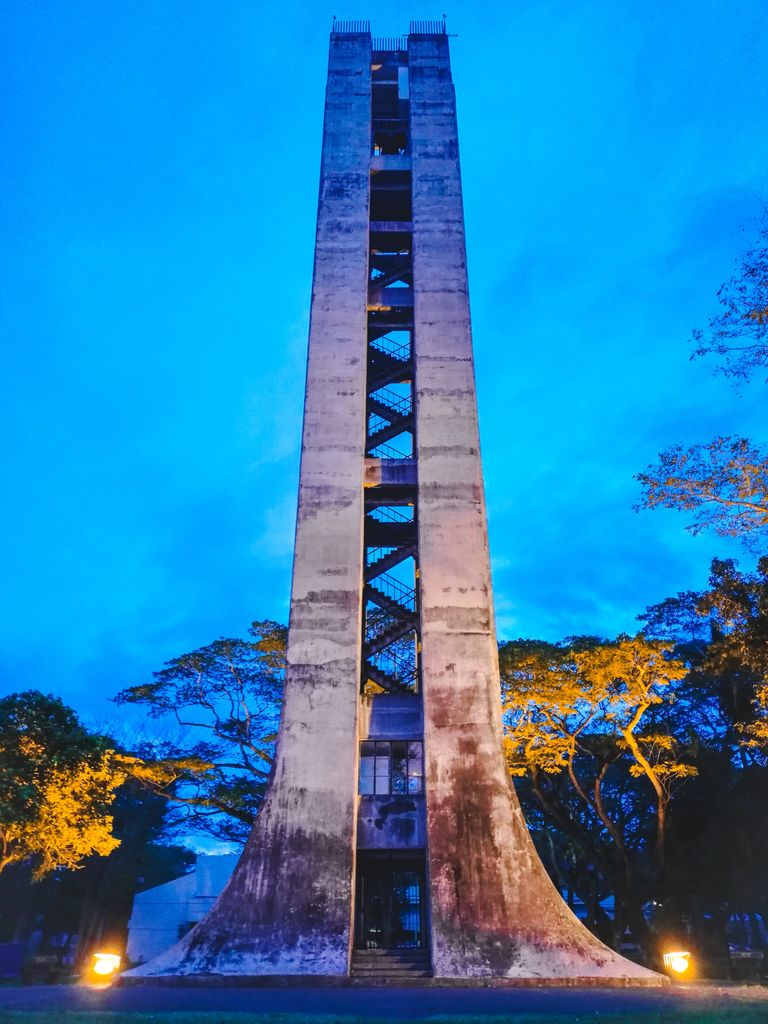 Carillon Tower
Other Carillon Tower commonly has 23 bells, but the Carillion Tower of UPLB has 37 bells making it the second-largest non-traditional carillon in the Asia-Pacific region. It is also one of only two non-traditional carillons in the Philippines. Sometimes when we are here I see some BMX riders playing around this tower, they use it like a park half moon loop track.
One of the architectural structures that you will also find in this place is the Thai Pavilion, obviously as the name says, this structure was the design in Thailand. Tourist locally and internationally, came here to take a picture, or use it in debut, birthday, prenuptial, and more event that matches their theme and ambiance.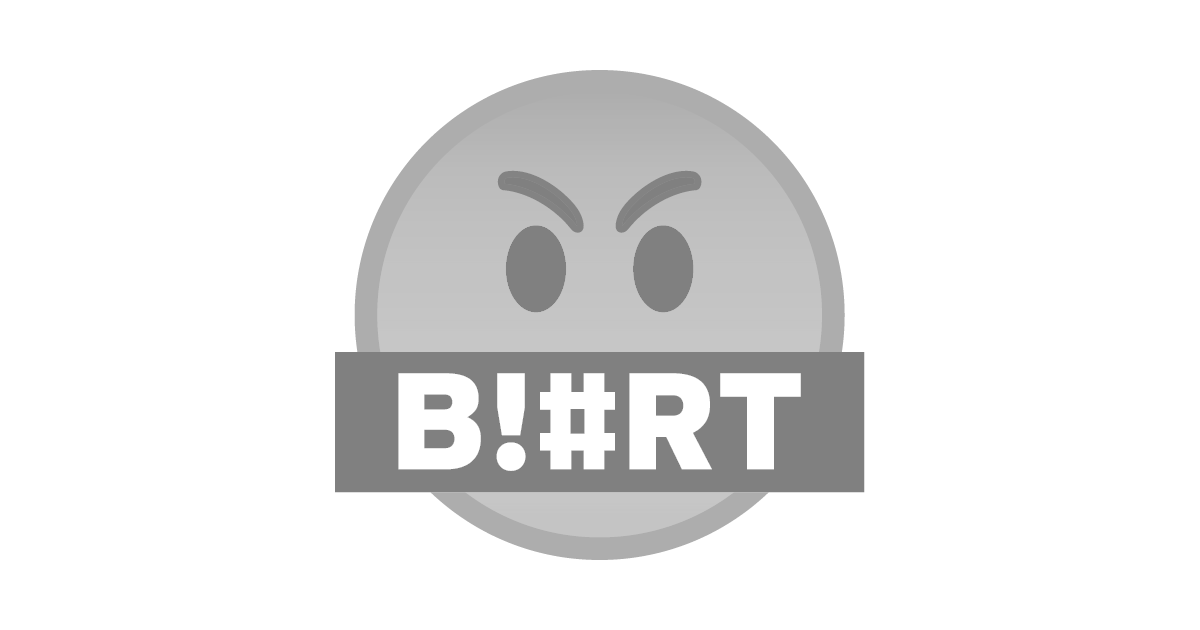 Thai Pavilion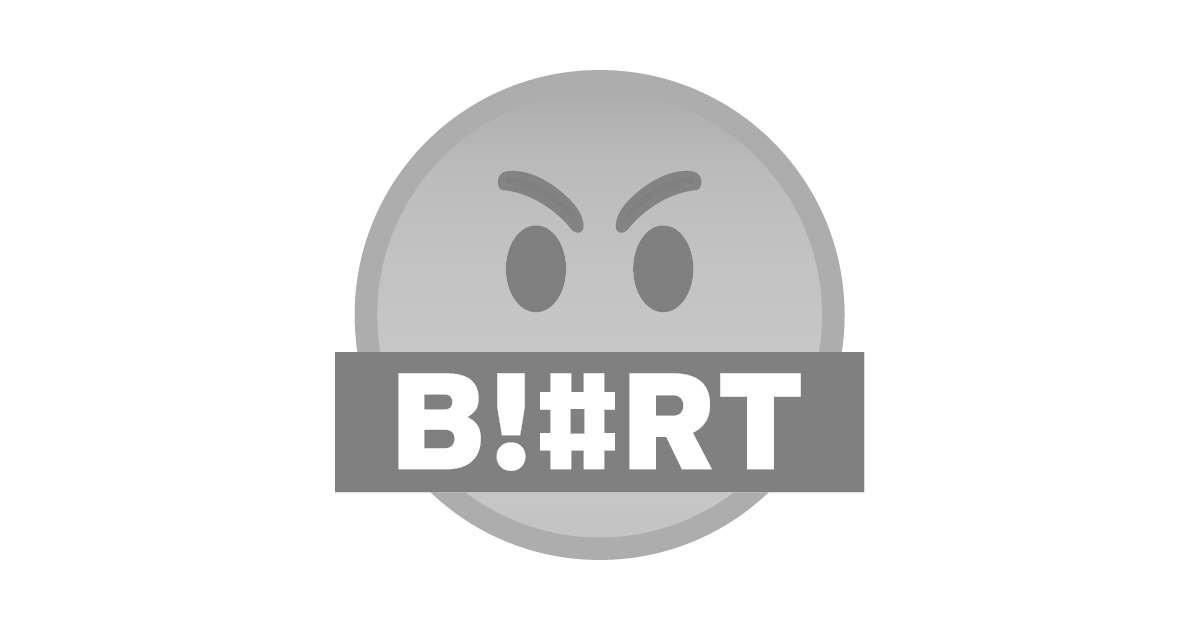 Thai Pavilion
Here is the shot of the center, as you can see that no one is around I just take and wait for my turn to capture this, or go here in a time and a day when few people going to this place, that is a tip. Here are my friend's models they are real-life couples.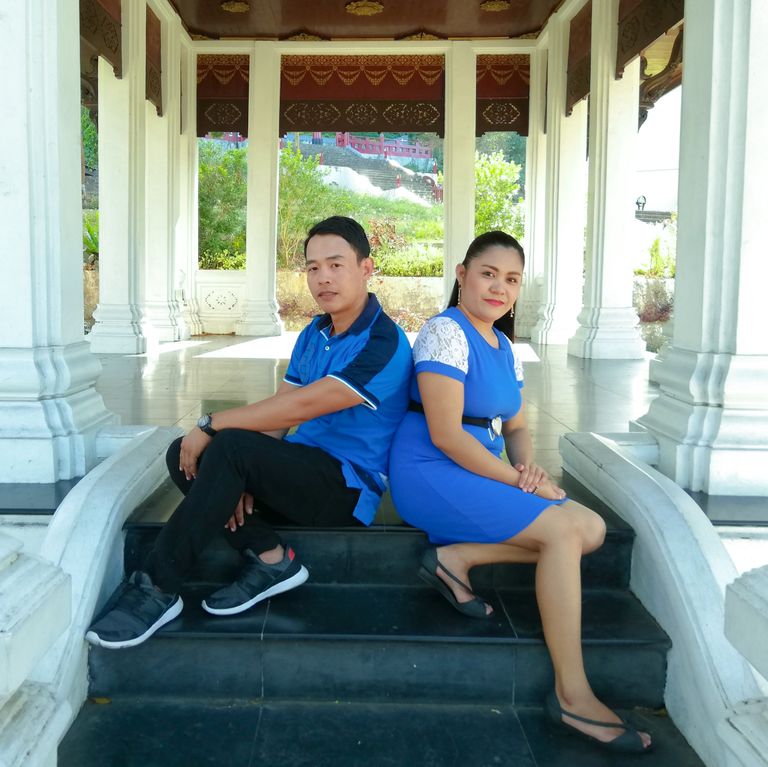 Models
Beside architectural structures, the campus is full of trees plants, and flowers, my favorite is the plenty and beautiful cosmos flowers that can be seen on the sides of the open field of the "Freedom Park".
This is the largest field on the campus often being used by athletes for field sports such as soccer, badminton, and more. This is also where the graduation march is being held and a famous spot for people to jog or hang out on the field at sunset around the oval shape of the large field. You can also see some pets around here that are also playing around.
The "Freedom Park" from its name, this landmark symbolizes freedom. Our life can be considered as a wide field and we are given the freedom to do what we want with it. Though not all of it.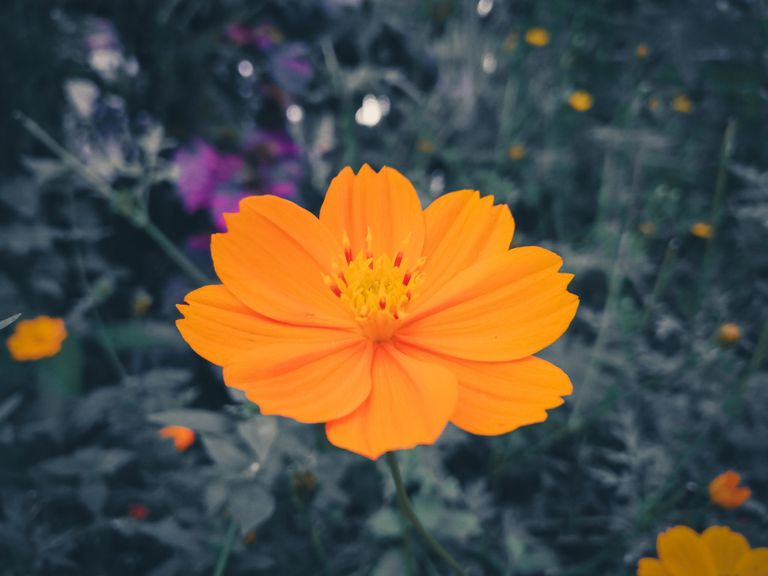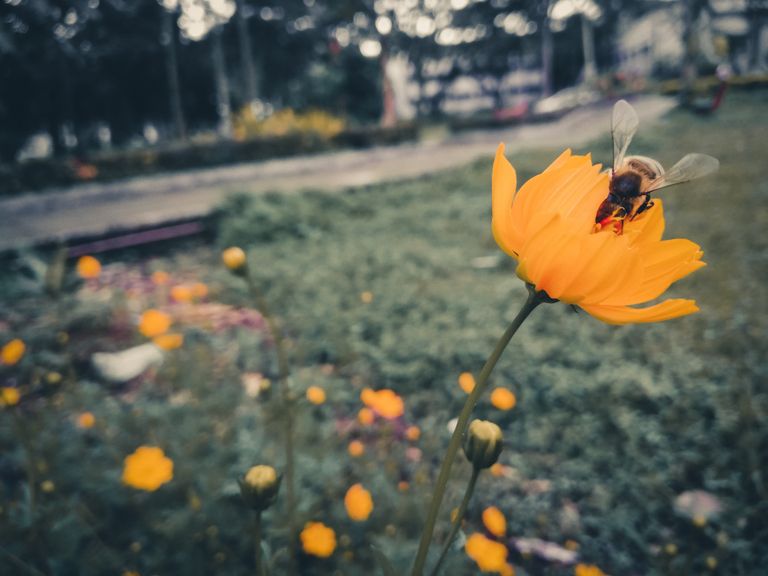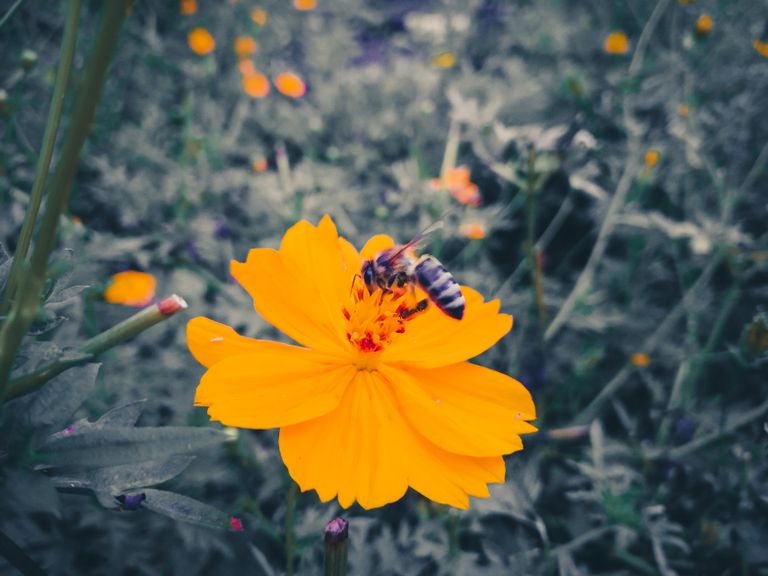 Here are some shots of flowers that I find and amazingly there was a bee that flies and collecting nectars on the flowers. We also go here and bring our kids and relatives, sometimes we go here for a picnic and giving enough time to bond with them and let them play and enjoy the view of nature and the life that was given to us by almighty. Thank you and keep safe.
| Camera | Huawei P20 Lite |
| --- | --- |
| Editor | LightRoomCc |
| Location | Philippines |
---
Facebook
Instagram
Twitter
Youtube
Stay Tuned
ORIGINAL CONTENT AND PHOTO
by: @dashand
© allrights reserved