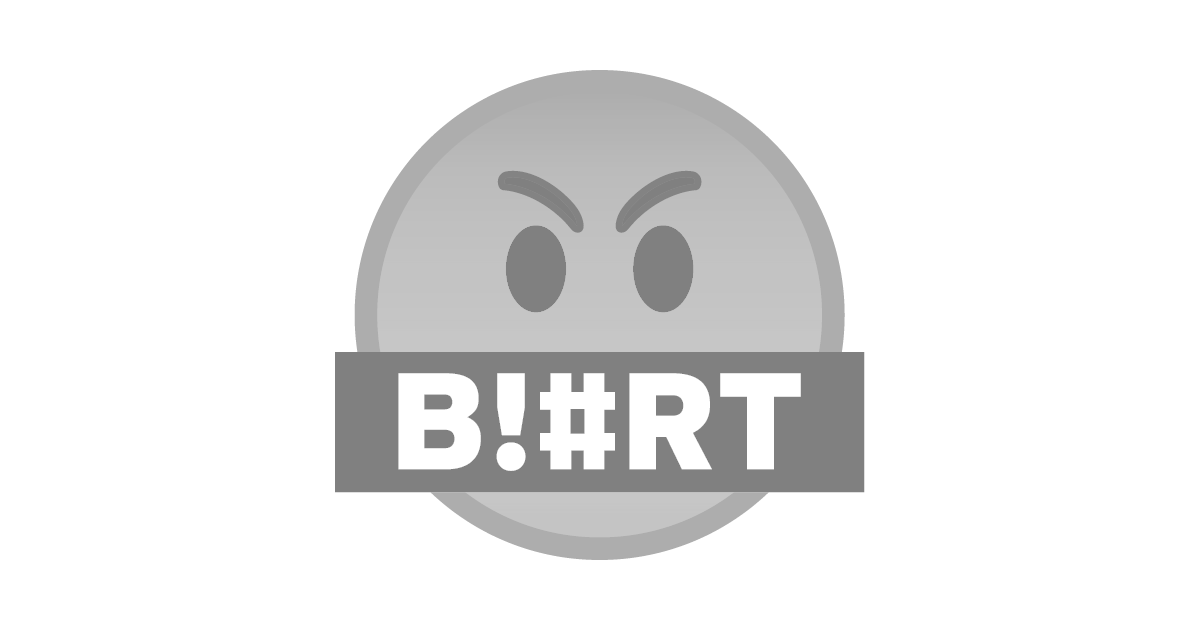 Image is owned by @mermaidvampire.
You may feature any kind of paksiw.
Hello, Blurt Fam and the BlurtFilipino community!
We will have our first Pinoy Recipe Challenge to showcase our Filipino food and at the same time to make sure we are practicing the guidelines of the #blurtfilipino curation to uphold quality posting in the Blurt platform.
Challenge Duration:
1 Month (January 16, 2020- February 16, 2021)
Prizes:
Everyone is a WINNER!
Provided you follow the QUALITY guidelines below, votes are guaranteed from the #BlurtFilipino curation account and the people behind it, plus it will be endorsed to the supportive Blurt Foundation team for curation as well.
Who May Join:
All Filipinos in Blurt.
One account may have up to 3 entries maximum.
The Post Template:
A little bit of a background story.
Recipe.
Process.
Finished Product. (Original Photos)
Post Tags:
blurtfilipino, blurtchef, blurtcontests and pinoyrecipe
Quality Guide:
At least 200 words.
At least 5 original pictures.
You may use a video for the process.
Be as creative as possible.