Good day, BlurtPamilya!
We would like to help the Blurt platform have a booming engagement therefore we will be sharing the curation power of @blurtfilipino with everyone in the platform. We also want the #blurtfilipino community have a widened exposure and we hope other communities will check out our posts as well, so the BlurtFilipino curation account will RANDOMLY vote comments on posts with the #blurtfilipino tag. Of course, this is open to everyone in the platform not just Filipinos. Please check our posts with the #burtfilipino tag, leave a sensible comment to get a chance to be voted. Votes will be from 1-10% only depending on the quality and the substance of the comment.
So far, we have 102 posts with the #blurtfilipino tag and with 88 comments. We want to increase this and make sure the community is doing good with engagement and people are aware of the tag and its purpose. With this comment curation, I hope we can improve these numbers.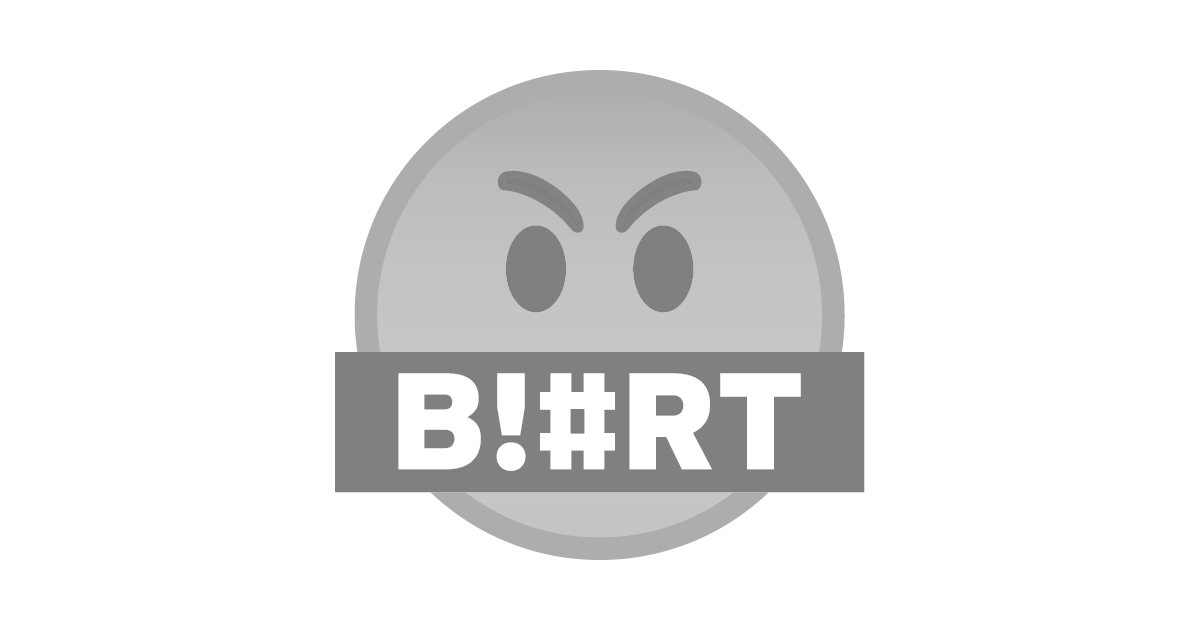 Banner made by @gremayo.