A few days ago, we have announced that we will be awarding one of our active participant in the #blurtfilipino community with the Engagement Champion Award. This will be done weekly and posted every Sunday.
Here are the criteria to get the award:
You must be an active user of the #blurtfilipino tag and post at least once a week using the tag.
Make a sensible comment at least once daily on any posts in the Blurt platform.
Randomly vote other comments in the platform.
Reply to the comments on your posts and comments.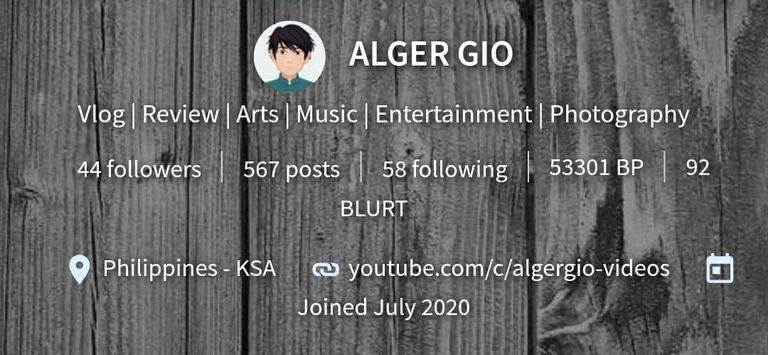 For this week, March 14-21, 2021 --- Our Engagement Champion Award goes to ---
@g10a
!!!
Here is his comments tab:
https://blurtter.com/@g10a/comments
He (@g10a) will get 10 liquid Blurt from the sponsor, @mermaidvampire as prize for this award. His comments will also be randomly voted by @blurtfilipino to earn author rewards.
Congratulations, @g10a! Continue to be an engagement gem here in Blurt, we need more people like you in the community.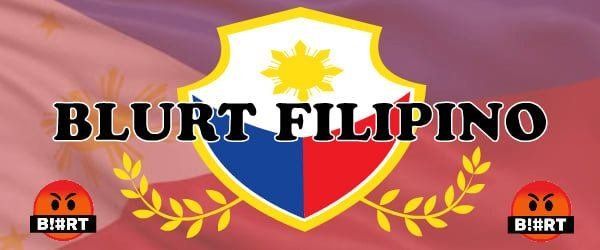 Banner art credits to @gremayo.
Could you be the next ENGAGEMENT Champion?!