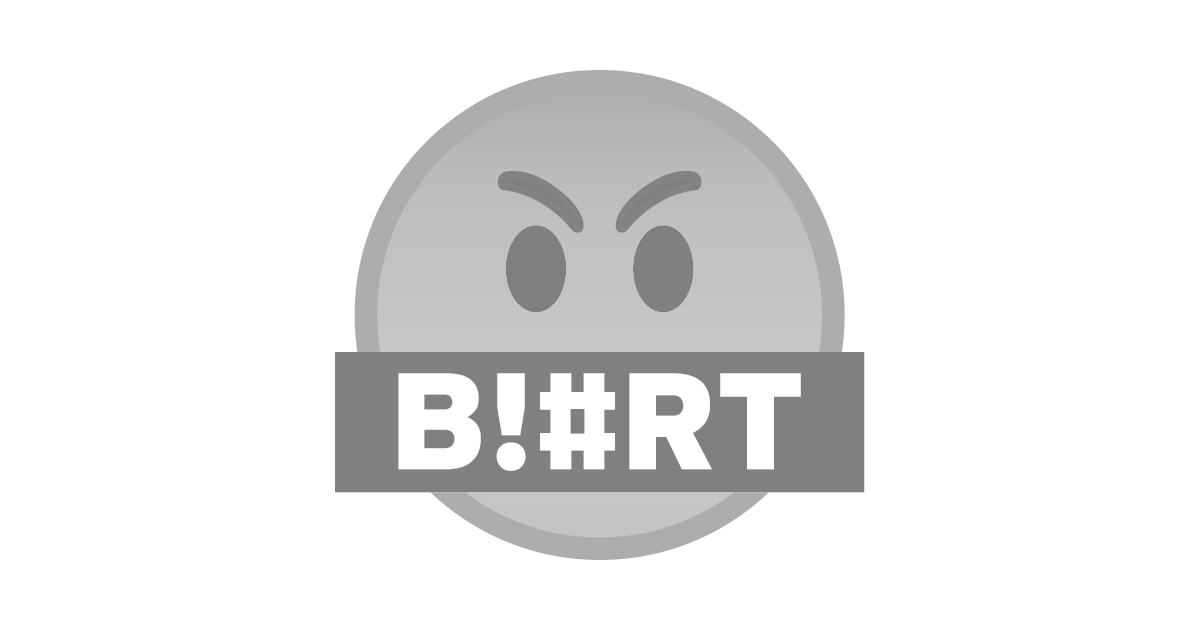 imagen
What language do you to learn?
In this global world it is necessary that people can speak more than two languages including the native language, I particularly do not speak more than two languages, I only speak Spanish, I would like to speak and write other languages, the first one I would like to learn is to speak and write well the English language but British English, in addition to that language I would also like to speak French and believe it or not I would also like to learn to speak German, these three languages I would like to master them to perfection.
Currently due to the situation in my country, my wife and I decided to make our best effort so that our two daughters can learn to speak another language, in this case we are supporting them to learn to speak and write English very well, in the school where they study they are taught the subject of English but also at home they have an application where they can practice pronunciation and writing is called duolingo and another one that they also use to practice.
On the other hand, for my part I am also studying English, we all know that it is almost the world language in any country that you can go to that is not where the language you speak is spoken, you will always find the English language as a bridge to communicate with other people outside your country, and it is likely that you can also do it in your own country, now well currently to be creating content within this platform I have had to improve the little I know of English I have worked with some programs that improve grammar, I know and I am aware that should devote more time to this type of learning but my mind works much better with numbers than with languages, will I learn English? Of course I will, the important thing is that I am already on the road to learning a new language.
I want to improve and learn to speak and write English.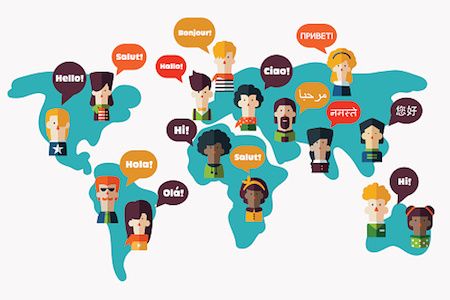 imagen
Blogging Challenge - Part 05 - Day 14
¿Qué idioma quieres aprender?
En este mundo global es necesario que las personas puedan hablar más de dos idiomas incluyendo el idioma natal, yo particularmente no hablo más de dos idiomas, solo hablo español, me gustaría poder hablar y escribir otros idiomas, el primero que me gustaría aprender es hablar y escribir bien el idioma ingles pero ingles británico, adicional a ese idioma también me gustaría hablar francés y aunque no lo crean también me gustaría aprender hablar Alemán esos tres idiomas me gustaría dominarlos a la perfección.
Actualmente debido a la situación de mi país, mi esposa y yo decidimos hacer nuestro mejor esfuerzo para que nuestras dos hijas puedan aprender hablar otro idioma en este caso preferiblemente las estamos apoyando para que aprendan hablar y escribir muy bien el ingles en el colegio donde estudian le dictan esa materia de ingles sin embargo también en la casa tienen una aplicación donde pueden practicar la pronunciación y también la escritura se llama duolingo y otra mas que también la usan para practicar.
Por otro lado, por mi parte también estoy estudiando ingles, todos sabemos que es casi que el idioma mundial a cualquier país que tu puedas ir que no sea donde se hable el idioma que tu hablas, siempre encontraras el idioma ingles como puente para poder comunicarte con otras personas fuera de tu país, y es probable que también lo puedas hacer en tu propio país, ahora bien actualmente por estar creando contenido dentro de esta plataforma he tenido que mejorar lo poco que se del ingles he trabajado con algunos programas que mejoran la gramática, se y estoy consiente que debe dedicar mas tiempo a este tipo de aprendizaje pero mi mente trabaja mucho mejor con lo números que con los idiomas, lograre aprender ingles? Claro que si lo lograre lo importante es que ya estoy en ese camino de aprender un nuevo idioma.
Quiero mejorar y aprender hablar y escribir el idioma Ingles.

Recomendación especial.
Sigue la cuenta de @angelica7 adicionalmente recomiendo que leas la publicación, donde ella describe muy bien como debes utilizar las etiquetas.

Puedo sugerir que consideres votar por @megadrive, como Testigo y Embajador con este enlace de votación: testigo @megadrive

---

Thanks for visiting, I appreciate your opinion.

"In constant evolution".