I remember when I started in the crypto world, at the end of 2016...
I was moved by the passion to discover technology and, of course, the FOMO at that time as well.
It also comes to mind how fucking difficult the beginnings were for me in the blockchain.
Understanding what everything meant cost me a lot, especially at the user level, mining, public keys, private keys, types of wallet, fees... all quite complicated and laborious for the average citizen. But at that time, my curiosity and desire to delve into technology moved me more...
I have to admit that my profile is not common to find out there and my experience as an "educator" of the blockchain world tells me that only a very small percentage of those I have educated and accompanied in the crypto world have persisted and continued to this day.
Since those times, the amount of technology developed on the blockchain is immense, we advance in development at frantic rates and, although there is still much to be developed, there are still problems to embark the average citizen. We have to take into account that the raised money in the total Crypto market is mainly coming from institutions currently.
It is possible that the level of complexity to enter the crypto world, outside the speculative field, is still too high for the FINAL ADOPTION.
We need to dig deeper into making crypto adoption our top priority.
It is useless to have all the DeFi and DEX tools on the table, we need to make entering crypto something "as easy and boring as possible".
I don't really know what we need to do to get to this point but, I know that once we get to that point, the crypto market will reach maturity and there will be no turning back.
Perhaps we must advance more at the educational level but most likely we will need more crypto enthusiasts placed in the high levels of power, political and financial... it would not be a bad thing if we had a few NAYIB BUKELE more with their balls well placed.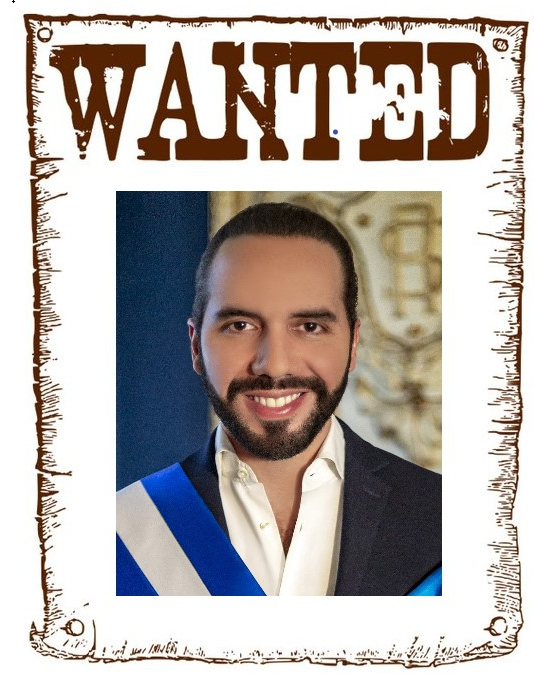 Slowly but surely this guy is executing all the necessary steps for his country's Crypto Adoption.
While other powerful entities just focus on get more and more BITCOIN on discount, twitter from 10' ago: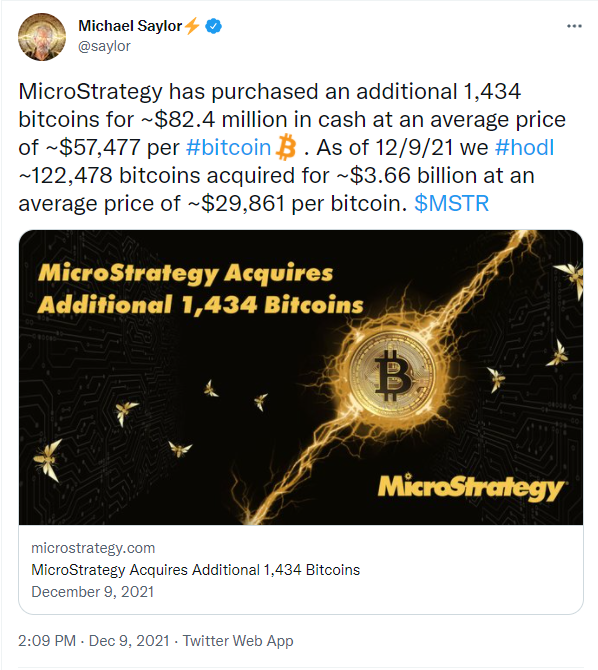 I would ask all these large entities and fattened whales, which continue to monopolize all the available BTC, to assert their power by promoting and creating easy routes for simple onboarding if we want the story to end with a happy ending...
Just thinking.