[JPN]
Umidigi社のF1 Play. これは少し前に出たモデルですが、携帯を変えようと思いこれにしました。
スペックはそこそこですが、あまり3dスペックを要求するようなゲームはやらないので、良いかと思いました。
カメラはそこそこです。ただし、バッテリーは5150mAhで、1日か2日持ちます。
充電について心配する必要はありません。
[ENG]
Umidigi F1 play. This model is an old one, anyway, I chose to use this.
The spec is not so high and I don't play games that need 3d graphics power too much so I think this is a fit for me.
The camera is a so so. However, the battery is 5150mAh which lasts for a day or two. so no need to worry about charging.
---
BOX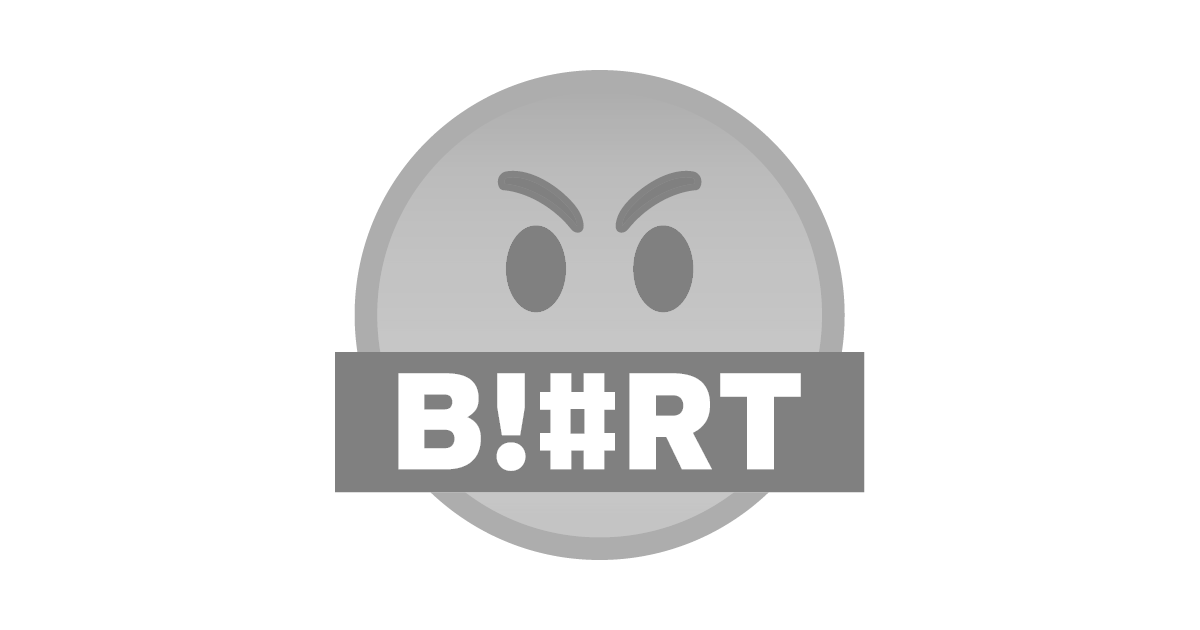 Inside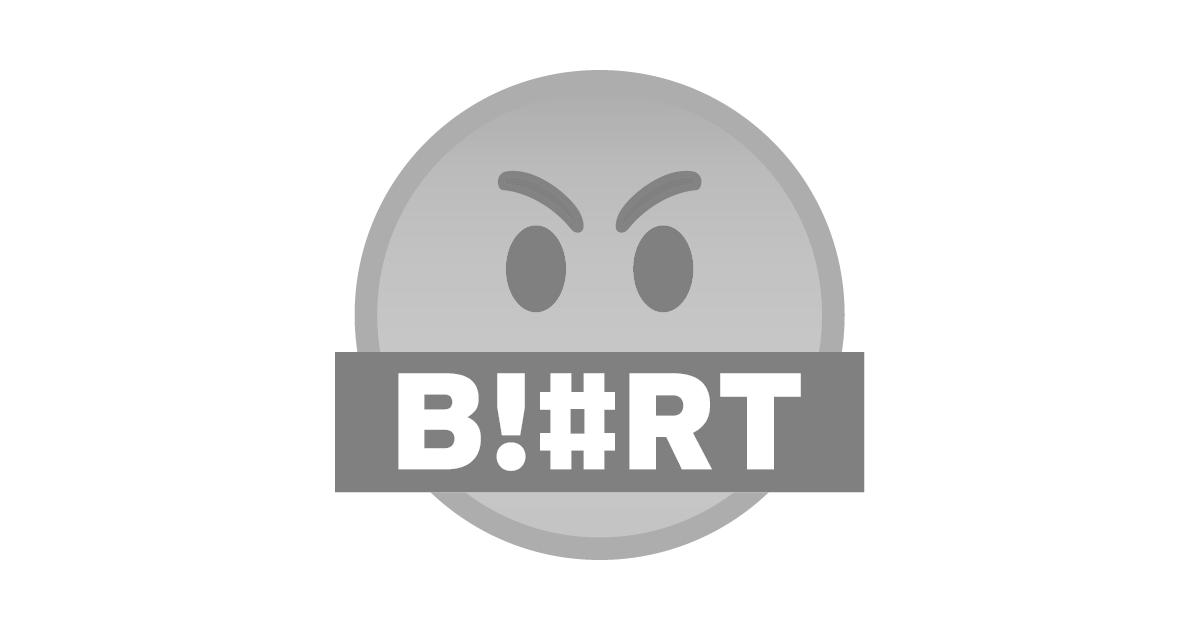 Front UMIDIGI F1 Play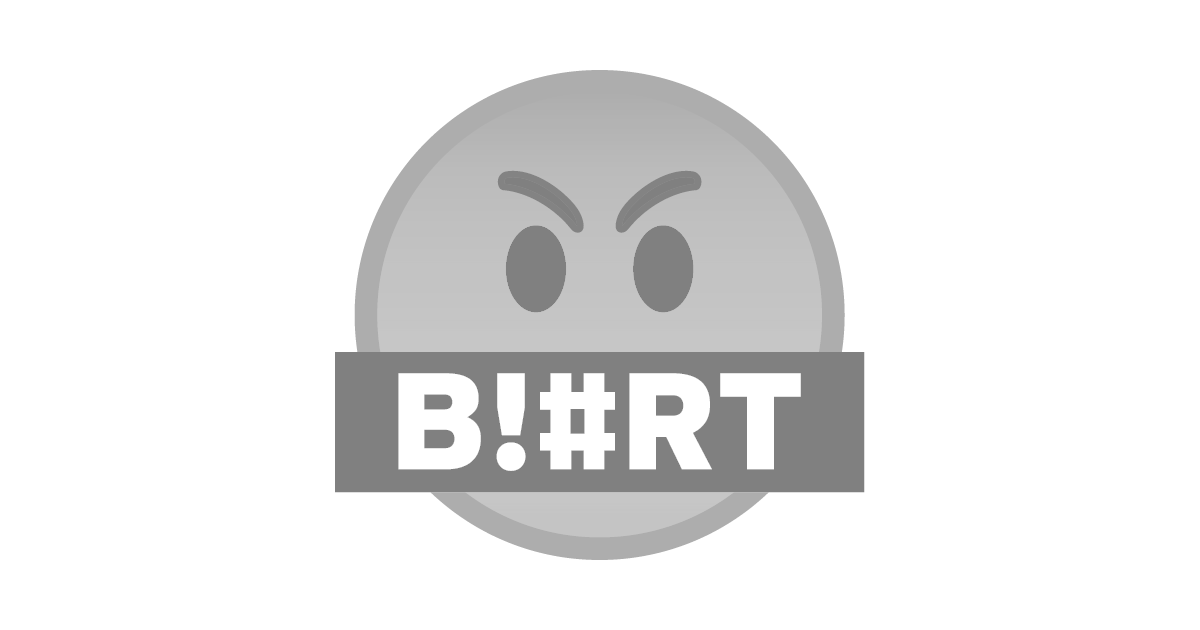 Back UMIDIGI F1 Play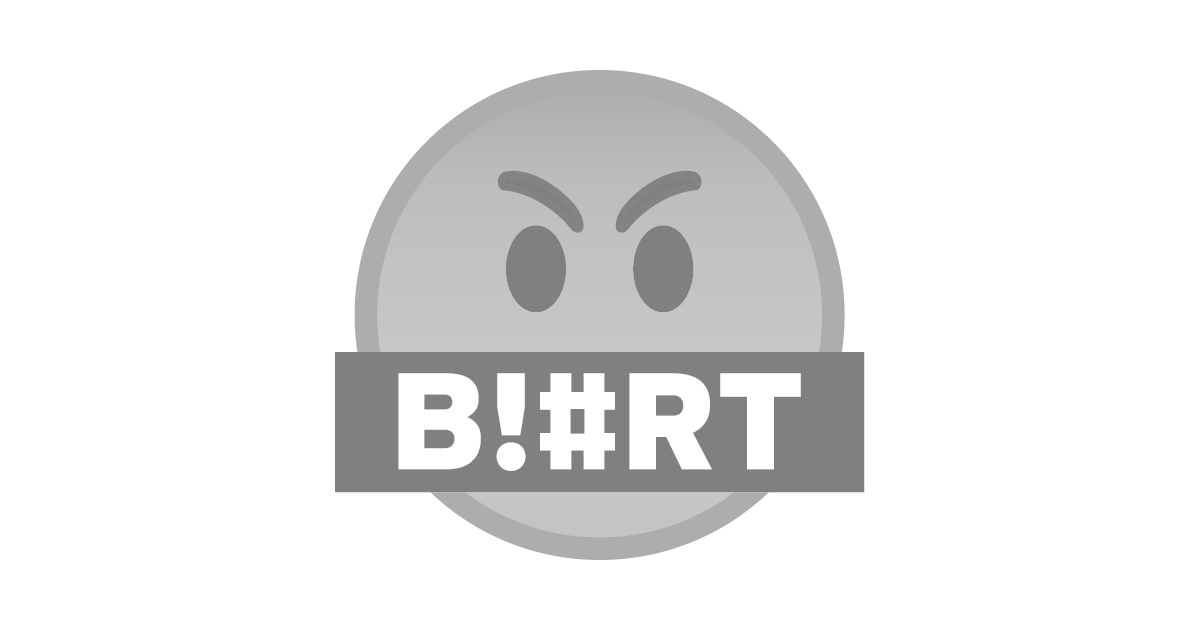 Accessories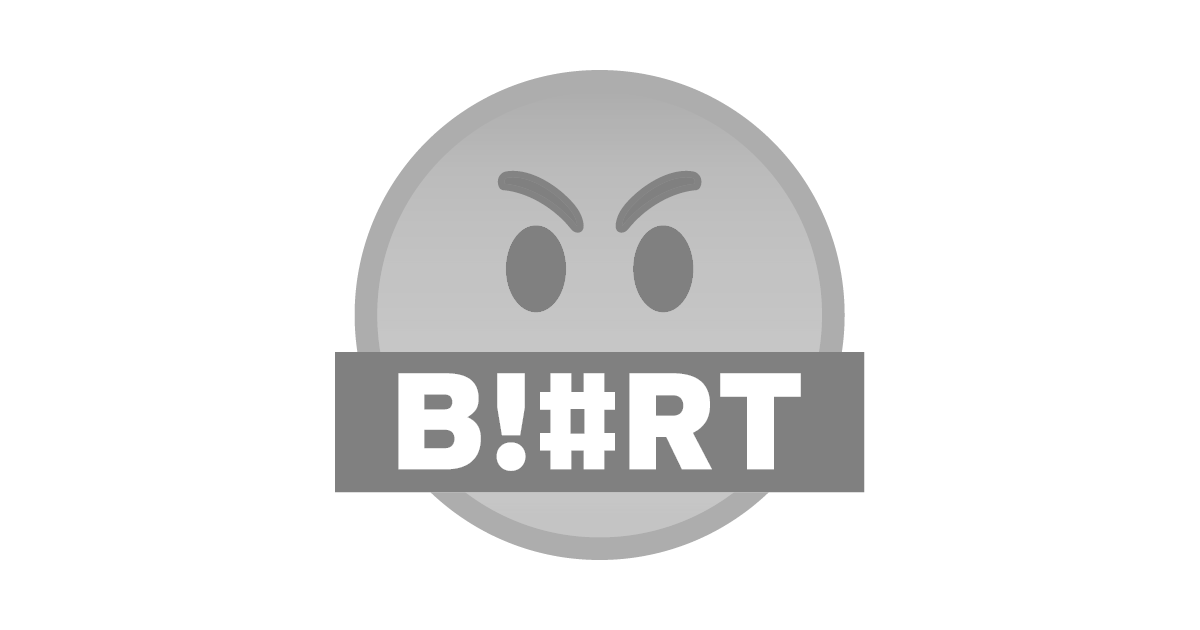 Manual