Welcome to BPL(Blurt Premier League) Prediction and Comment contest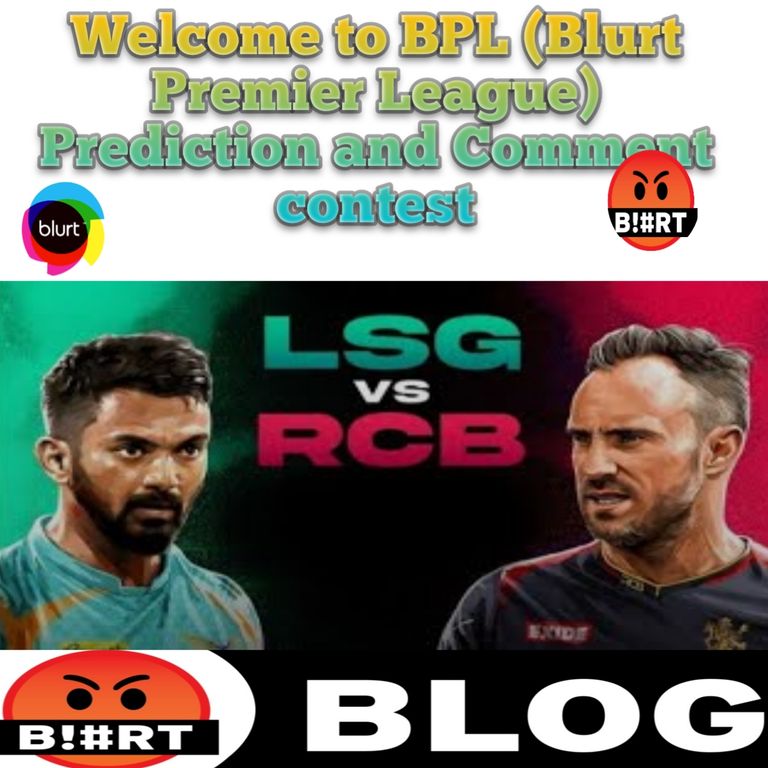 This is IPL season
From today I am presenting a new happiness every day. That is IPL season in BPL(Blurt Premier League) Prediction and Comment Cricket contest.It is very easy to participate in this. And I believe that every blurt lover's should participate in this. And this is a golden opportunity for all Blurt users, to participate in this great contest and get some blurt. And try your luck. How % lucky you are.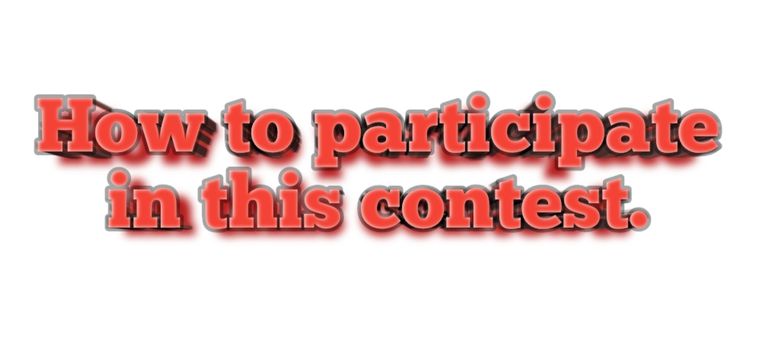 It is very easy to participate in this contest.
Three options are given below. One has to choose from those three options. Will have to comment.
This is a great contest. In this you only have to comment before the game starts.
IPL( The Indian Premier league)
IPL (The Indian Premier League) is. And it has been organized in 2008. The name of the country that organizes this is India. The administrator of this is BCCI. The first tournament was played in 2008. It is played every year in India. There are 10 teams in IPL. And that is it.
1 = Chennai Super Kings.
2= Delhi Capitals
3 = Punjab Kings.
4 = Kolkata Knight
5 = Mumbai Indians.
6 = Rajasthan Royals
7 = Royal Challengers Bangalore
8 = Sunrisers Hyderabad
9=Lucknow Super Giants.
10=Gujarat Titans
In which great players from all over the world play.
The current champion of IPL is Chennai Super Kings.
And the most successful team in this is Mumbai Indians. Has become a five-time champion.
Around 70 matches will be played.
In all the rest of the matches I will try to organize a BPL (Blurt Premier League) prediction and comment contest and you will have to comment for any team that you think will win the match. I will mention the team names in the post and you have to choose one of those options.

1: just have to comment
2: Comment before the match starts
3: Participation will be accepted before
4: the start of the match.
5: only one do comment
6: Comment by choosing only one of the three options

Each participant will get 3 blurts whose answer will be correct
Today's match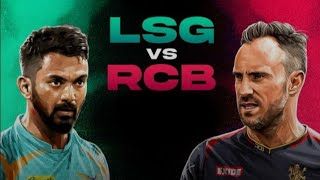 2th Qualifie Match Lucknow Super Giants Vs
Royal challengers Bangalore
Match time : match starts at may 25, 19:30 IST, (14:00 GMT) and
(7:30 PM Indian time).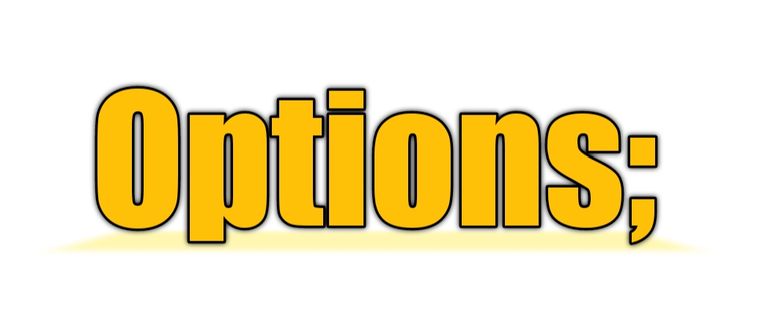 1.. Lucknow Super Giants will win
2.. Royal challengers Bangalore will win
3.. Match will be super over