Greetings to this great community, welcome to my blog, I'm very happy to share this wonderful good news from the scriptures with you guys. Today I want to be talking about being thankful to God for anything he does for you.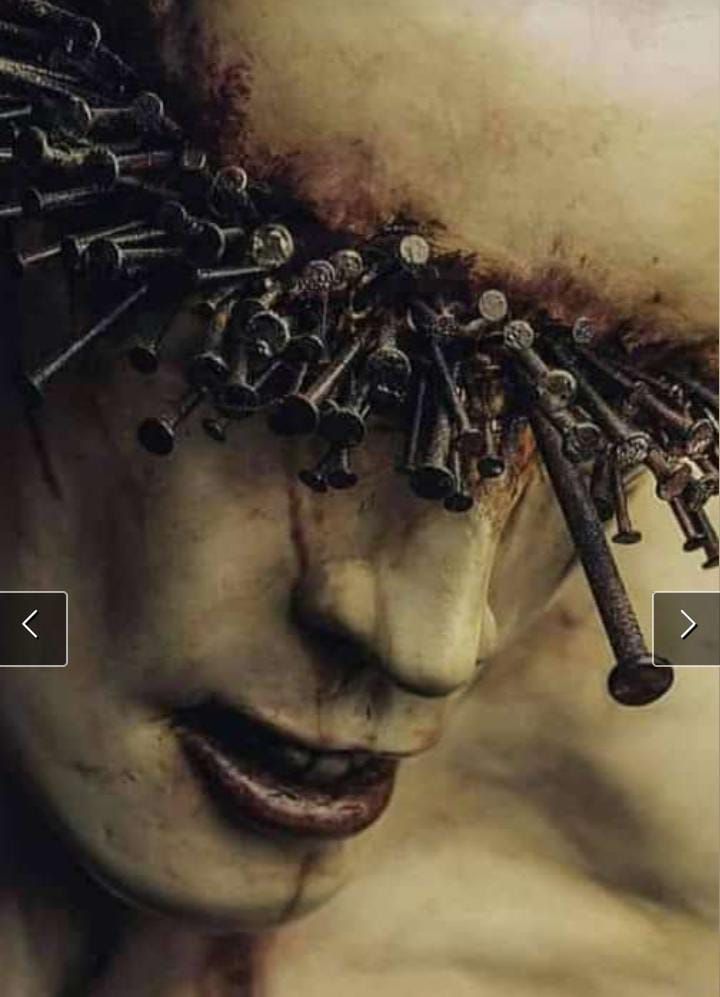 Photo from Facebook
Let me take some reading from the book of(Luke 17:15-17) says, "one of them, when he was healed, came back, praising God in a loud voice. He threw himself at jesus's feet and thanked_and was a Samaritan. Jesus asked, "were not all the ten cleansed? , Where are the other nine? ".*
According to the place I brought out today you'll see that God takes notice of our praises and thanks. When Jesus healed ten lepers, only one returned to thank him. Although all the lepers were physically healed, Jesus pronounced this lepers further healed by his faith, suggesting that our gratitude impacts our soul-level healing and closeness to God(a notions supported by how many times we are commanded to give thanks or given examples of it in the Bible). This is a great story to teach the importance of expressing gratitude, not feeling it.
DuringDavid's time, David was a man that enjoyed God God's favor. A careful study of the life of David showed that David praised the Lord more than he asked God for his need. David praised God for the awesomeness of God, just for who God is, is the reason why David praises him often. The account of David in the Bible showed that he was a man of many enemies, yet he decided to praise God all the time, he praises God even more than he pays for protection or victory. We can never overestimate the power that lies in praising God. God inhabits the praises of his people and when our praises goes up, his blessings rain on us.
My advice to Blurt users is to take some time like this leper I talked about in the scripture and go back to God in praises and Thanksgiving for the things he has done lately. Thanks