Hoagie???? What's that?
You know a big long sandwich like a submarine or hero sandwich.
There are so many variations and styles out their for the food junkie.
What about a jerked chicken hoagie? I had no idea these existed and I know they're packed with flavor.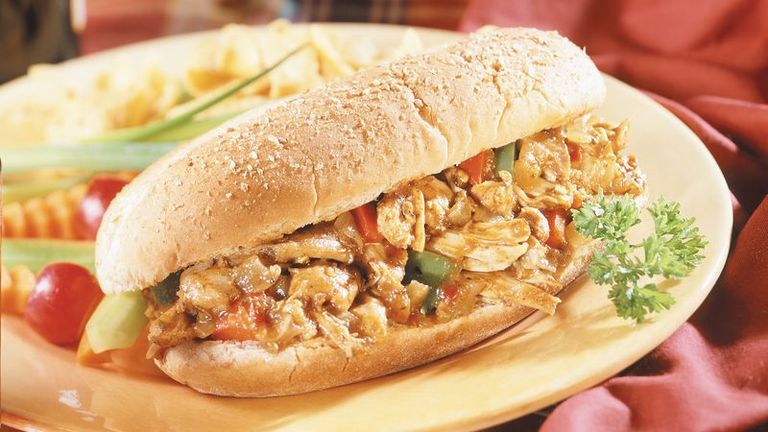 Look at this submarine sandwich. This is a thing of beauty and I think you can sink ships made out of hunger with this one. Yummy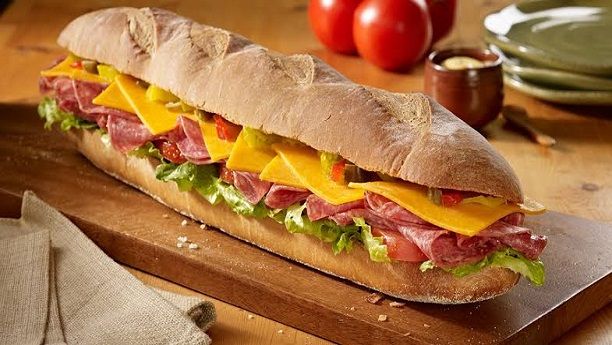 How about one last sandwich to make you really hungry?
A zucchini grinder for those vegetarians or vegans here on blurt.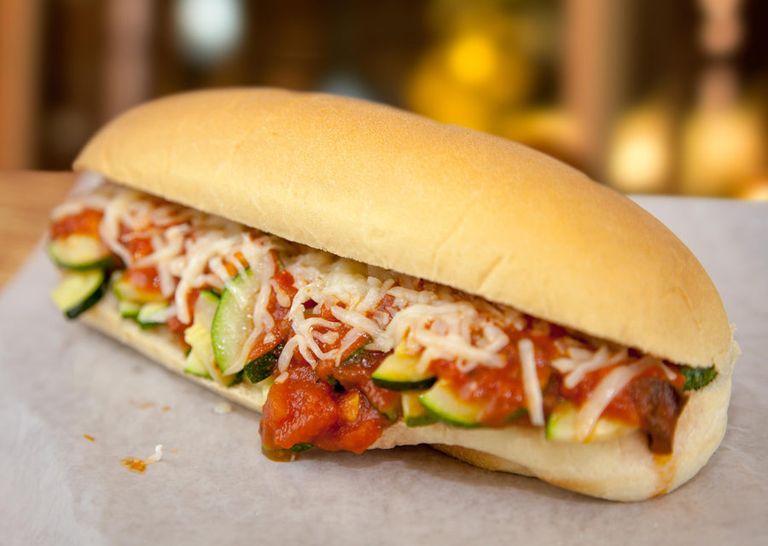 source
Sorry I had to add one last thing, Po' Boy. This is for the seafood lover that can't get enough of that delicious breaded shrimp. This has some of that great Cajun seasoning and you'll feel like you're down home on the bayou.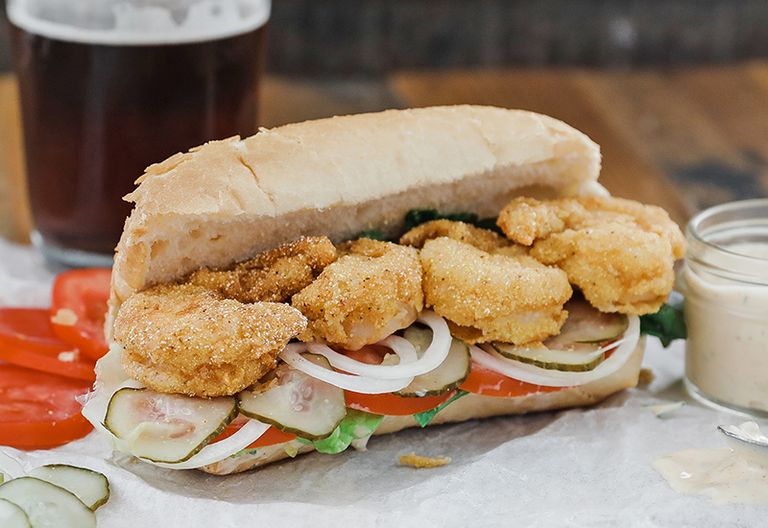 source
Have fun on a this great hoagie day and I hope I didn't make you too hungry.