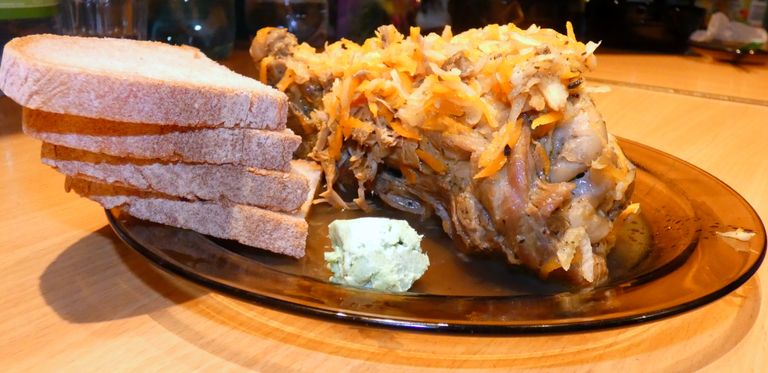 Ingredients
Składniki
A portion of turkey meat, preferably a piece of turkey leg, 1 large parsley - root, 1 large carrot, half celery, wasabi paste, garlic, olive oil, oil or other vegetable fat, spices - salt, pepper, soy sauce, hot ground paprika (optional).
Porcja mięsa indyka, najlepiej kawałek udźca z indyka, 1 duża pietruszka - korzeń, 1 duża marchewka, pół selera, pasta wasabi, czosnek, oliwa z oliwek, olej lub inny tłuszcz roślinny, przyprawy - sól, pieprz, sos sojowy, ostra mielona papryka (opcjonalnie).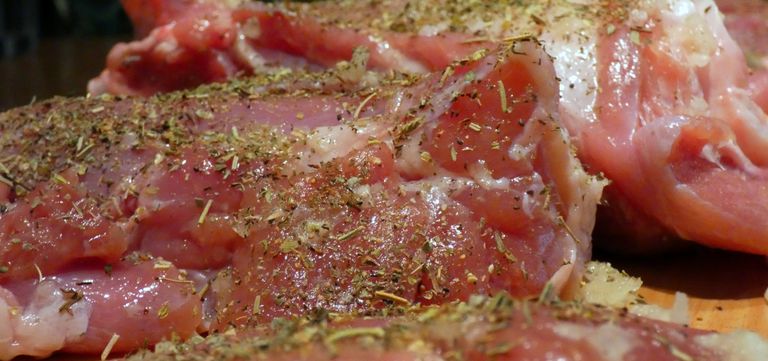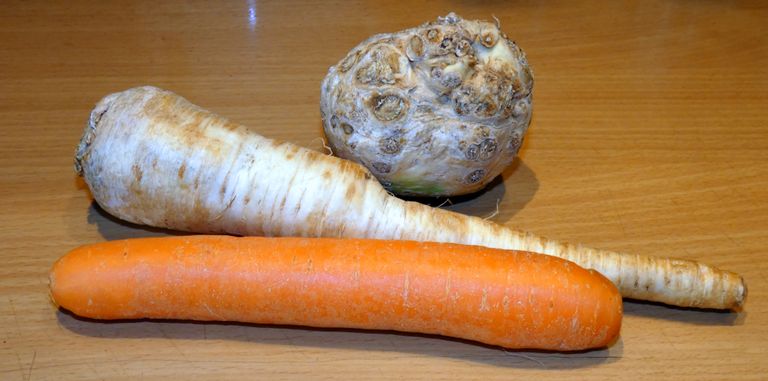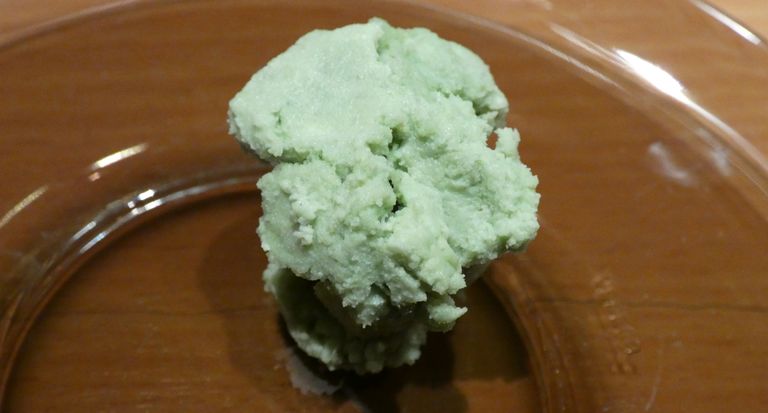 Preparation of meat
Przygotowanie mięsa
Thoroughly wash the turkey meat, rub with salt and garlic, hot ground paprika, add a little soy sauce and leave it in a cool place for about 1 hour.
Mięso z indyka dokładnie myjemy, nacieramy solą z czosnkiem, ostrą mieloną papryką, dodajemy odrobinę sosu sojowego i odstawiamy w chłodne miejsce na około 1 godzinę.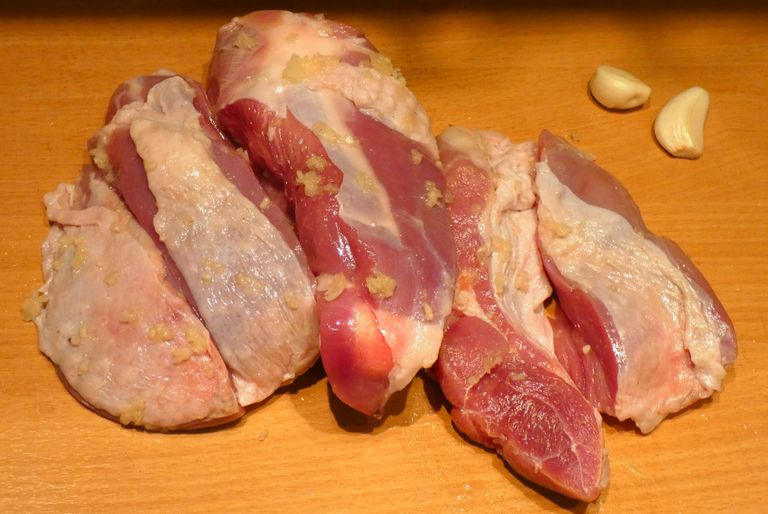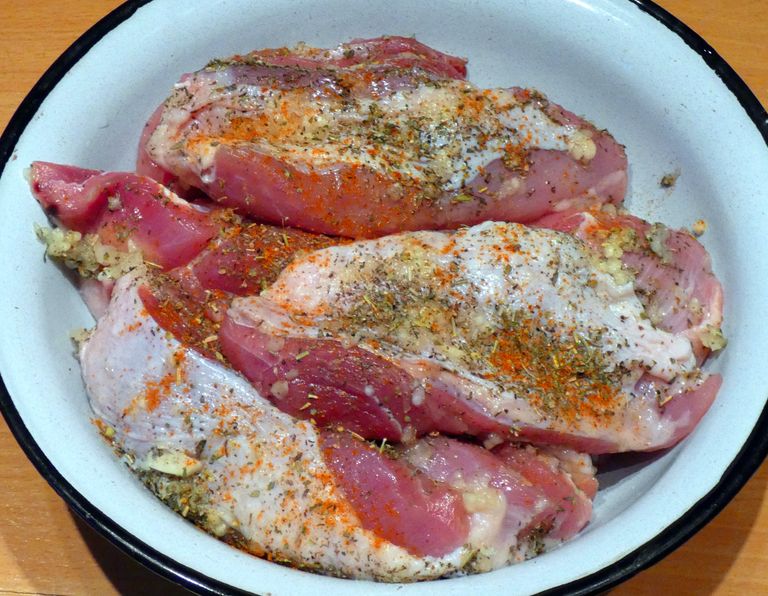 Preparation of vegetables
Przygotowanie warzyw
Thoroughly wash the vegetables, i.e. parsley, carrot and celery, and then peel them. Grate all vegetables on the so-called thick mesh.
Warzywa czyli pietruszkę, marchewkę oraz seler dokładnie myjemy, następnie obieramy ze skórki. Wszystkie warzywa ścieramy na tarce na tzw. grubych oczkach.
Roasting
Pieczenie mięsa
Place the turkey meat in a roasting pan on hot oil and fry it thoroughly on each side. Add a little water, cover the pan and put it in the oven at 200 degrees. From time to time we water the roast with the sauce.
Mięso z indyka układamy w brytfance na rozgrzanym oleju, i dokładnie opiekamy z każdej strony. Dodajemy odrobinę wody, przykrywamy brytfankę i wkładamy do piekarnika na 200 stopni. Co jakiś czas podlewamy pieczeń powstającym, sosem.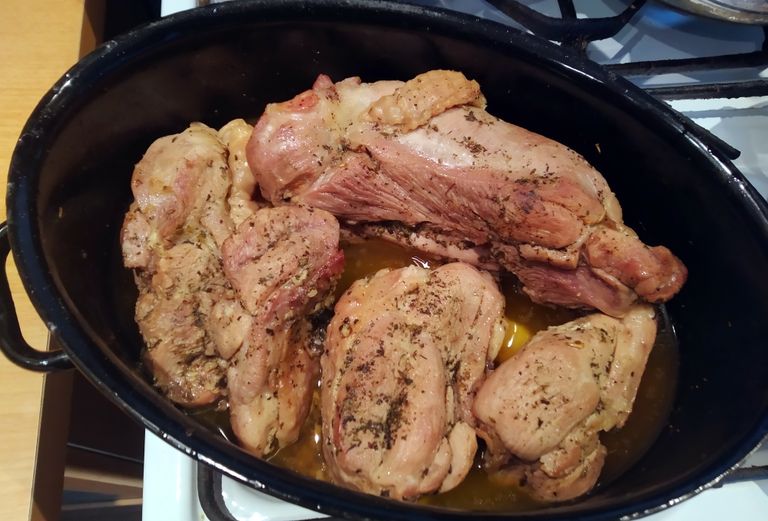 Adding vegetables
Dodawanie warzyw
When the meat is soft, add all the shredded vegetables and put them in the oven for about 30 minutes, until the vegetables release their juices and become slightly soft.
Gdy mięso będzie już miękkie, dodajemy wszystkie poszatkowane warzywa, i wstawiamy do piekarnika na około 30 minut, aż warzywa puszczą soki i staną się lekko miękkie.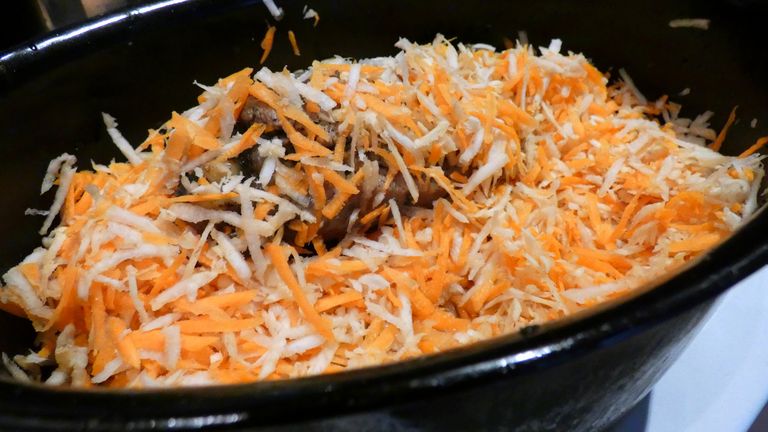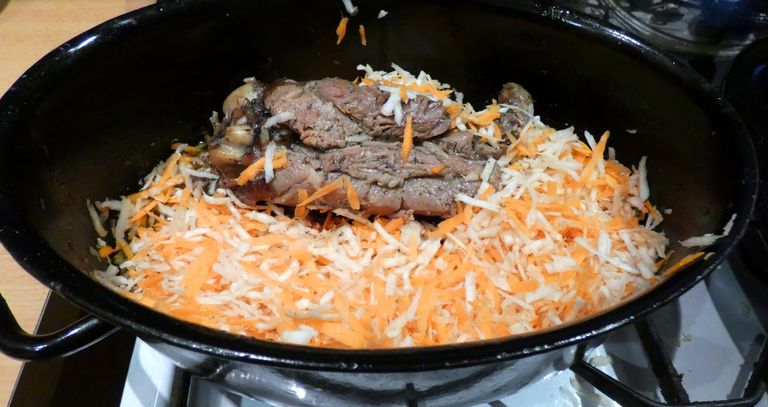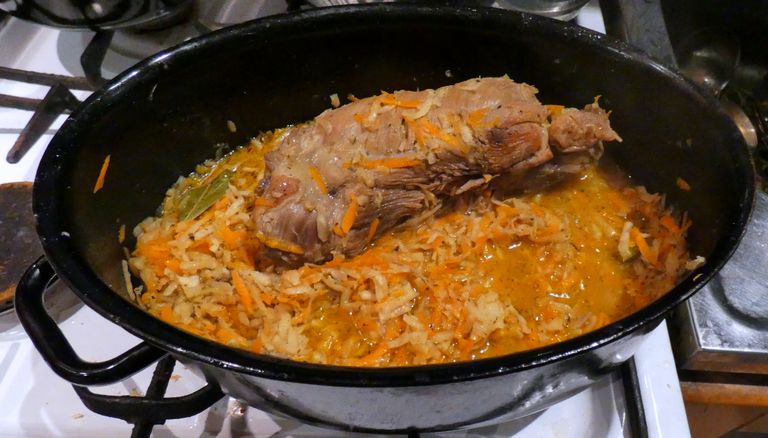 How to serve
Sposób podania
We serve turkey meat with vegetables stewed in sauce, with fresh bread - preferably bread and Wasabi paste. Strongly chilled light beer is welcome.
Mięso z indyka podajemy z duszonymi w sosie warzywami, ze świeżym pieczywem - najlepiej chlebem oraz pastą Wasabi. Mile widziane mocno schłodzone jasne piwo.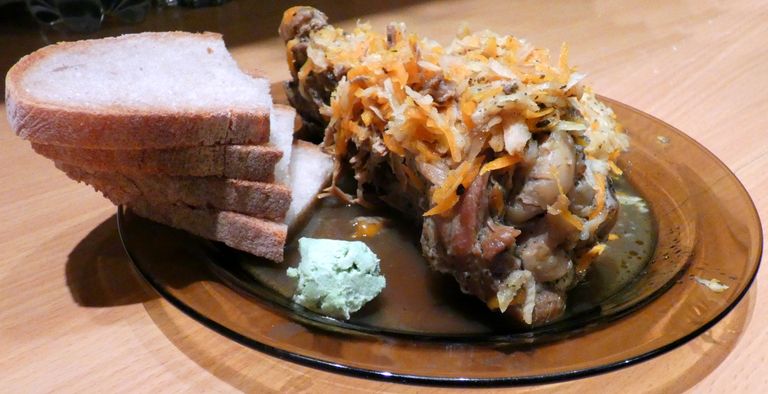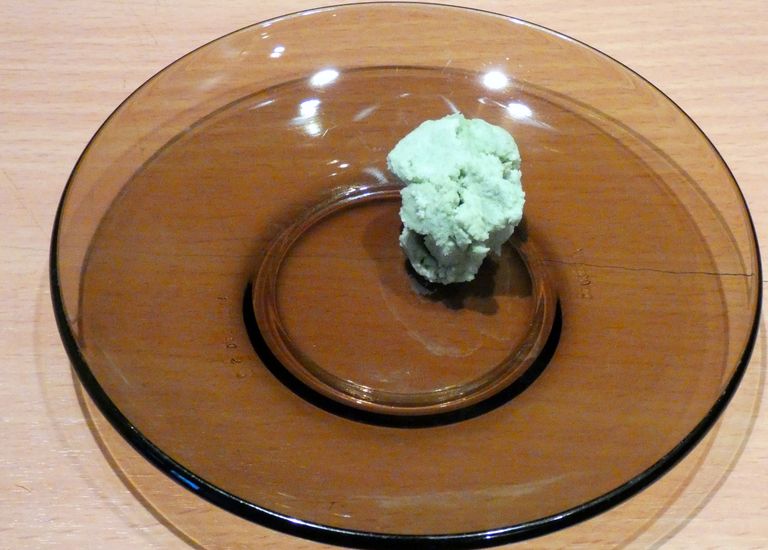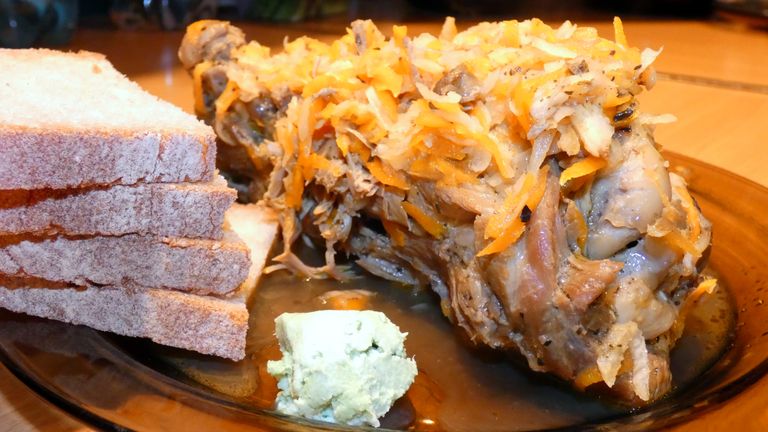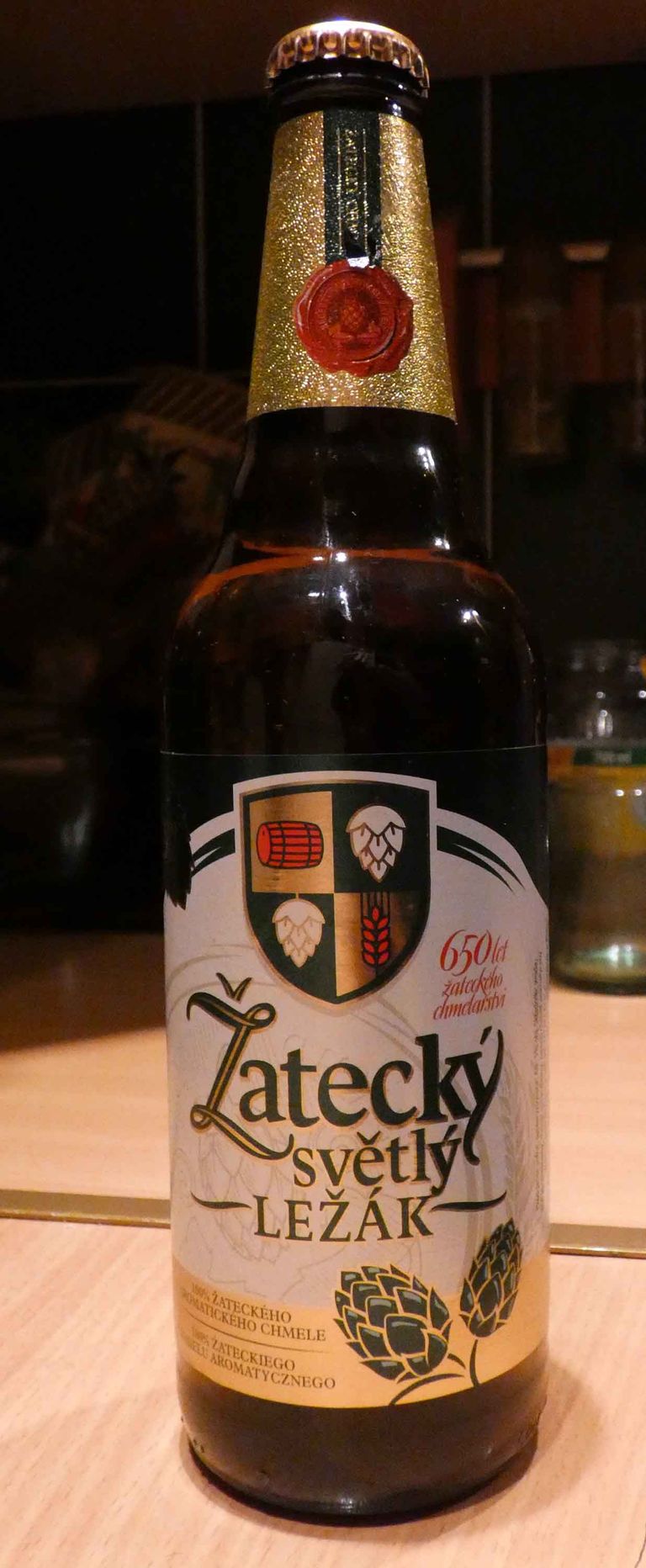 Enjoy your meal
Smacznego