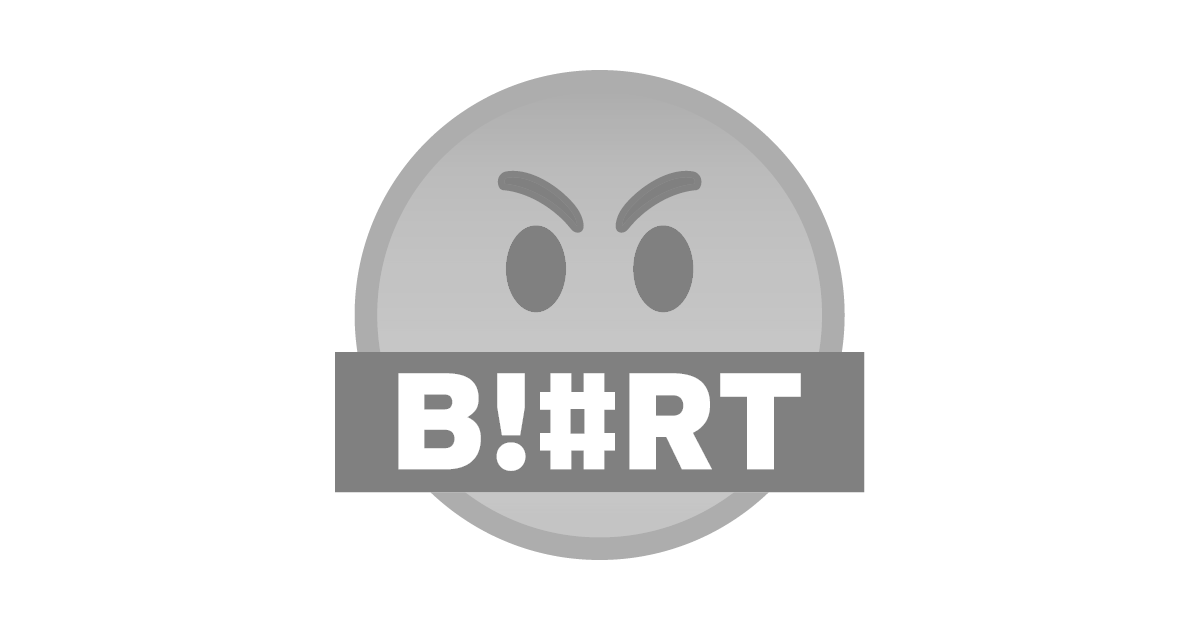 Hello drunken friends, today I want to share with you something that I personally like very much which is bread and I will show you how to make these, because I became fond of food I suggested that I learn to do it because there There is nothing better than bread outside the oven and make it with milk or a good coffee with hot chocolate.
ingredientes
800 gr de harina todo uso
4 Chucharadas de Acet
1 Kucharada de Levadura
1 Kucharada de Sal
1 Kuchda de Azakar
300 ml de agua and leche
800 grams of all-purpose flour
4 tablespoons of oil
1 tablespoon of yeast
1 tablespoon of salt
1 teaspoon sugar
300 ml of water or milk
First put flour in the pot, then salt, yeast, oil, sugar and finally water or milk. When you remove all the ingredients add it little by little so that the flour gets its texture, then take it out of the bowl and roll it on the counter or on a flat surface for 8 or 10 minutes.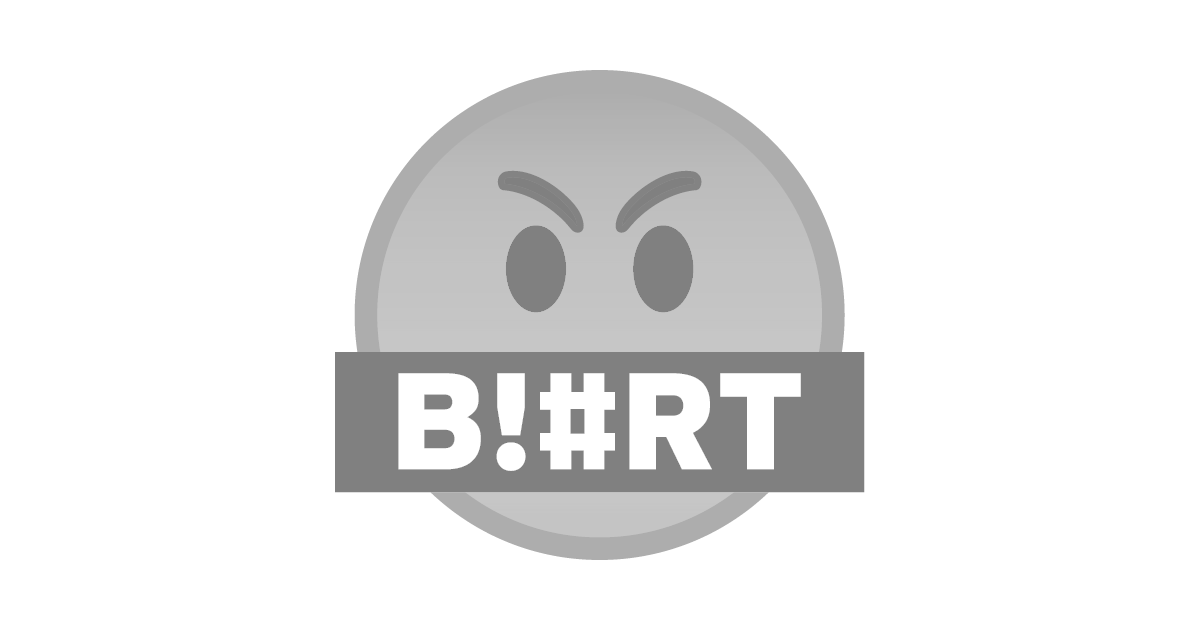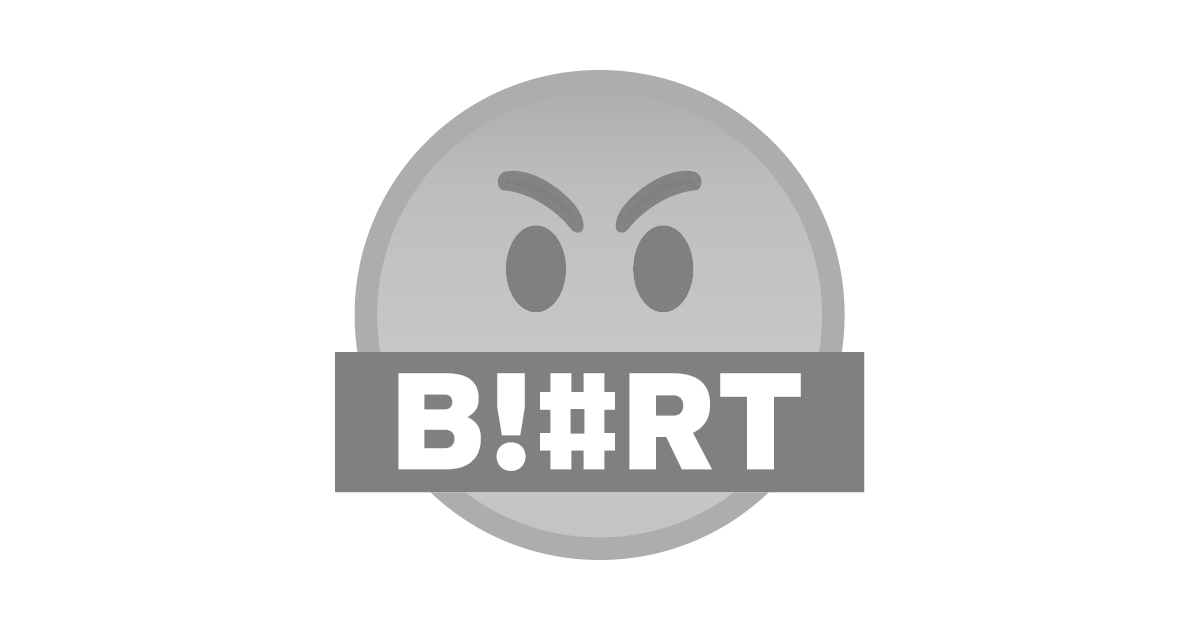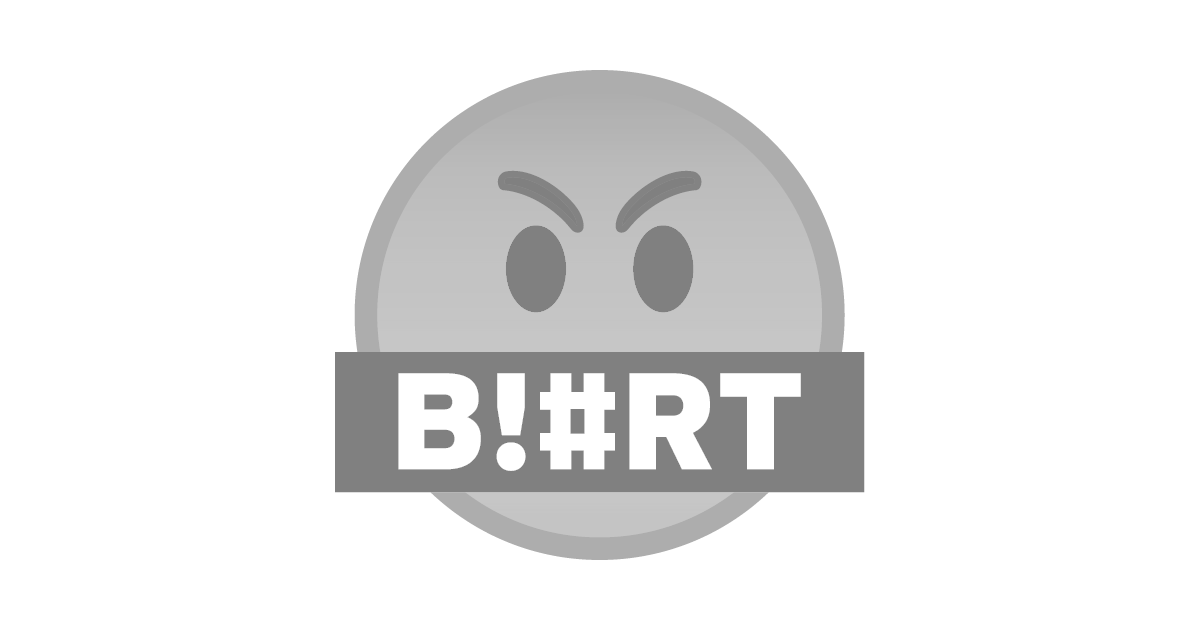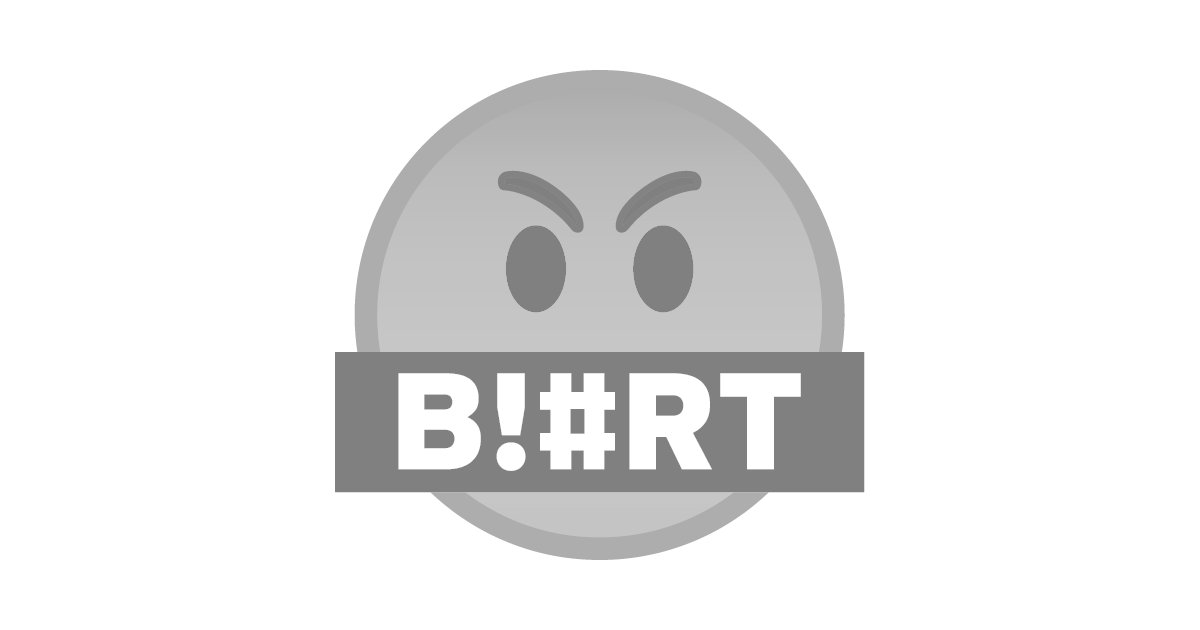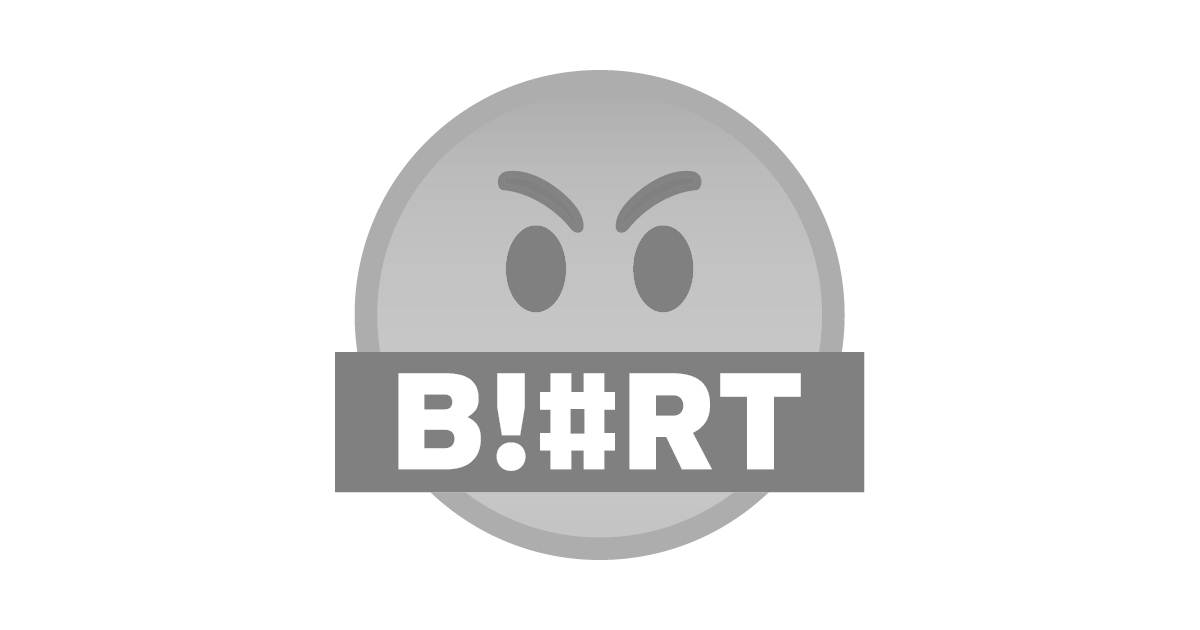 As the flour rests and grows we put it on the counter to be able to cut it and weigh it depending on your taste, each small ball I made it with 120 gr which is normal on a tap then we take a small ball and spread it depending on the size of the bread Deb and then roll it up and put it on a tray or platter that has been oiled and fluffed before.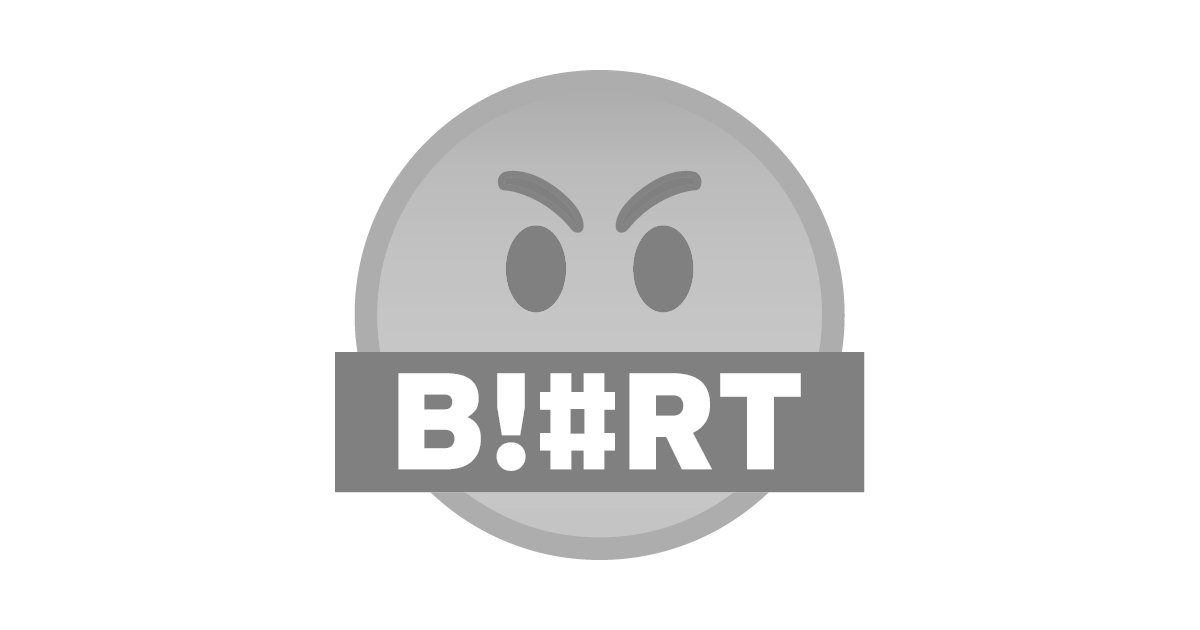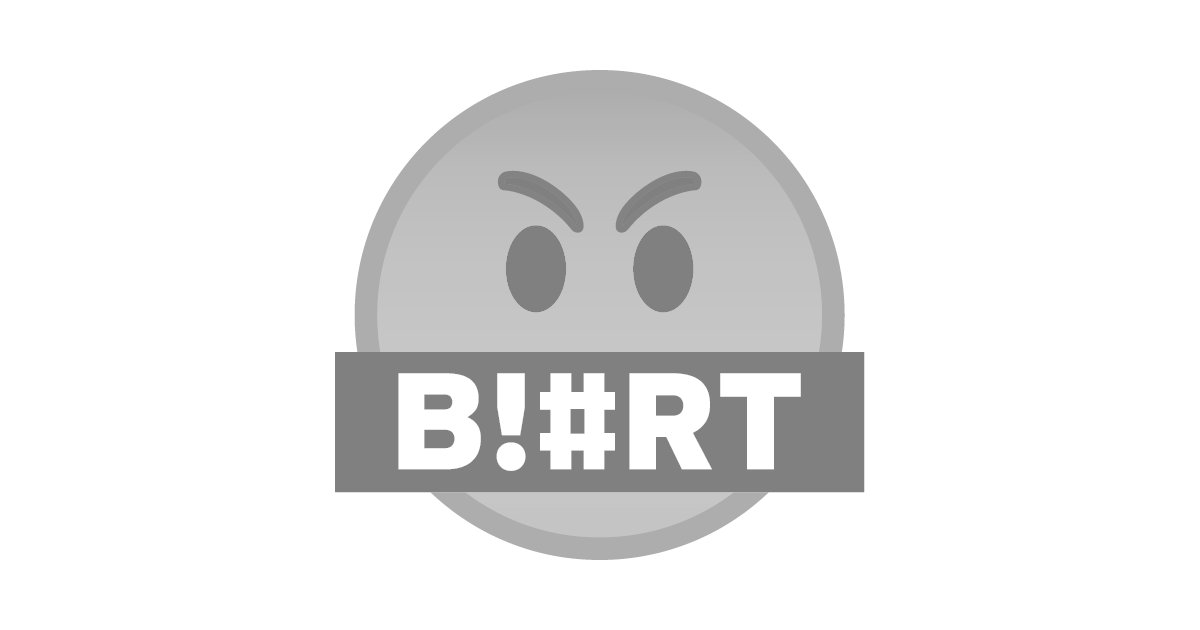 Place these in a preheated oven for about 20 minutes, with the bread already baked.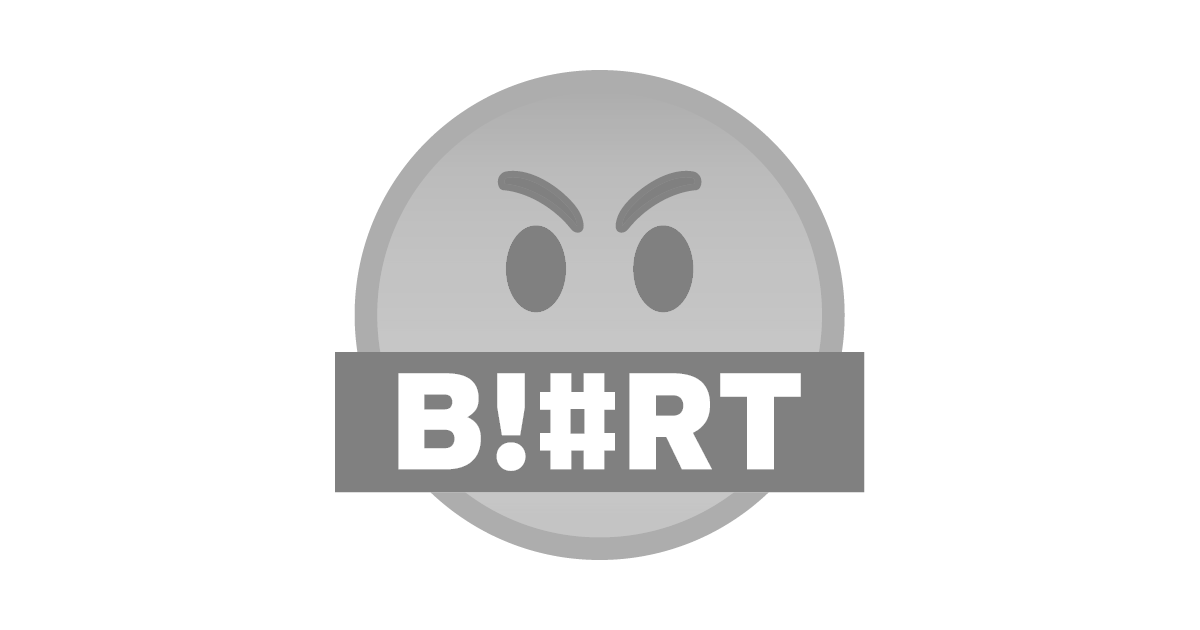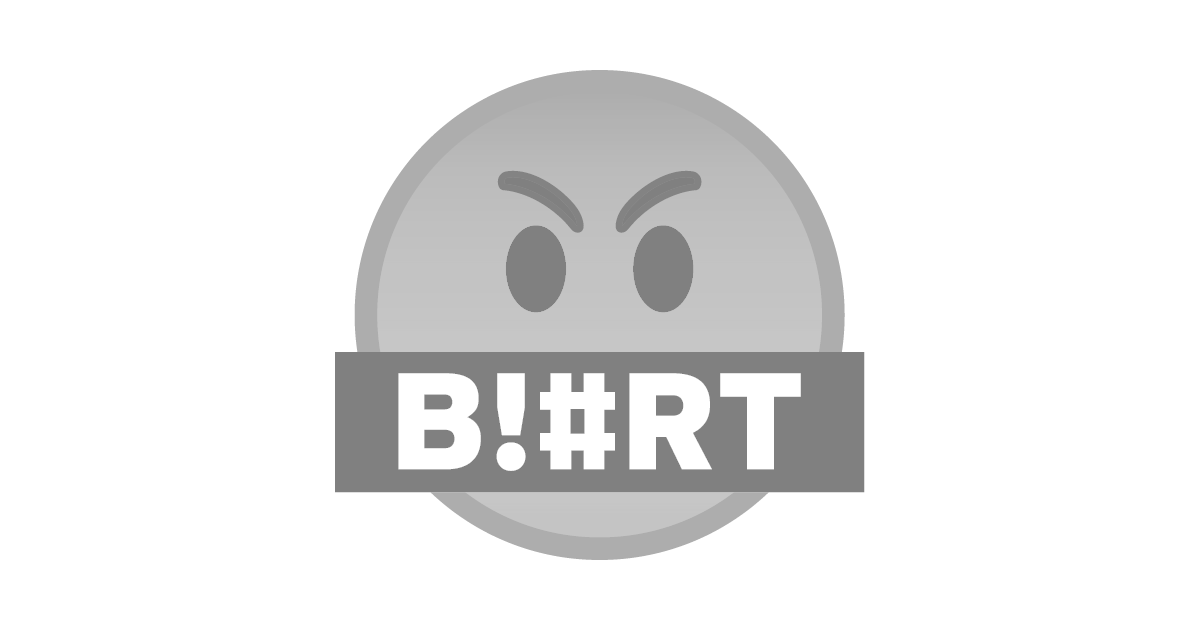 Thanks for reading