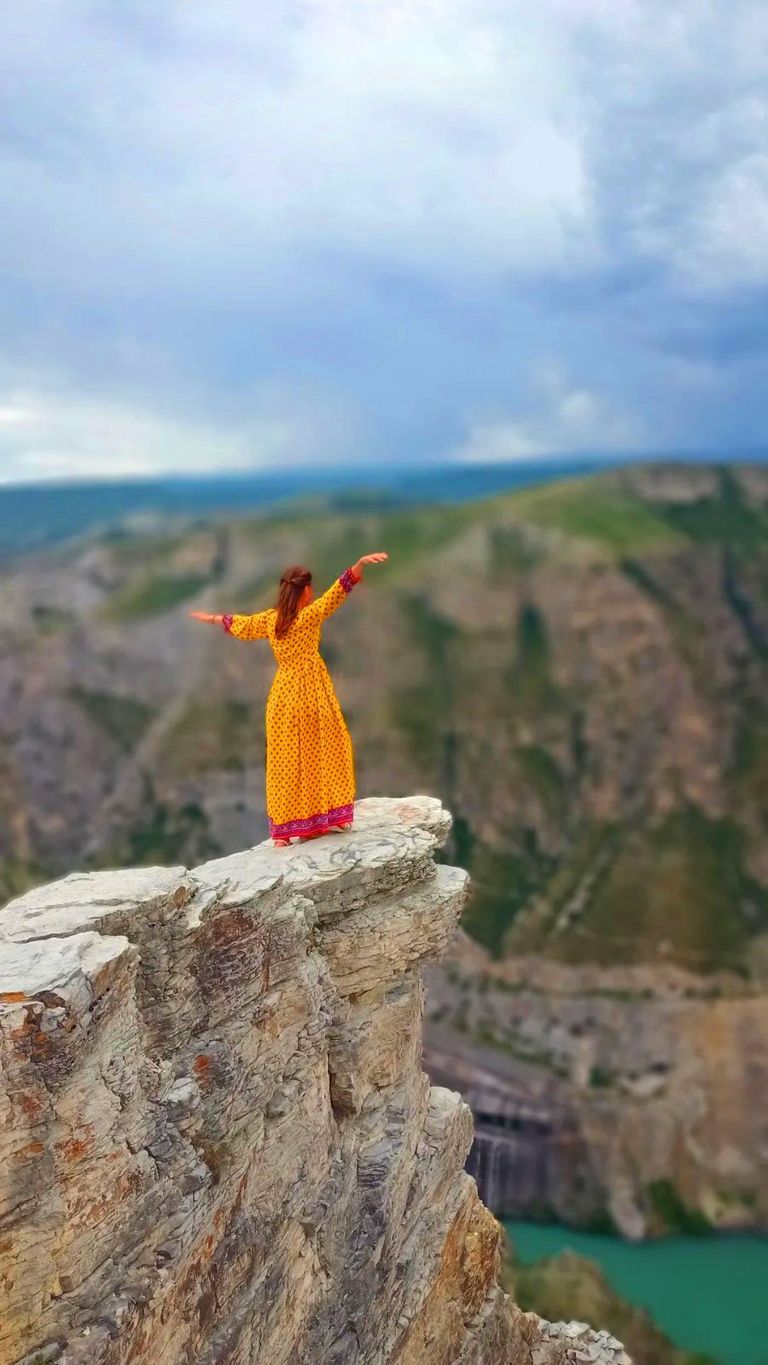 While I am busy with work from all sides, my wife and daughter are on vacation. This time they decided to go to the Caucasus, or rather, to friendly Dagestan.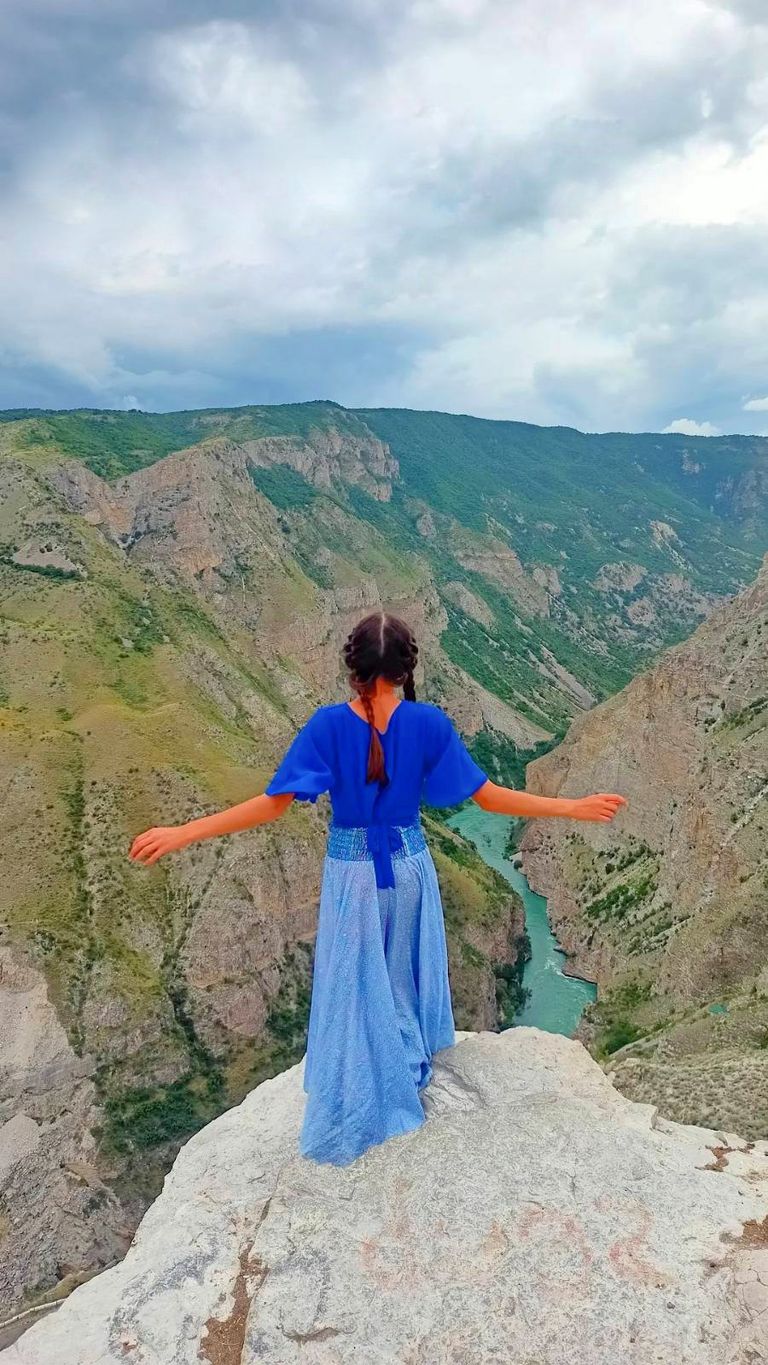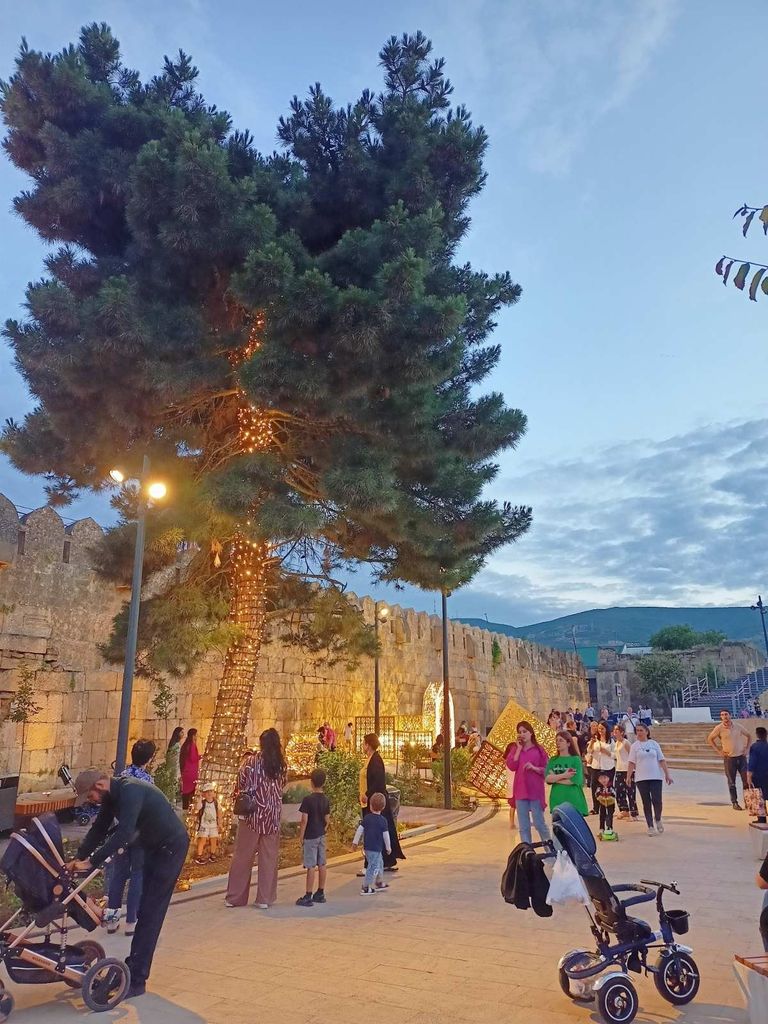 To tell the truth, this is not exactly a vacation for my wife, because several times a year she gathers health groups for yoga and meditation. Usually the groups are small and mobile, which allows them to travel together, moving to different places.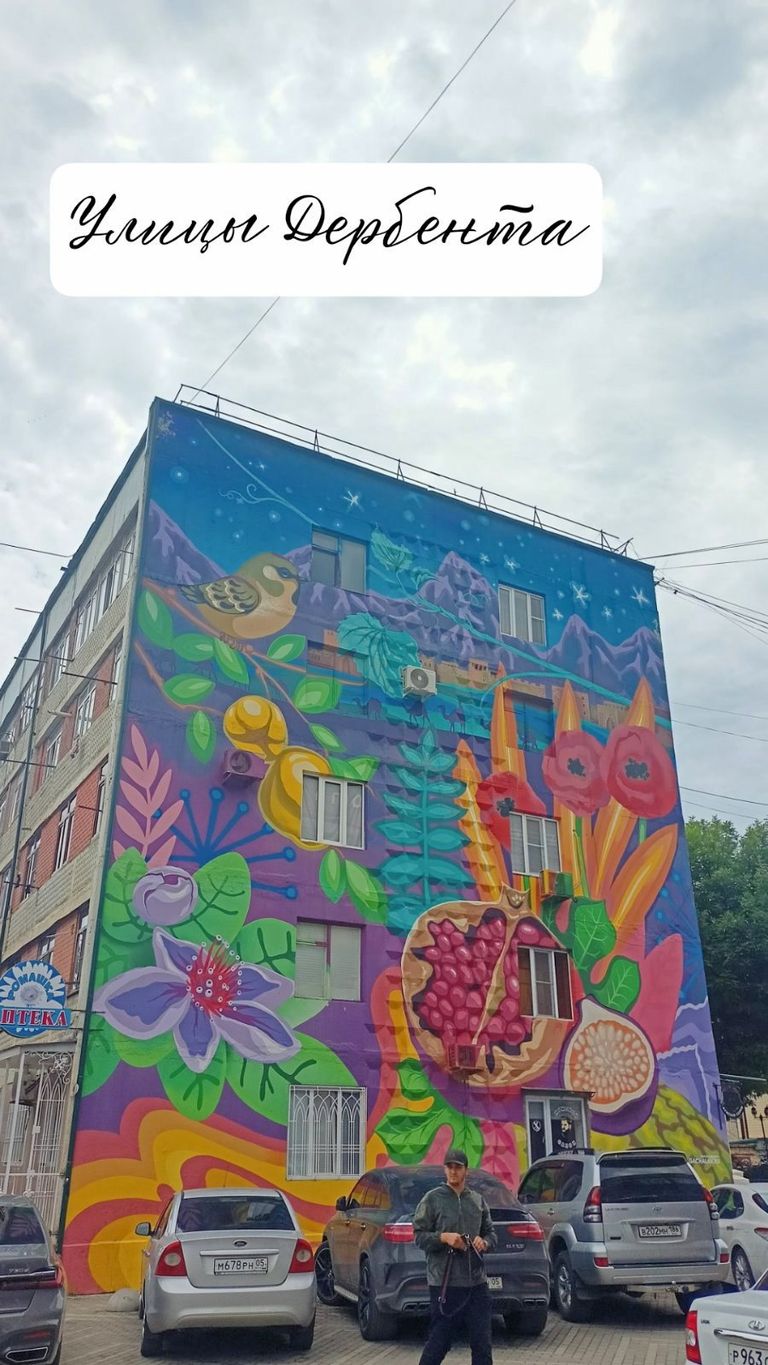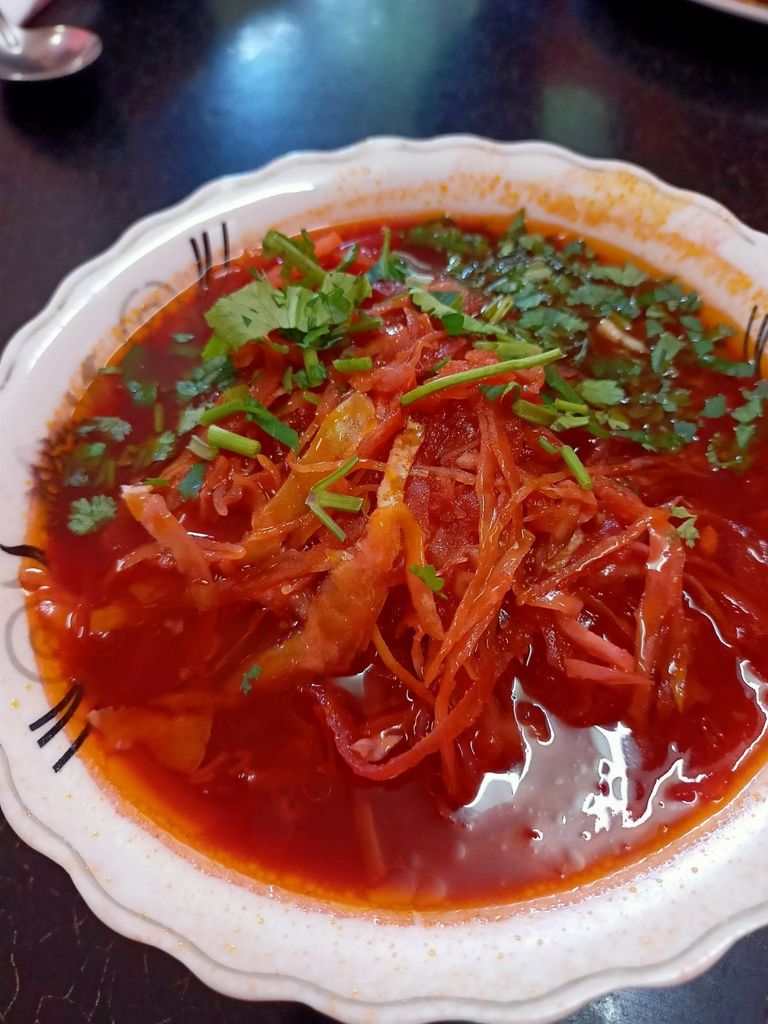 The photos show that the girls visited many beautiful locations, ranging from mountain landscapes and deserts to the Black Sea coast. Irina, my wife, writes that the people here are very kind, and the local cuisine is incredibly diverse and delicious.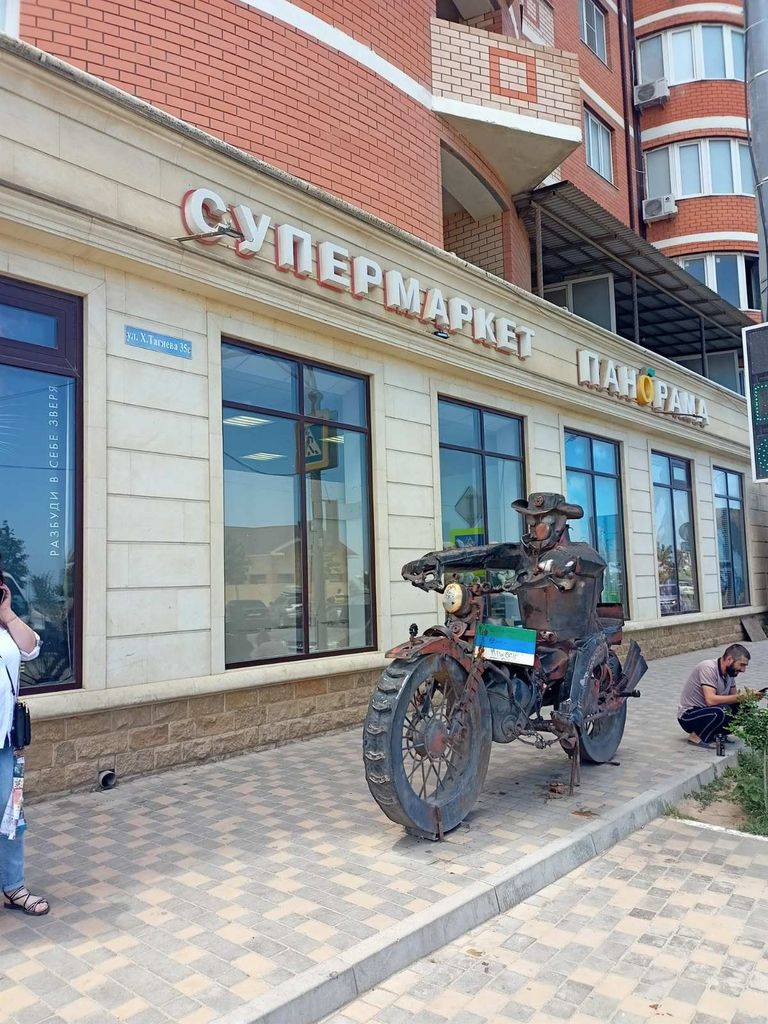 Пока я со всех сторон загружен работой, у моей жены с дочкой отпуск. В этот раз они решили отправиться на Кавказ, а точнее – в приветливый Дагестан.