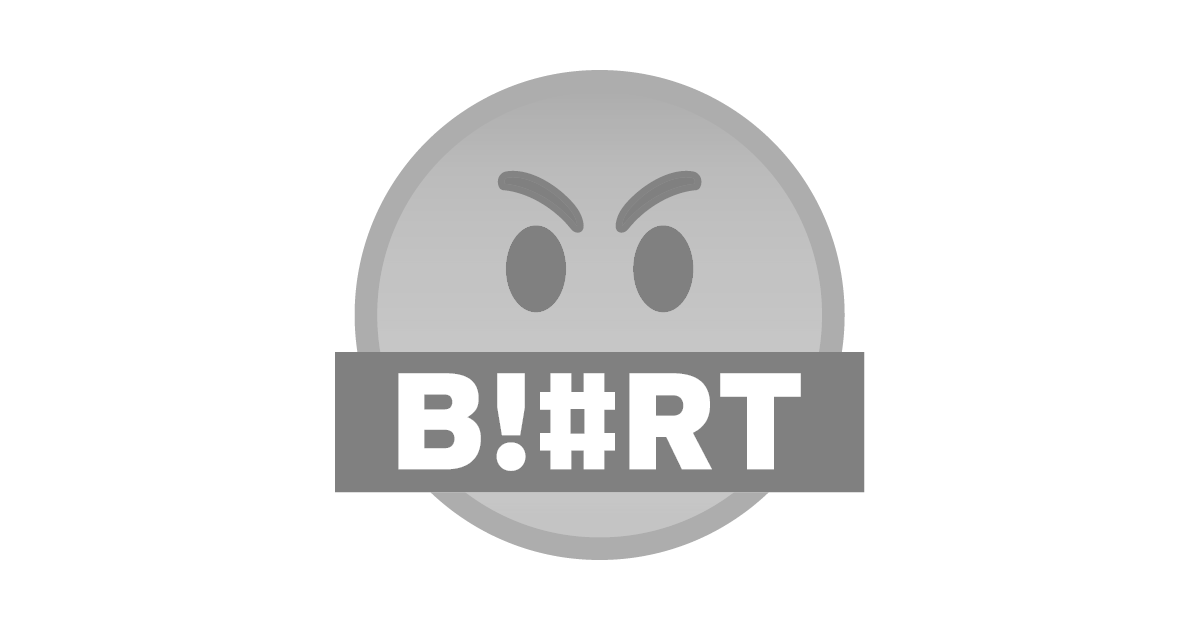 On hot days I always crave cool foods like salad or fruit. How to have a dish that has enough fat, protein and fiber? Follow my recipe and you will have a yummy and nutritious meal. These vegetable meat rolls are the super fresh, clean and healthy. They are loaded with cucumber, carrot and mushroom. This dish is crispy and delicious, it will help you cool down this summer.
Trong những ngày nóng mình luôn thèm các loại thức ăn mát mẻ như salad hoặc trái cây. Làm thế nào để có một món ăn vừa có đủ chất béo, protein và chất xơ? theo dõi công thức của mình và bạn sẽ có một bữa ăn ngon miệng và đầy đủ chất dinh dưỡng. Những cuộn thịt rau này là loại siêu tươi, sạch và tốt cho sức khỏe. Chúng chứa nhiều dưa chuột, cà rốt và nấm. Món ăn này vừa giòn, vừa ngon sẽ giúp bạn giải nhiệt trong mùa hè này.
Food ingredients:
Pork meat
Enoki mushrooms
Cucumber
Carrot
Black sesame
Sesame sauce
Scallion
Thành phần thực phẩm:
Thịt heo
Nấm kim châm
Quả dưa chuột
Cà rốt
Mè đen
Sốt mè
Hành lá
Step 1:
Put the meat in the freezer to make it easier to slice, cut it into long thin slices. Put the pork in a pot of water and then boil the pork ( you don't need to cook the meat inside, just boil for about 10 minutes until the pork turns white, this step is just to clean the pork), pour out the dirty water of the pork and wash the pork several times with water. Return the meat to the pot and cook until the meat is cooked.
Cho thịt vào tủ đông để cho dễ thái thành các miếng mỏng. Cho thịt heo vào nồi nước rồi luộc sơ qua,( không cần luộc chín nhé, bước này chỉ để làm sạch thôi) đổ bỏ nước bẩn của thịt heo và rửa thịt heo nhiều lần với nước. Cho thịt trở lại nồi rồi luộc cho đến khi thịt chín.
Step 2:
Peel the carrots and cucumbers, then cut the cucumbers and carrots into thin strips (remove cucumber seeds). Cut off the roots and dirt of the enoki mushrooms then separate them into small pieces for easier washing. In a bowl of ice water, drop the meat in to make it whiter and crispier. Blanch the green onions in boiling water for about 10 seconds to make them tougher, soak in ice water. Boil enoki mushrooms in boiling water, soak in ice water.
Gọt vỏ cà rốt và dưa chuột, sau đó cắt dưa chuột và cà rốt thành các dải mỏng (bỏ hạt dưa chuột). Nấm kim châm cắt bỏ rễ và bụi bẩn sau đó tách thành từng miếng nhỏ để rửa dễ dàng hơn. Chần hành lá trong nước sôi khoảng 10 giây để hành được dai hơn sau đó ngâm trong nước đá. Luộc nấm kim châm trong nước sôi, ngâm trong nước đá.
Step 3:
Place carrots, cucumbers, and mushrooms in the meat, roll it up, and then use scallions to tie it up. Arrange the vegetable meat rolls and sprinkle with roasted sesame seeds, and add oyster sauce.
Đặt cà rốt, dưa chuột, nấm kim châm vào trong thịt, cuộn lại sau đó dùng hành lá để buộc lại. Xếp cuộn thịt rau củ và rắc mè rang lên trên, thêm nước sốt dầu hào.
---