Hi loves! I've posted about the hippiest place area in Canggu quite long time ago. This time I wanted to show you the other busy area in Bali called Batu Belig. This area is always a hype. Parties, clubs, restaurants, beach club, shops and the beaches. Here are some places in Batu Belig that I'd suggest you to visit in Bali.
​Batu Belig Beach
The weather kinda cloudy. Not a good time to take beach pictures. But it is still look pretty. As you can see it wasnt busy with people becayse of the weather that wasnt friendly. But at sunset time this is one of the busiest beach to chill, coconut and sunset. Yum!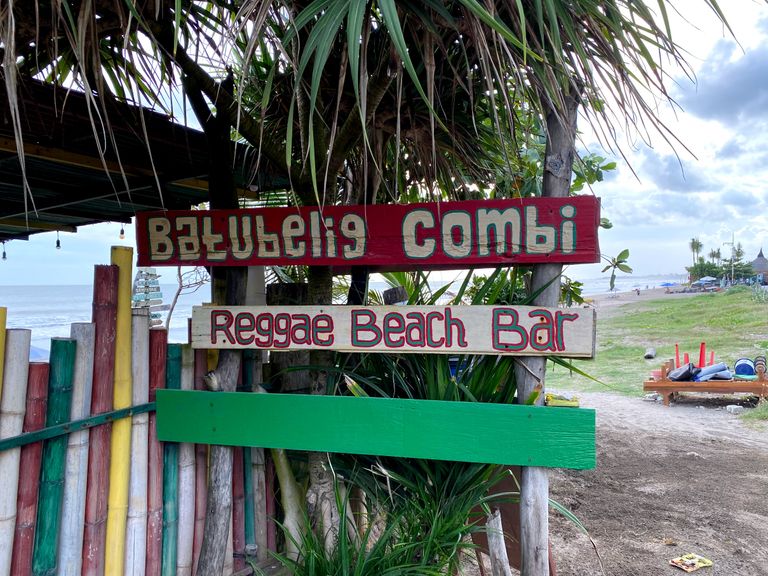 ​
Aloft Hotel Rooftop
This rooftop is located in a hotel called Aloft that is quite famous in Batu Belig area that is really close to the beach. The view is really pretty in here. As you can see theres pool with a beach view. You can chill with friends, or ask your date, and if you working remotely you can even work from here becwuse the place is pretty quite and not busy during the day.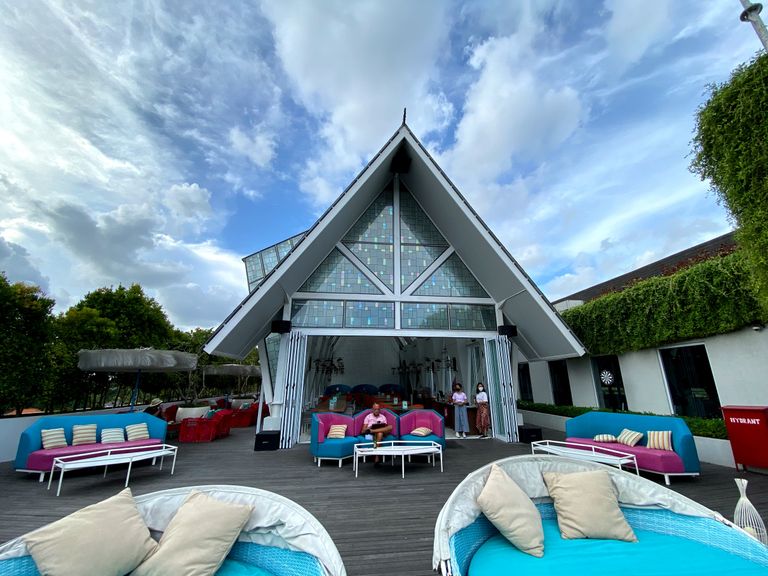 ​
Mari Beach Club
Another new beach club in Bali. This place just opened 1/2months ago. I personally loooove their concept of the place. The chose a neutral colors which is makes it more cooler and blend it with the beach. Not white, not too neutral/classic, just perfect. This is my new fav place to chill in Bali.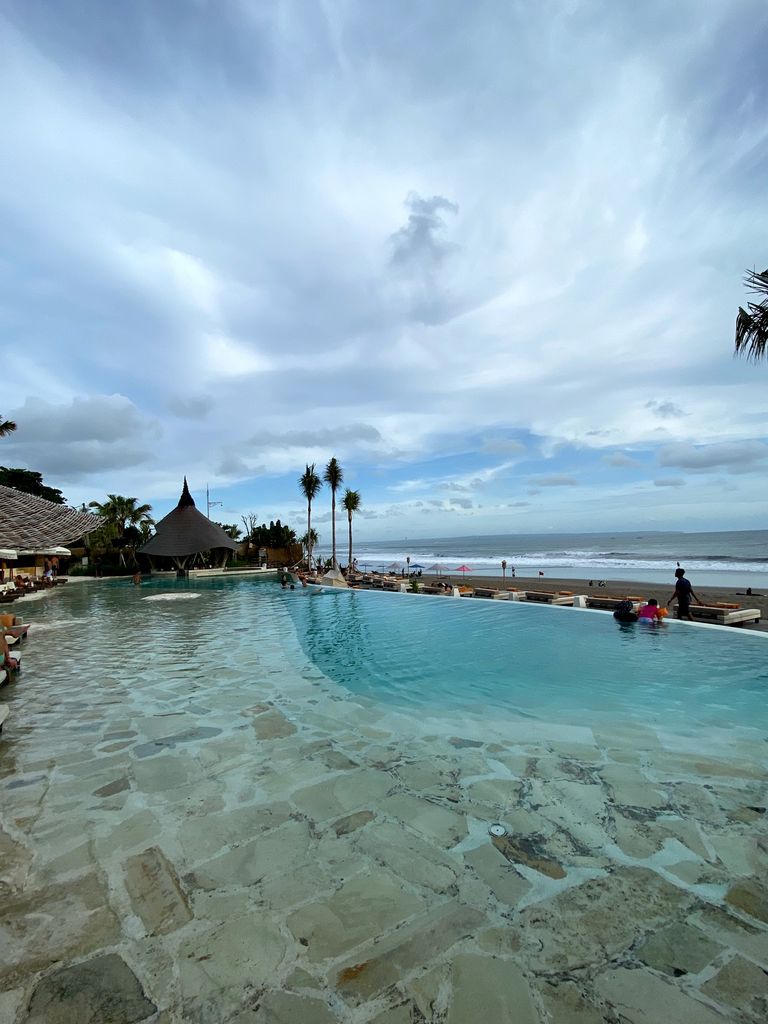 Shops, bars, massage place around Batu Belig
Bali Boozy is a mini bar that mostly locals whos hangout here. Always busy almosy everyday! They play Indonesian songs most of the time. Also they serve local alcohol bali drinks called arak.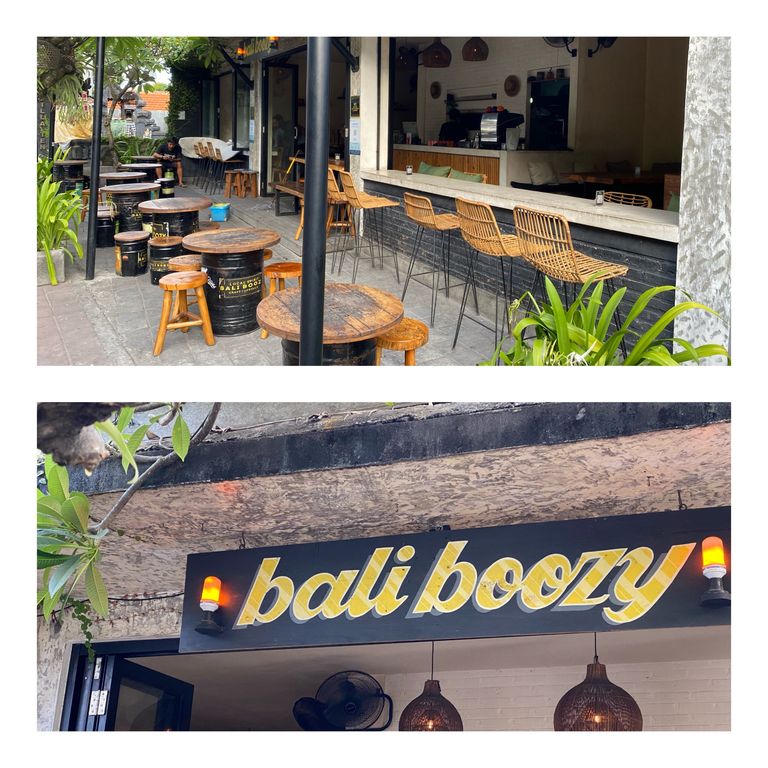 ​
Nailsbliss
My fav nail salon in Bali! The price is reasonable for the quality you'll get. My nails last long for a month. Def best nail salon in Bali.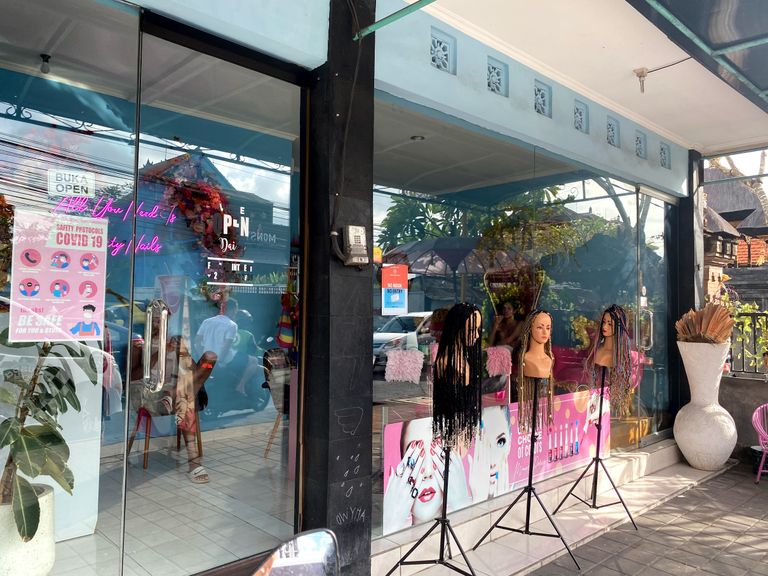 Huge
One of my fav restaurant! Their food is 9/10. The place is nice too. Even from outside it looks nice and fancy. The price is quite expensive for me personally.