Hello everyone. Today I remembered my trip to Vrsac, a charming and very old town in Banat, Serbia, and I will be happy to share my photos with you.
I met this town during a visit on the occasion of a literary contest in poetry in which I participated. My poem was published in a book of poems that I went to pick up. The visit was short but since I liked the town very much I soon came again.
When we visited Vrsac again, the first place we went to was Vrsac hill, an ideal spot for paragliding.
I've always dreamed of flying but I dare not. I love extreme sports, I just lack a little courage. 🙂 But I enjoyed watching the others fly. Amazing scene. Looking into the distance always relaxes me.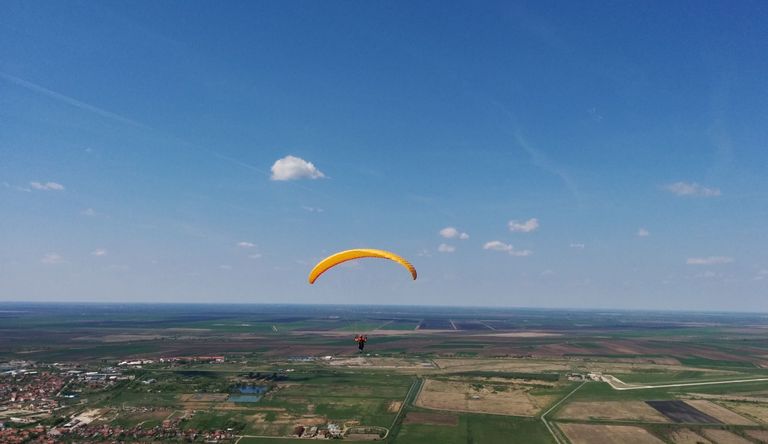 At this place is the Vrsac Tower or Vrsac Castle, an imposing medieval fortress. It is considered a symbol of the city.
We enjoyed exploring the beautiful nature of the mountains of Vrsac. The greenery and the scent of meadow flowers were very pleasant.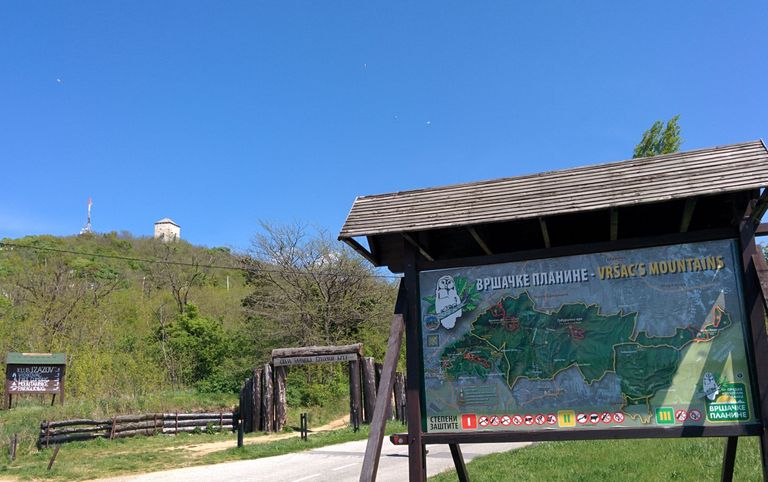 We were also greeted by greenery in the town. The city park is very well maintained. It is under state protection as a natural monument.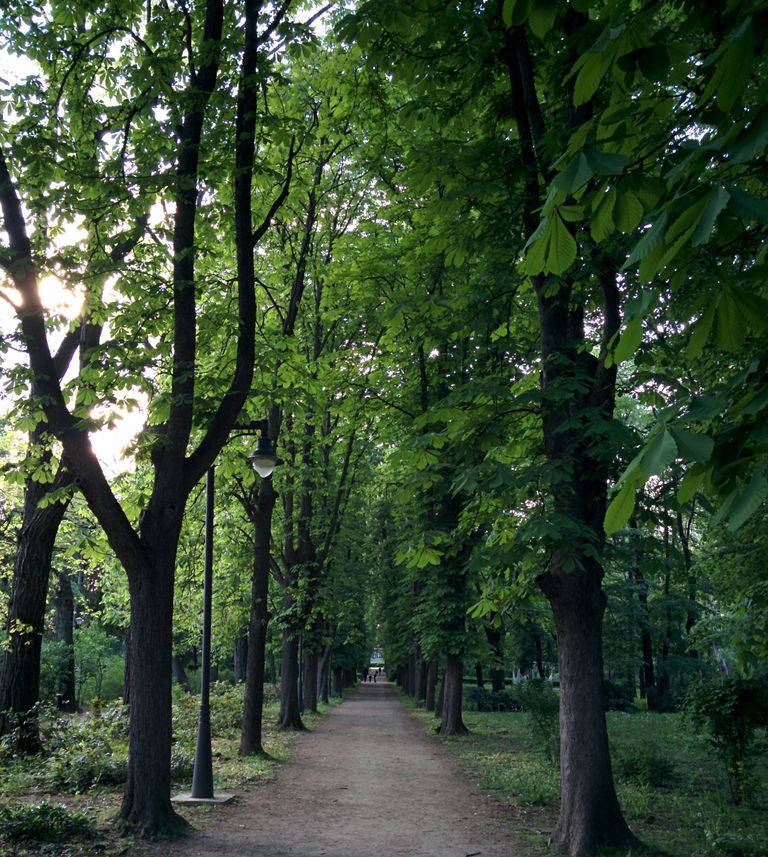 Walking through the streets of Vrsac you feel like you are traveling through time. Vrsac has a long tradition and monuments to many important cultural and historical figures. It is a city of artists. Many famous Serbian artists, writers, and scientists lived in this city, so the cultural heritage is very rich.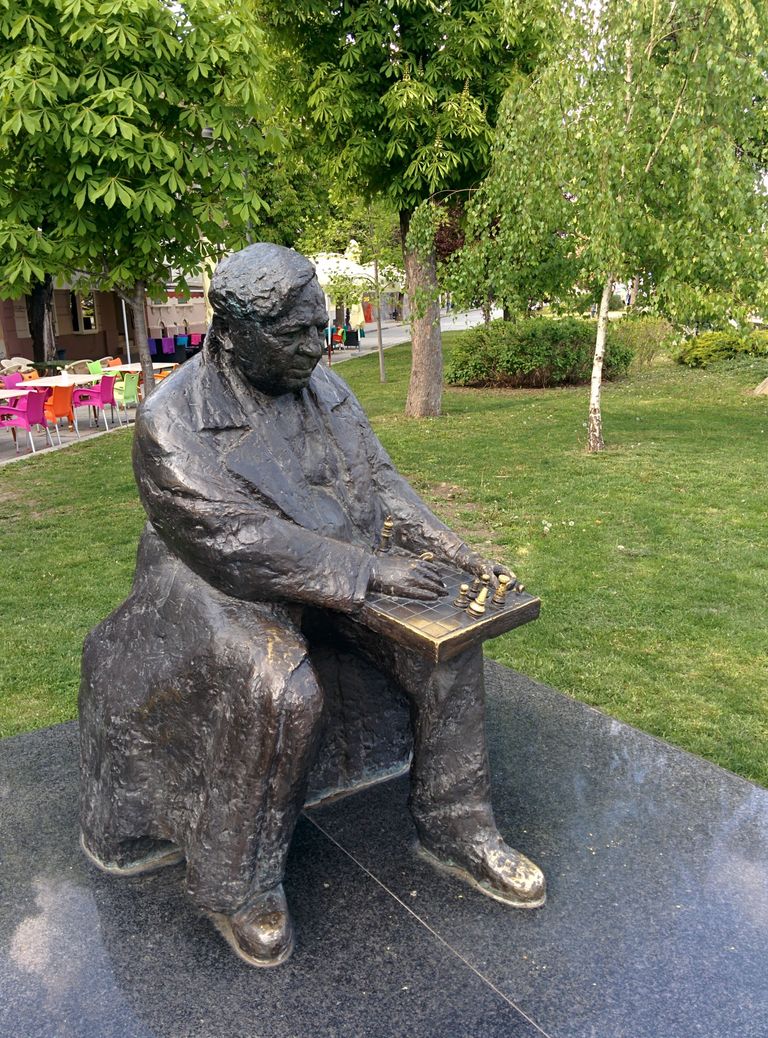 I especially liked the architecture of various styles that makes this city unique.
I love the old spirit. I saw many cultural institutions and religious objects that look like castles.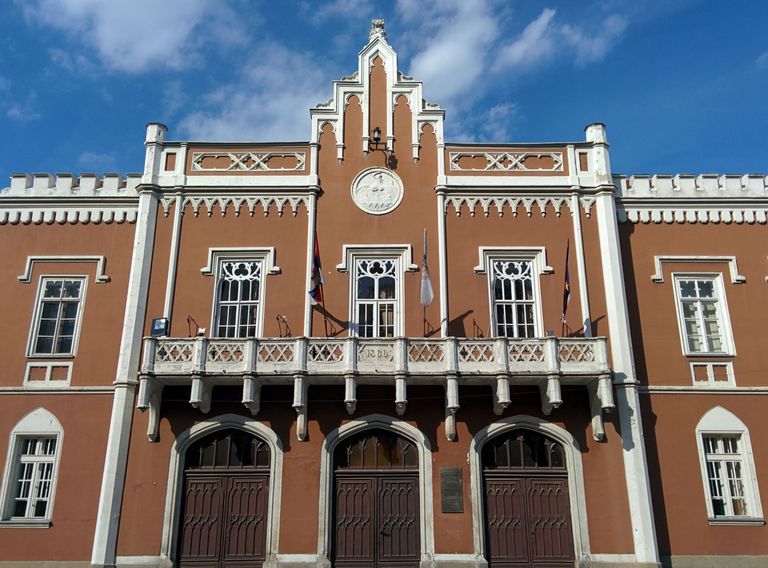 What I did not see and what remained my wish for the next visit to Vrsac is sunset on the lookout point from which the whole town can be seen. That is the reason for me to visit this town again. 🙂