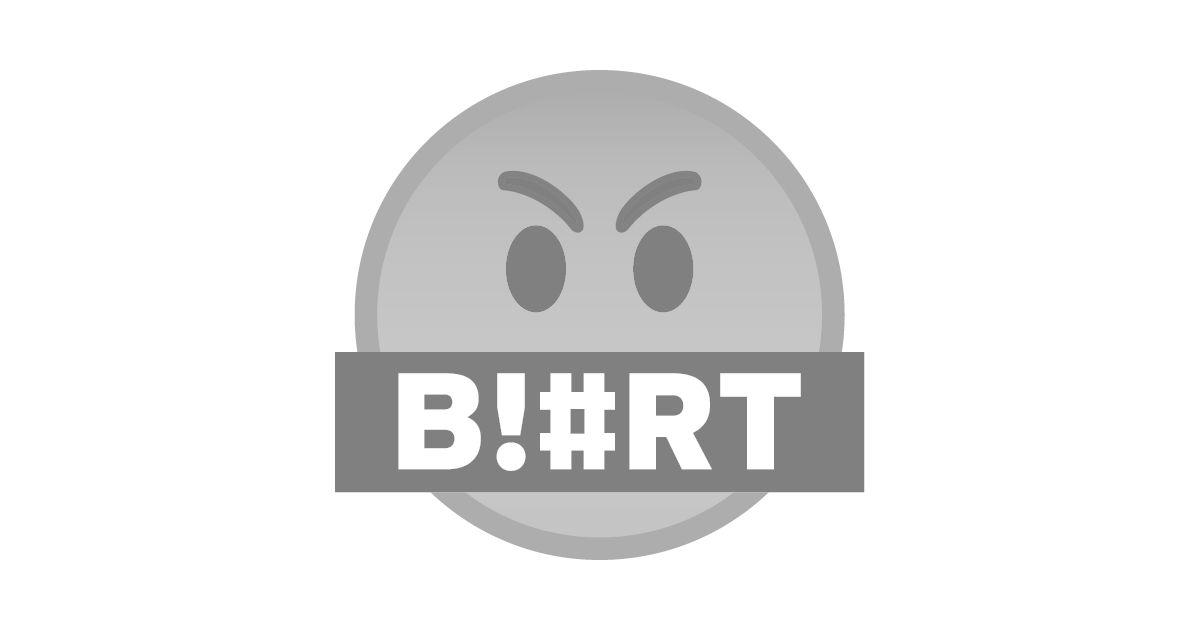 Source
Juliana wakes up early. The first thing she does when she opens her eyes and realizes she's woken up is to think about what she's going to do on this new day. She thinks for a moment and then a smile plays at the corner of her mouth. Then she turns to pick up her cell phone, and starts looking at her social networks, creating good morning messages full of joy, light and mystical things.
When she gets up, she goes out humming around the house until she goes to take her shower. After the shower she starts to light her incense and drinks her bitter coffee, completely unsweetened.
Go to her job where she is the boss. He arrives at his work and gives a good day forcing joy on his face. Since it is difficult for her to have a beautiful smile as her face is already used to being a full frown for the lack of smiling and being really happy.
Even though she doesn't find anything wrong, she finds anything simple to tease her employees. Because her pleasure in the day is to find someone for her to disturb, complain, criticize, show off thinking that it's better.
Today when she woke up and she thought, she did what she does every day: Think about what she can imply, complain and annoy someone. Because she is a bitter person, a person whose face has already been molded with this expression of a sour person, because she is acting like this all the time and when she tries to smile, you can see from a distance that she is a false and totally bitter person.
This post is inspired by a bitter person I've met among so many out there.