Have you heard about the Crypto Cinderella Story ???
Power up !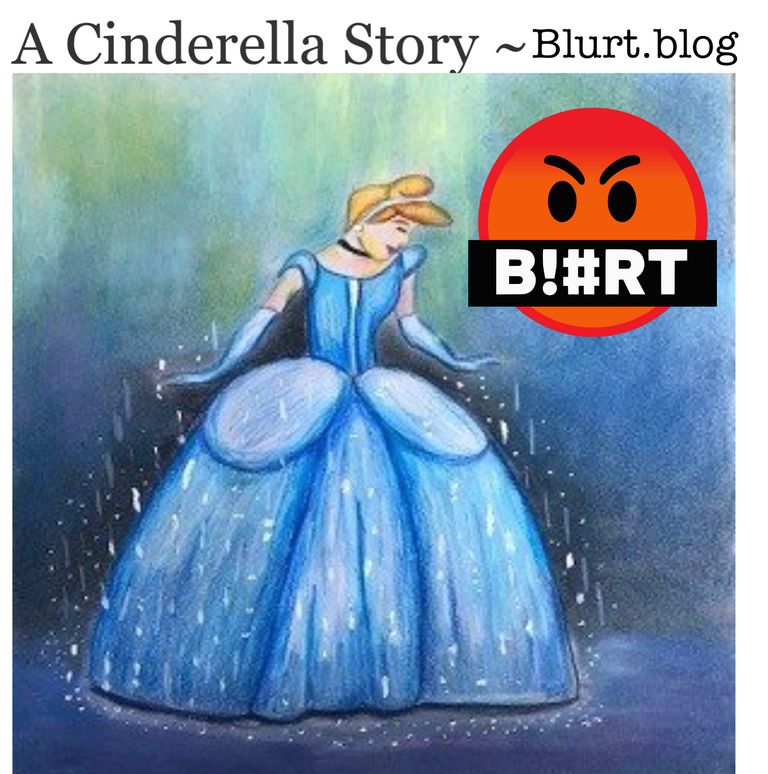 People also ask
What does the term a Cinderella story mean?
In sports, the terms Cinderella, "Cinderella story", and Cinderella team are used to refer to situations in which competitors achieve far greater success than would reasonably have been best expected. ...