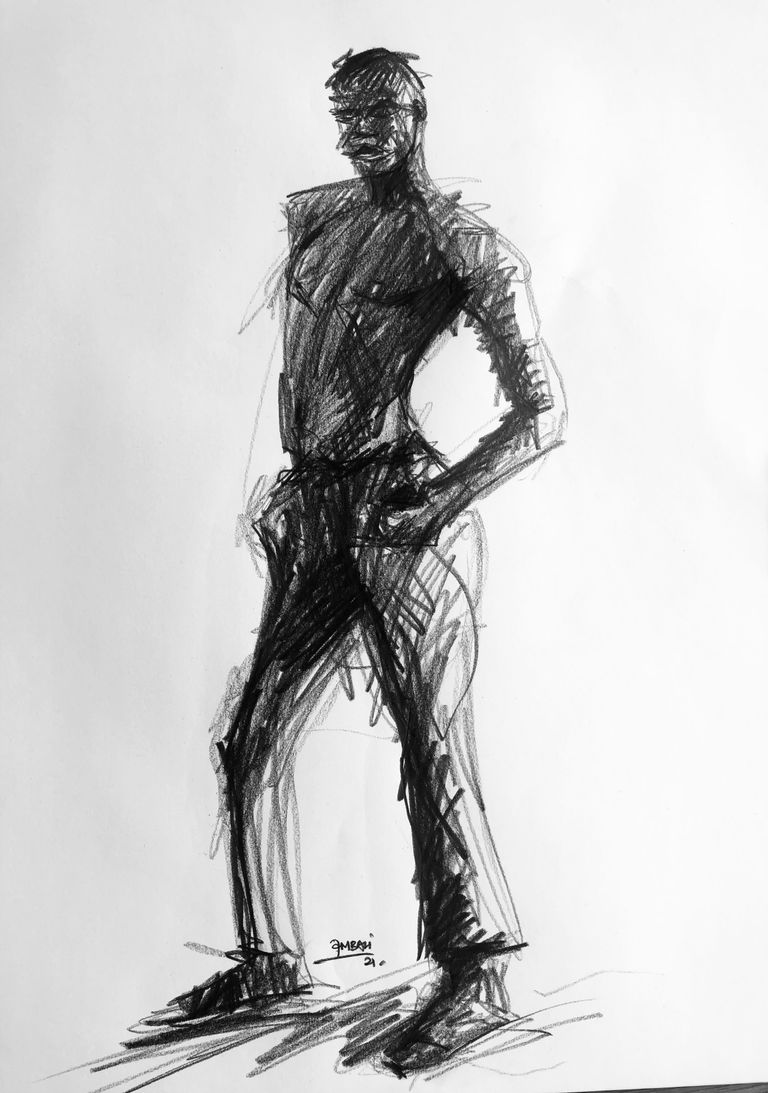 ---
Freehand sketches are always so interesting especially when there are figures or animals. The way the strokes interact and interpret the bones and muscles are always dramatic and and worth viewing.
I am still yesterday to understand my strokes better but gradually I will with constant practice, and another thing is my studies and observations on proportions, it's been getting better and I promise myself to keep improving on that!
---
PROOFS OF OWNERSHIP!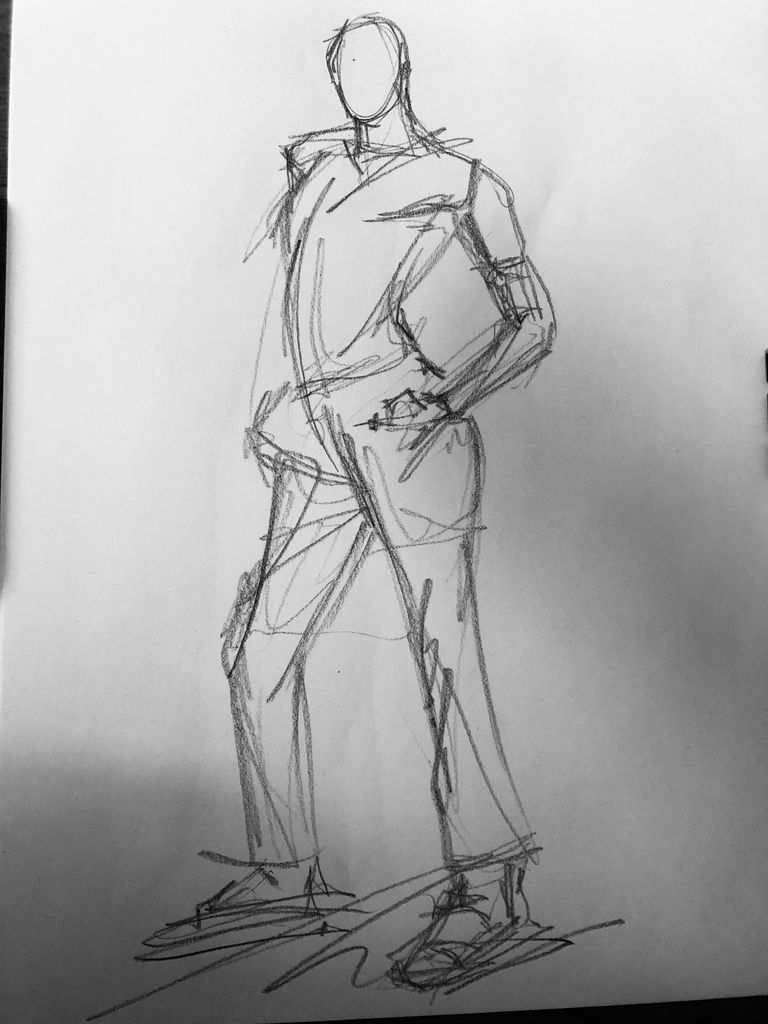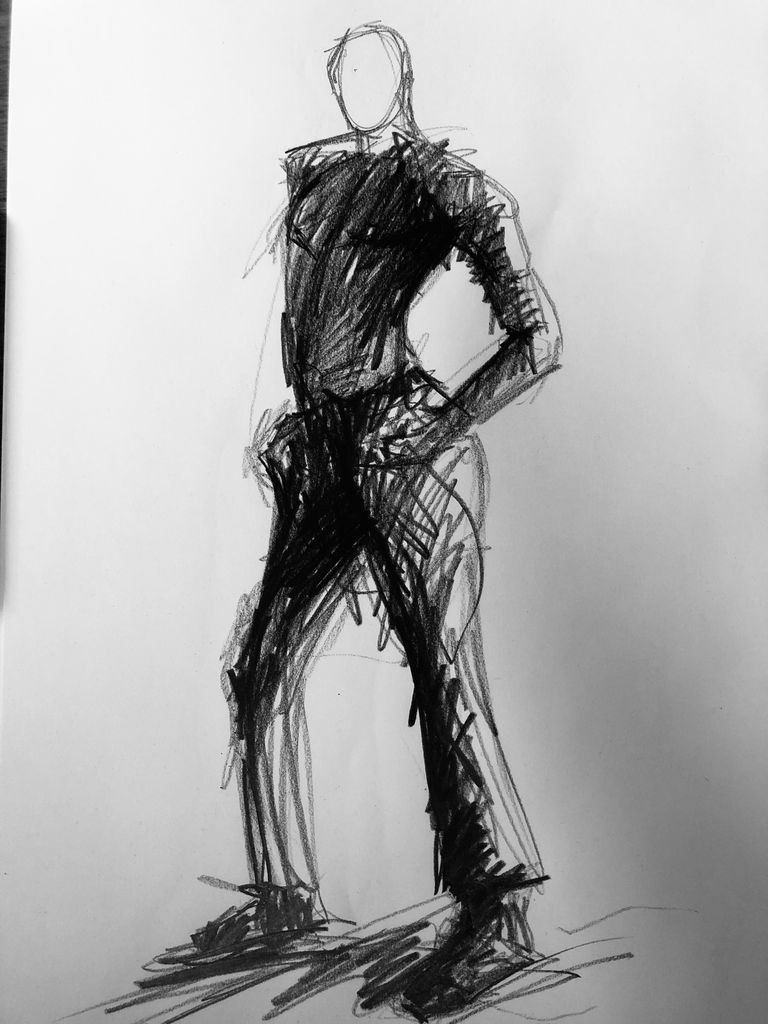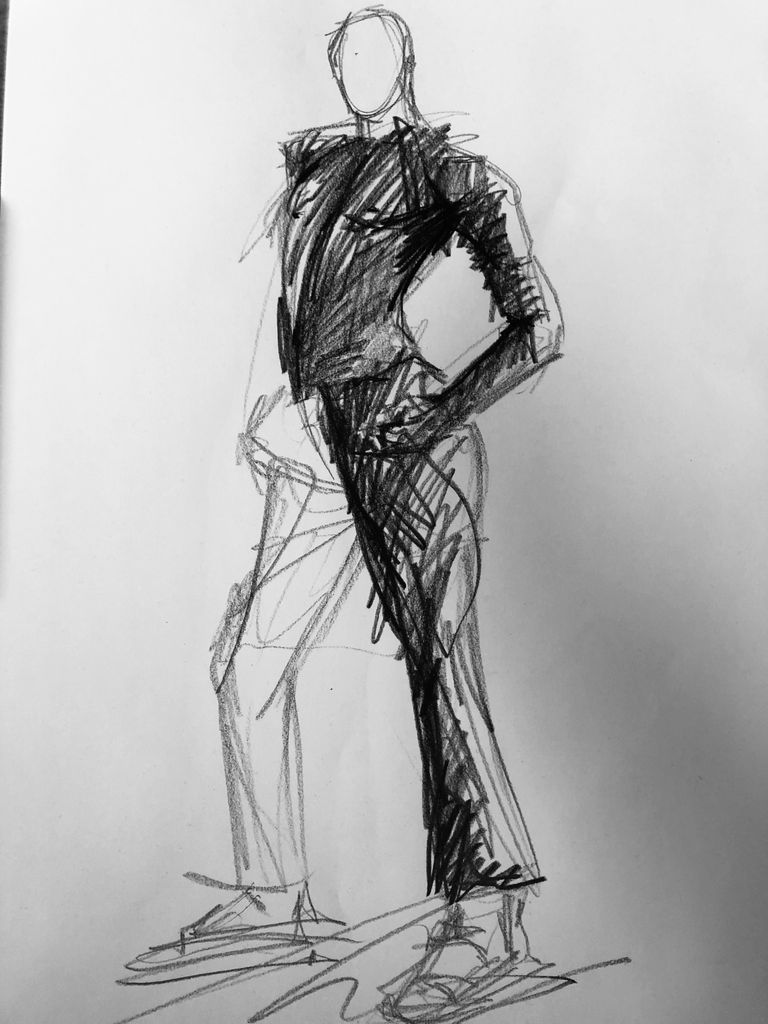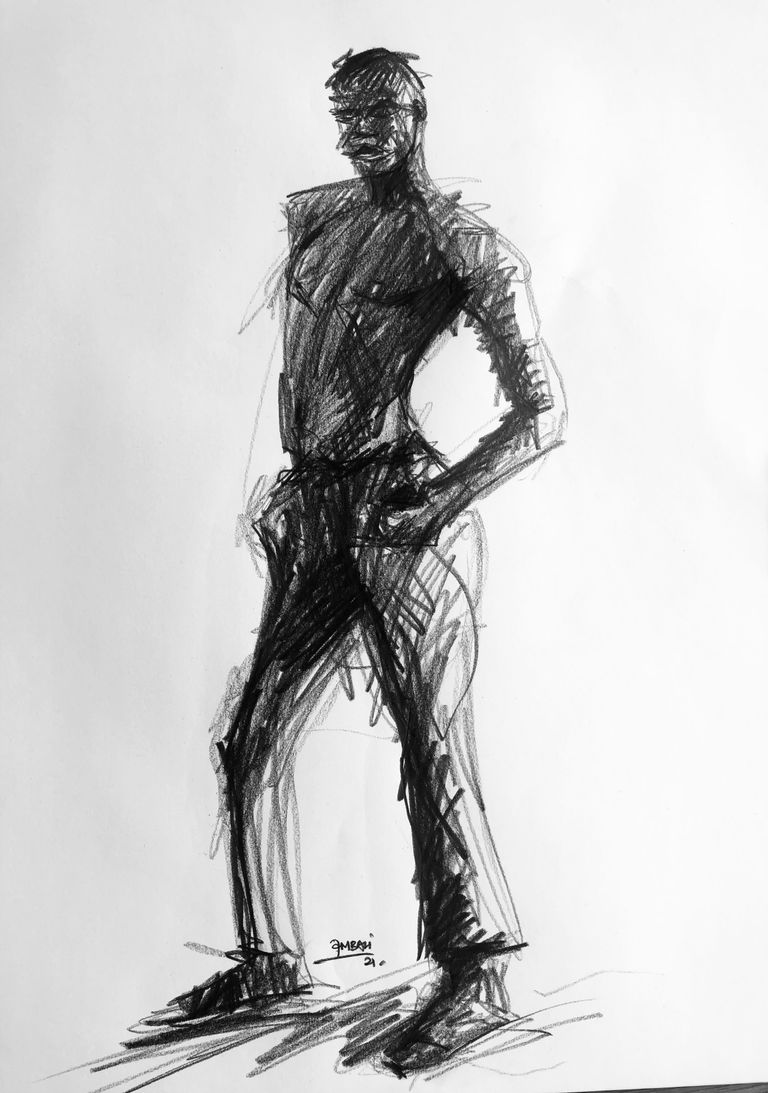 ---
Kindly share your thoughts as comments below, I'll be glad to read and reply them all. Thanks.
---
THANKS FOR STOPPING BY!