Still on my quest for perfecting drawing of hands and legs, I created this drawing of a male model with one of arm stretched out behind him as he bows. This posture is quite famous among ballet dancers and I felt the reference photograph for this drawing was perfect for my study and practice. The focus here was on the shapes on the arm, the thighs, the legs their components. I created this drawing using the ink scribble technique and shared the process below.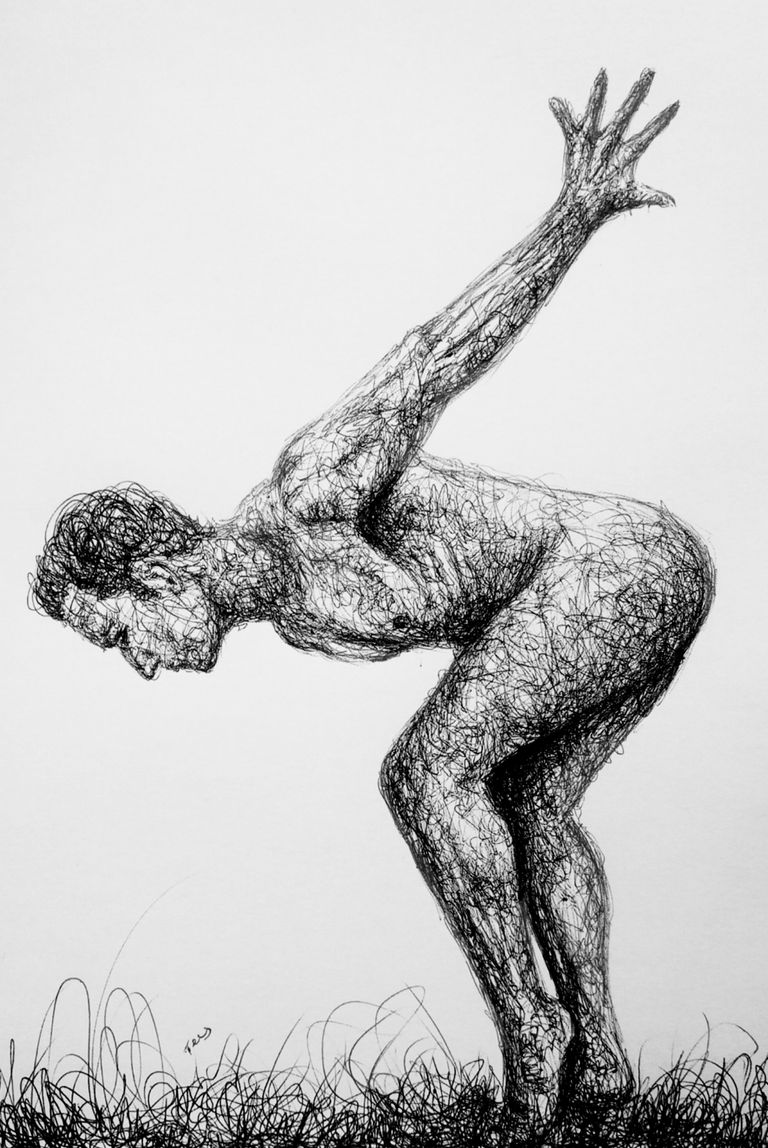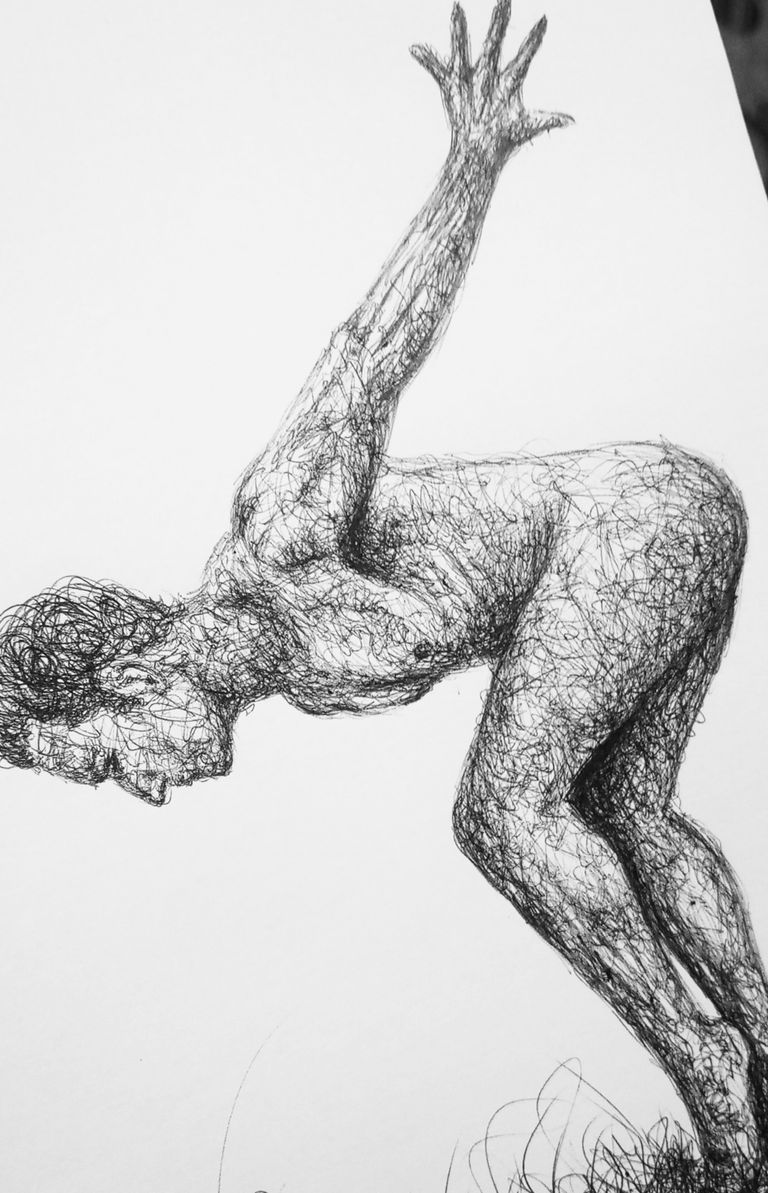 THE MAKING OF THE ART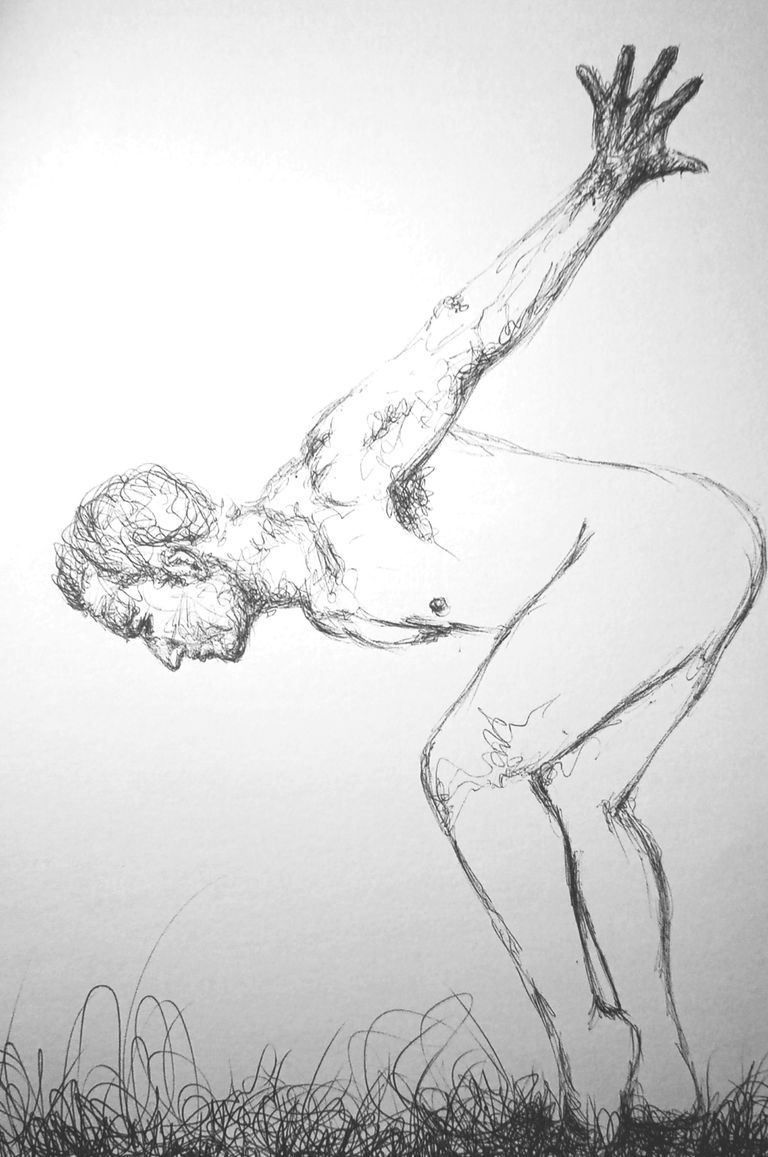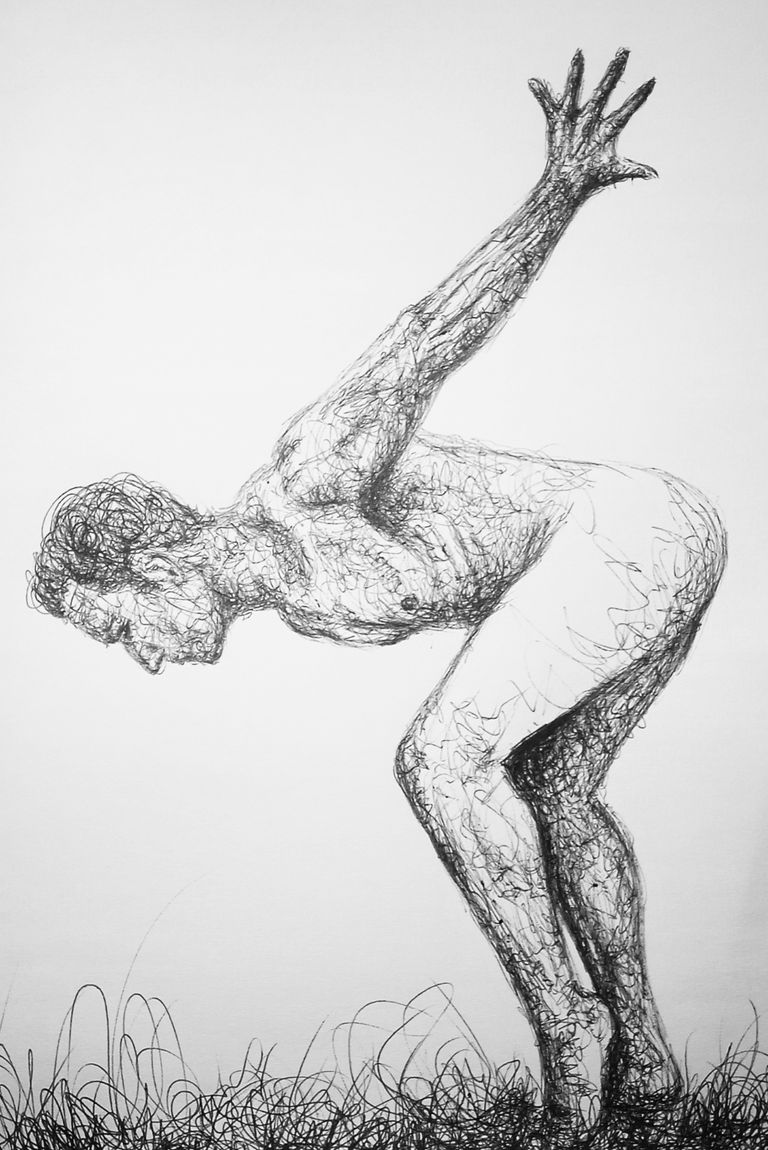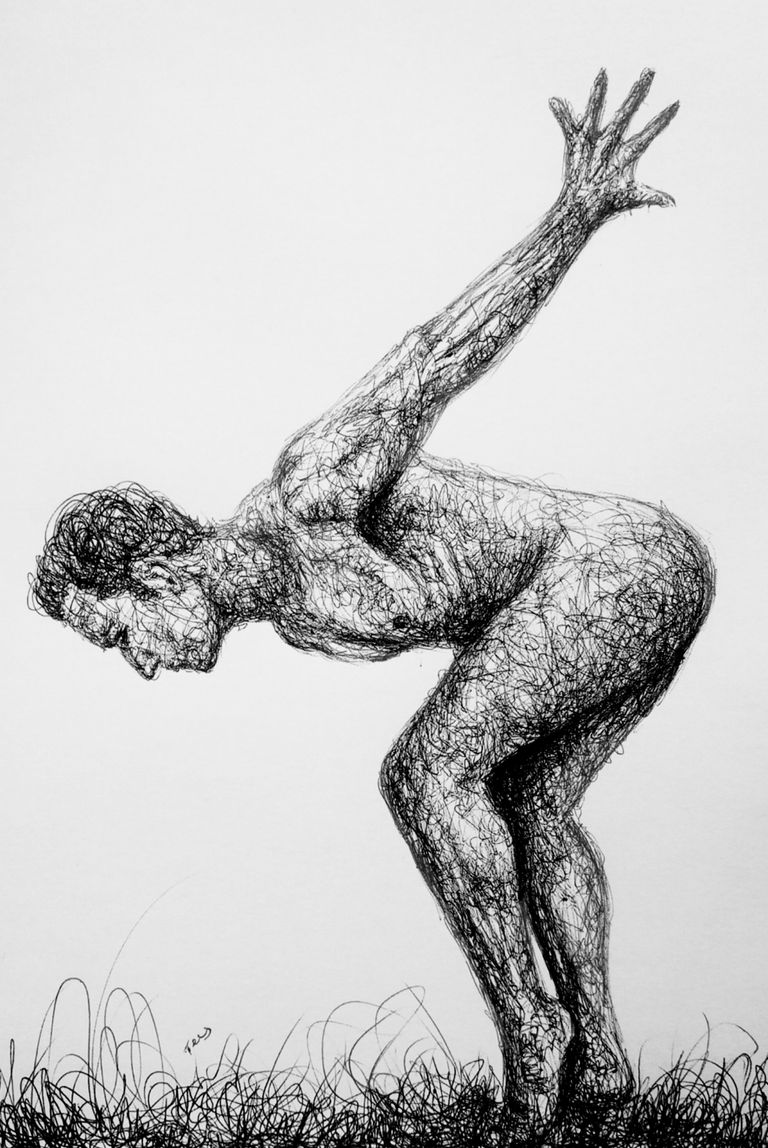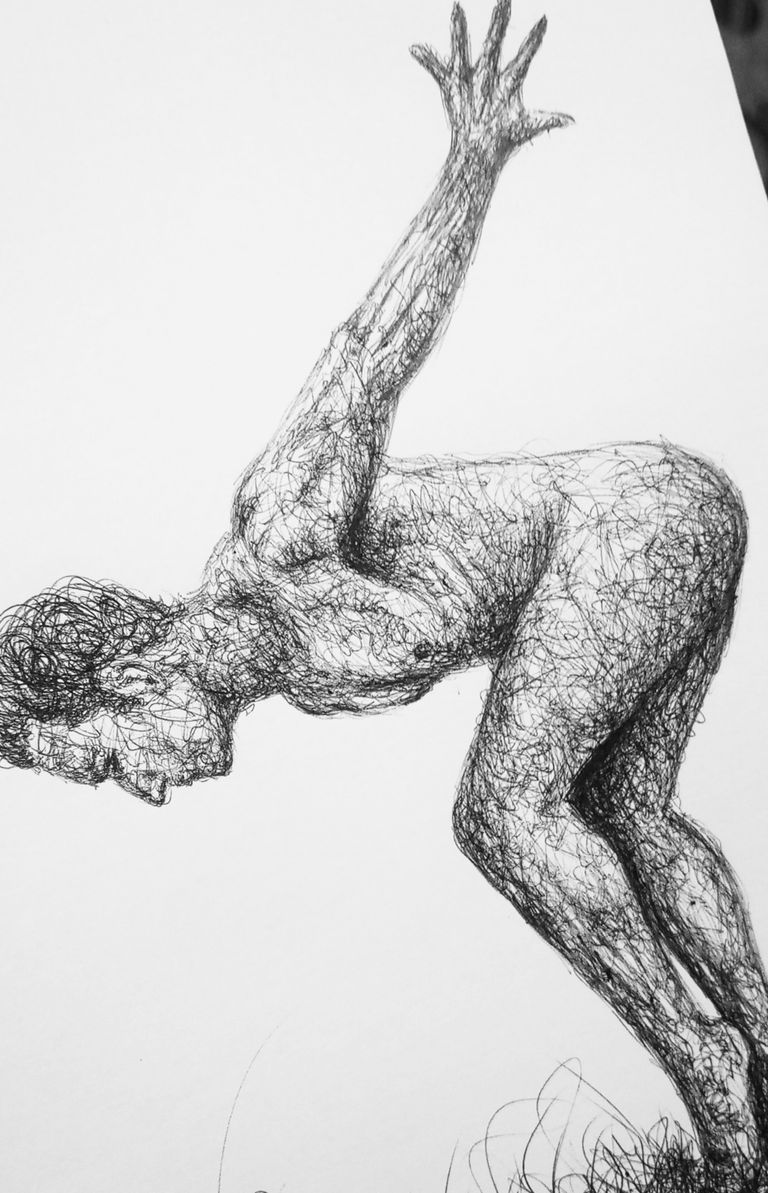 Reference Image source
ABOUT ME
I am a self taught and aspiring artist, photographer and blogger who loves to create artworks out of randomness. I love the creativity behind my style and the freedom to create drawings out of imperfections.
Thanks for stopping by my post. Enjoy the rest of day♥️