Hello Friends. I created drawing this drawing of an old African woman today using charcoal and with no erasing as a part of my daily drawing exercise. I was attracted to the amount of darkness in the reference photograph and the Charcoal seemed perfect for depicting that. I basically used both Scribbling and hatching shading techniques spontaneously to make the drawing looking realistic. It was fun creating the drawing and more fun without the use of an eraser. I hope you love it.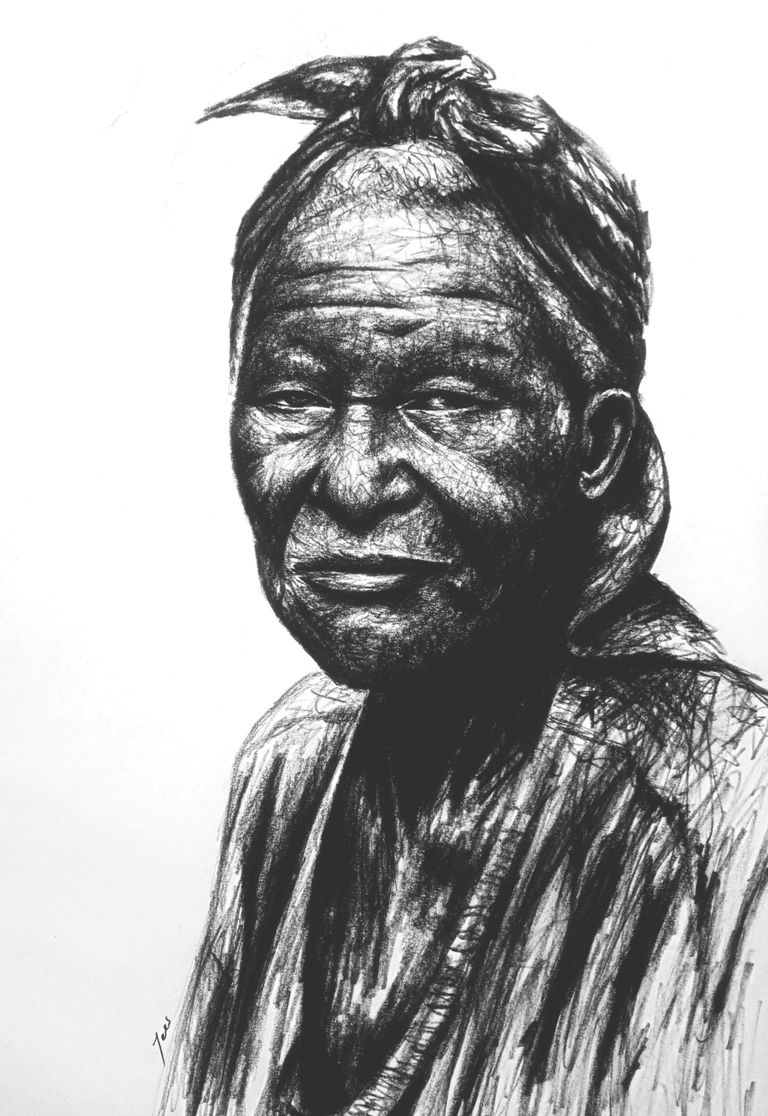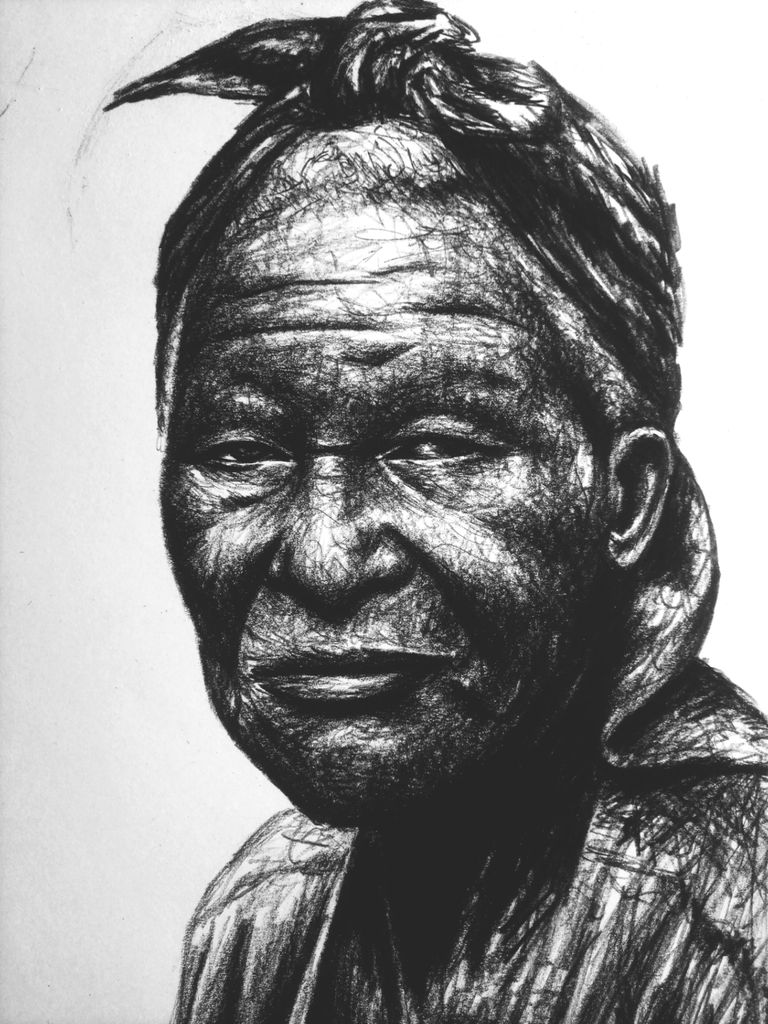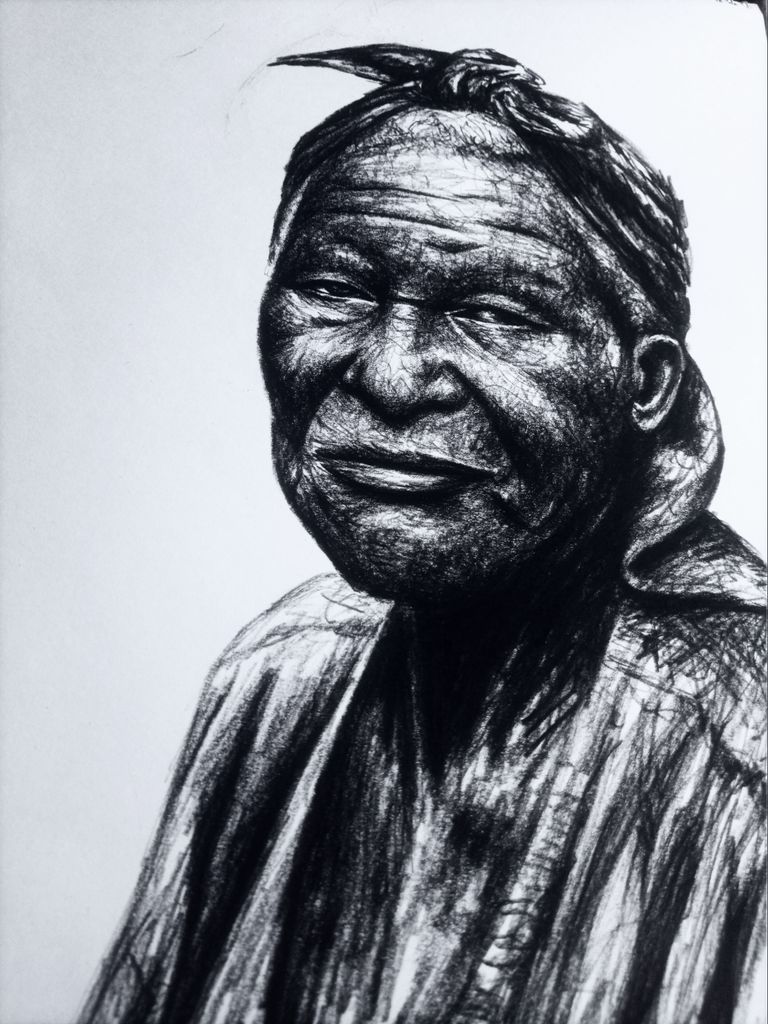 THE MAKING OF THE ART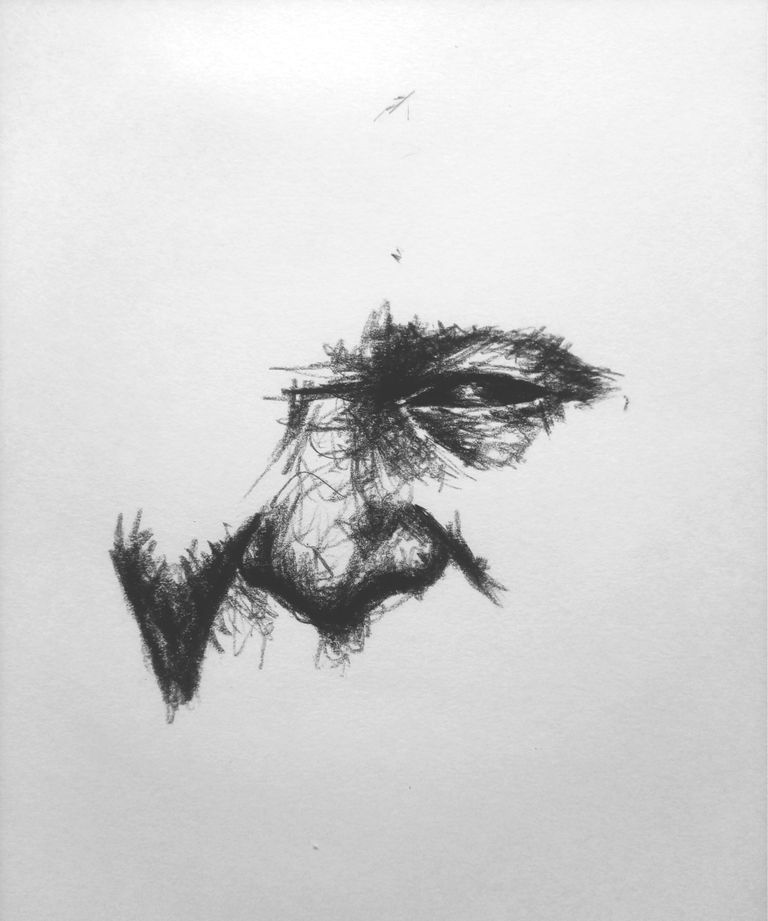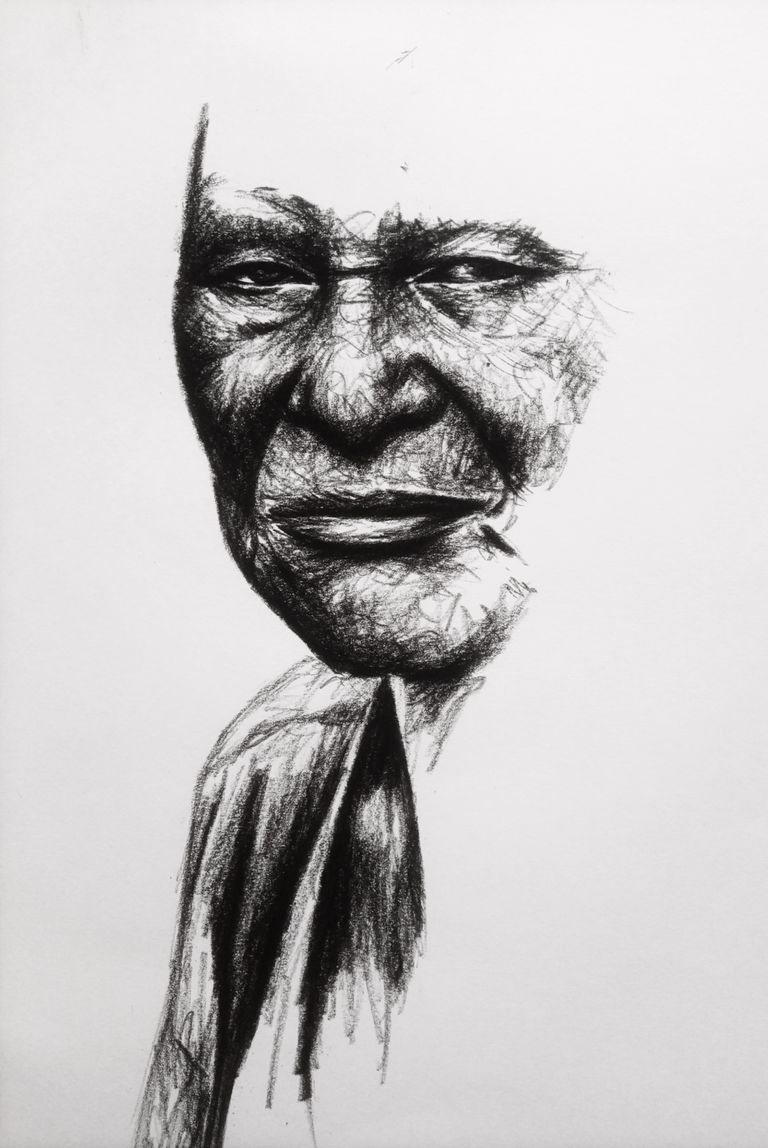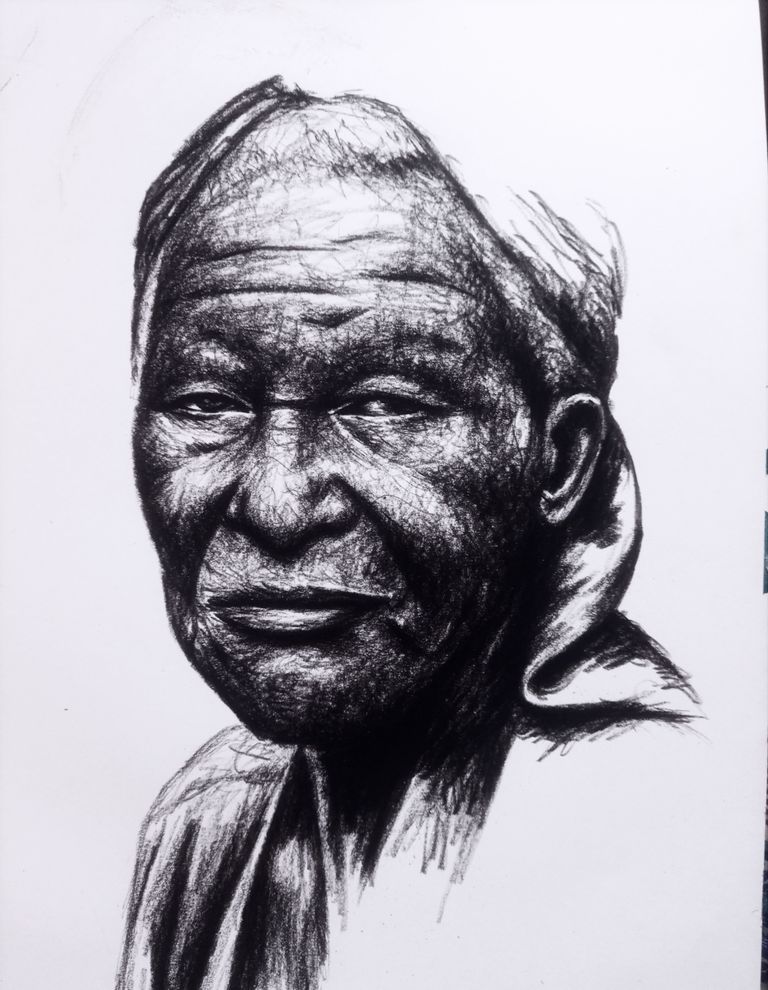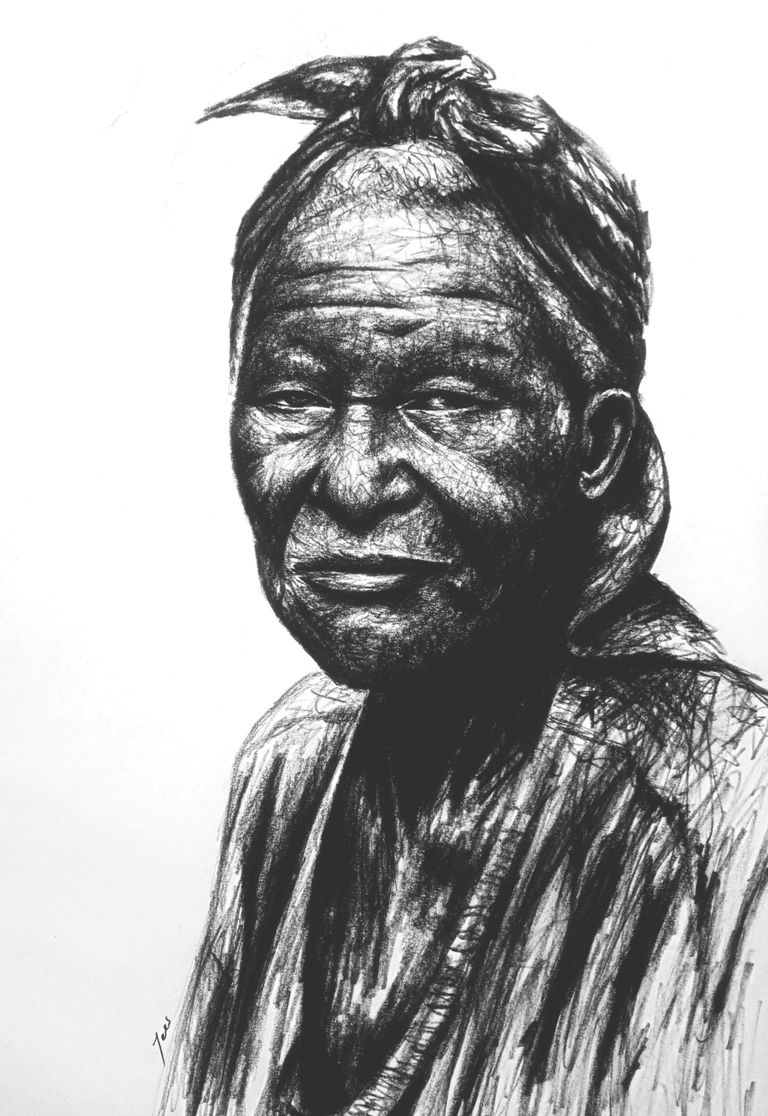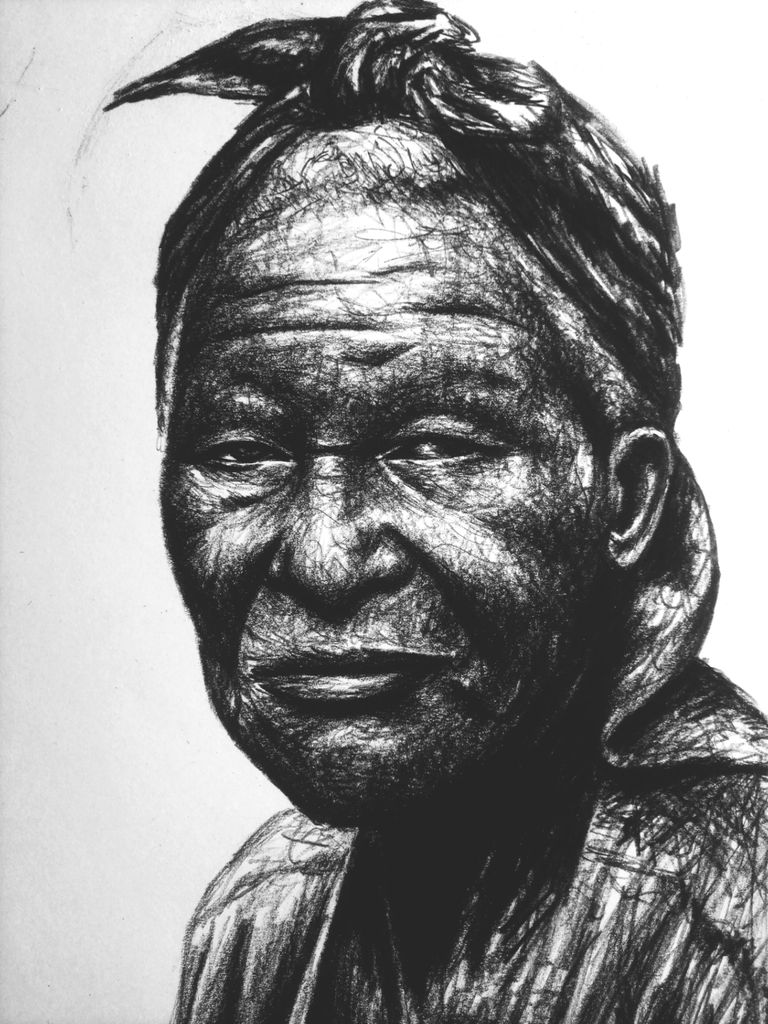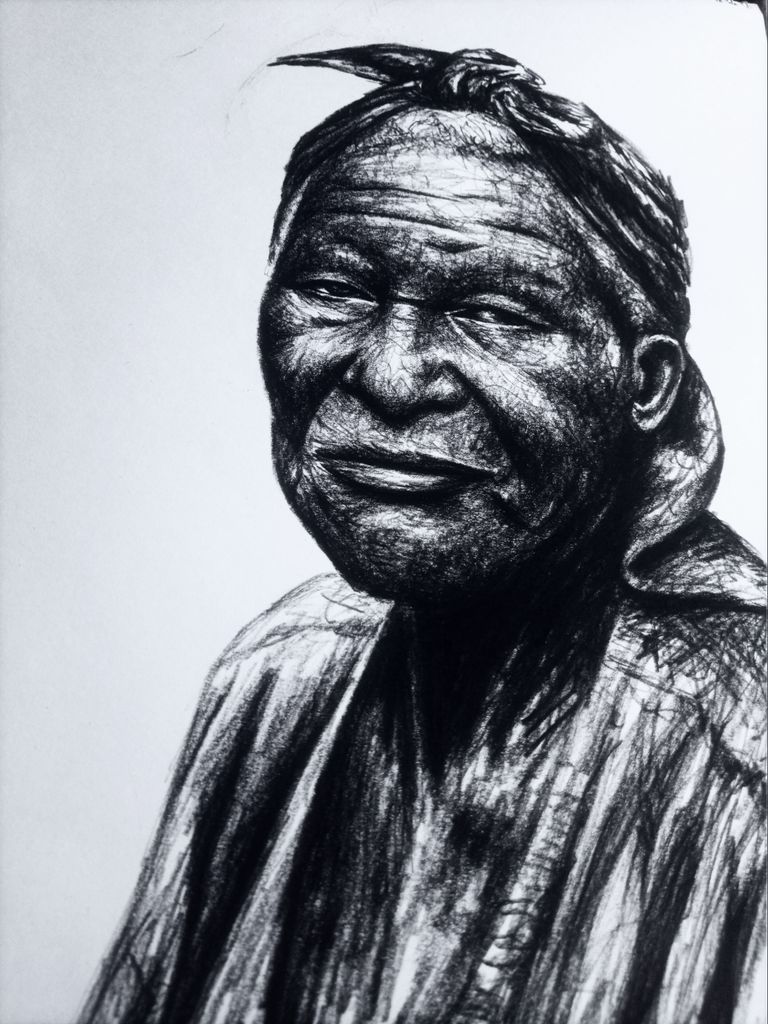 About Me
An artist, photographer and blogger who loves to create artworks out of randomness. I love the creativity behind my style and the freedom to create drawings out of imperfections.
Thanks for stopping by my post. Enjoy the rest of day♥️