Hello Friends. Here's my entry for the Day 17's "Demon" Drawlloween art challenge by @offgridlife. I made this drawing of Valak, the famous demon from the horror movie, The Conjuring. The demon was depicted as a scary and unholy nun with so many powers. I'm a big fan of horror movies and this was one of my favorite horror movie character. I made this drawing if the Demon using Ink scribbles and hatching technique. I hope you love it.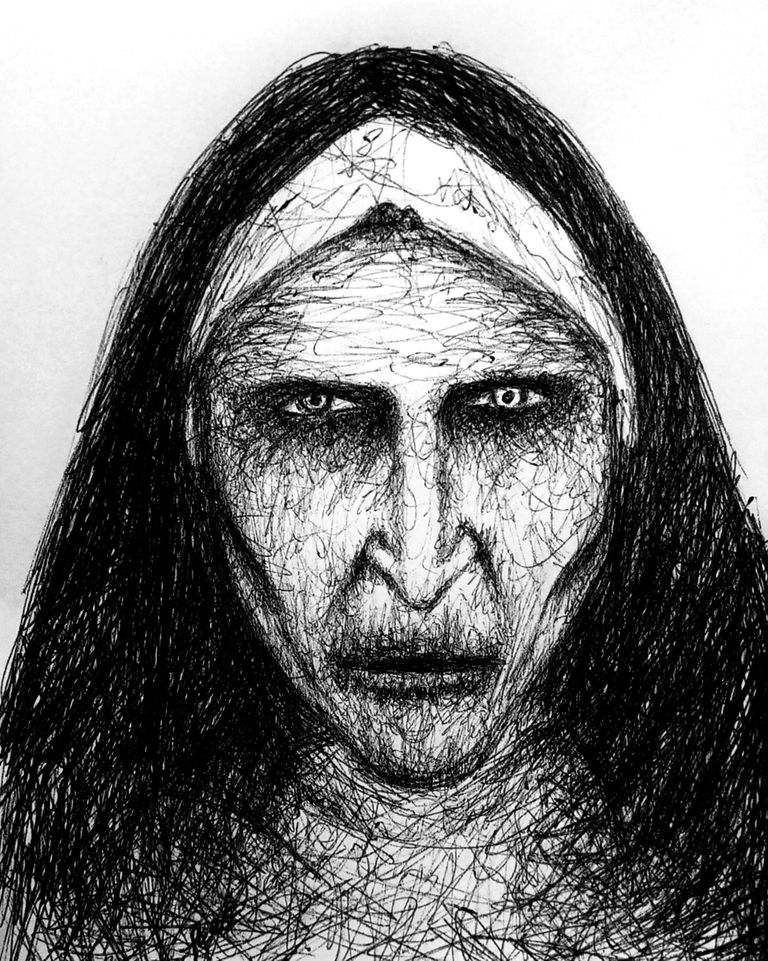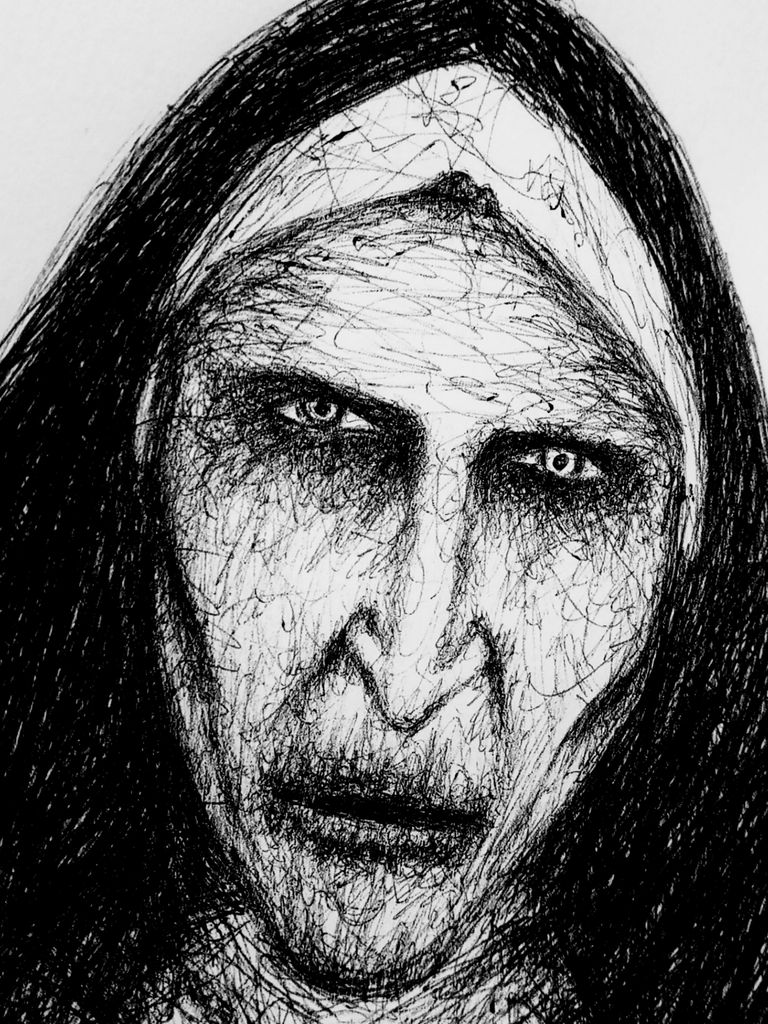 THE MAKING OF THE ART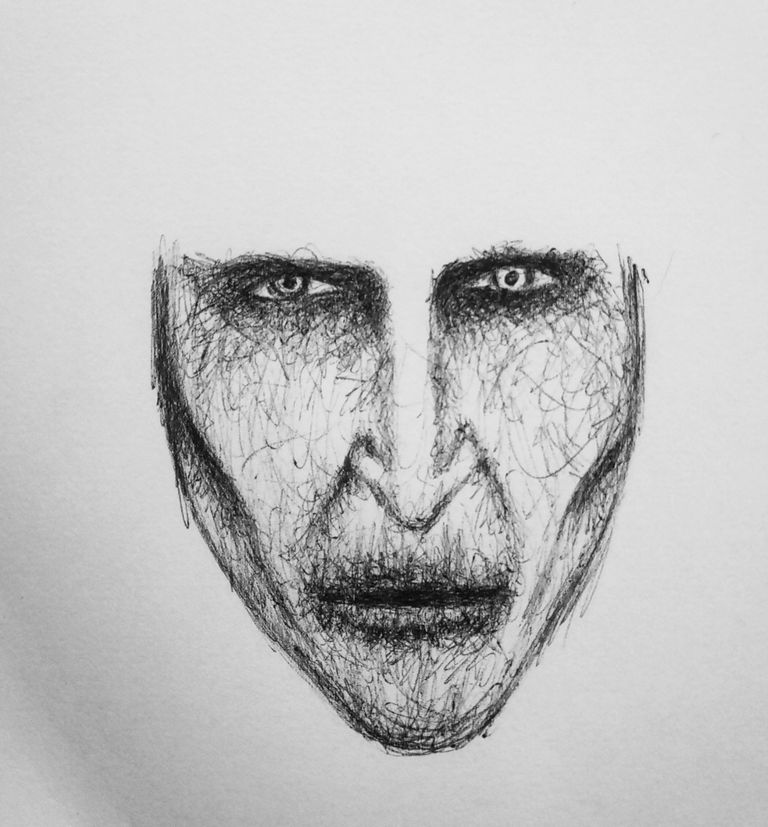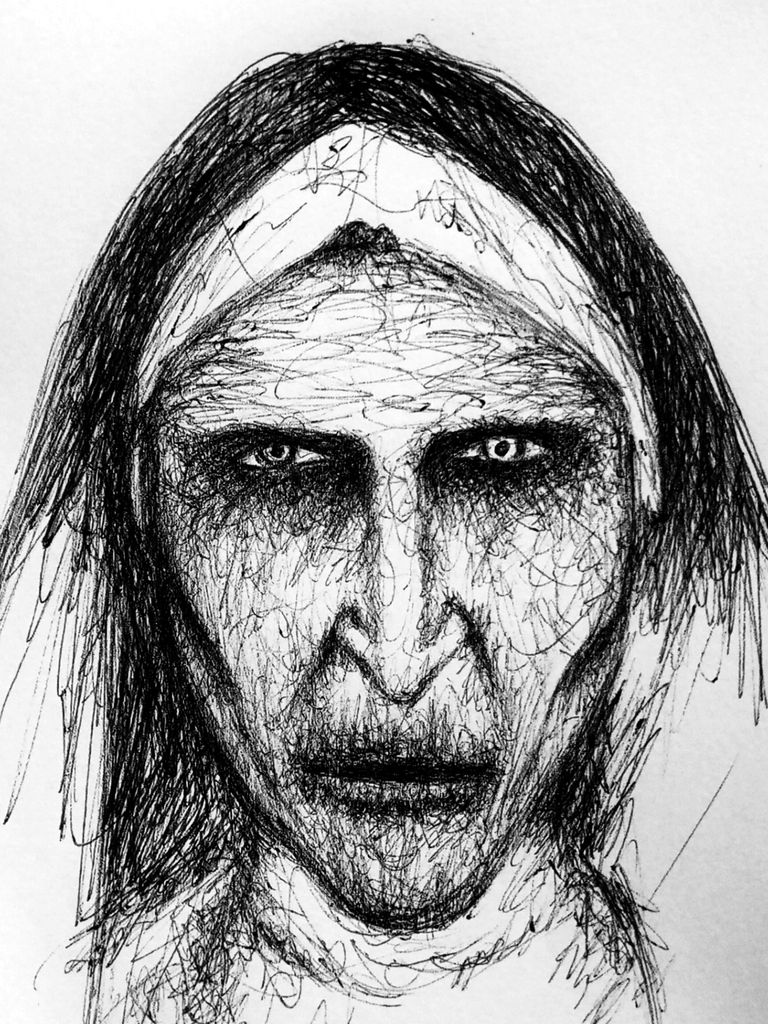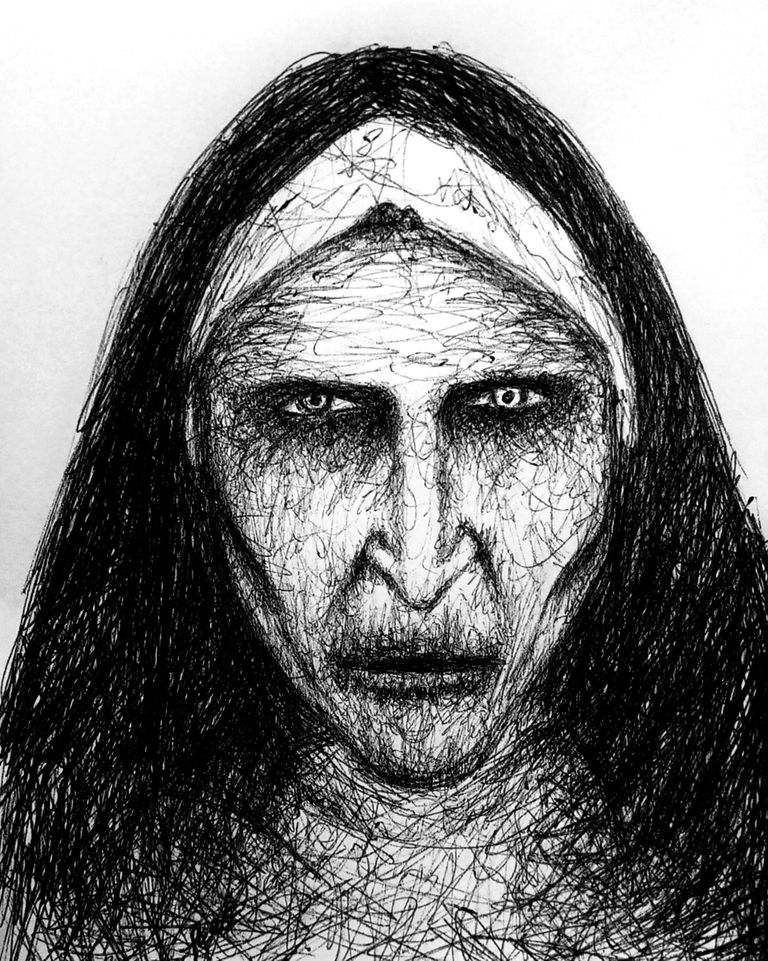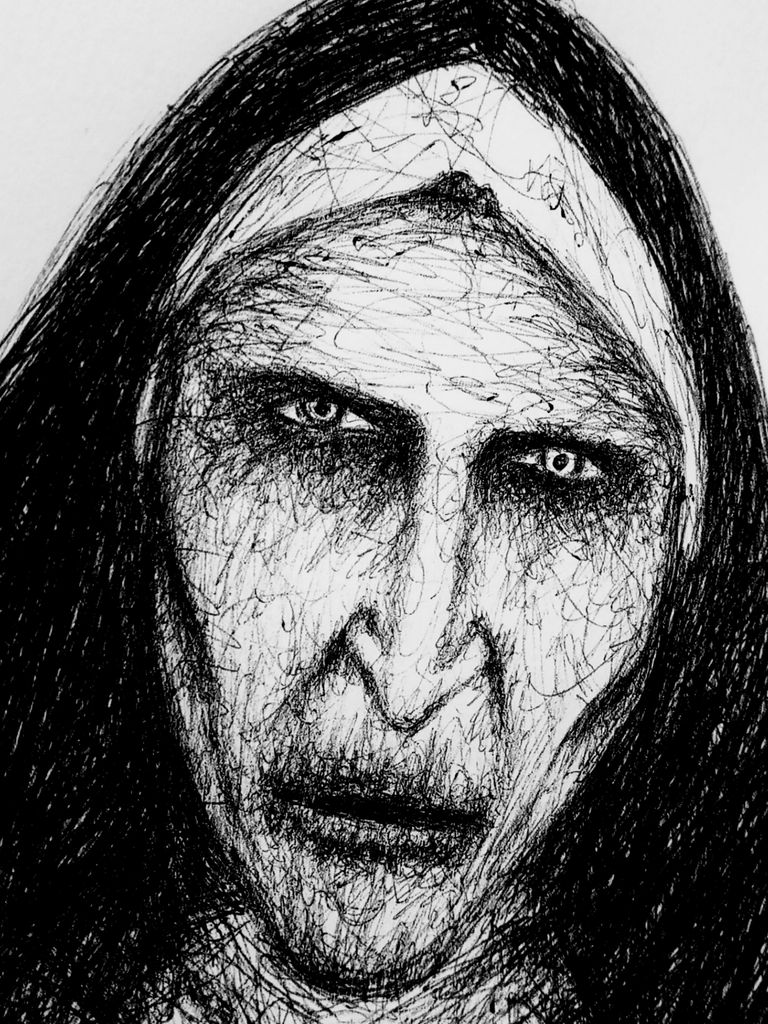 Prompt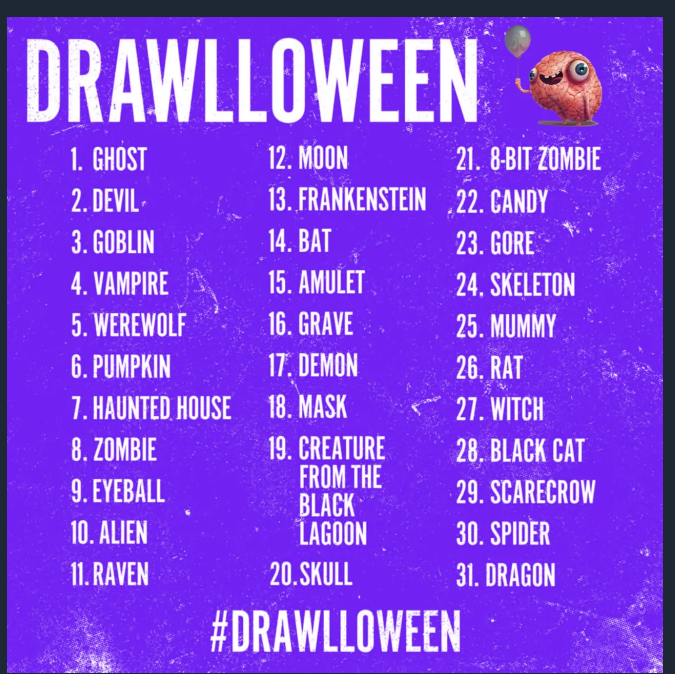 About Me
An artist, photographer and blogger who loves to create artworks out of randomness. I love the creativity behind my style and the freedom to create drawings out of imperfections.
Thanks for stopping by my post. Enjoy the rest of day♥️