This is my abstract Art for the BlurtArt #Colorchallenge here on Blurt.blog.
Wednesday Yellow.
From my large painting called "Creation"
I am showing parts of my painting in Progress. In a few weeks I will reveal the full painting.
These will be sold as fractional NFTs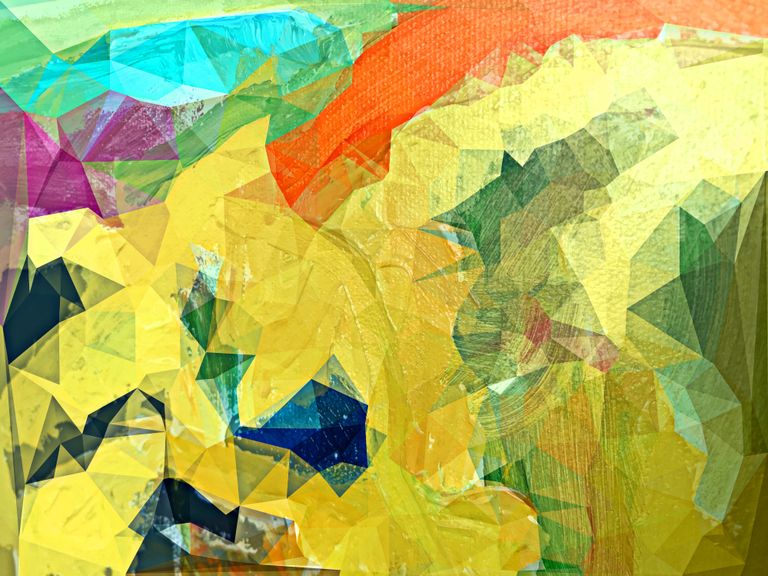 Original Acrylic on Canvas.