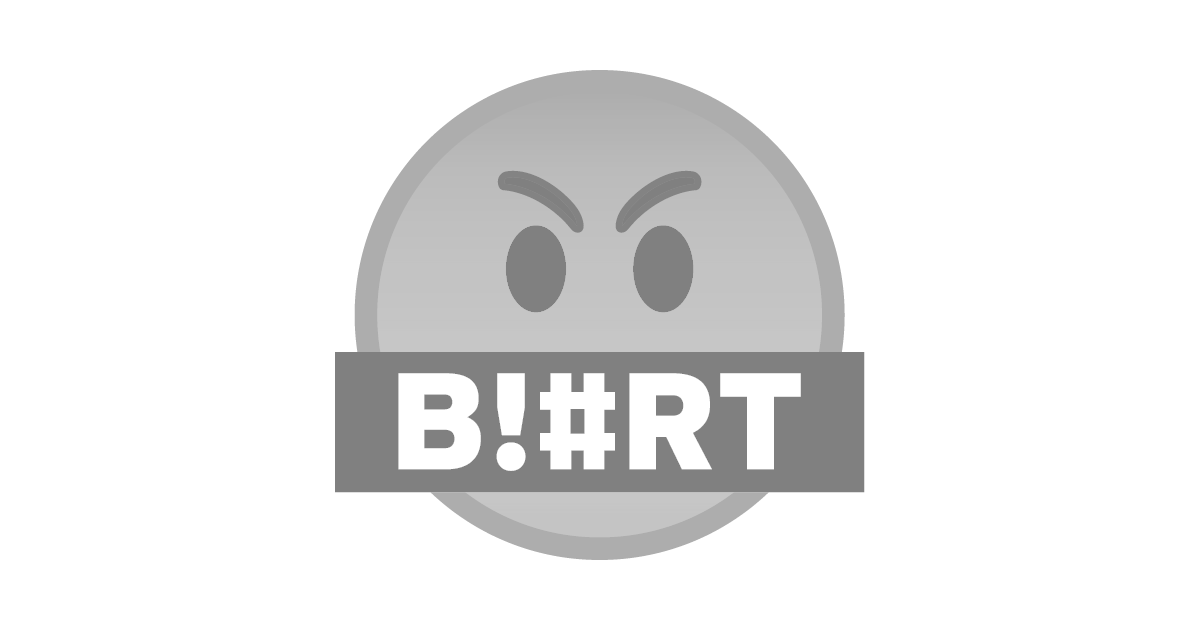 The Scribble
I am supposed to be studying right now, but with the recent live video informing the public of the possible postponement of the exam, I immediately got tired. The official announcement will be next week, but it is already in my system that there will be no exam this coming April. Although, I realized somehow that there is something to appreciate and thank for the possible postponement:
            1. Write frequently
            2. Study my backlogs
            3. Learn the board and modules
            4. Hello Netflix
            5. Among Us
Anyway, I'll be sharing with you guys my recent two scribbles for the last week's boring moments. More scribbles as of the moment, since it is easy and fun to play with the lines.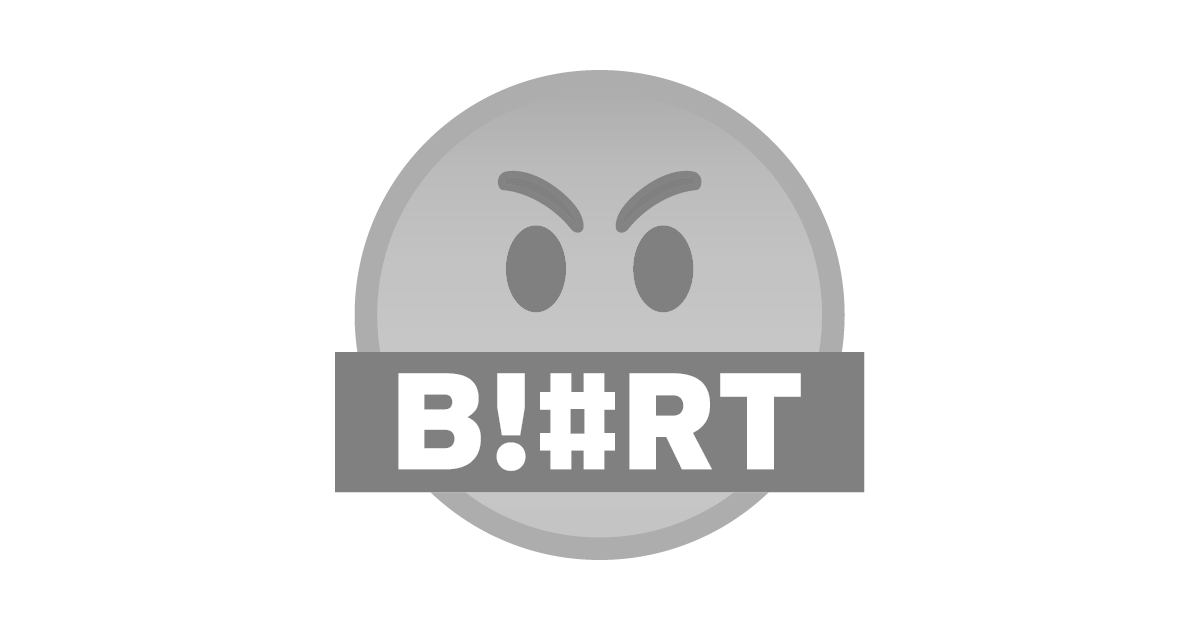 The Chill Guy
Now, for the first one, it was Sykkuno-inspired scribble. If you haven't known Sykkuno, he is one of the fun streamers of Among Us, Rust, Raft, and a lot more. His expression is what I like. I first bumped to Disguised Toast, then it scatters around that I like all his friends already. I usually watch their streams or youtube videos during lunchtime (after class) and dinnertime (after work).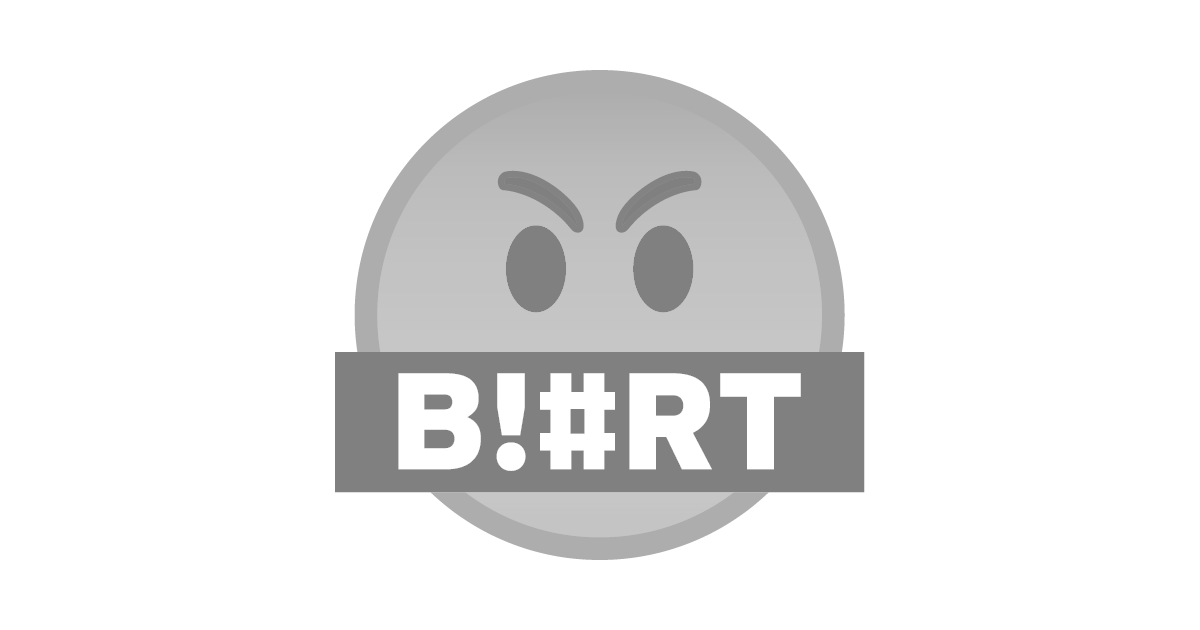 The Tormented Woman
The next one is the book cover of the book that I bought for only 100 Php (around $2) in the official National Bookstore Warehouse. The cover is sad and depressing; basically, it shows a woman who has lost her will for everything. I didn't read the synopsis. I just bought it because the cover seems like it's screaming. The book was placed on my study table, and I saw it. It gives a lot of vibes that I had to look at it, then I started scribbling.
---
That would be all guys!

Keep safe always!
---


K N E E L Y R A C