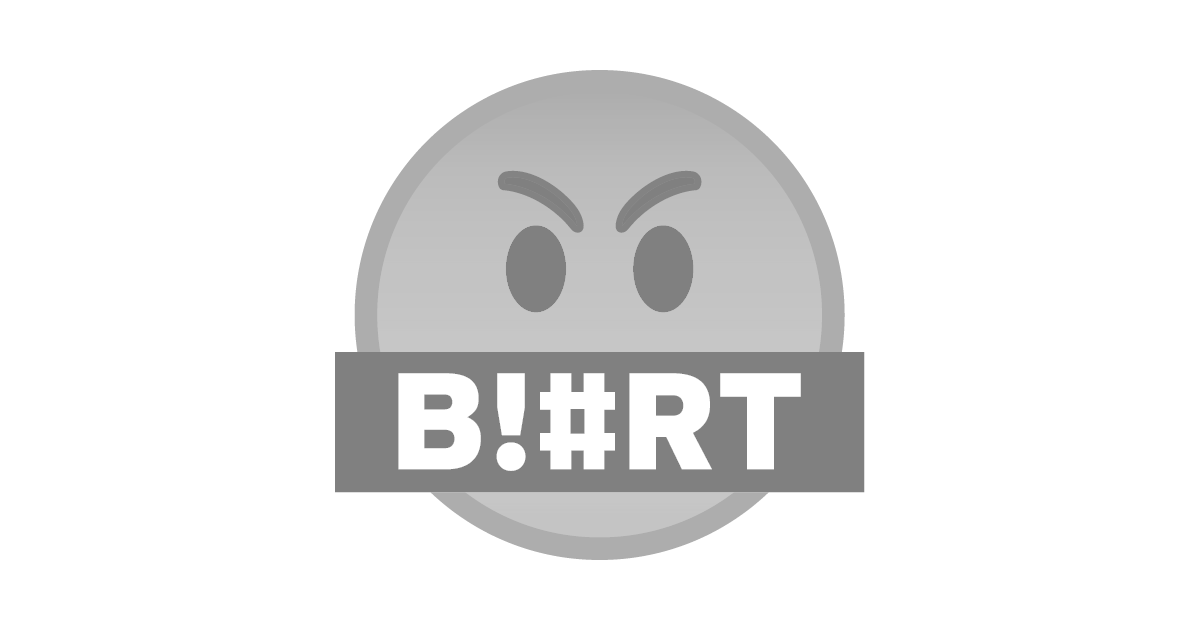 Some Brain Dump in Brrush Calligraphy
Hello everyone!
---
Today I'm going to share with you some of my caligraphies. But before that, let me tell you first why I started doing calligraphy. I followed Jean @junebride from the other two platforms. I saw her work and instantly fell in love. I decided to try it using my pens, but the output was different from what I saw. I even started imagining things like writing my poems and invitation letters using a dip pen. Hah!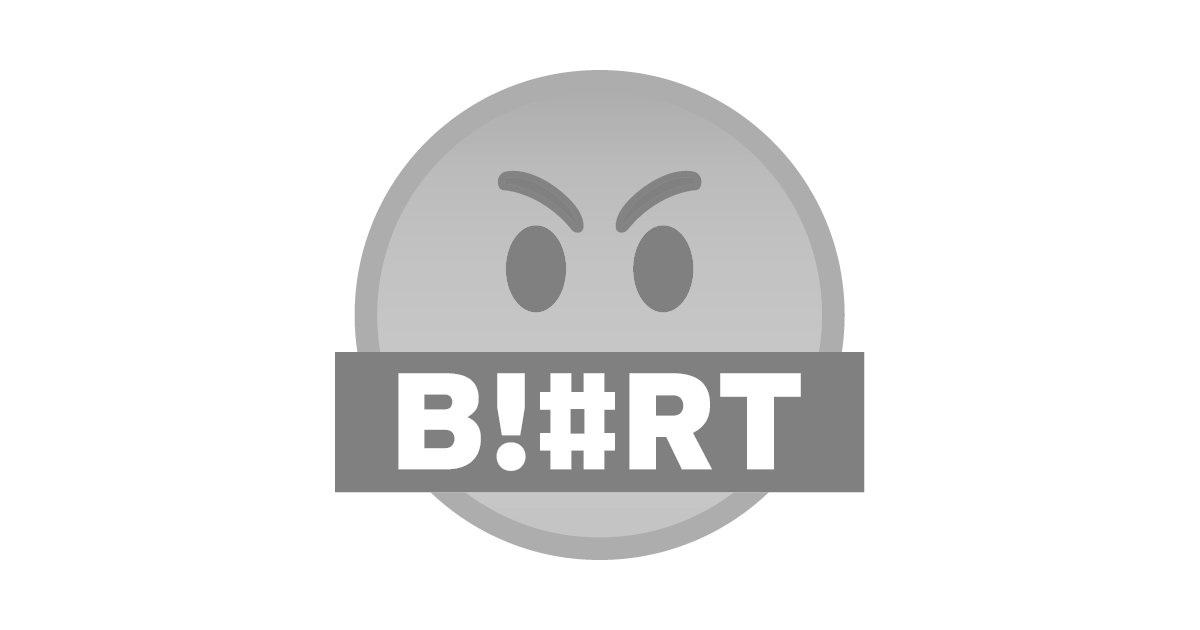 Newly bought ink
I was still in Iligan City at that time, and art workshops were rare. I had to travel almost three hours from my hometown (Lanao del Norte) to go to the neighboring city which is Cagayan de Oro City. One time, I saw a post on Facebook and the calligrapher replied to my comment that she will be having a workshop in Iligan City. I was ecstatic and asked her when.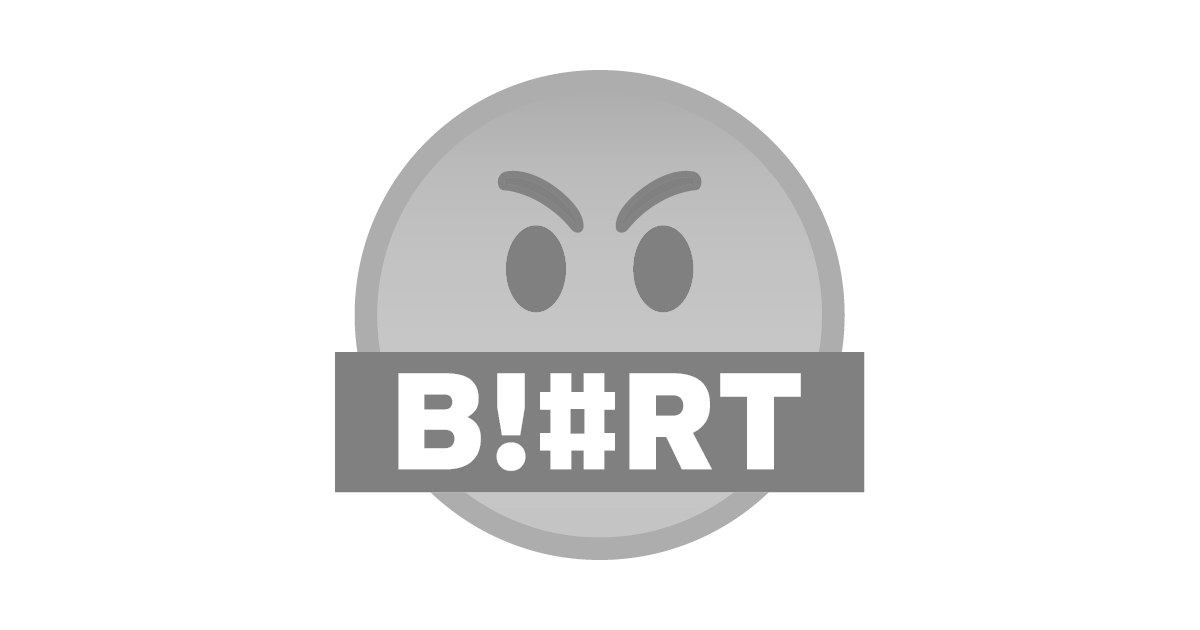 Dip Pen Calligraphy
Long story short, I enrolled in a Dip Pen Calligraphy workshop. It was a one-on-one session. The mentor asked me if I do faux calligraphy and was confused with the question. That was when I learned what I was always doing in my notebook was faux calligraphy already.
I only attended one calligraphy workshop. Included in the workshop fee were the nib, nib holder, and black ink. I bought another ink and nib to practice, but until today, I find it hard to control the ink or the brush and write the words beautifully and gracefully. In other words, I need to practice more. But still, I'm happy that I was able to familiarize myself with the stroke and write some quotes.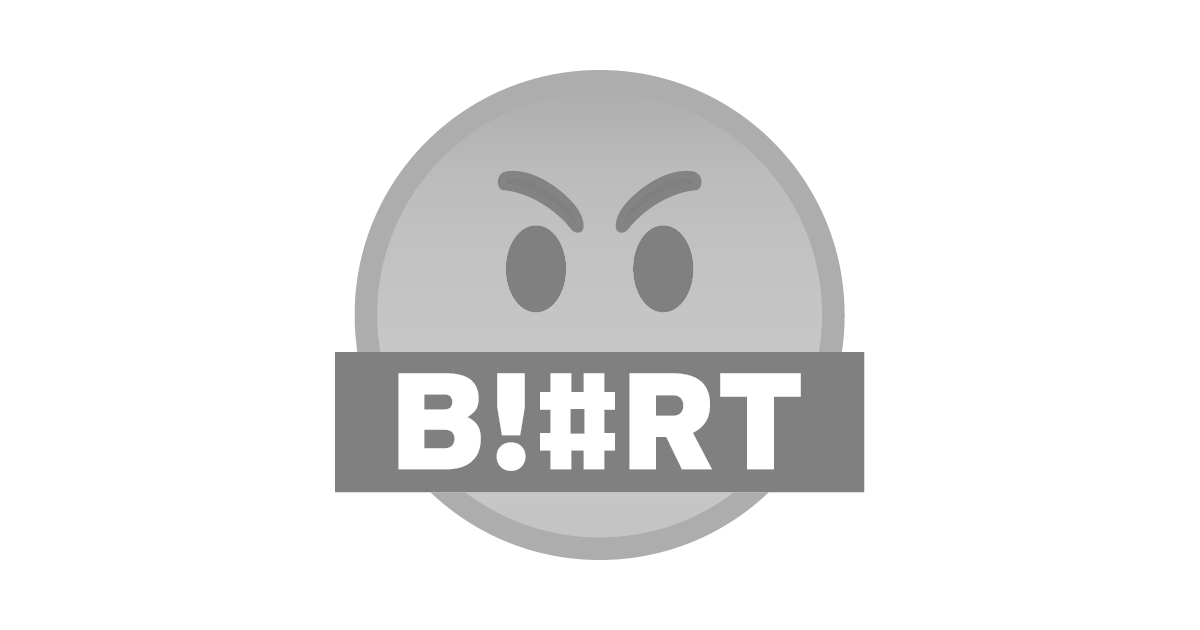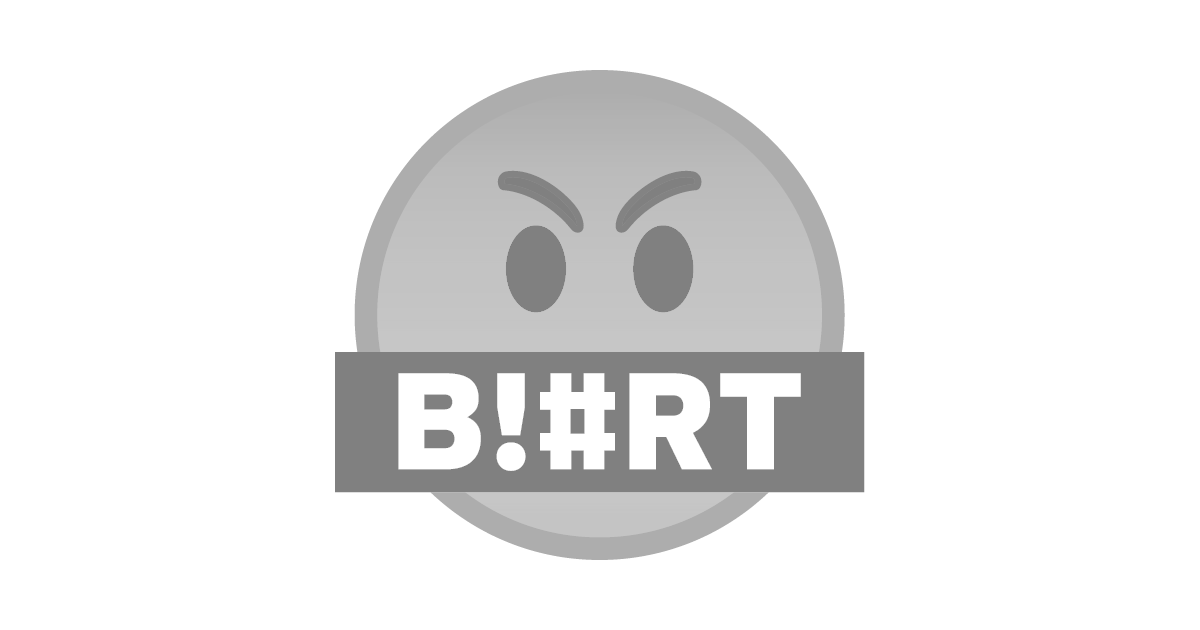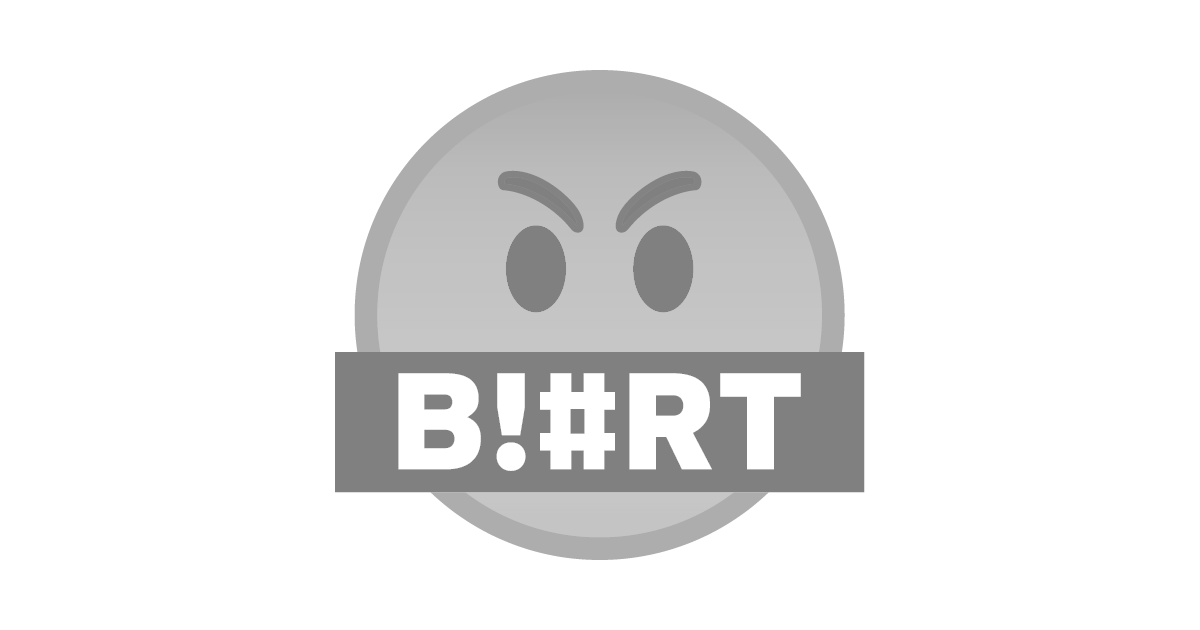 ---
Slow progress is still progress.
That would be all guys!
Keep safe always!
---
K N E E L Y R A C