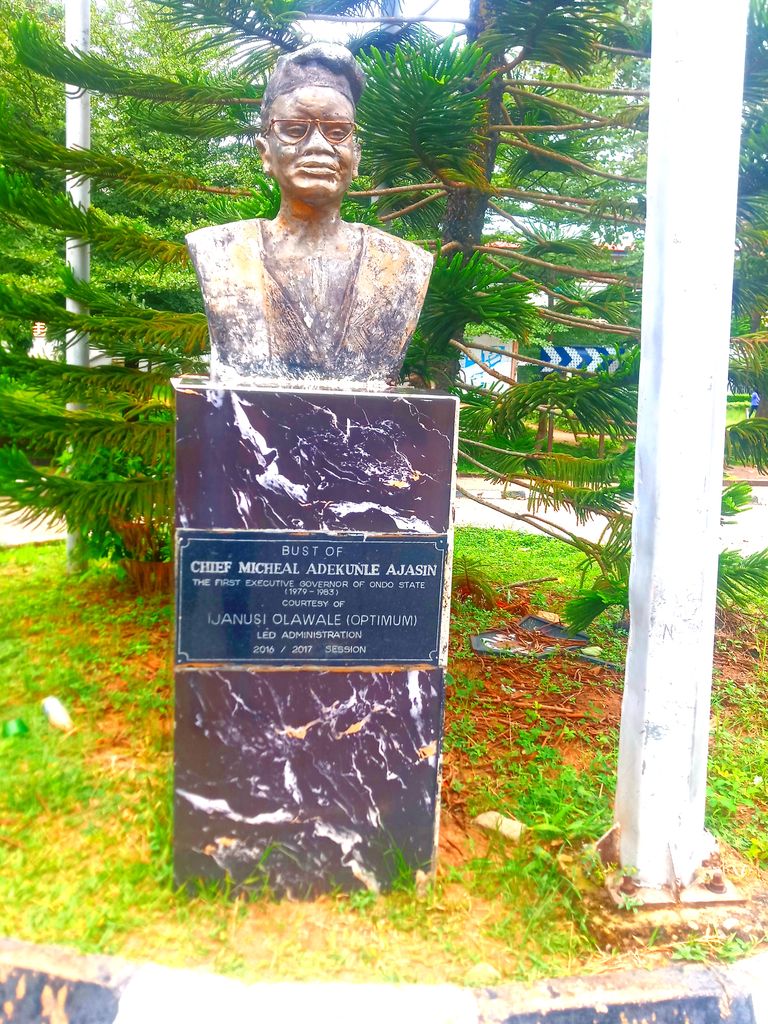 Hello friends, I would be sharing a few photos I took while strolling after church. It is a plaque stationed at the front of the school, I decided to take photos of it.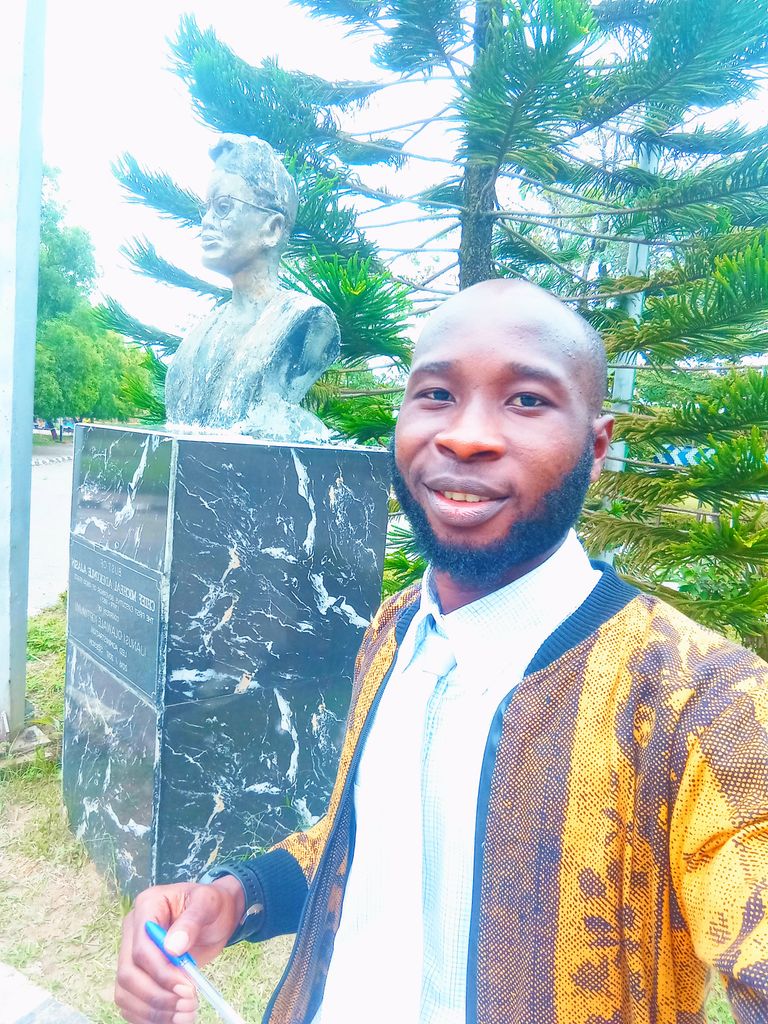 This is me taking selfies with the plaque, quit lovely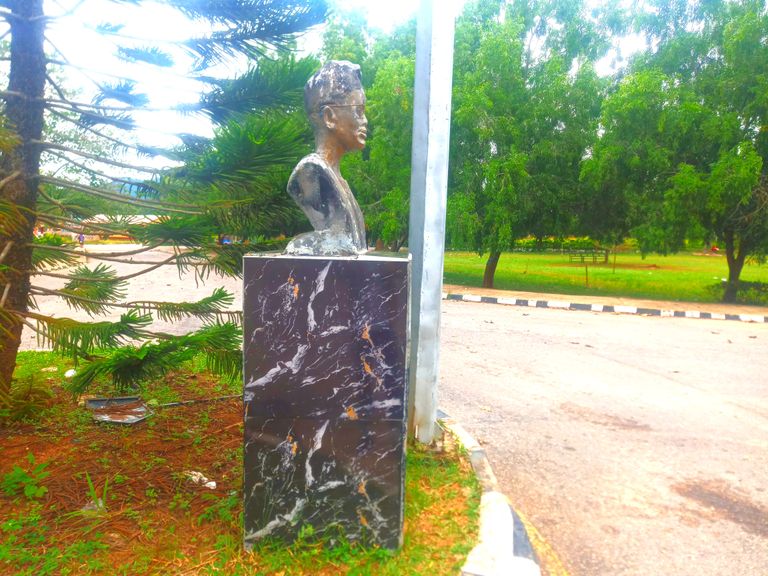 Side views of the plaque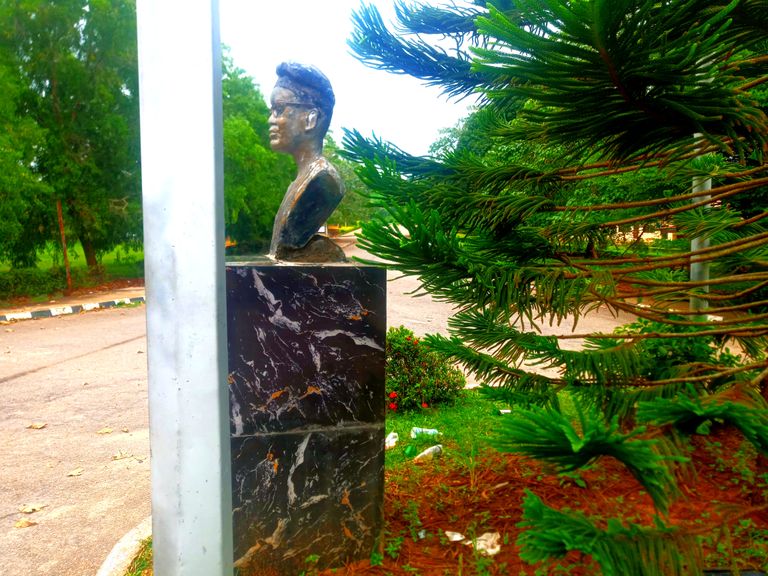 The other view of the plaque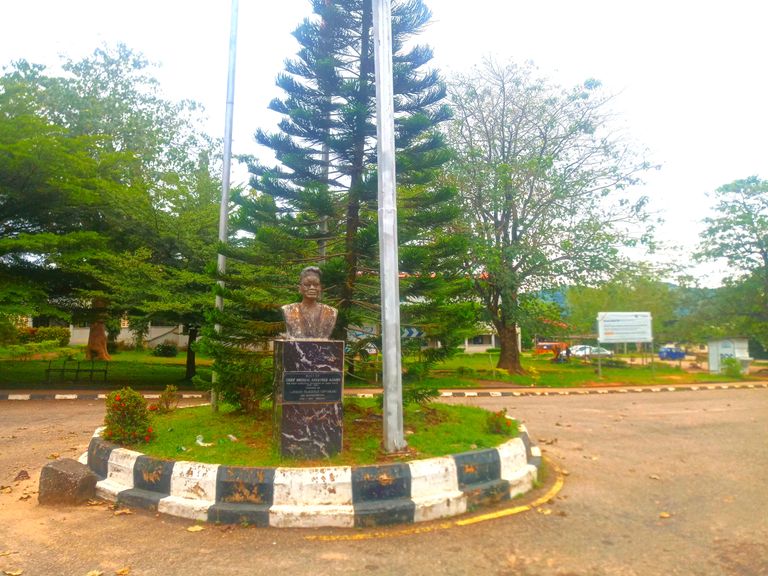 The view from afar
There you have it friends, thank you for your time.