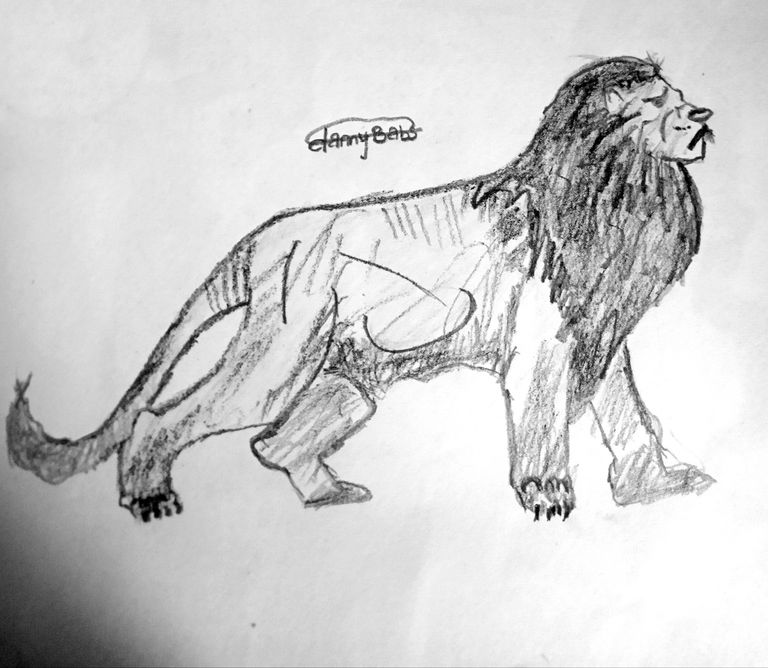 Good day friends, I would like to share with us a drawing I made of Simba from lion's king (a prototype). Simba is a good leader with good leadership qualities, the drawing doesn't look much like it but it has a very similar message it is passing across.
The drawing details are below:
The drawing was made with pencil all through.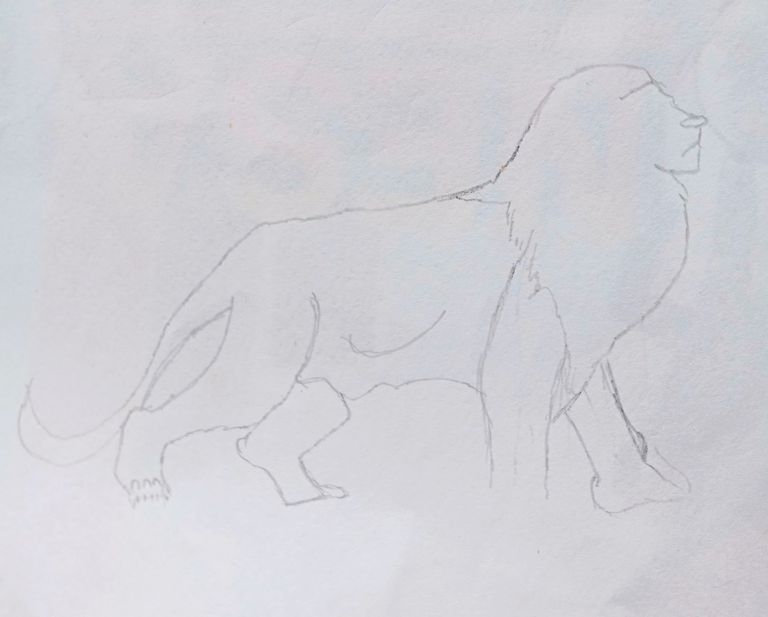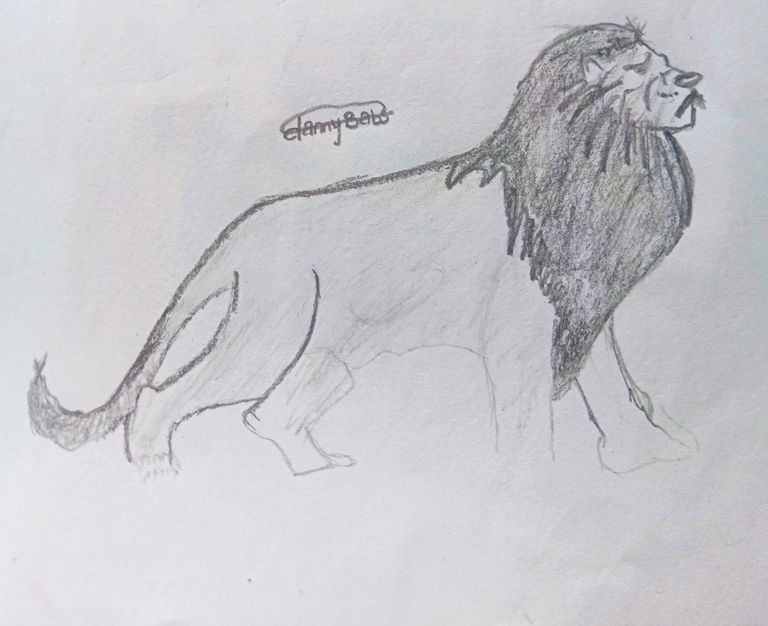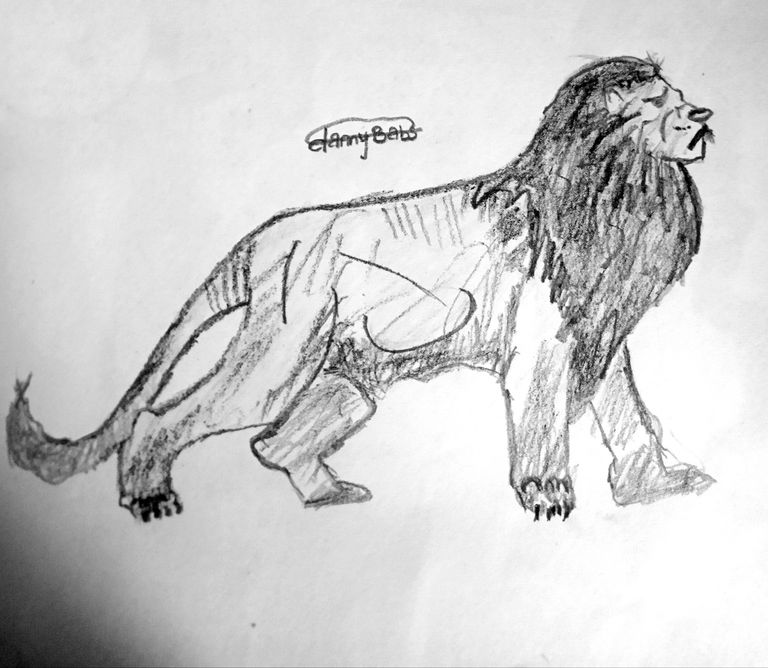 That's all I have for now, thank you for your time.