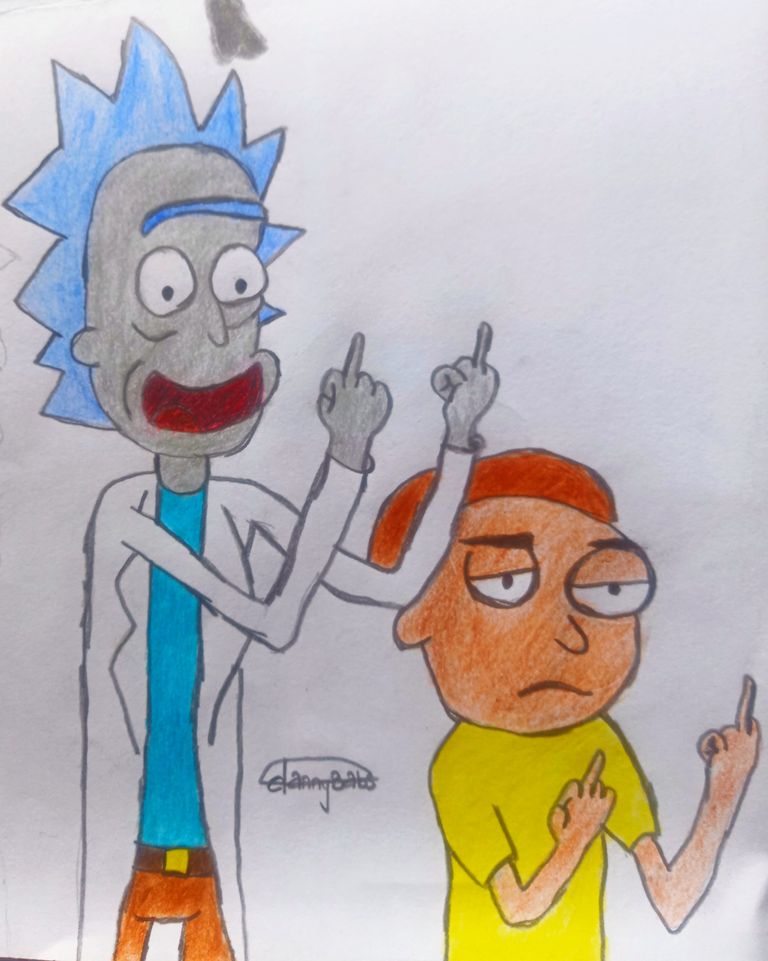 Hello friends, how are we doing?
The joy of seeing a movie is the entertainment it gives, it makes one fill alive. Today, I will be sharing a drawing of two cartoon characters, Rick and Morty. If you've seen their series, they both act like friends, probably they are but in reality they are related by blood. Rick is Morty's grandfather, both their closeness is far more. They both make the series great with features and various adventures.
The drawing procedures:
A beautiful piece of work. I had to use pencil to draw the edges, then I painted it, I later used my coloured pencil to give it the regular character uniforms. Finally, I had to brighten the edges to beautify it.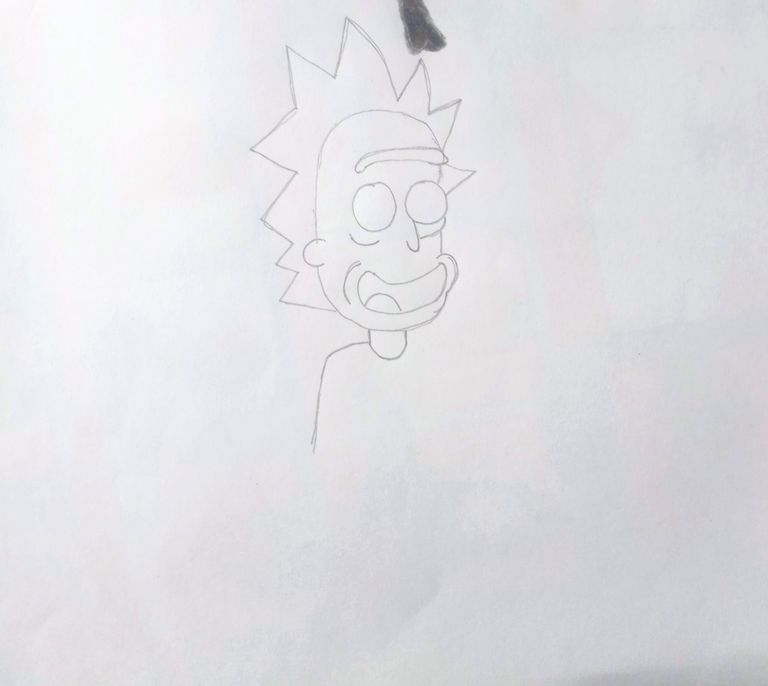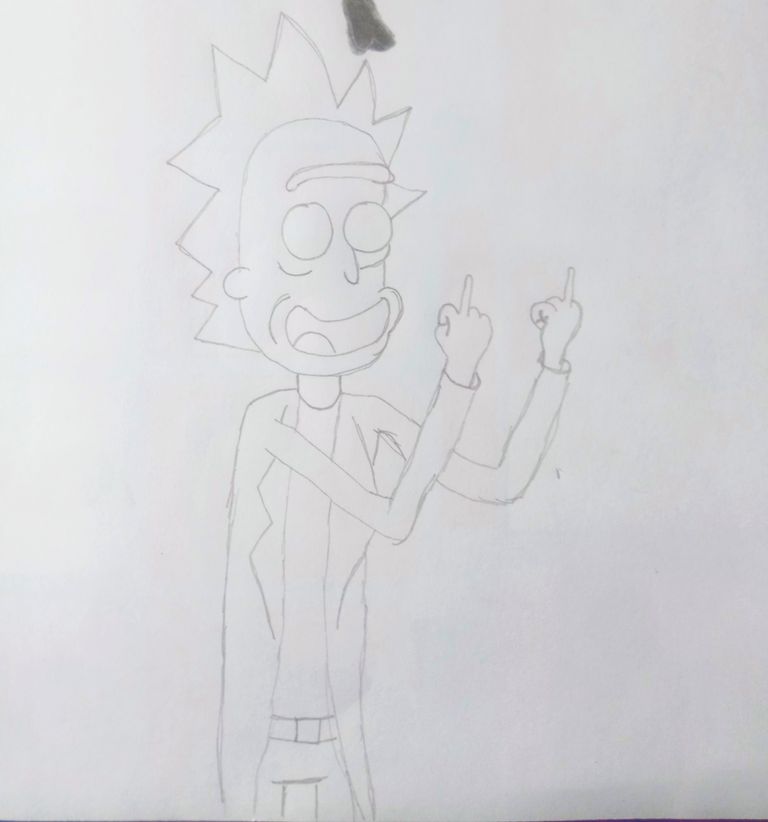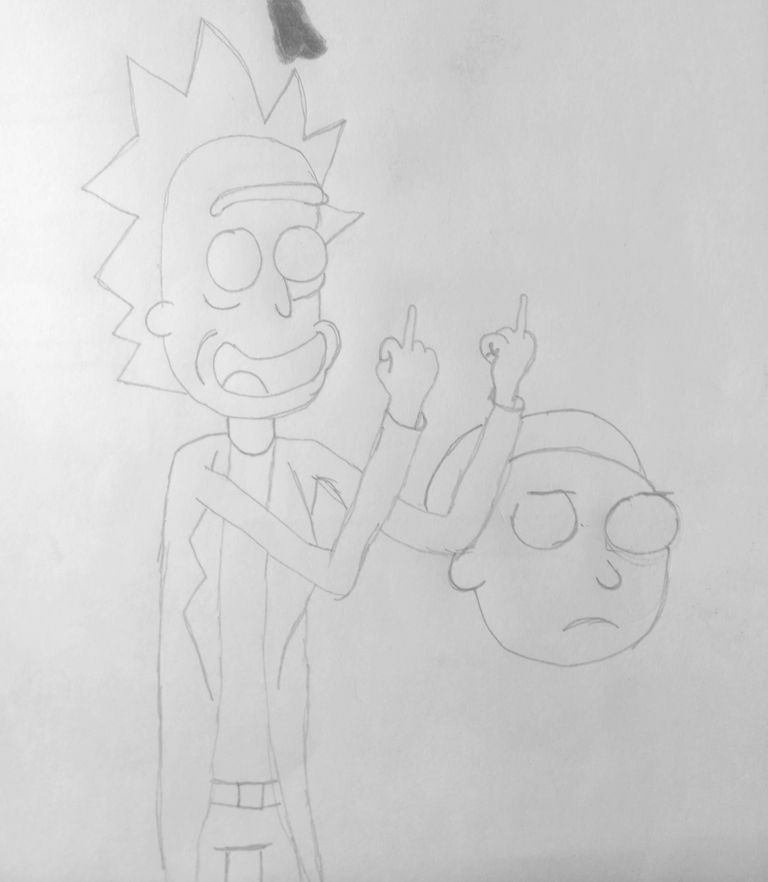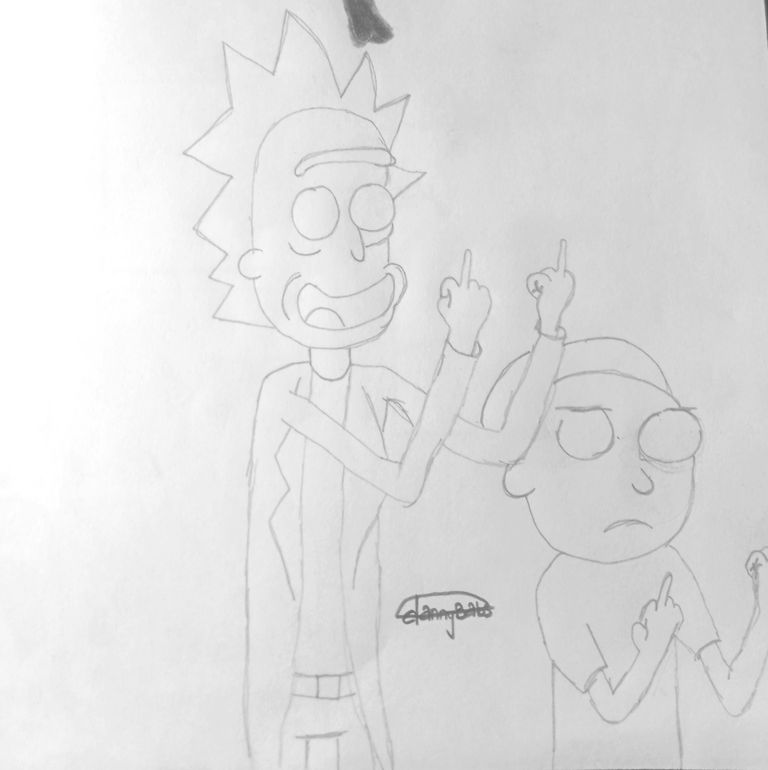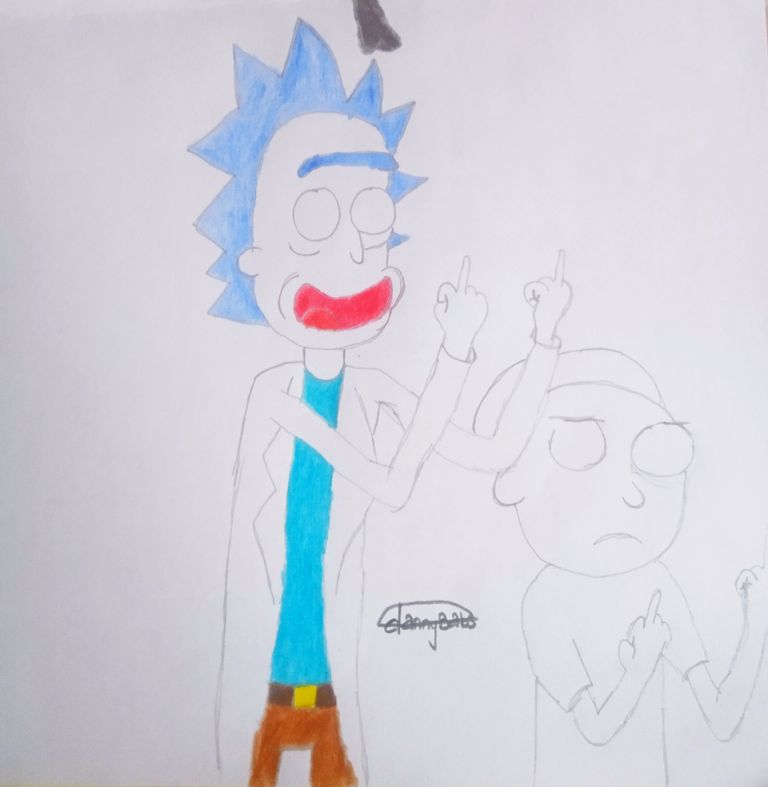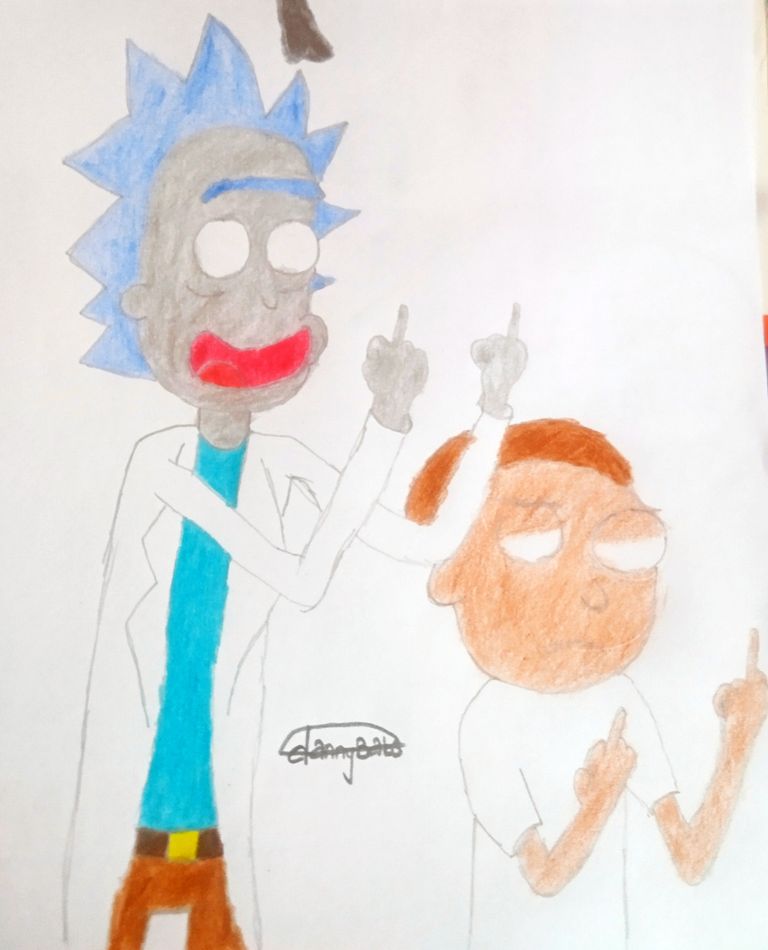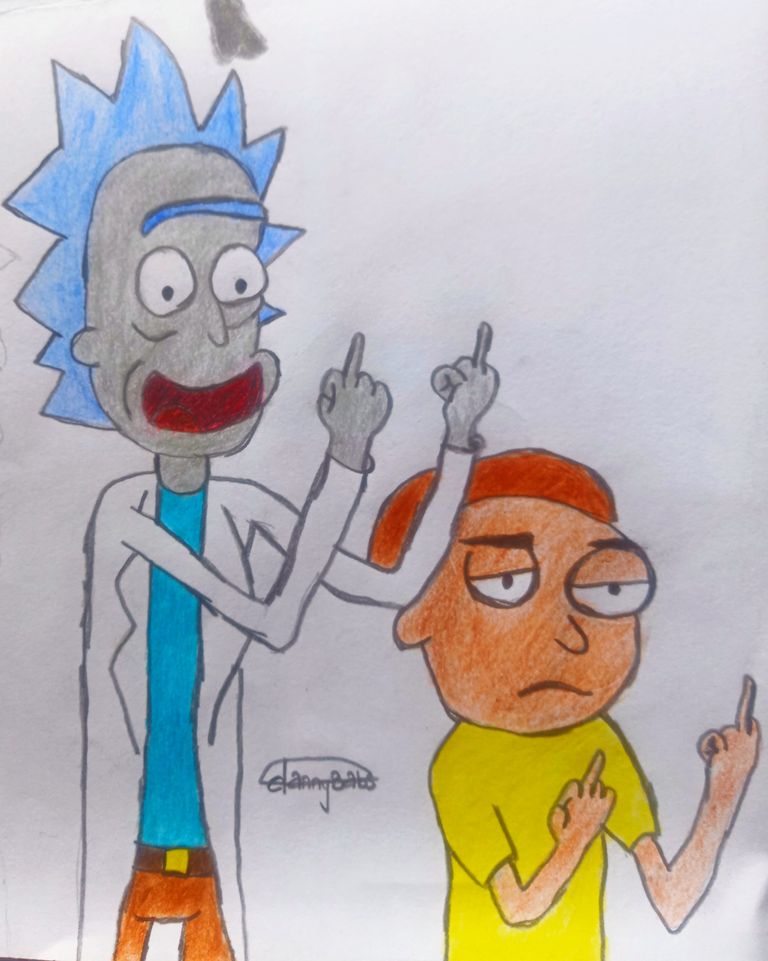 That's all I have for you, thank you for your time.