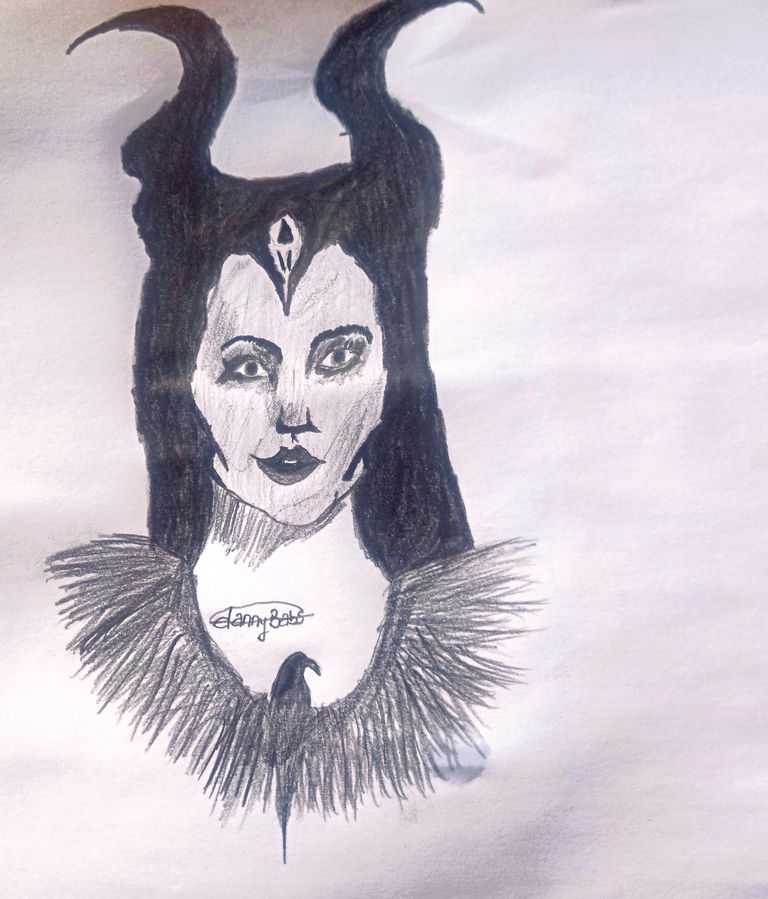 Hello there friends, how are you doing today?
I would be posting the drawing of a movie character, maleficent. She played the major character in the movie named after her, a role played by Angelina Jolie. It is an interesting movie, with the protagonist having special abilities. The concept of the movie is not like other movies, the character was portrayed as a loving one, especially her relationship with animals. This is quite not what we would expect considering her nature. You would learn a lot from the movie, try seeing it.
The following are the drawing procedures:
It's a pencil drawing.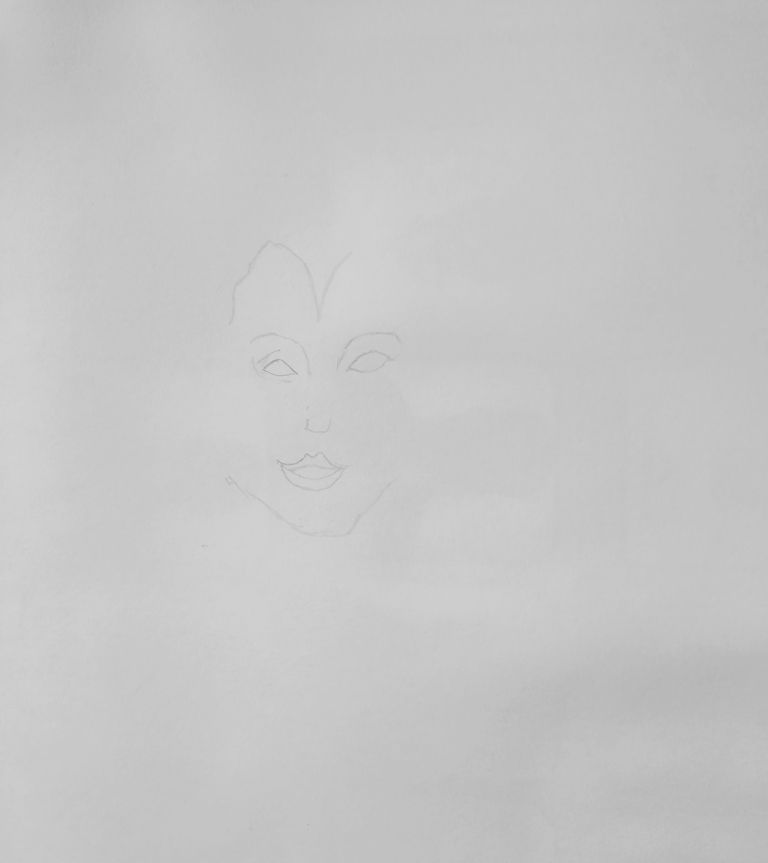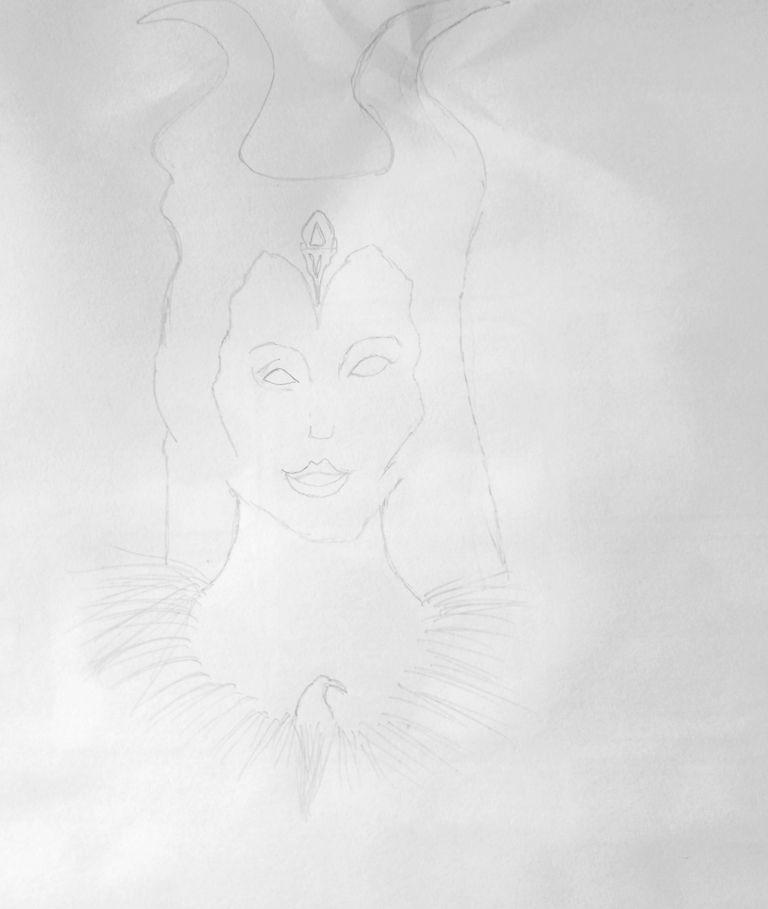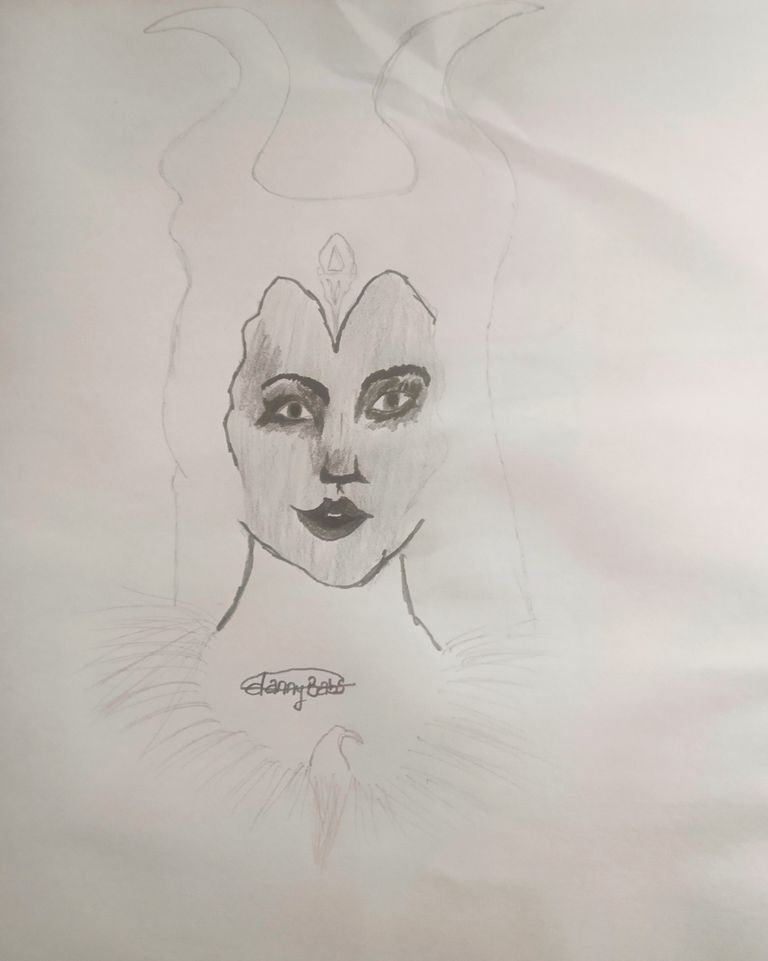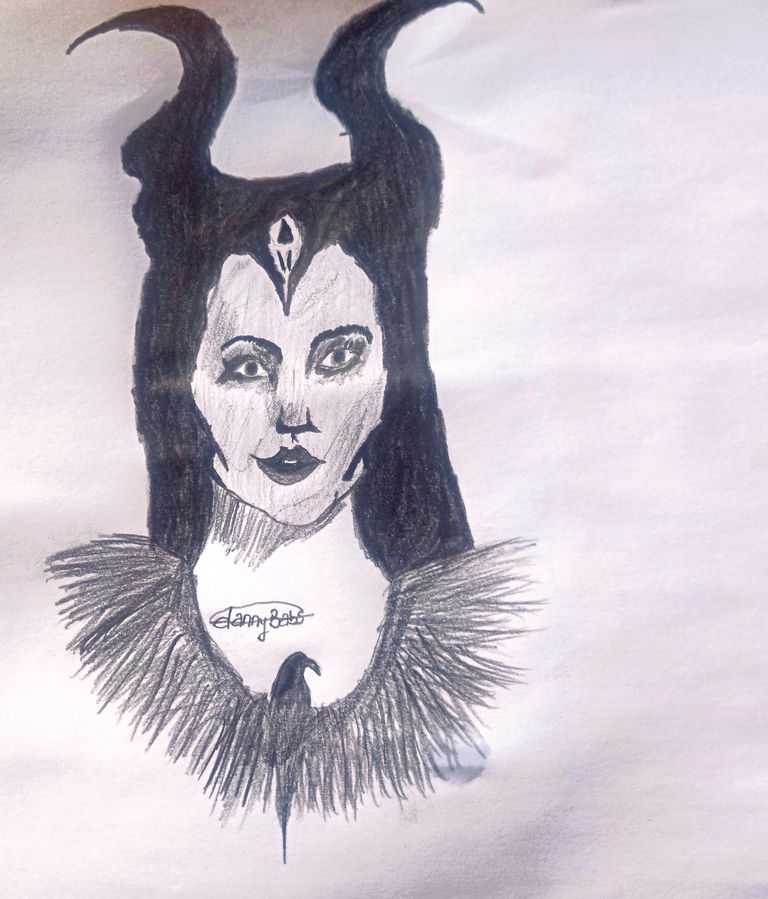 There you have it friends, thank you for your time.