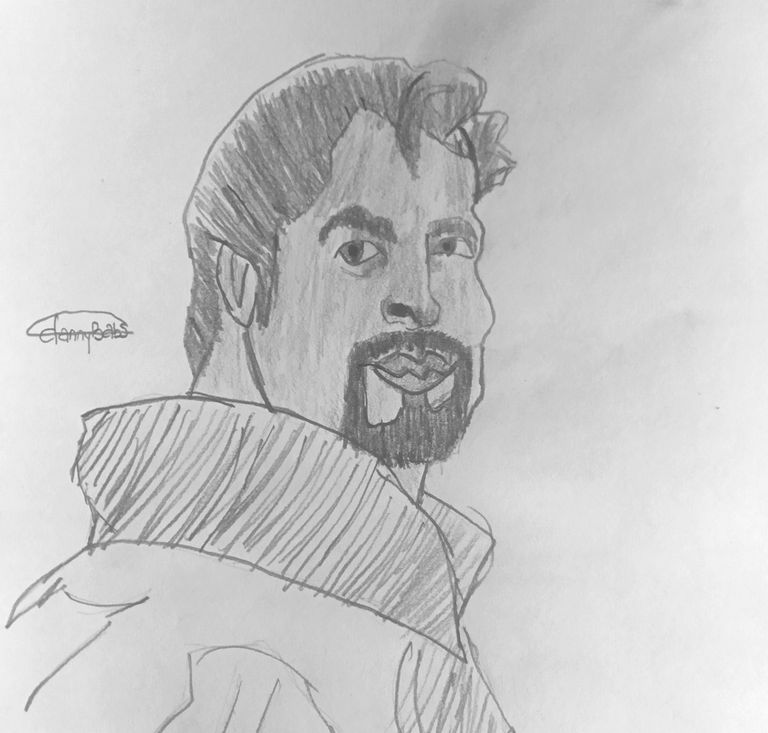 Hello friends, I want to share with us the story behind my drawing. It is the story of a proud prince who thought he had it all, all the ladies in the kingdom wanted to marry him but he had a high expectation. He did whatever he liked, and made himself a bad example of being a leader. His character pushed his father into appointing one of his siblings as king in his stead. It was at this point he knew he had been wrong all along. But the deed has been done, a lesson learnt is a very important thing.
The drawing procedures:
It's a pencil drawing.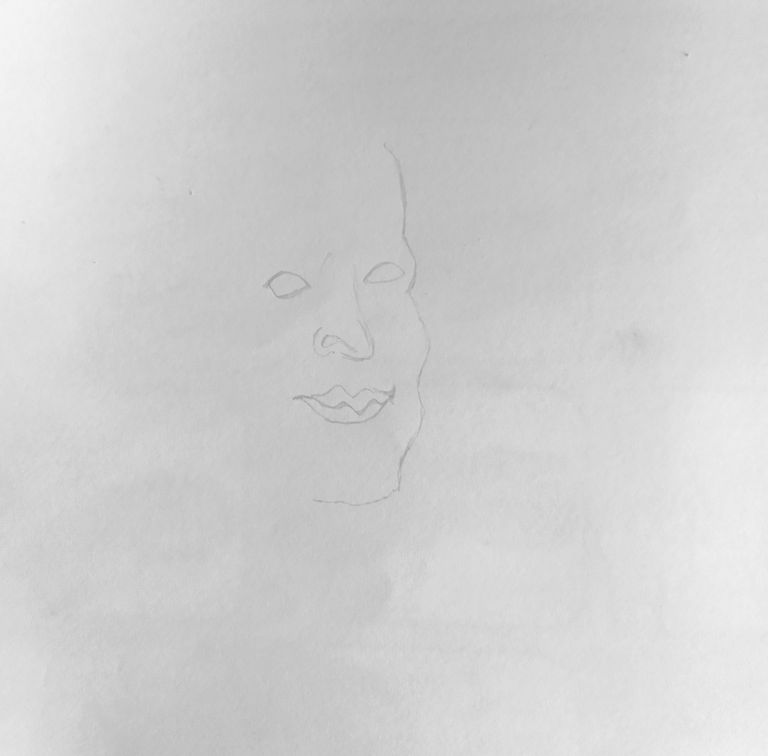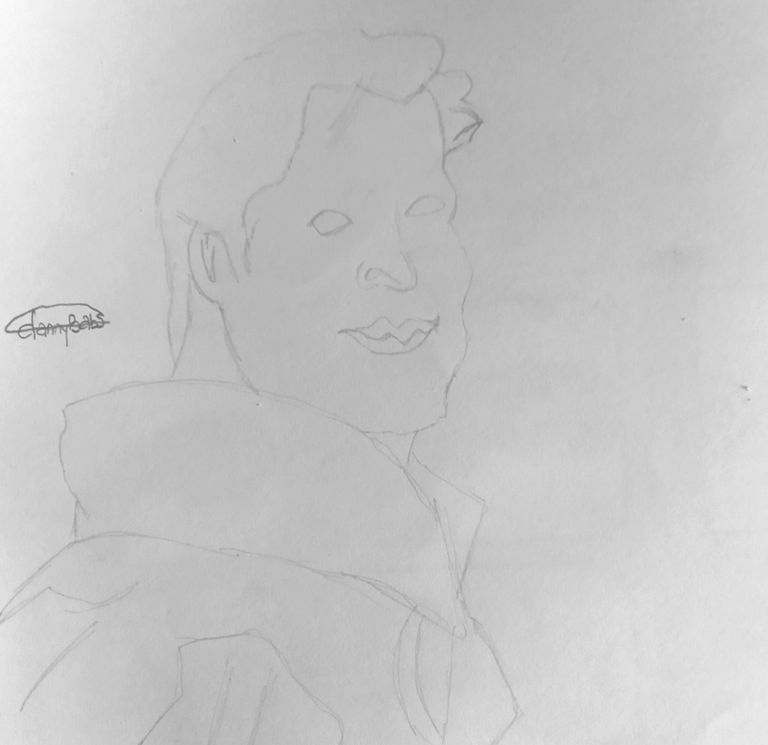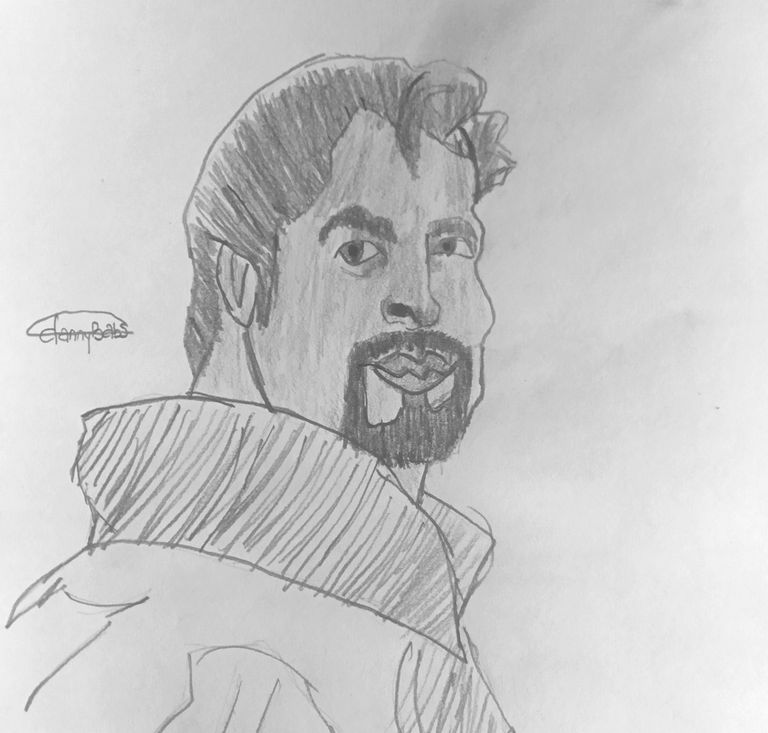 There you have it friends, thank you for your time.