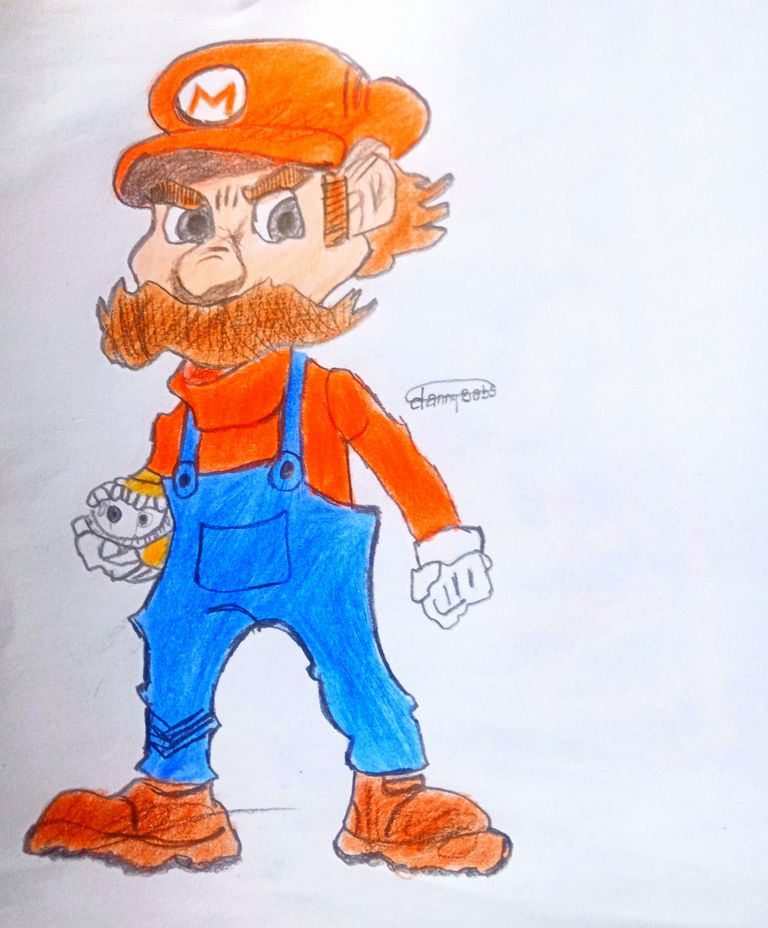 Hi friends, I am new here. I am so glad to join this blog, and hope to meet friends, share my work and we can have feedbacks, which will make us better. So, I made a drawing for my first post here. It is a cartoon character who believes in himself, a great thought but when not watched you can add excesses.
Here are the drawing procedures:
The drawing was made first with pencil, then I coloured it with the synonymous colours.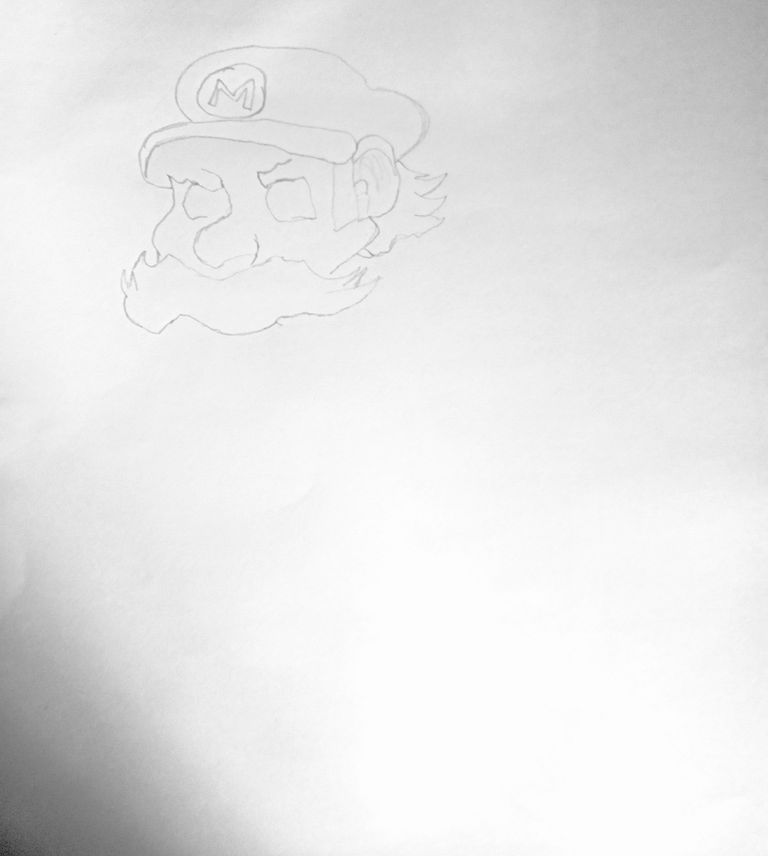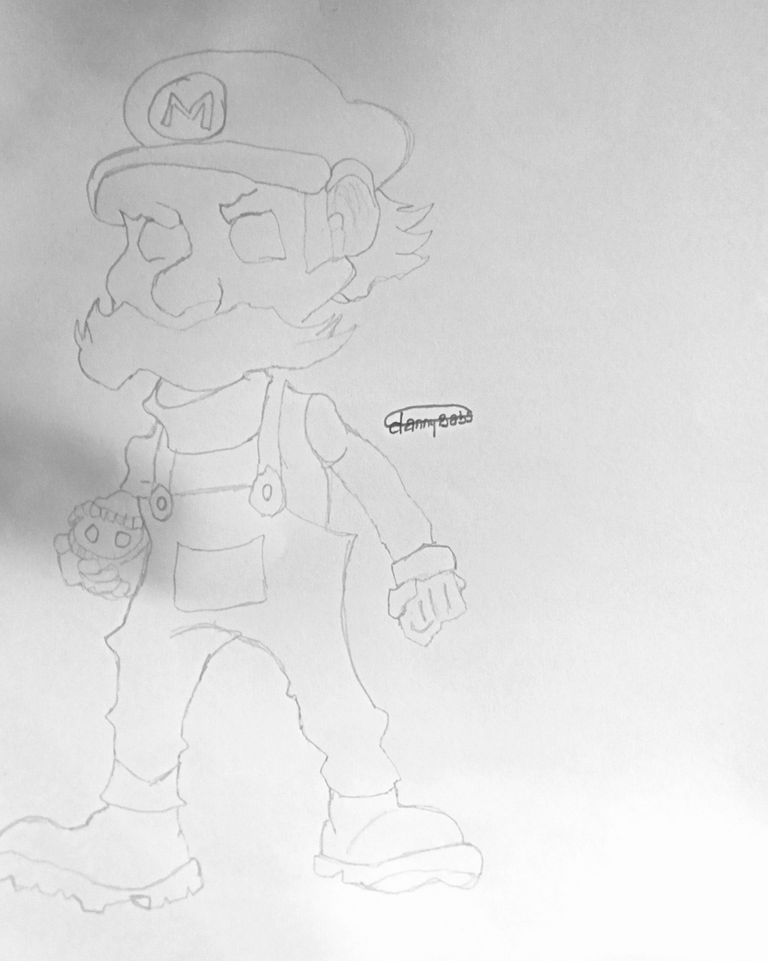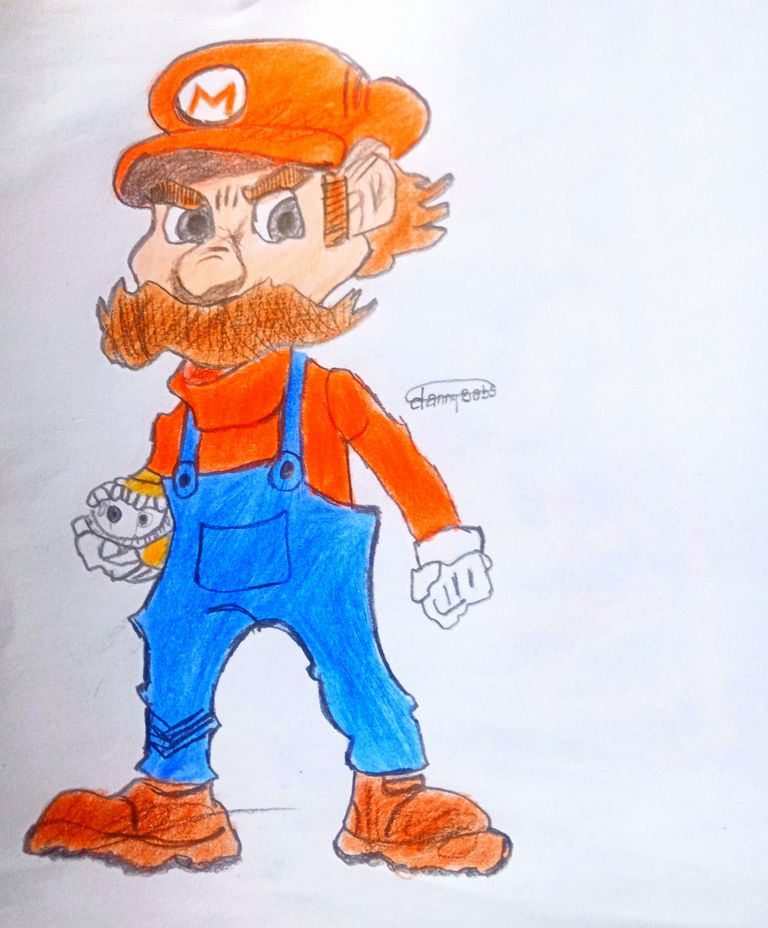 There you go friends, I hope you love it