Inspired a bit by Laleh's "Colors" I wrote this poem. There is a lyric "Just because it's black in the dark doesn't mean there's no color." I have resonated so much with that line the paste few years. We have to find the colors in the dark. Life is a disaster if we don't. The artwork is a digital alteration of the same photo worked over multiple times. Enjoy!
"I love you"
Three little words
In a darkened room
Full of color
Yet black
And inky.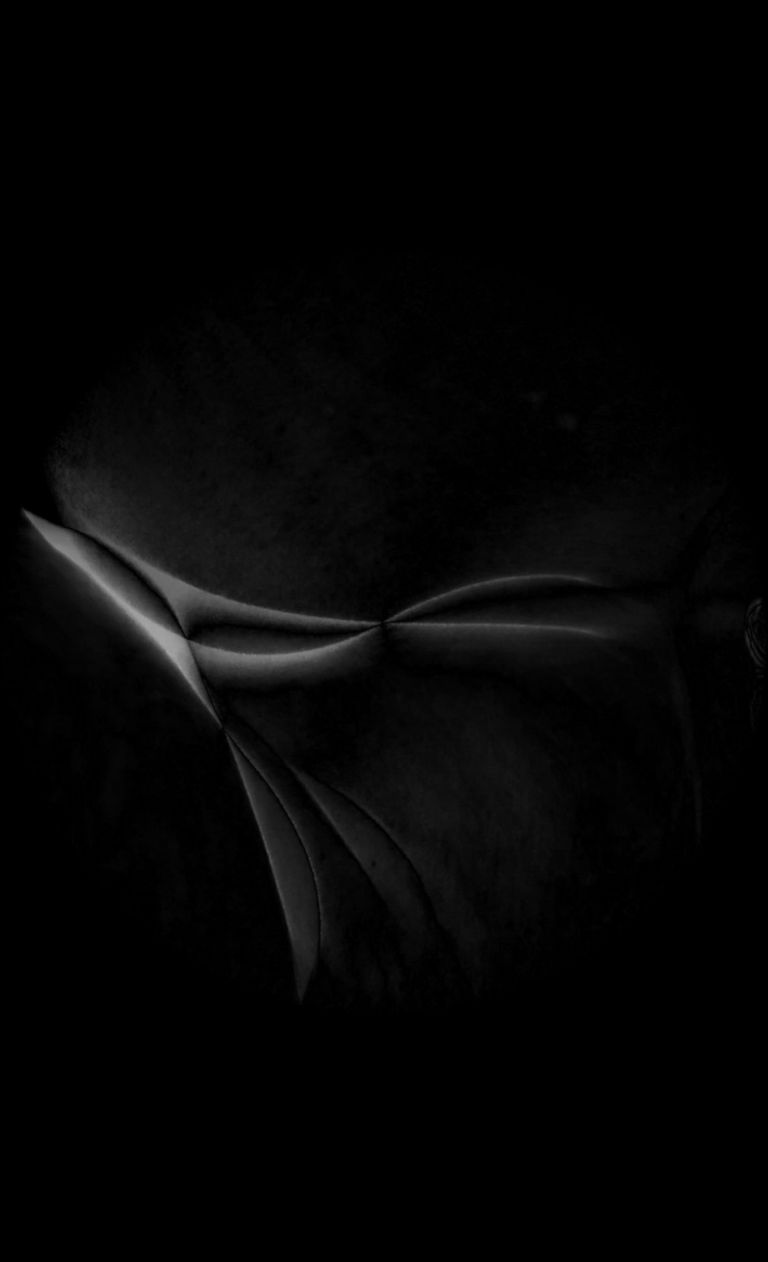 You bring out the color
That hides in the dark.
All the things
I miss when I don't look
You bring to mind.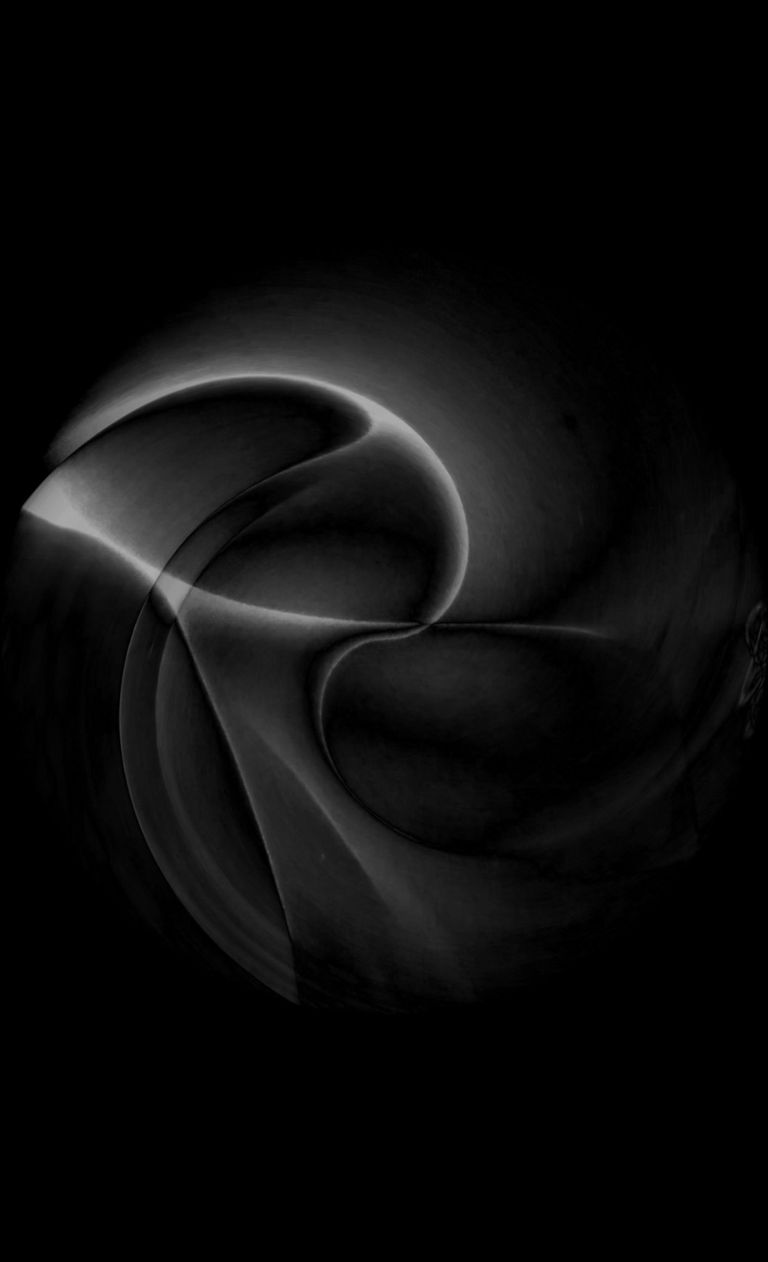 Turn on the light
Turn me on
Show me the color
That's always been there
Just subdued
And crushed
And swallowed
By darkness.