Today was really hot in the UK for this time of year. I mean an extremely high temperature right at the start of Autumn is quite unusual. So many people and protestors in London keep talking about Climate Change. I have to wonder if there is actually some truth to what they say. So a very short Nature walk Today, as I don't enjoy getting all hot and sweaty really.
Once that I returned back at home, I decided to experiment with some digital moods on some old artwork that I own. Simply by changing the shadows and highlights can have quite dramatic effects on the final result.
See what I mean with these three variations of the same digital image, that I am sharing with you late tonight.
Please enjoy these three images... 😎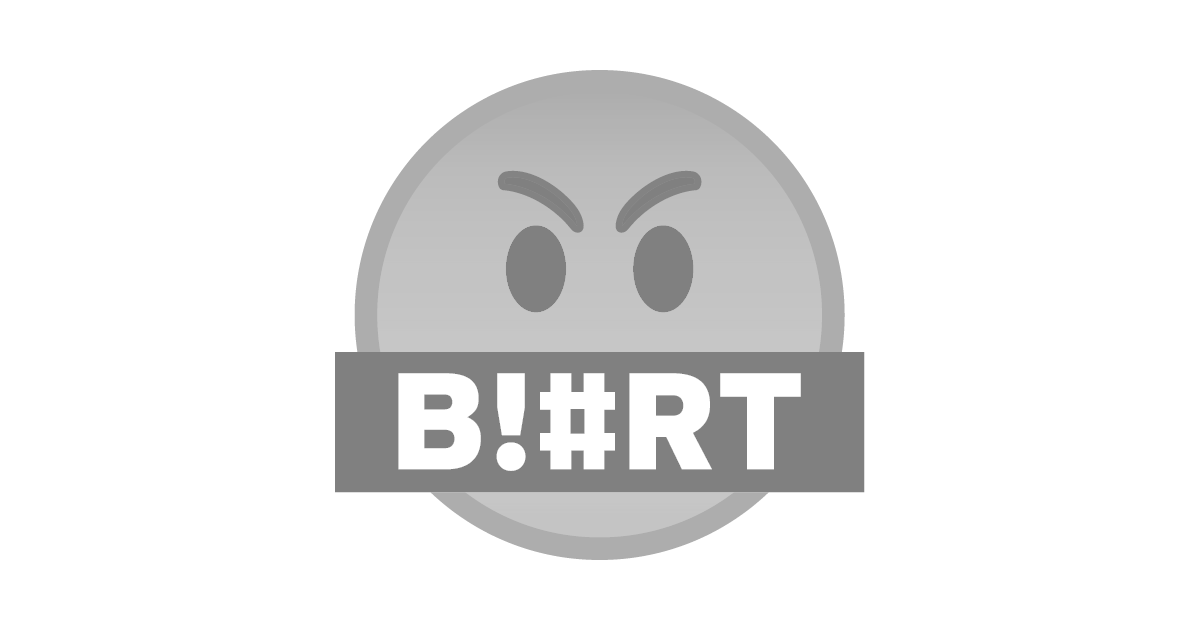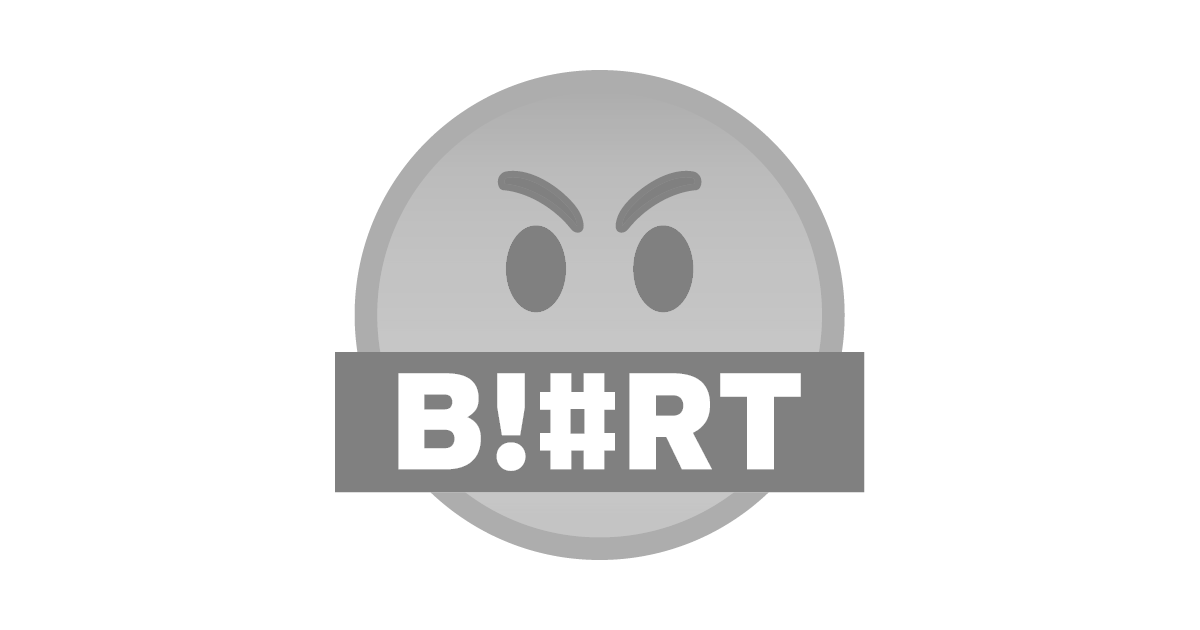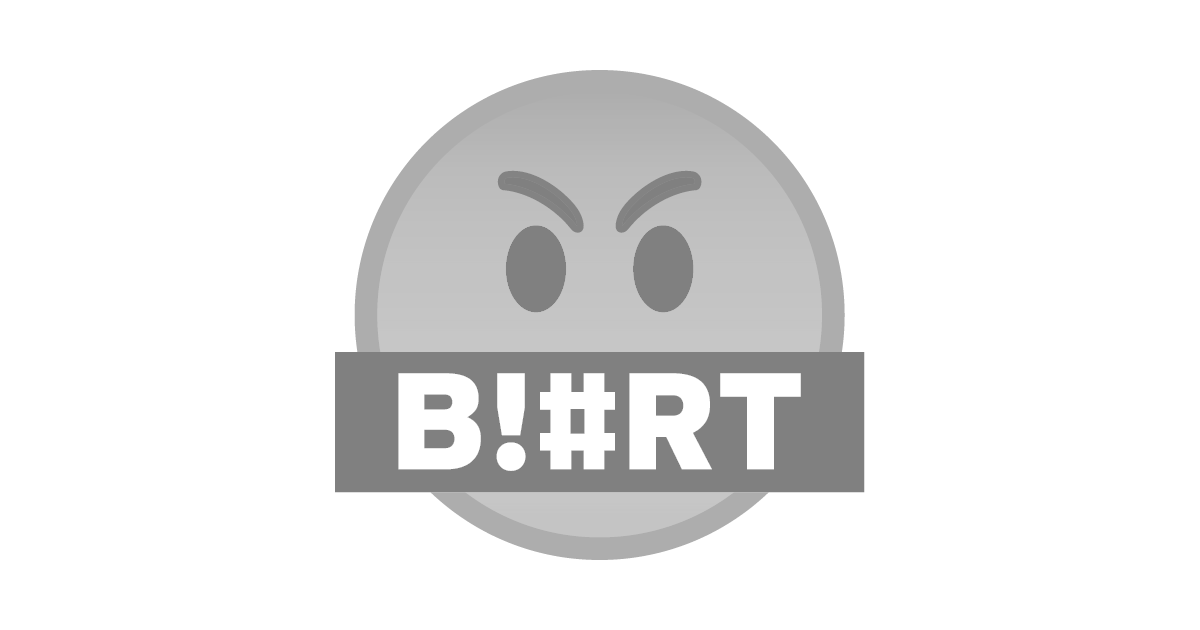 Just me playing around with some other special effects LOL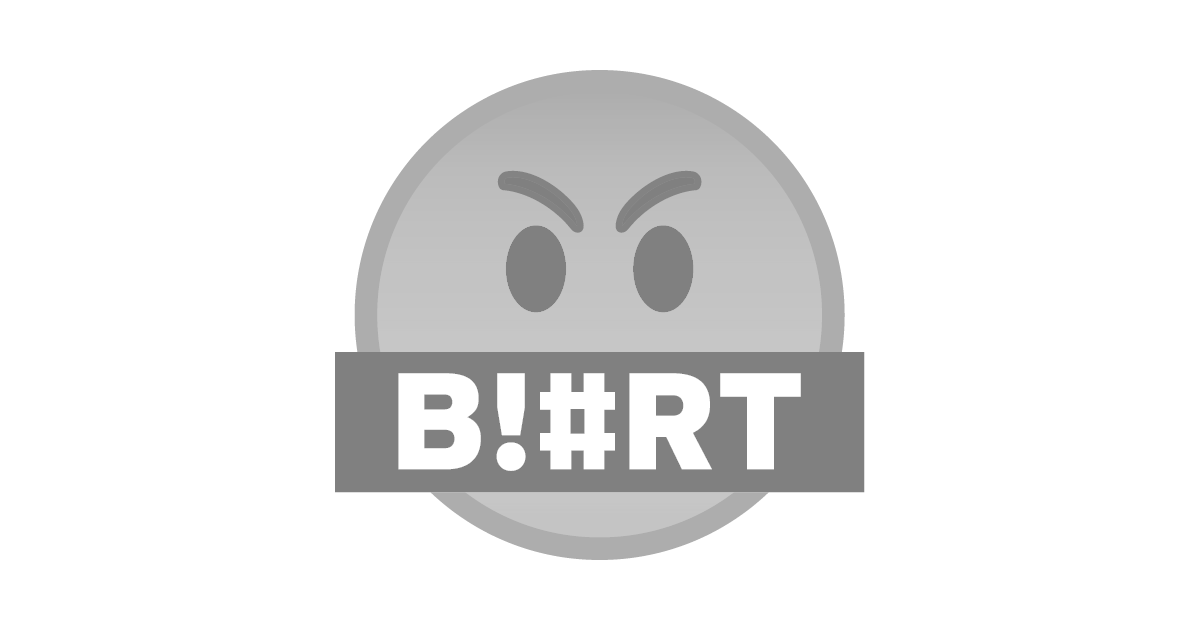 All Digital Images are owned by me
[ Strictly Copyright ©2021 ©andy4475 ]
Many Thanks for visiting me,
See you all again very soon... 👋