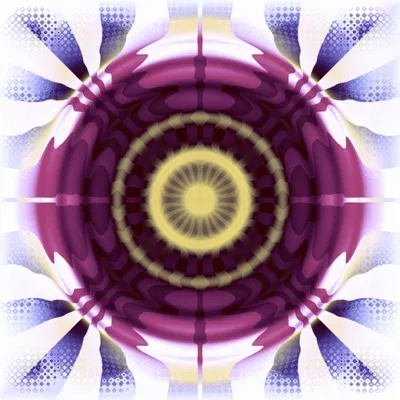 My goal as an abstract artist is to capture your imagination. There is no wrong way to look at abstract art, because the way you see it is all that matters.
I'm always interested in hearing what people think about my art (even if you don't like it), so please leave a comment on what you see when you look at this image.
I create my art using an old art program called Photoimpact5. The way the program works reminds me of when I used to sculpt clay, so I like to call the process digital sculpting.
Thanks for your visit. 🙏
Come by anytime.😊
Namaste 🤙
All art that I post is created, and owned by me, and just in case you're interested.
I'm also willing to sell my art as NFTs, or you can find my art in my society6 store.
https://society6.com/metaphysicalcommonsense