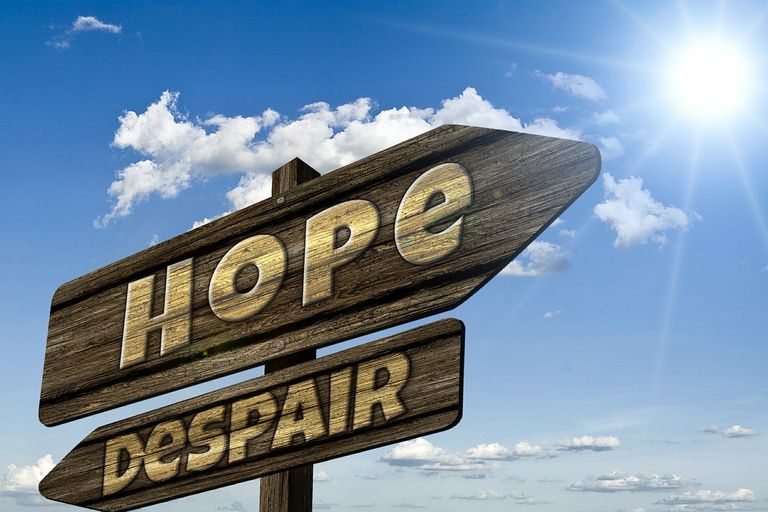 source
Life is a magnetic field; what you expect is what you experience. To be empty of expectations means to be deprived of the benefits of life. Faith determines expectation; it is the thermostat that regulates that which we do for a living. You must believe something good ia about to happen to you! Think it, feel it, be confident.
Winners win because they expect to to win, so they are not surprise when it happens. There are no accidental victories. What you expect is what you receive.
Don't give up; Don't lose hope.