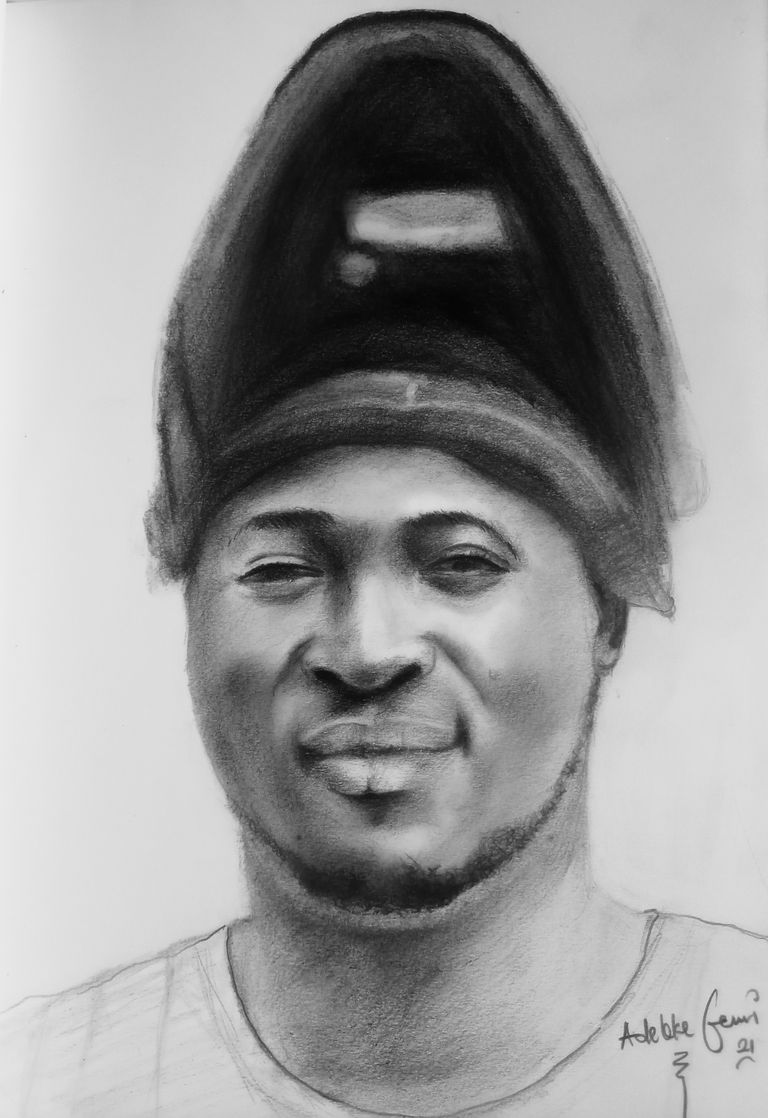 Hello fellas and my big fans hope everyone is doing great and sound in their different abode.
Have been strong lately these days makes my active looks wavy,am actually getting better now. Today I made a drawing for my friend and a warm greetings.
Here is my greeting to him, Happy belated birthday to my friend not only friend but brother from another mother.my friend my honor, my friend my blessing, my friend my mirror, my friend my happiness. @Qudus has been a great companion ever since I met him and add Values in different curves to my life. He is handsome, kind, lovely, and fun to be with all time.Though have been missing him lately due to long distances. kinda sorry
for the late wishing before, I wanna said it's
pride or and how special you are to me of which I don't like mixing my msg due to greetings traffic.
The truth is that have been strong lately bro. wish more of this on earth and more iron to bend, don't mind me my friend is a great Artists.A sculptor.
It's not much of a life you are living its not just something you take its giving of which its all about Grace. wishing you more of it on earth @Oyeladun Qudus love to extend the celebration the more.
---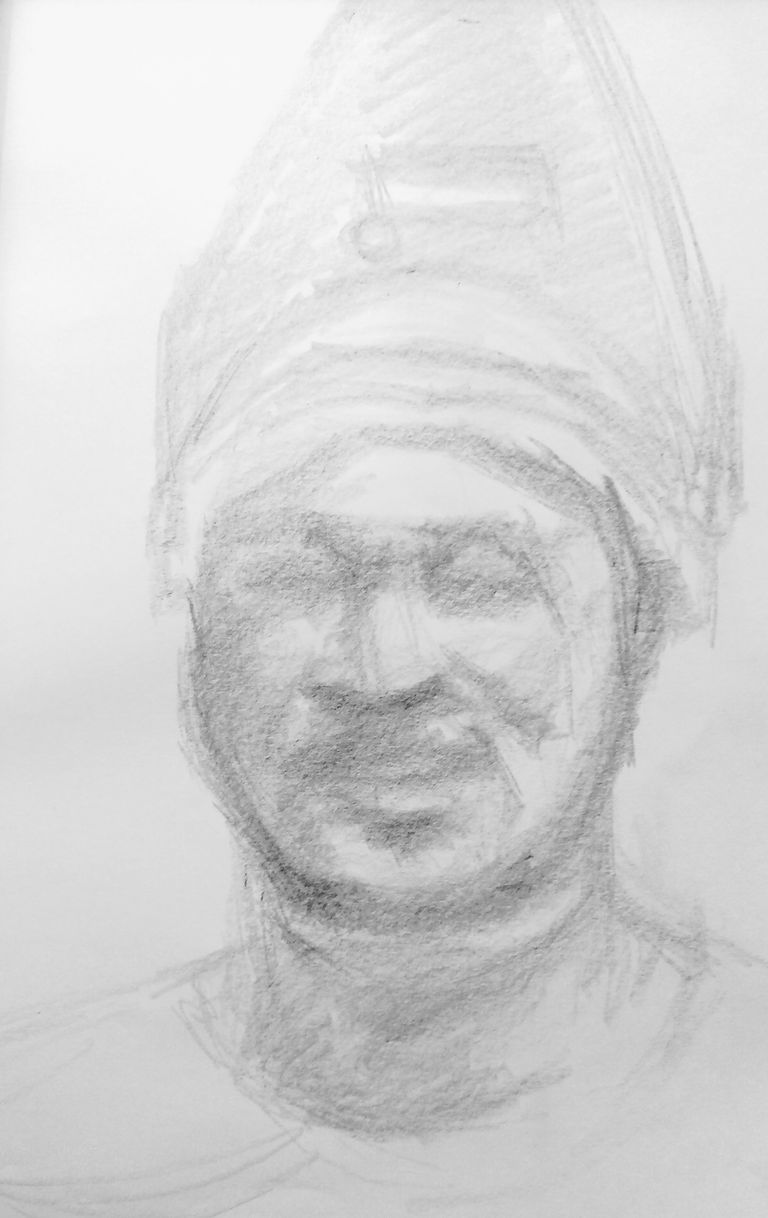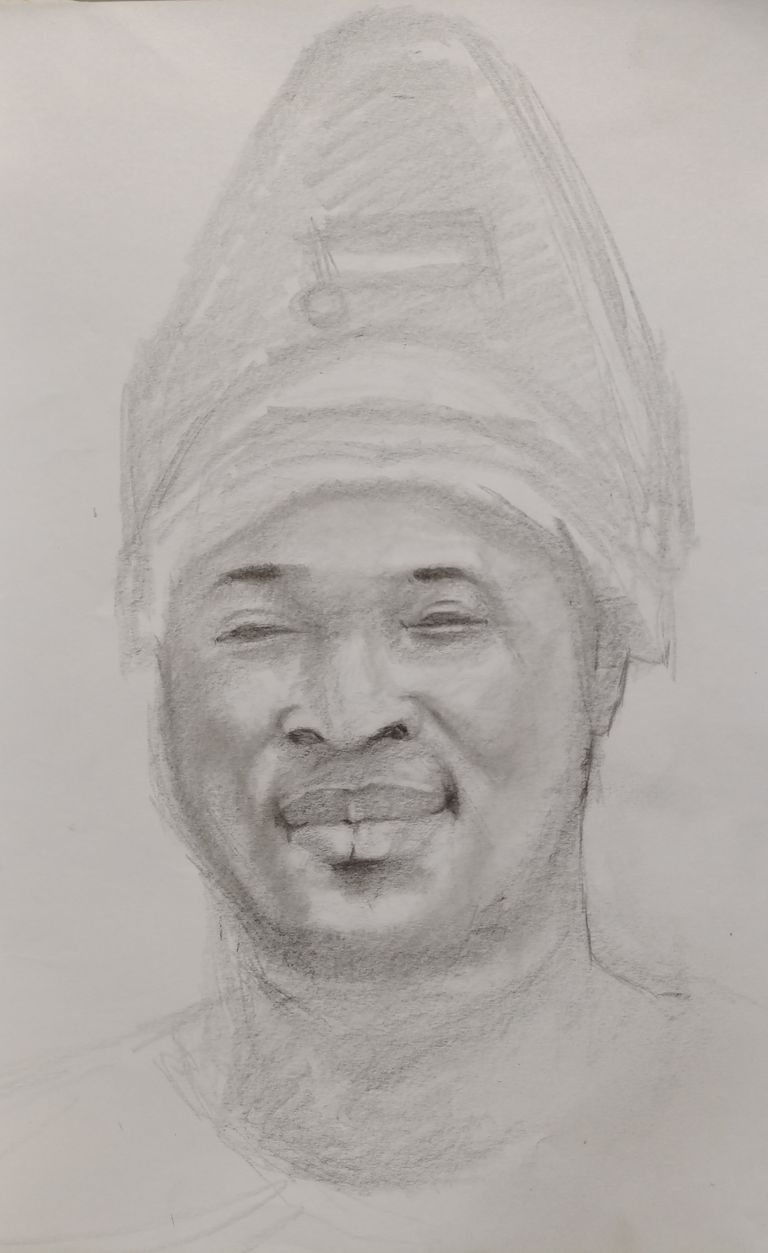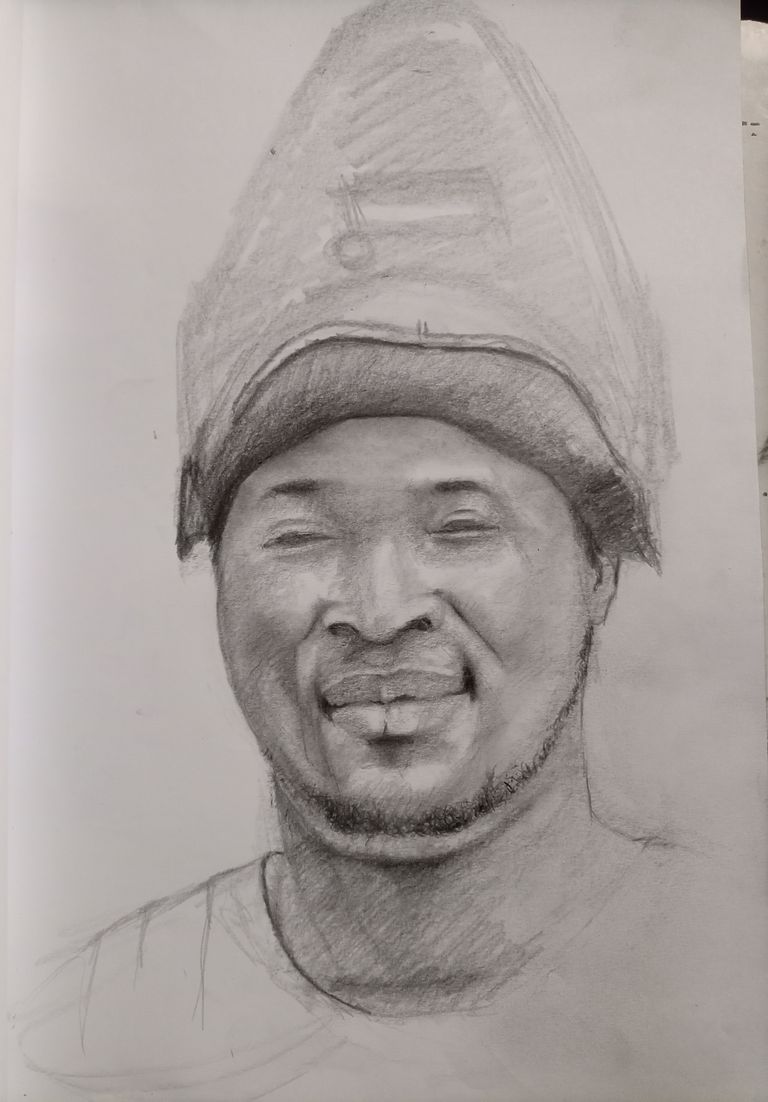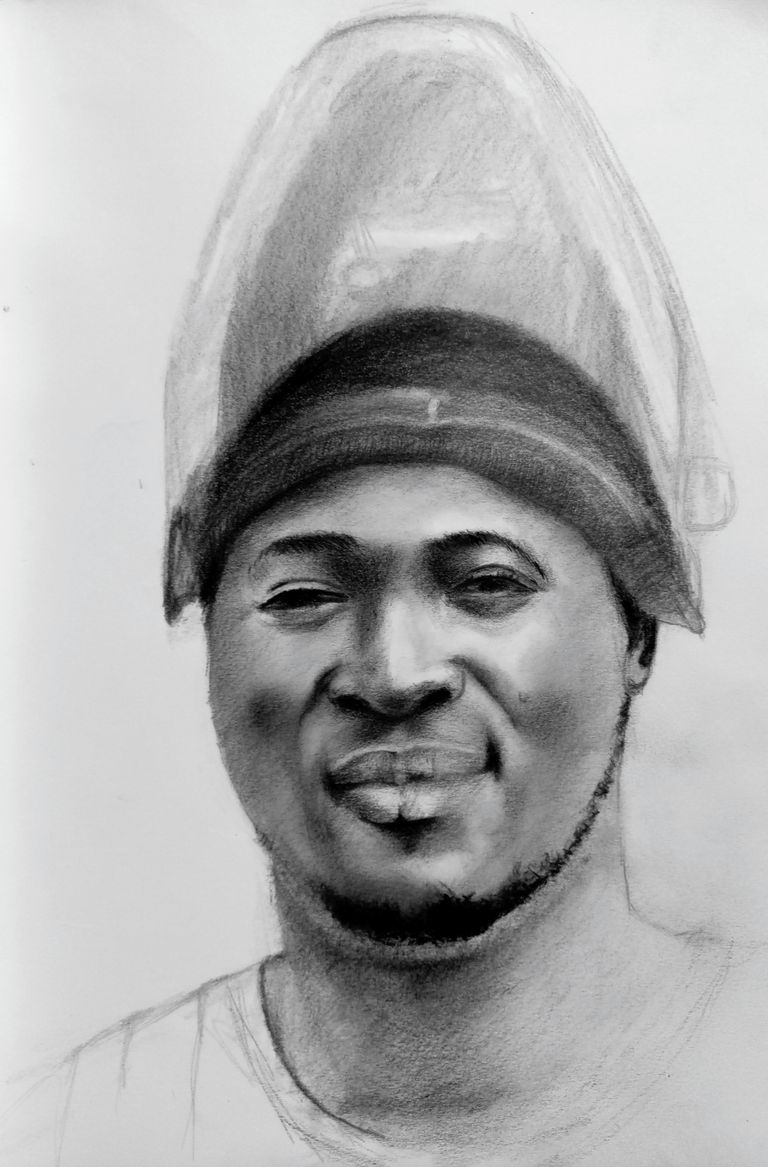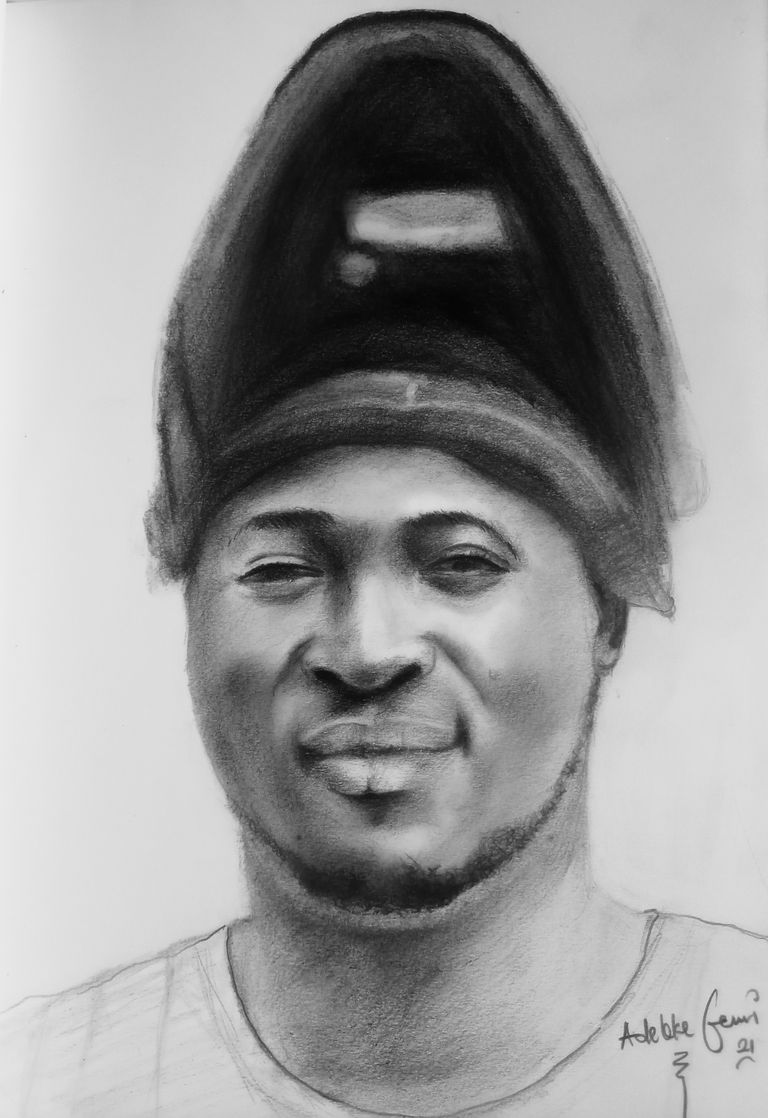 Thanks for stopping by all time. I would love to welcome your comment from different curves, much loves to you all!!!
Thanks.