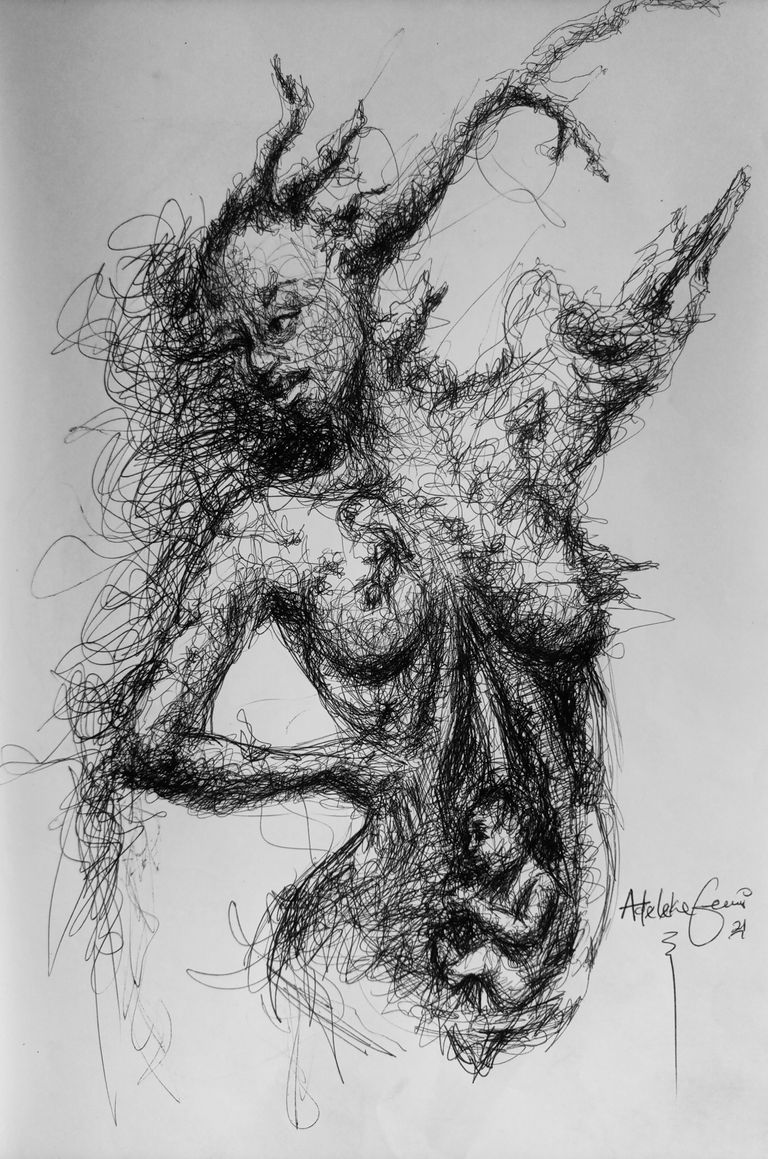 Hi everyone here is my recent diversion on shading techniques today I went on using pen and use scribbling method towards my shading, It was actually lovely at the end and I plan to work on it the more
The illustration was all about how individual live our life most on hope.
The magnificence of pregnancy is not only about the miracle of a baby but the hope,of which the mother long to hold the baby she's been hoping for.
Tomorrow! Which you're always a day away.
The very idea that tomorrow is always a day away gives me something to hang on to, to keep going, to hold on, and not to let go... to hope that things are going to look better tomorrow. Hearing about more vaccines coming, and our two parishioners, Matt and Sarah, who are helping parishioners with registration for the vaccines, give me hope for the morrow.
---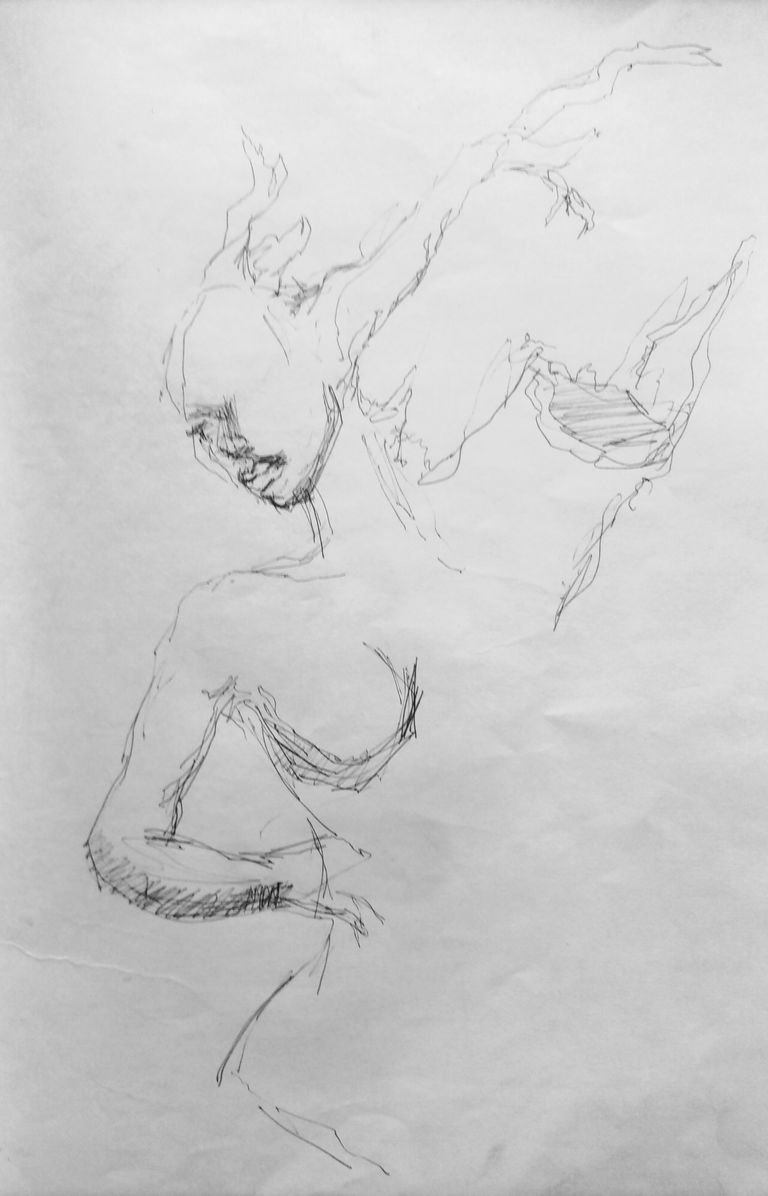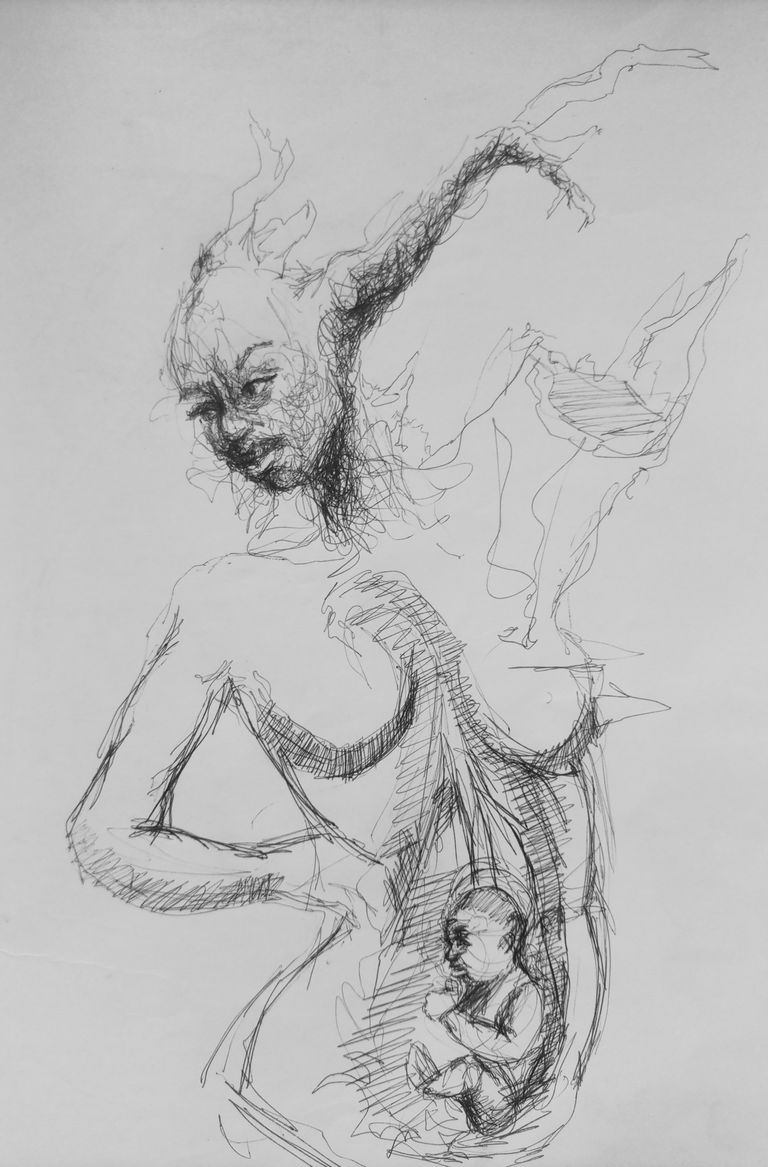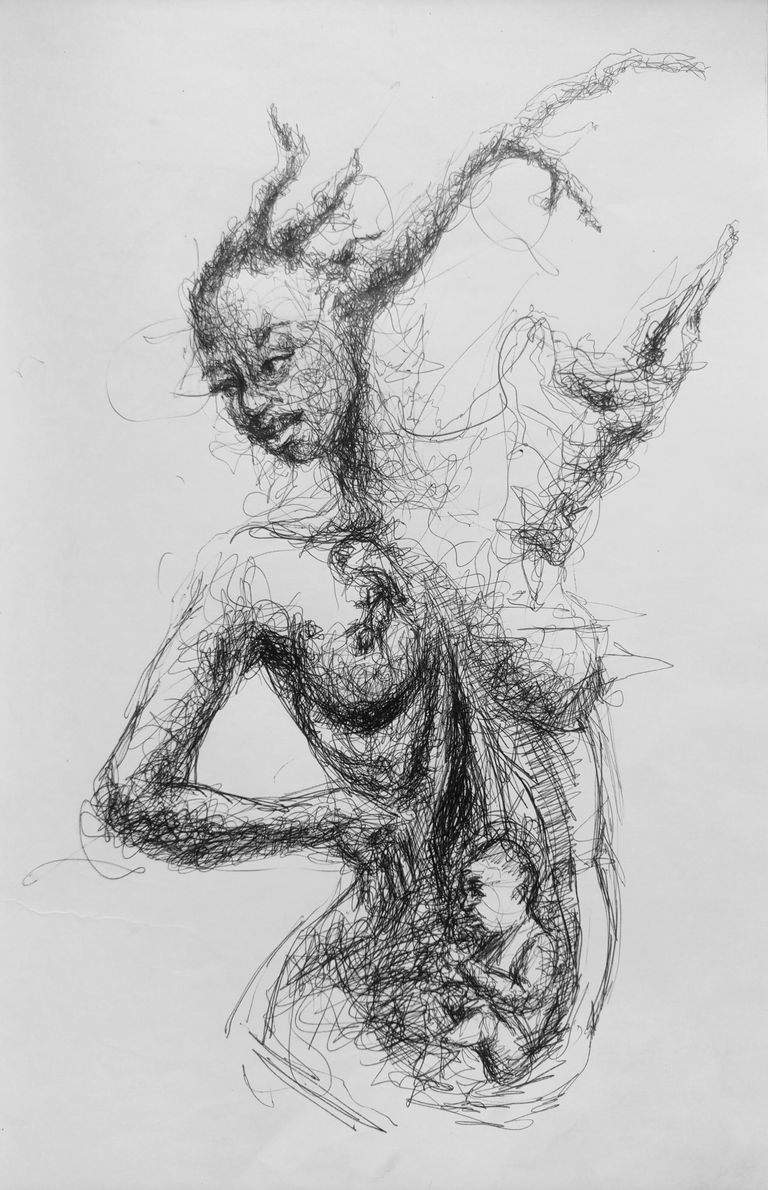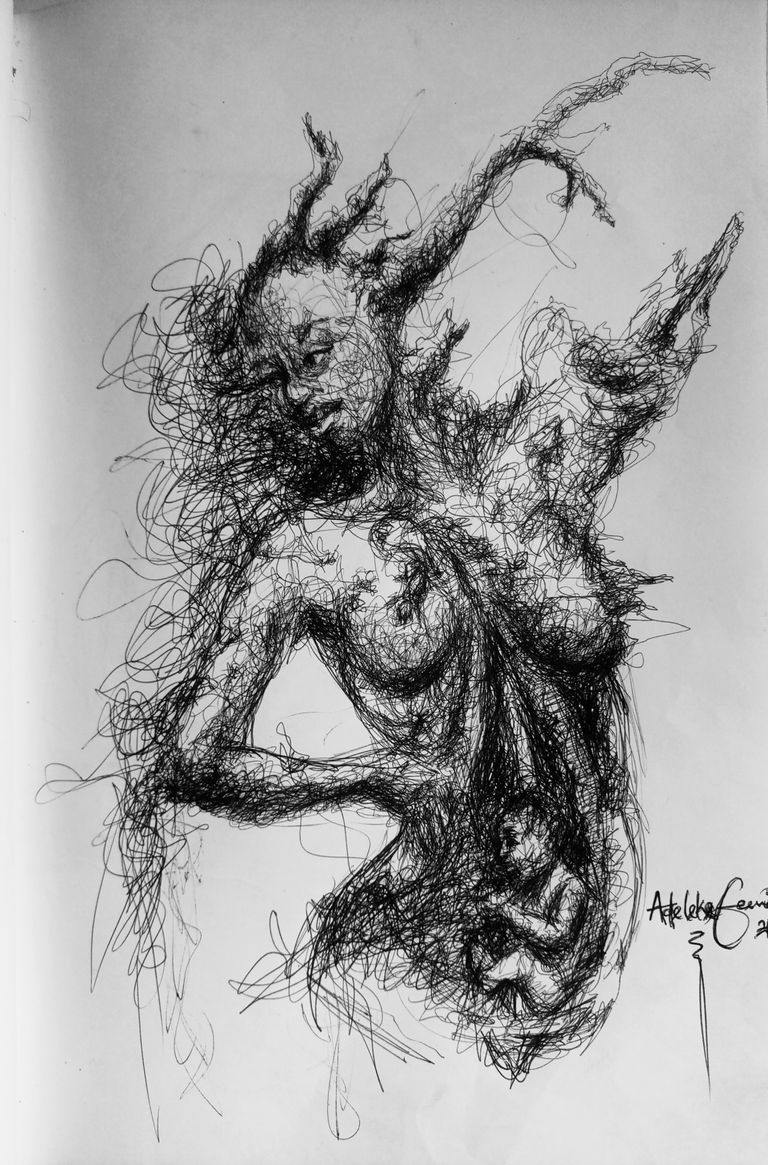 Thanks for stopping by all time!!!