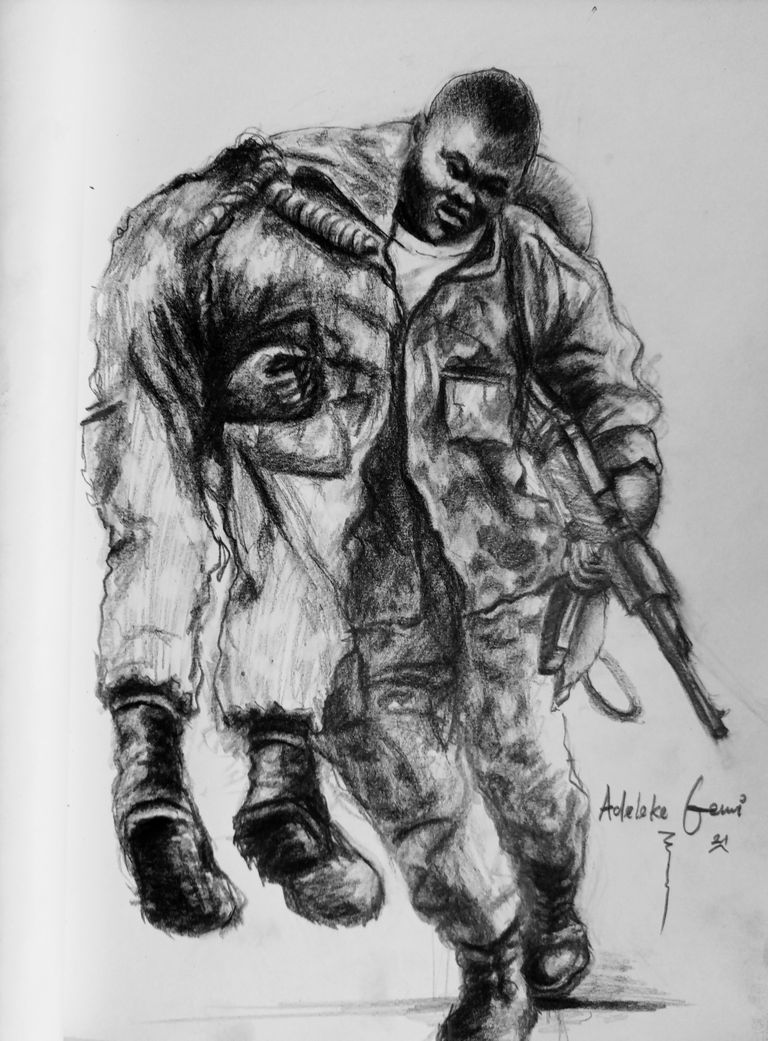 Hello everyone how are you doing hopefully you guys are doing great.
Here is part of me again in the drawing when am actually down with stress of life thinking if am actually still going to pursue my dream and how much the distance towards it was quite far from me.
At a long run I was support and braze from behind by the supreme being,there comes contribution of friends assisting and address my weakness just like @tezzmax did he introduce me to the platform, even Hive and the hivians has been a great of help towards my talent and academic performance even increasing my creativity.
I felt the love from behind when people stood by me all time and strengthen me.
Thanks for lifting me up and brought me back to life.
It's actually more than than gold to me,so I gave thanks to the great architect of the universe and the people surround me.
The drawing actually looks challenging from the start with the gesture am trying to portray why I try to come up with lines to represent the whole body of the model.
Then I spot the form and shade the dark part out of it and followed by details.
I actually love the final out come because the drawing actually took me along in the mood feeling the tense and down mood which was actually fine with the end result. Thanks.
---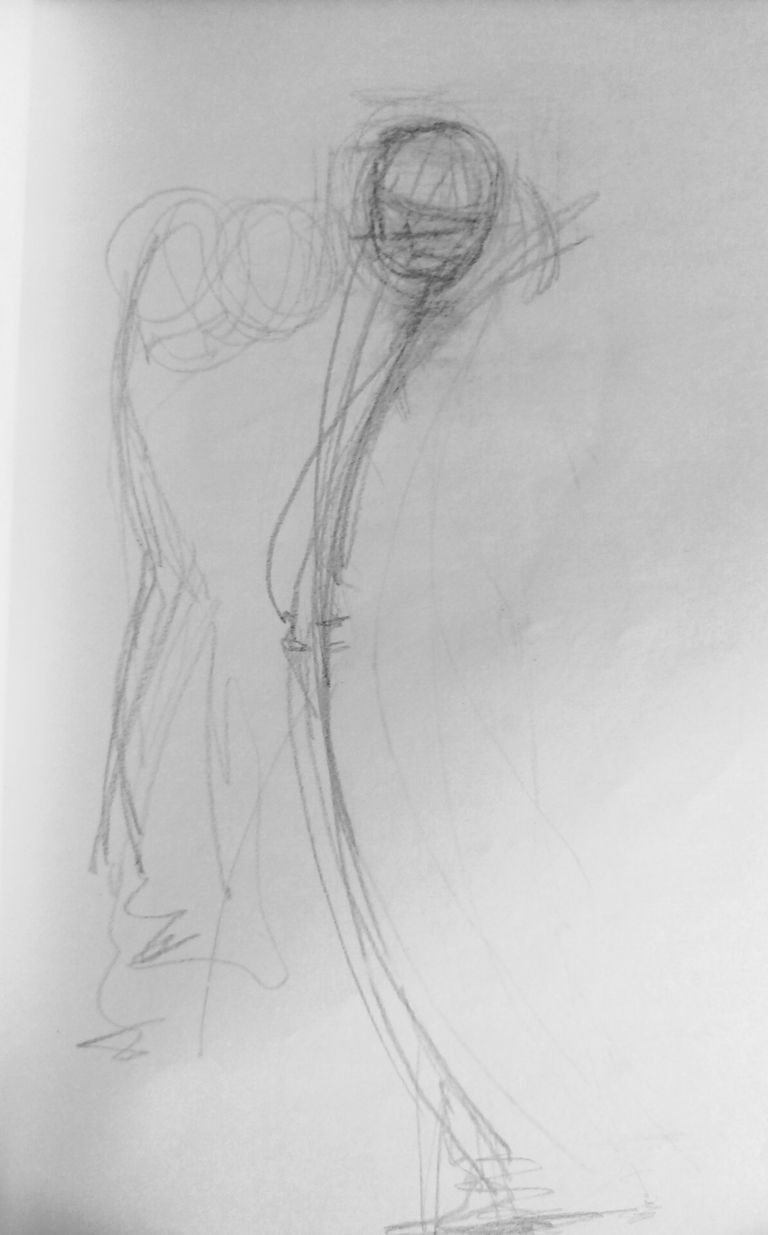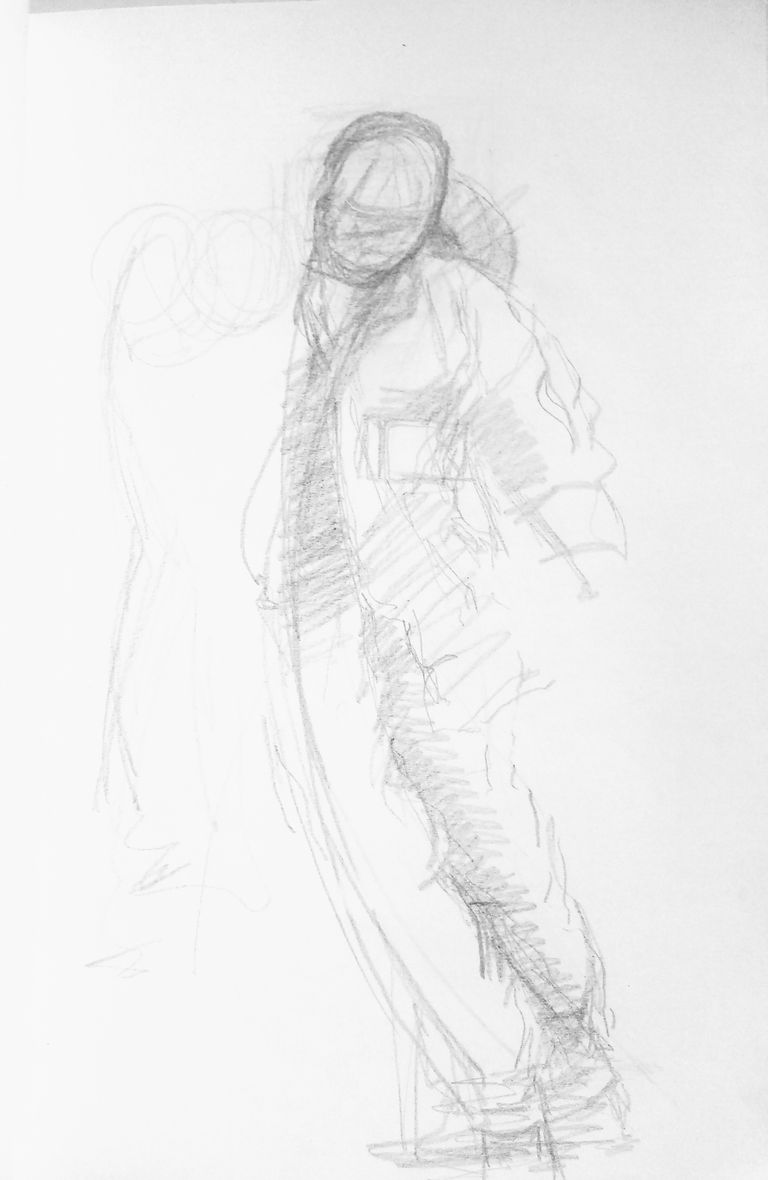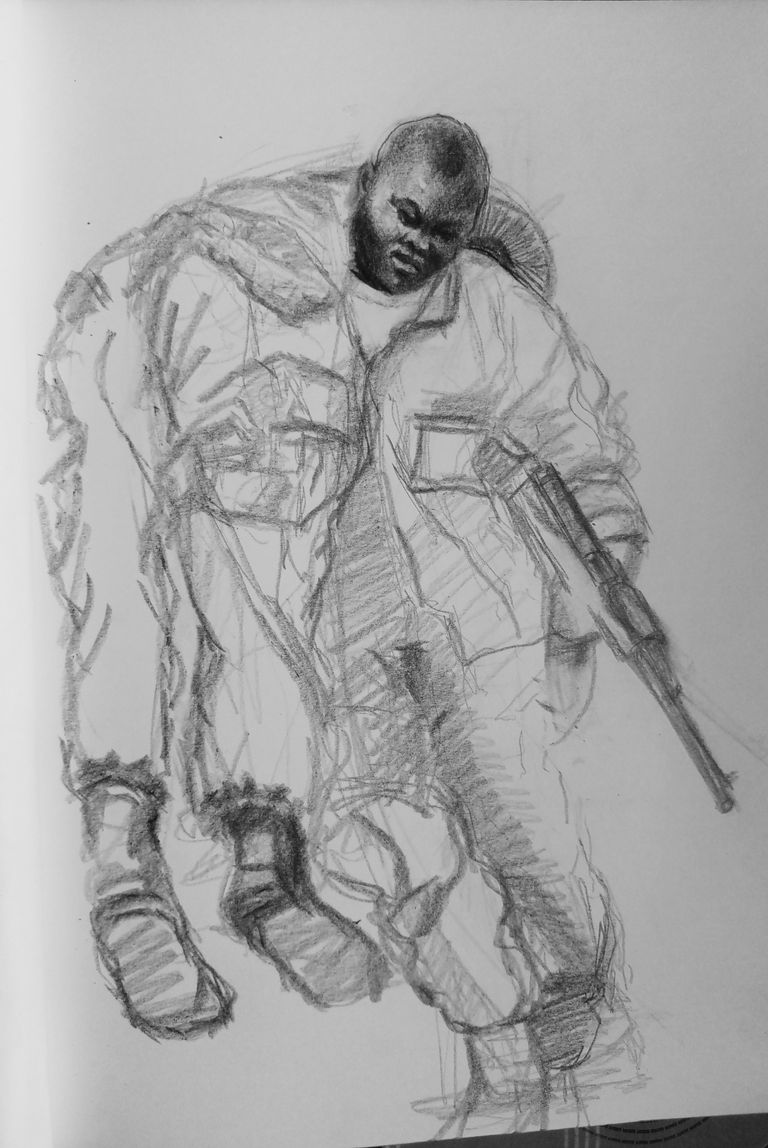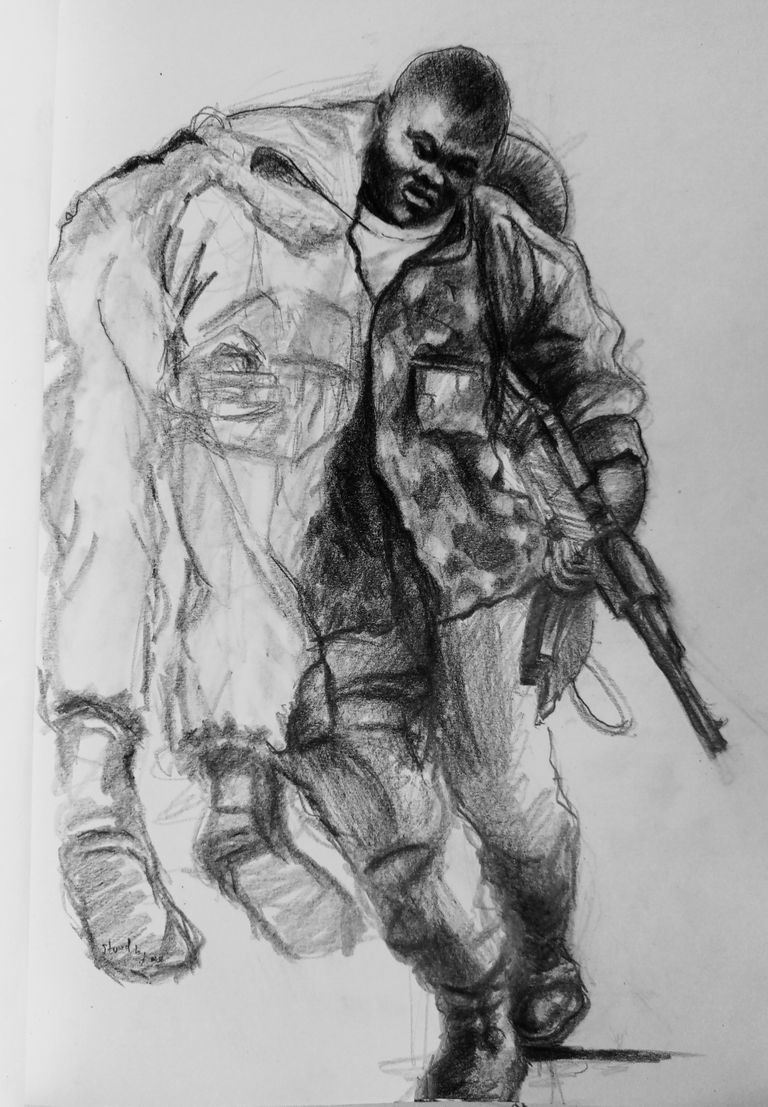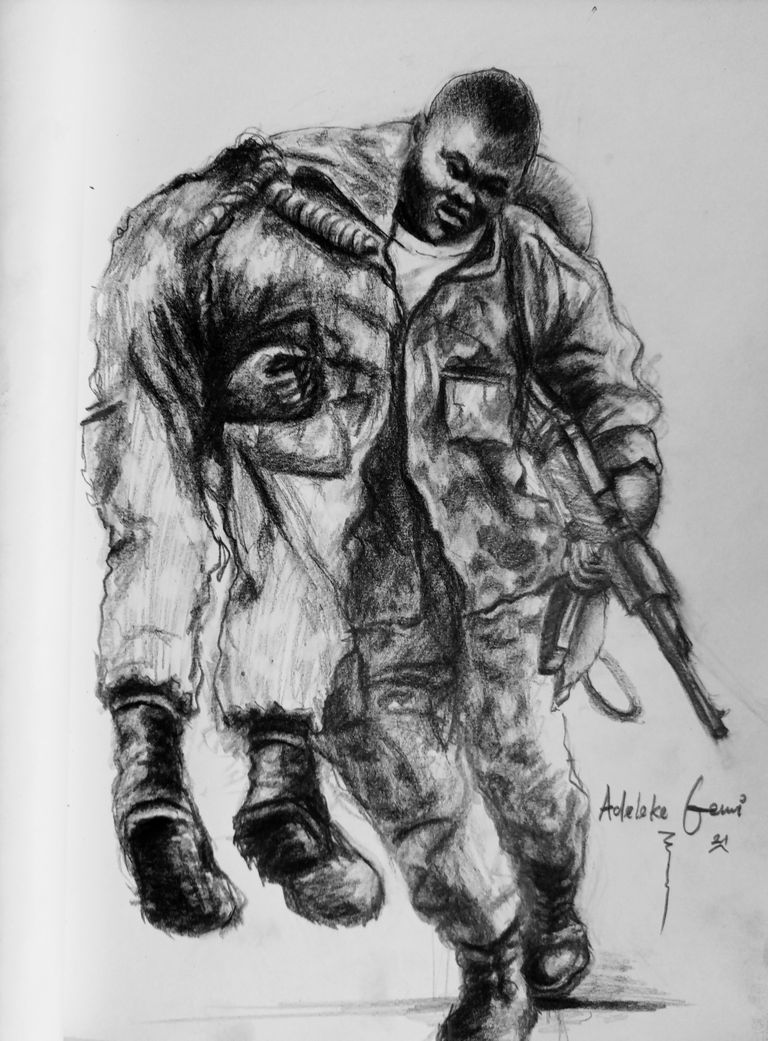 Thanks for stopping by all time much love to my biggest fans and artslover thank you.