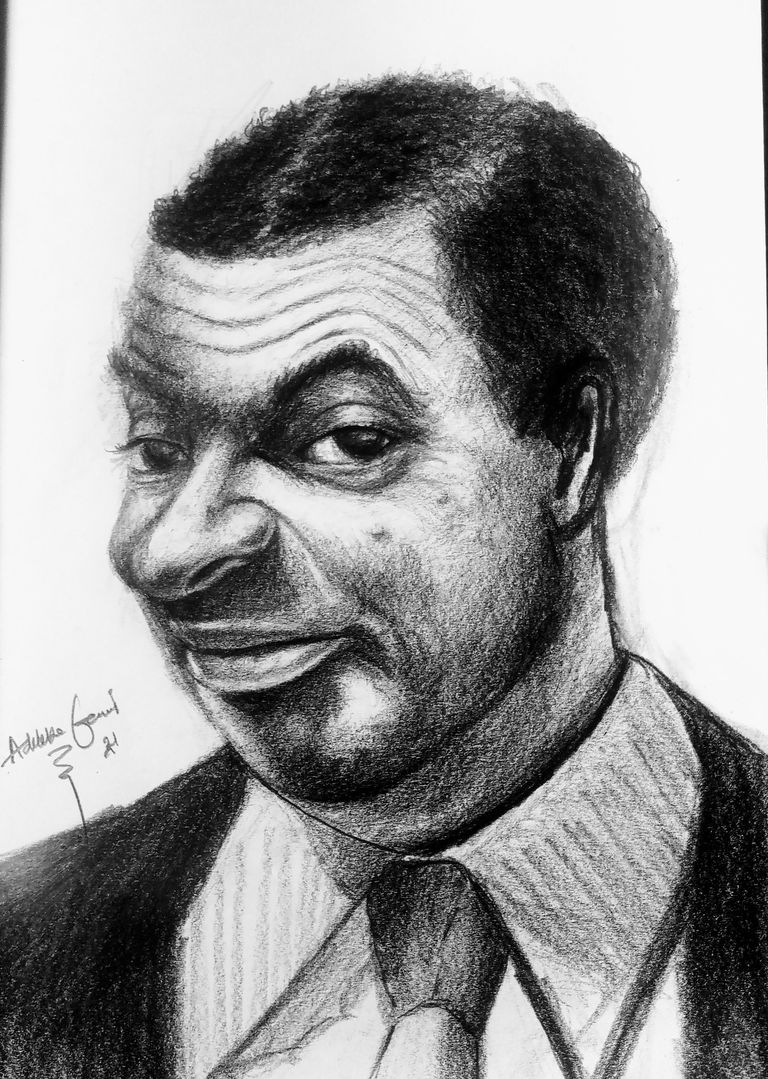 Rowan Atkinson was one of the few comedians I gree up watching in the late 90s and early 2000's.
I did get to see much comedy productions when I little but somehow I fell in love with the character Mr. Bean and the cartoon Tom and Jerry.
I started the drawing by using free stroke in achieving the quick sketch round the whole drawing seen and knowing my working limits within the space.
Then I started bringing the forms out and the details of the face stopped and look with critics and observations within the placement of the eyes and the nose.
Getting done with the work its was amazing seeing where the direction of the light is coming from casting shadow to other side of the face it was actually nice and beautiful. Thanks.
---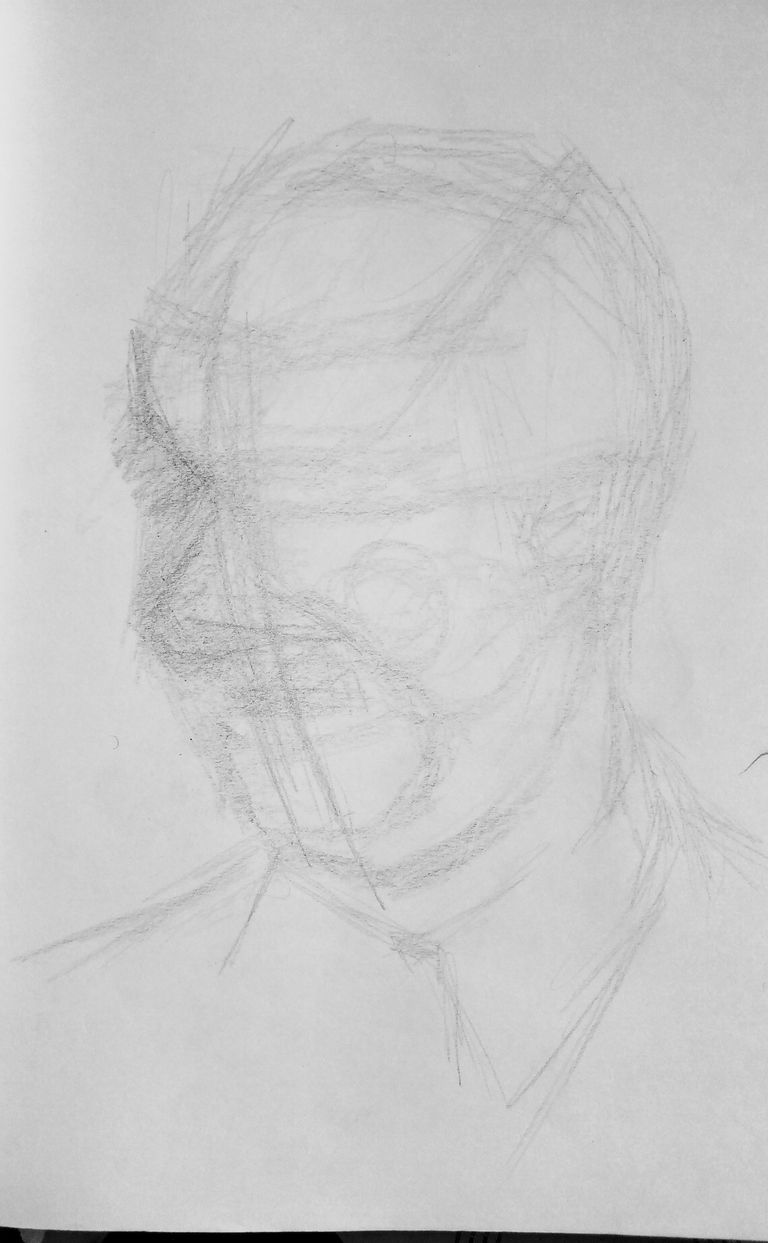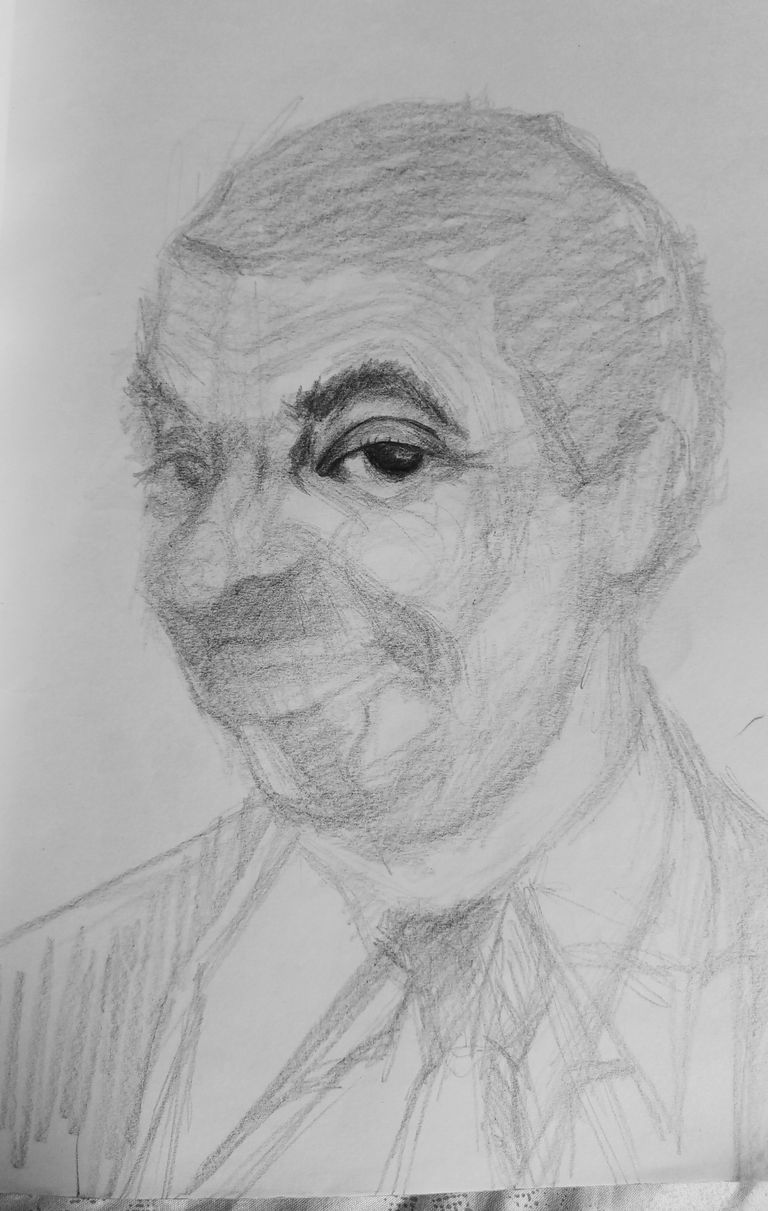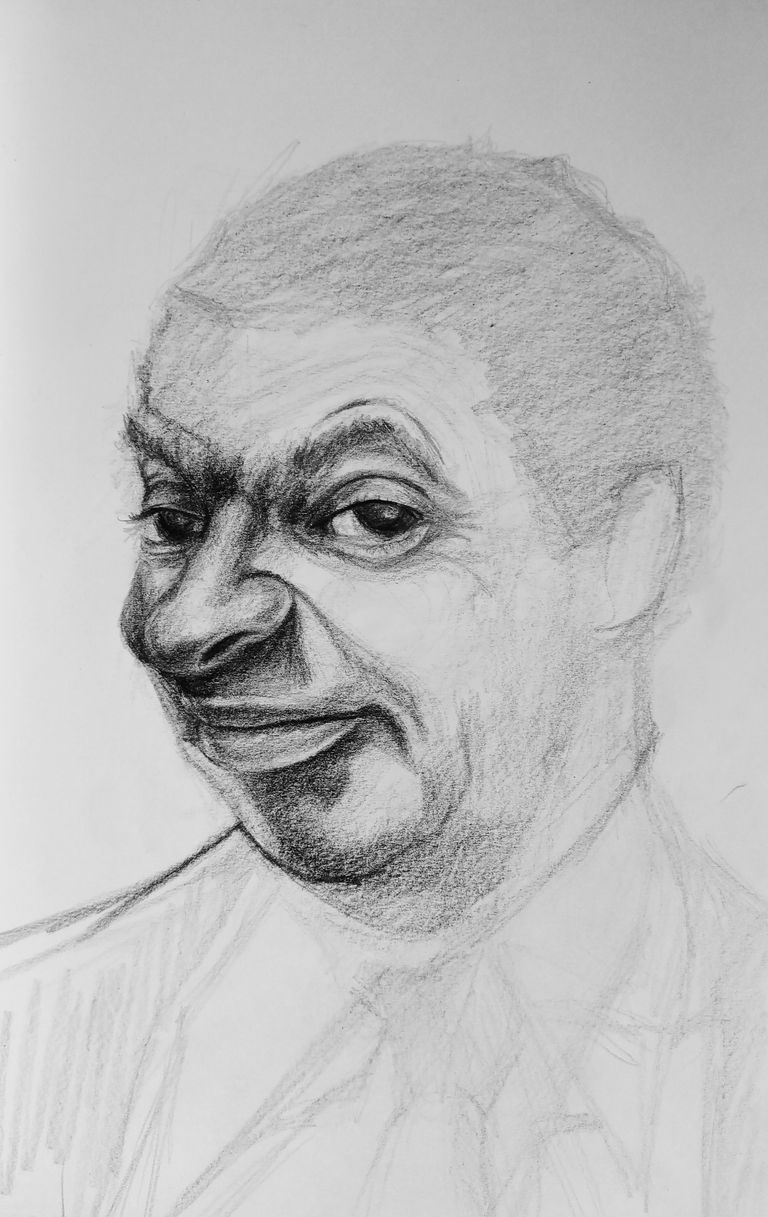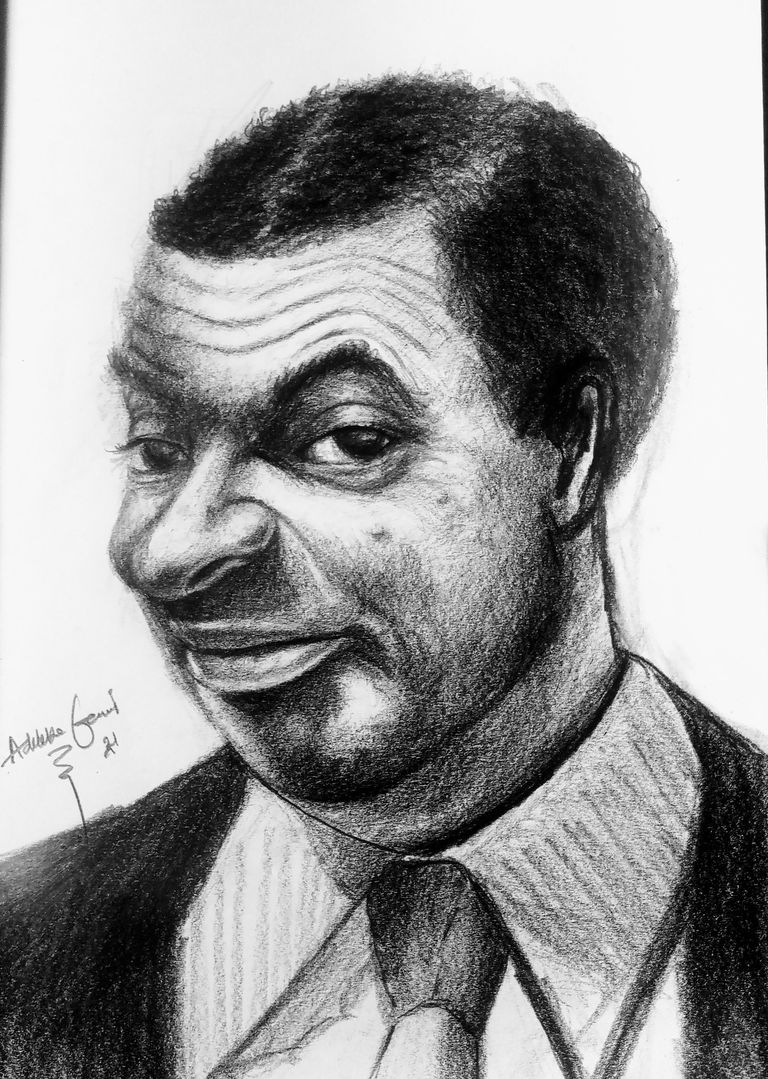 Thanks for stopping by all time!!!