In Africa and where I come from ,people tend to keep an eye on the newly wedded for signs of infertility , the woman is mainly ridiculed and assumed to be infertile if there is no sign of pregnancy at lease 3 months after the couples official union.
Ladies and gentlemen I did have a hard time which took me to a dark place for sometime but with my rock (Leif) by me
please help us welcome the newest member of our small family ,our little bear kk.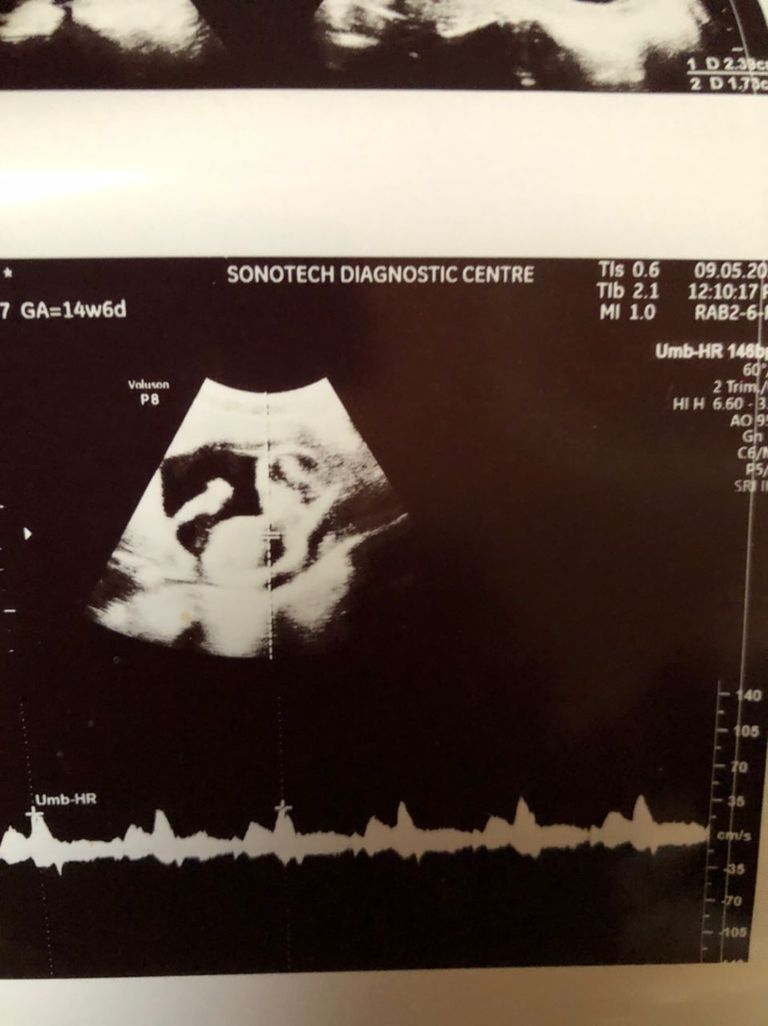 We also found the out the sex and that kk is doing very well and very active, he is being strong for me just like I asked him to.
Leif and I are excited and cant wait to meet this little man in October or early November because we got two different due dates from our first ultra sound at 6 weeks with a private sonographer and one from our 11th week with our hospital when I started antenatal but as Leif always says, baby is gonna come whenever he wants to come, am hoping its October though.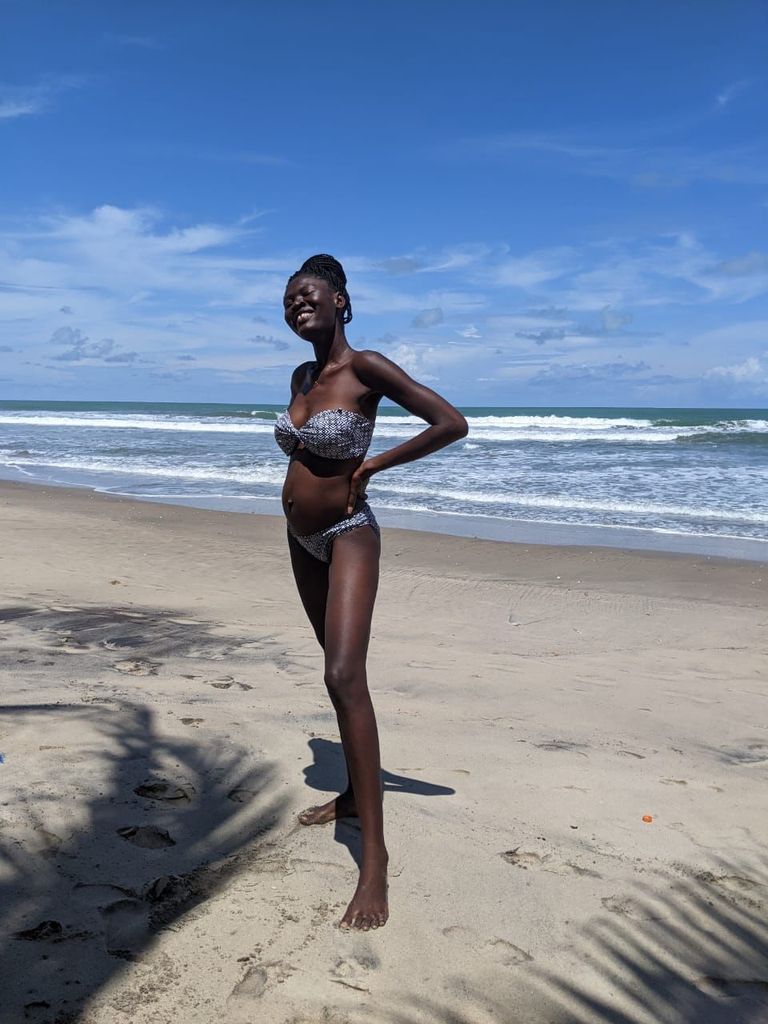 After 3 months of morning sickness, calf aches and broken skin which I wish someone had told me about, am finally in the honey moon period loving my baby bump and glow.
We are currently 20 weeks and am loving the changes so far, except kk keeps trying to kick out my rip cage or something, Leif has been a great help with his magic fingers soothing my calves with massages, cooking and reminding me to take my vitamins, we love you daddy. @leifasour
![WhatsApp Image 2022-06-23 at 11.28.02 AM (2).jpeg](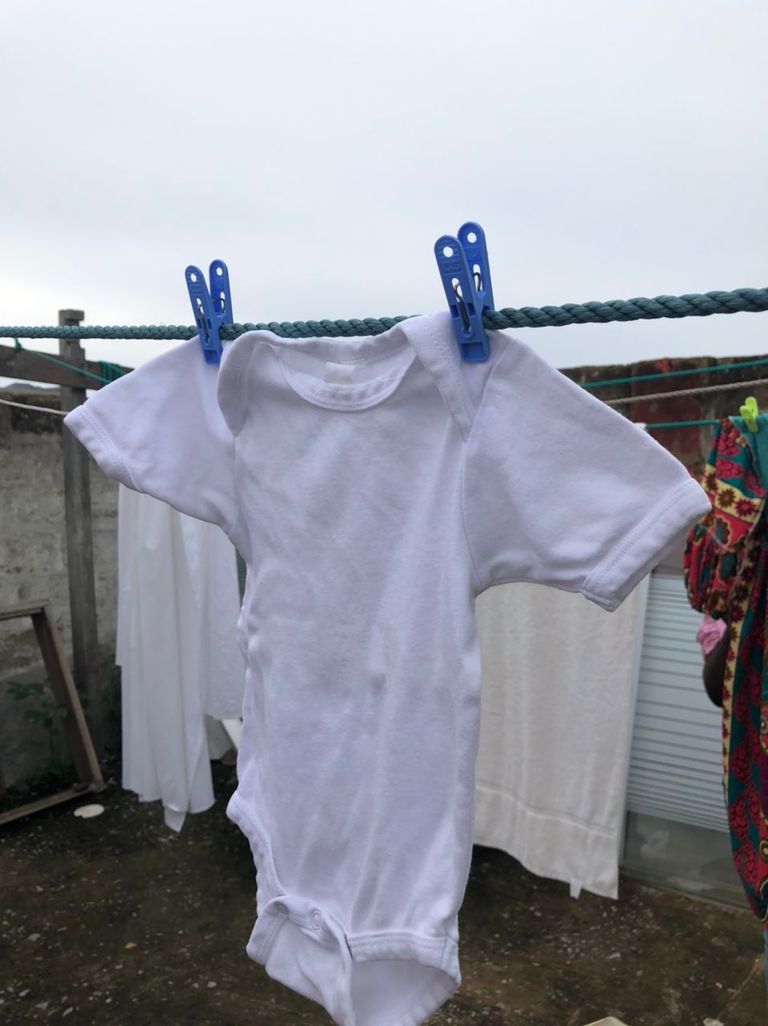 My favorite part of this journey is shopping baby cloths, I love thrift clothing ,not only is it affordable we help in the eradication of excessive import of unwanted cloths,
I was told not to get too many as they grow fast out or them, did I listen mmm.. we will see.