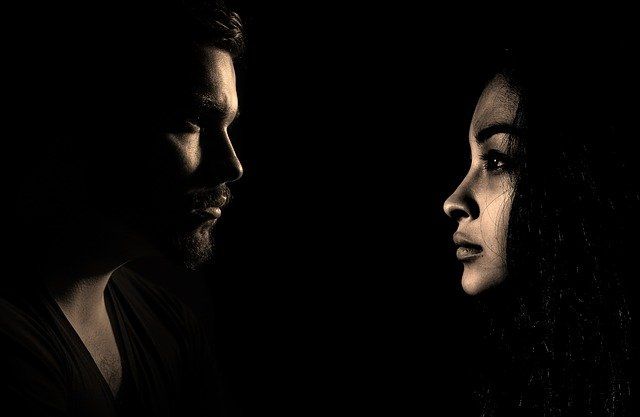 source

Far I go away from you
Closer i come to you
In different cities of the world
There are different stairs.
And the steps just go and go
Chemistry of love reacts
From the heart
And far away from you
Self-propelled
A mind drops-
In the sky
A failed attempt
Spirit ends your journey.
You are a hoisting of my defeat-
Break up with me.
Fulfillment of thirsty time at disappointment
Tell
What do we do to our expectations-
As long as they do not break
What do we do to our love-
As long as they are not unsuccessful.
What should i do in your arms
Repeatedly we have new love?
The last question should be done with your satisfaction.
Who is the guilty of here?
Who you have to blame on
Is my way is abusive
And my ambition is again
In the second bedrooms..
Where the road was over, there was a lot of night drowned away
And where the road started, I sat in a corner
Daily waited for your.
Waiting to burn, from the moon,
Want to stain my skin,
Was your body,
Like the moon touched.
As much as wool from your red sweater ,
Every thread is full of uneasiness.
I do not know how love is without affection
That's why you did not see it too.
Whenever the moonlight touched me,
I think of you and me
Holding each other in the arms and
The fire inside us is provoked.
Every day you did not remember me
The night you slept me away,
Tied your embarrassment in one talisman
Wandering on ports, searching the sea.
You will see the spring,
When the spring will come, my body will grow again.
If you come, you will love,
If you come then my life will be full of nights.
I used to dream without sleeping
And it kept me thinking..
Far I go away from you
Closer i come to you...